Because of the incoming rain this afternoon and tomorrow all practices and games have been cancelled. Today's football game has been postponed until next Friday 10/23 JV 3:30/Varsity 5:30 Today's field hockey games with Edward Little (played at Sherwood Heights Elementary School) have been postponed to Monday, 10/19 same times Varsity 3:30, bus leaves at 2 JV 5:00, bus leaves at 3:30 The cross country race at Maranacook for tomorrow has been postponed until Wednesday 11/4 at 1:30 boys/3:00 girls.

Today's field hockey games with Edward Little (played at Sherwood Heights Elementary School) have been postponed to Monday, 10/19 same times Varsity 3:30, bus leaves at 2 JV 5:00, bus leaves at 3:30

School Picture Day for students in grades 10-12 will be as follows: Monday, November 2 - Cohort 1 during school day (distance learning students with last names A-F beginning at 12:15) Wednesday, November 4 - Cohort 2 during school day (distance learning students with last names G-N beginning at 12:15 ) Friday, November 6 - Cohort 3 during school day (distance learning students with last names O-Z beginning at 12:15 ) Distance Learning students who wish to have their pictures taken are asked to arrive on the appropriate day, between 12:15 and 2 pm and to park in the back parking lot and enter through the back door and proceed, masked and socially distancing, to the gym for photos. Students will be required to give their name and allowed to remove their mask for photos.

All practices and games have been cancelled for today because of the rain, Tuesday 10/13/20.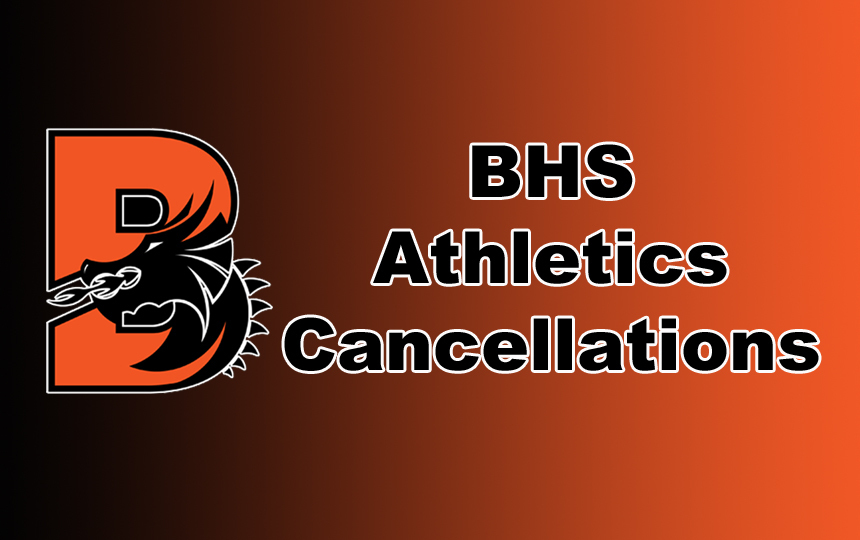 Mark your calendars: Brunswick High School Virtual Open House October 22, 2020 6 - 8 pm Stay tuned for further information!

Due to the incoming thunder storms (high winds, rain, and thunder storms ) all practices and games have been cancelled. The freshman boys soccer game will be rescheduled for 10/28 at 3:30 at Shulman field


Each year, the Consulate General of Canada partners with universities across Canada to organize a Canadian University Fair in New England. We will once again do so this year, but we will be doing it online. Similar to past years, this event is for guidance counsellors, parents and students- all are welcome! The event will be held on Tuesday, October 6th, 2020 from 5-10pm EDT. Representatives from Canadian institutions will be present to answer questions about their programmes, tuitions, application processes and more. I too will be "working" a booth, so you can contact me there during the Fair or anytime by email (
marc.jacques@international.gc.ca
) or by phone (617-901-5769). Please register by visiting
https://educanadavirtual.com/usa
. This link will serve as your entry to the event and also provides a list of the universities who will be participating. Come out and learn why nearly 12,000 Americans are studying in Canada!

Sports: The BHS Golf team competed at Brunswick Golf Club yesterday afternoon against host Mt. Ararat, Morse, and Lincoln Academy. The Dragon's top 4 combined score was 180. Top medalists for Brunswick were sophomore Austin Stromick and freshman Jacob Scrapchansky. Five seniors were honored before the match for Senior Recognition Day; Tyler Andresen, Charlie Bird, Riley Hewson, Sean Lyne, and Spencer Marquis.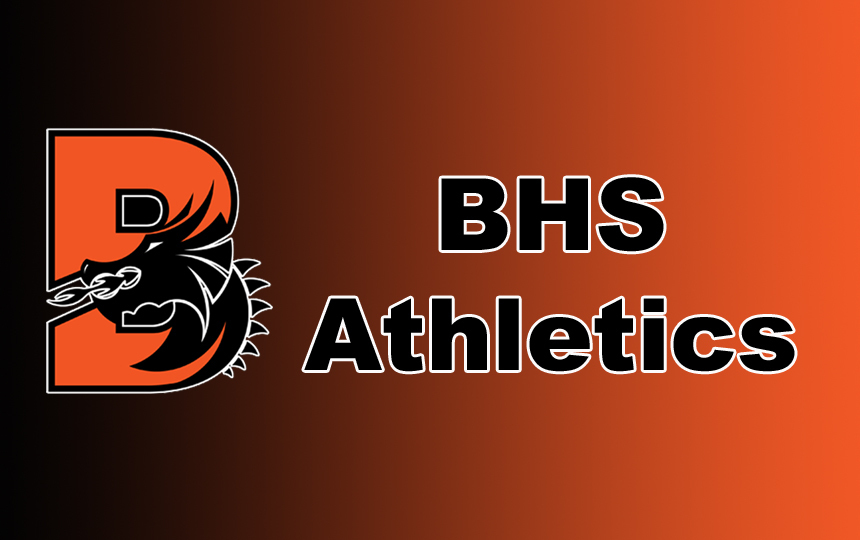 Sports: 9/24- Golf at Mt. Ararat (Brunswick Golf Course) 3:30pm Senior recognition Day 9/25- Cross Country at Morse boys 4pm/girls 4:30pm, bus 2pm Golf at Lincoln Academy (Wawenock Golf Club) 3:30pm, bus 2pm JV golf at Mt. Ararat (BGC) 3:30pm Girls soccer v Morse JV 4pm/Varsity 6pm 9/26- Field hockey v Morse Varsity 10am/JV 11:30am Boys soccer at Morse Varsity 12pm/JV 1:30pm, varsity bus 10:30am/JV bus 11:30am

The next BHS Parent/Guardian Forum will take place on Thursday, September 24 from 5:30 - 6:30 pm and will occur via Zoom link. This forum will be an opportunity to share further information with you about the school year and answer any questions. Join Zoom Meeting
https://networkmaine.zoom.us/j/82692638920
Meeting ID: 826 9263 8920 Parents/guardians will enter the Zoom session with their microphones muted and their video cameras off. In order to maximize sound and streaming quality, please keep the microphones muted and the cameras off. We will use the chat feature to field questions. A member of the school's team will be sure to share the questions and answer them along the way.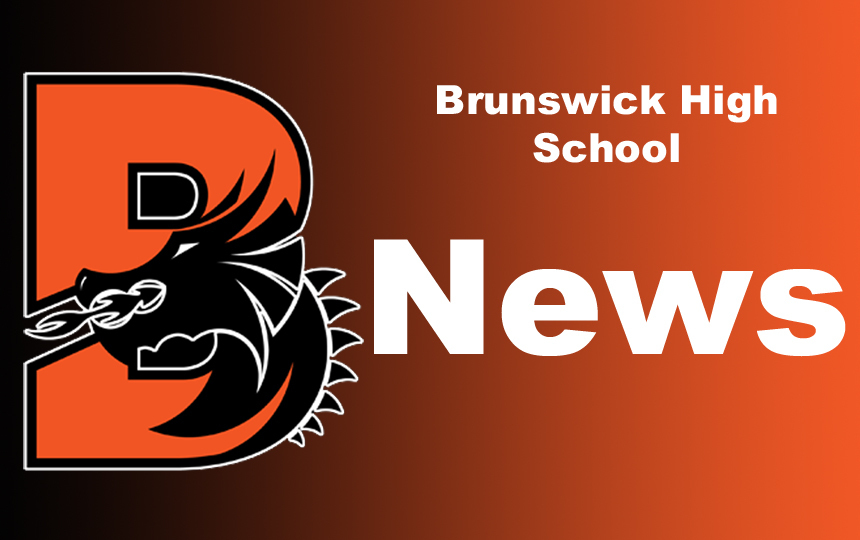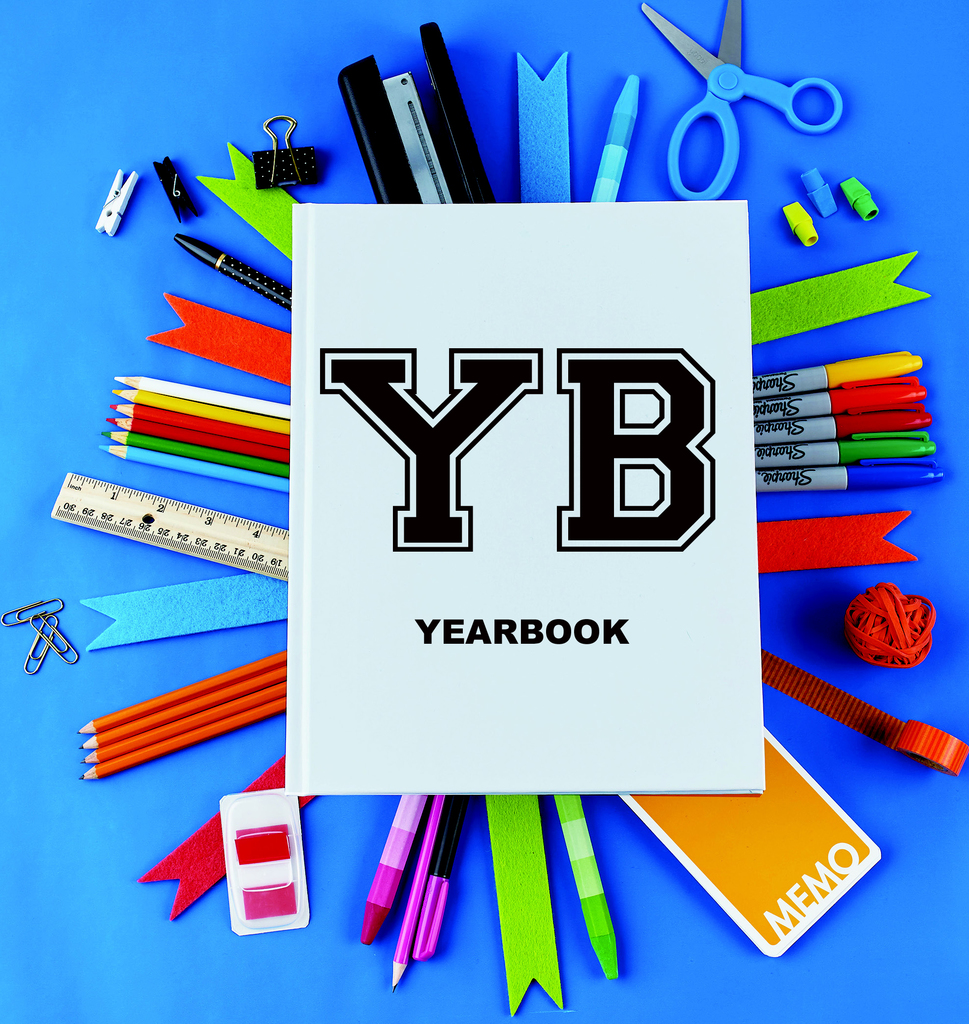 VOLUNTEER AND JOB OPPORTUNITIES: Teens to Trails looking for volunteers - contact
alicia@teenstotrails.org
(207) 725-0800 1. Inventory all the outdoor equipment (boots, tents, snowshoes, jackets) that has been donated to Teens to Trails, take photos, make a spreadsheet. This inventory will help us distribute equipment to high school outing clubs across the state. Timing: ASAP - Before October 1 # students - 1 or 2 2. Help Teens to Trails pack up their Maine Street office and move into our new location nearby! We have tables, chairs, boxes of outdoor and event gear, file cabinets... Timing: Mid - late October, will be done over several days # students - ~4 3. Also a shed needs to be built if there are any interested students in learning more...contact Mr. Wilson

For the LGBTQ+ (Pride) Welcome back everyone! Here at Brunswick High we have a club which typically meets weekly to discuss, support, engage in a variety of LGBTQ+ topics. All are welcome to join us. Whether you are questioning, transitioning, gay, straight, lesbian, bisexual or any other identification please stop by to find out what we are all about. Be an Ally, Be You, Be Happy, Be Safe, Be True We provide a safe place to; realize you're not alone, express your feelings, learn or teach helpful information, reduce distress, increase self-understanding, and many many more. As our social environment changes around us, we will change also, our meetings will be virtual until it is safe to meet in person. Once we can meet in person, we will meet during school and after school hours. We will plan trips to fun places and gather as allowed by the latest guidelines. If you are interested in joining a meeting please contact Mrs. Teresa McKearney at
tmckearney@brunwicksk.org
and be added to our Google meetings. Hope to see you all very soon!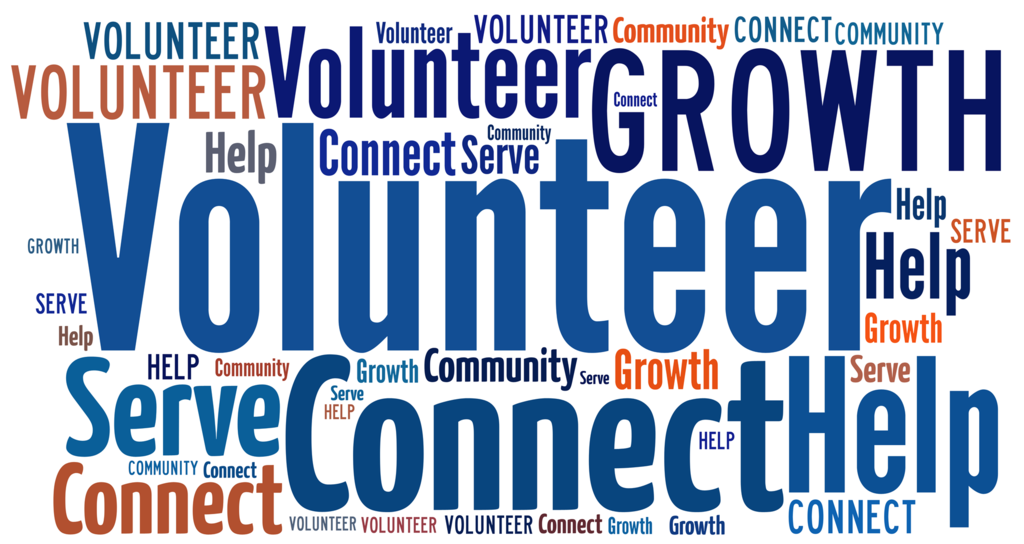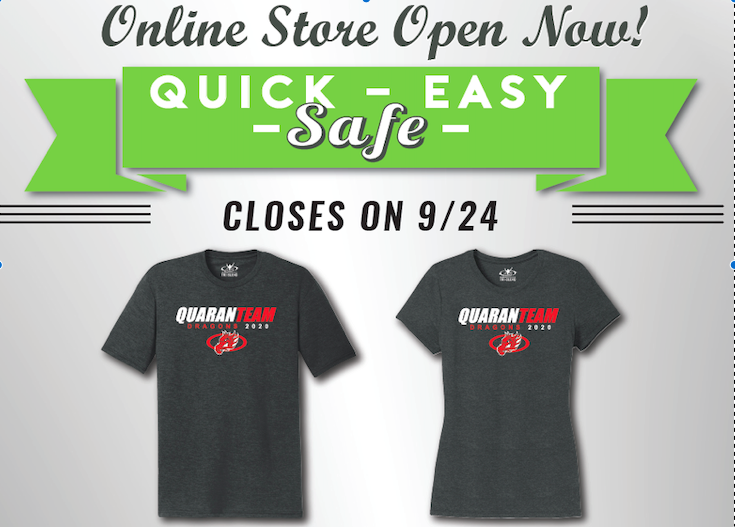 BHS Distance Learner material pick up schedule September 21, 23, 25 Below is the plan for distance learning students to pick up their materials, textbooks, and other school items. This will take place in the BHS foyer over three days on September 21, 23, and 25. Here is the procedure: 8:00-3:00: Monday, September 21: Freshman and Seniors 8:00-3:00: Wednesday, September 23rd: Sophomores 8:00-3:00: Friday, September 25th: Juniors For all students: Parents will enter through the front doors located in the bus loop. Please limit your group entering the building to only 1 parent/guardian OR 1 parent/guardian and the student(s). All persons entering the building are required to wear a face covering. If you do not have a face mask, or cannot wear one a staff member can facilitate the hand-off. Please call the office if this is the case. We will be limiting the number of people in the foyer/front lobby per CDC guidelines. Please respect social distancing when waiting in line or moving through the foyer and front lobby.