BHS Photography 2 students in Mrs. Driscoll's classes have work on display in a window exhibit at the Merrymeeting Plaza, hosted by Brunswick Public Art at 147 Bath Road in Brunswick (next to Peppers Landing). An outdoor reception is planned for June 25th, 7:00 PM to recognize the students. This exhibit highlights photographs created by students after meeting our Virtual Visiting Resident Artist, Justin Levesque from Portland. Justin joined our classes and shared his work online as part of a pilot VVAR grant program from the Maine Department of Education and the Maine Arts Commission.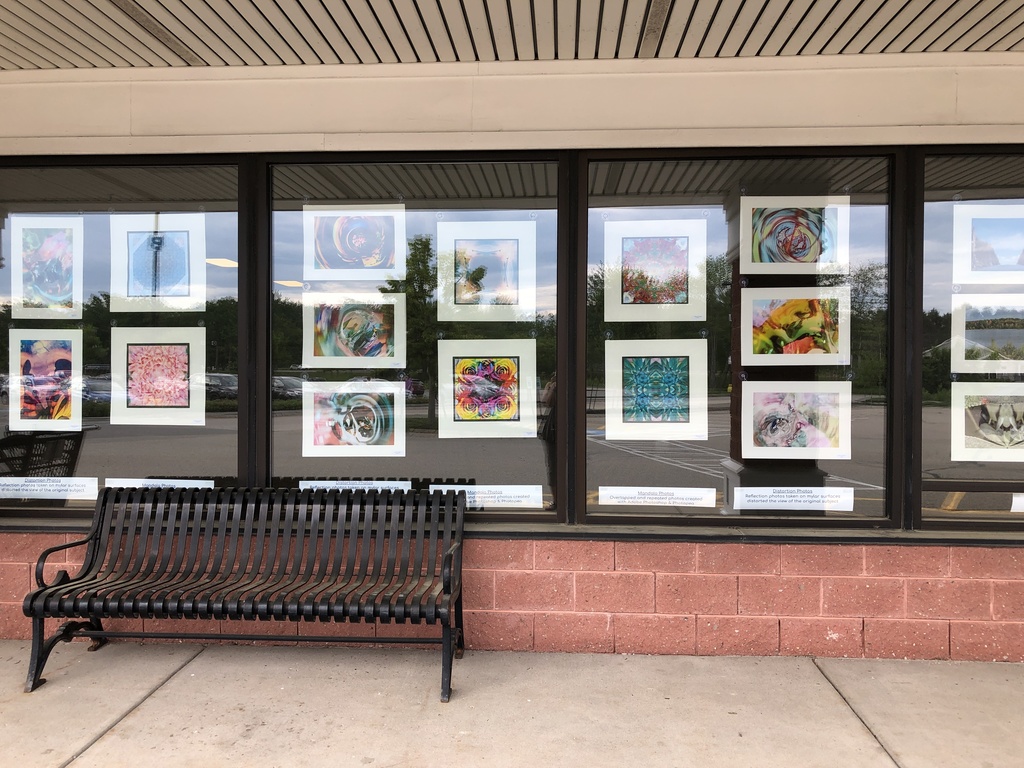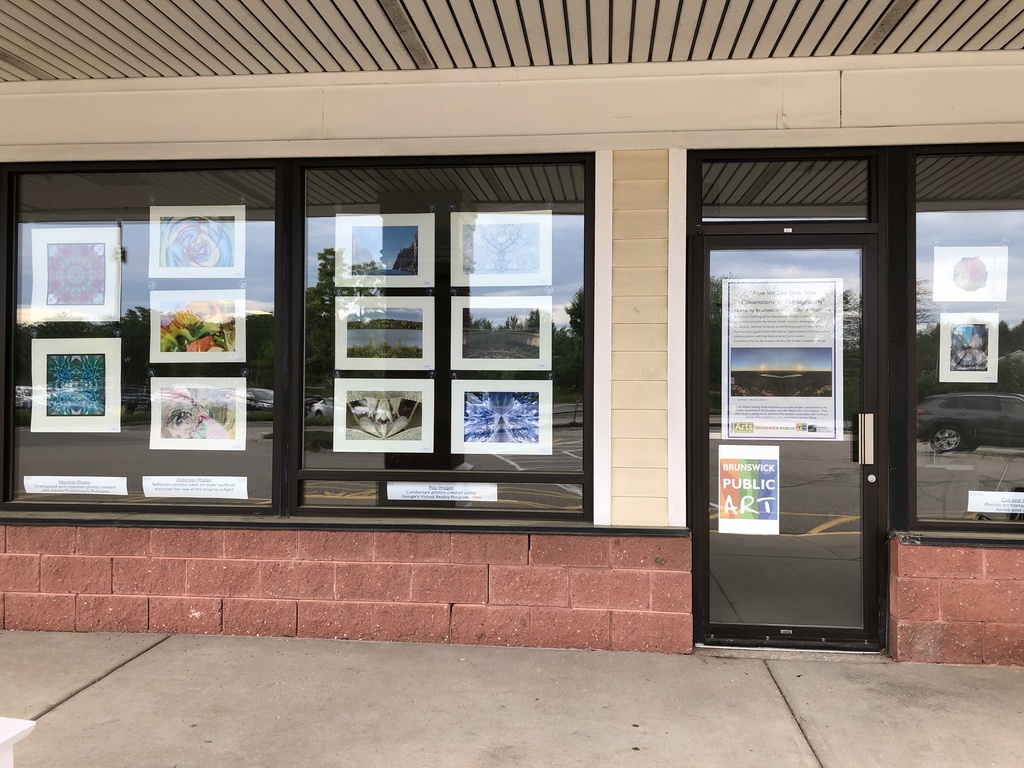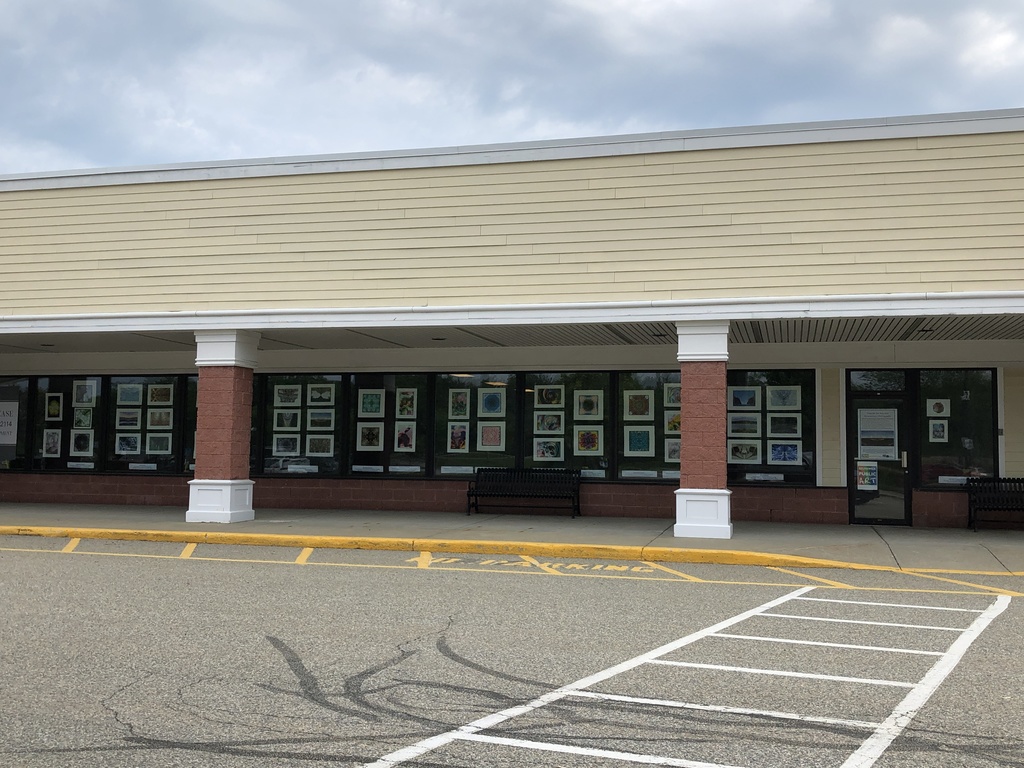 Congratulations to the Girls Varsity Tennis team and their coach Mary Kunhardt for ending the season 15-1 and as CLASS A STATE CHAMPIONS! This is the first state championship for Girls tennis since 2013!!! The Lady Dragons secured a win of 2-3 over Falmouth. Coco Meserve, Anna Barnes, Ella Perham, Lia Rand, Abby Sharpe, Emily Davison, Sadie Levy, Hazel Goodwin, Dee Molai, and Logan Brown all deserve a cheer for being winners with grace!!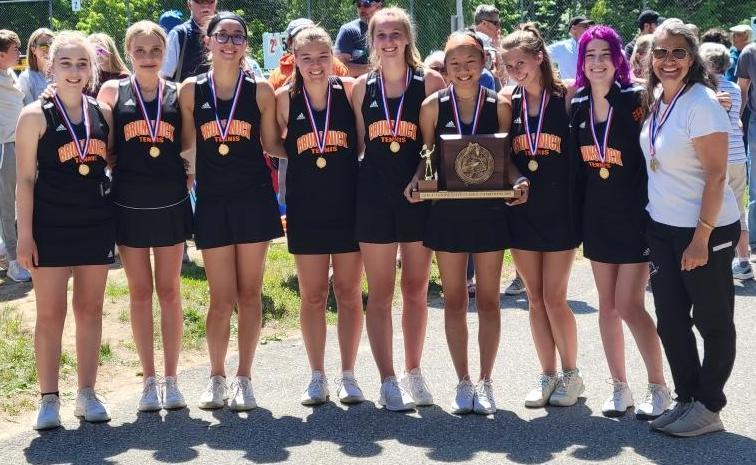 Class of 2021 - Marching Practice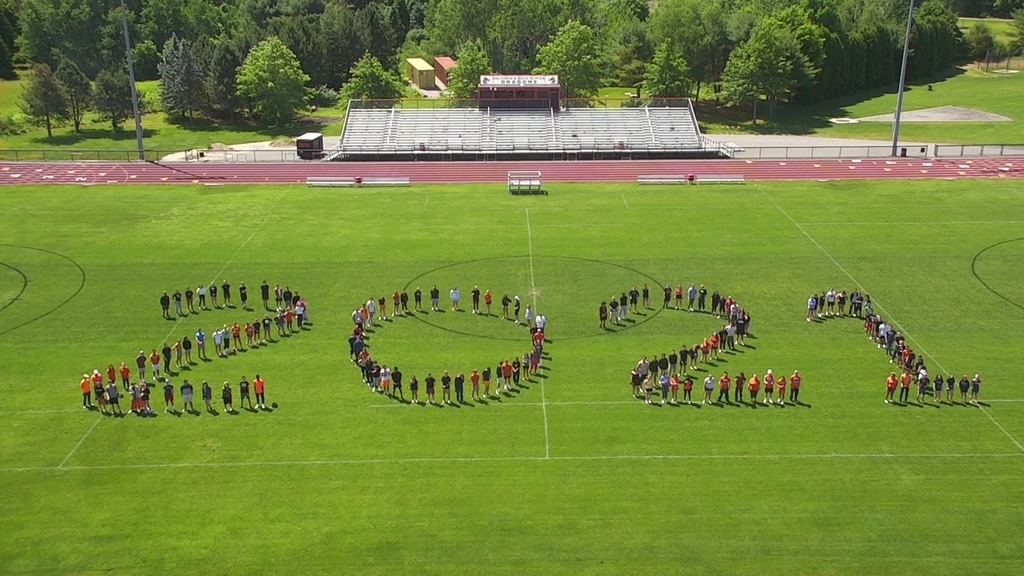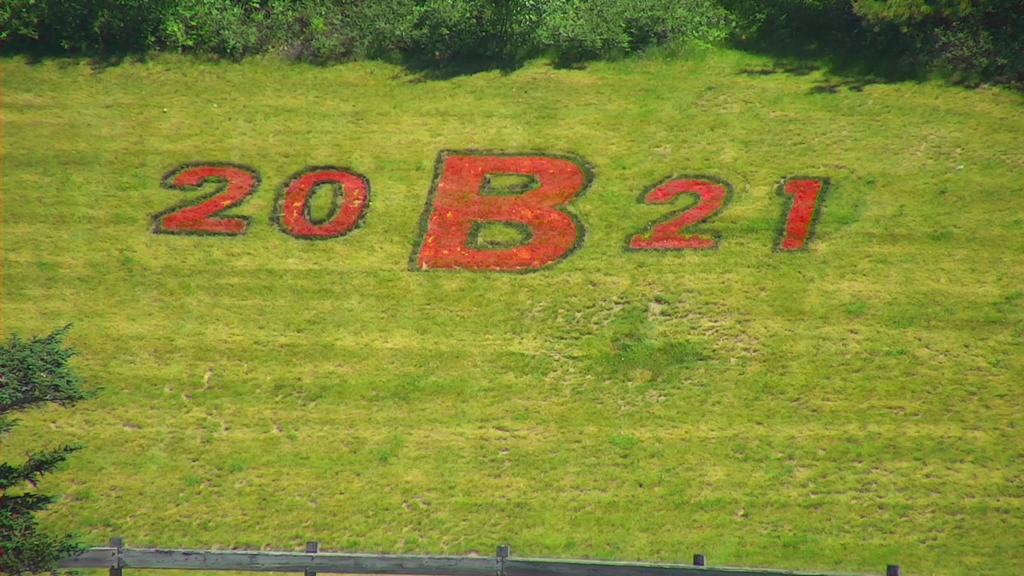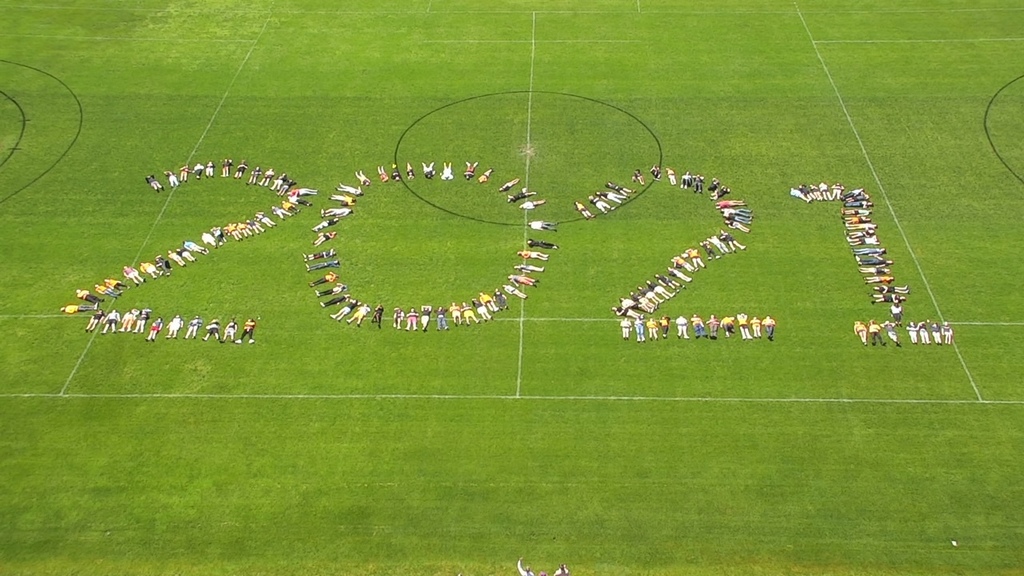 Tentative schedules for the 2021-22 School Year will be available for students to pick up Monday, June 14th and Tuesday, June 15th before school and between classes in the back lobby by the cafeteria. After school on those days, schedules may be picked up in the Counseling Office. After June 15th schedules will be available in the Counseling Office.


On Friday, June 4th Todd Hanson received a Legislative Sentiment for 25 years of coaching the Brunswick High School boys basketball team. The award was presented by Rep. Arford and Senator Daughtry.

The KVAC Track Championship being held at BHS has been delayed one hour and will begin at 11:00 today, Saturday, May 29th.

Strike Out Cancer Game: Brunswick Varsity Softball vs. Mt. Ararat, June 2nd at BHS. Ceremony starts at 3:30. Join us in a sea of purple shirts to raise awareness for pancreatic cancer and to honor the Cockburn Family. To pre-order t-shirts ($20), contact Mary Lord:
lordm.maine@gmail.com
Strawberry shortcake and pies will be served. Donations welcome!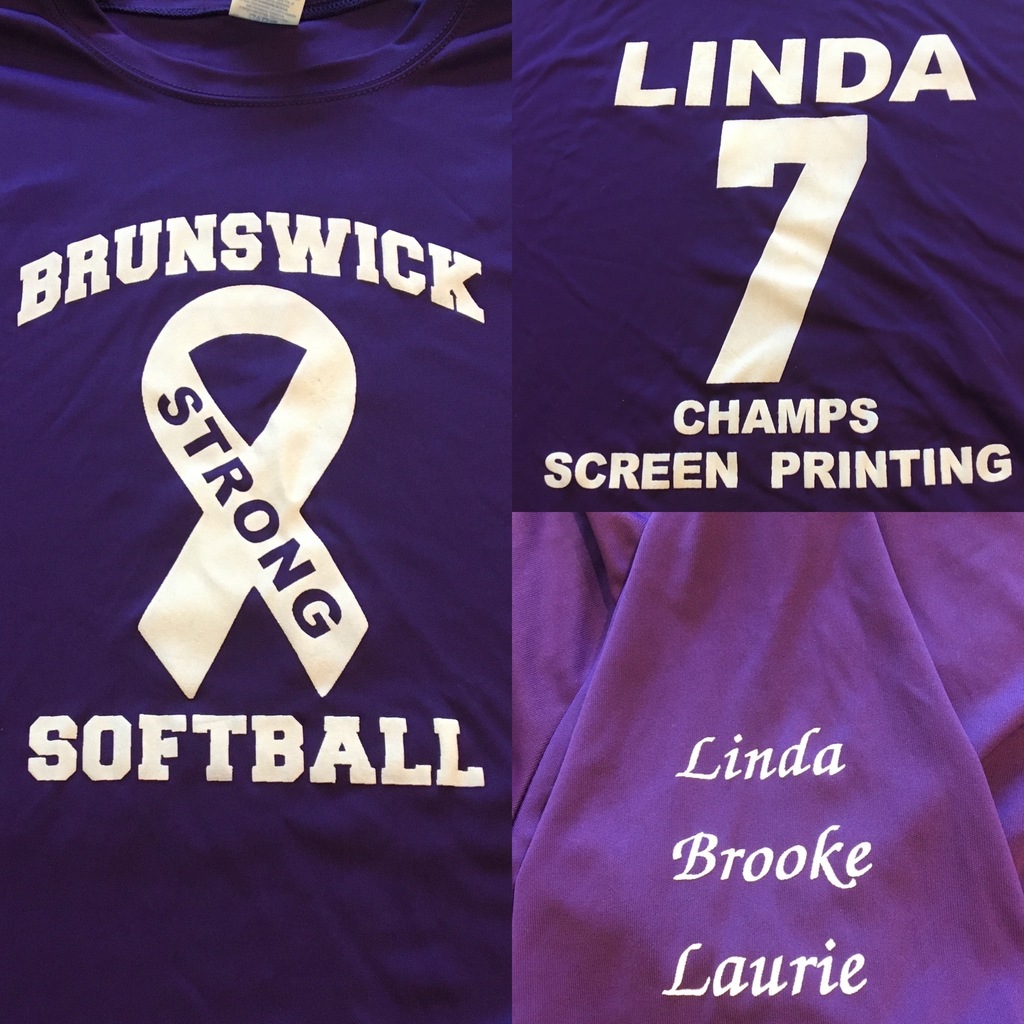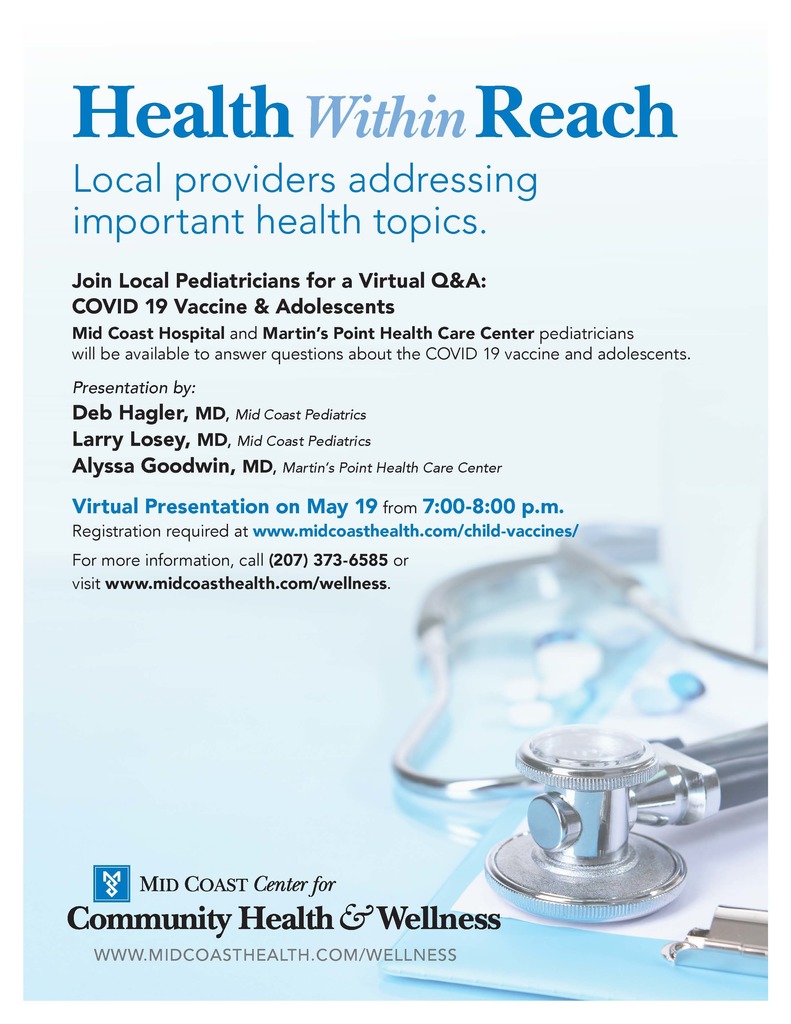 For the fourth consecutive year, the town of Brunswick has been recognized by the NAMM Foundation as one of the 686 school districts nationwide (one of only two Maine school districts) considered "Best Communities for Music Education". The award recognizes outstanding efforts by teachers, administrators, parents, students and community leaders who have made music education part of a well-rounded education. Designations are made to school districts that demonstrate an exceptionally high commitment and access to music education.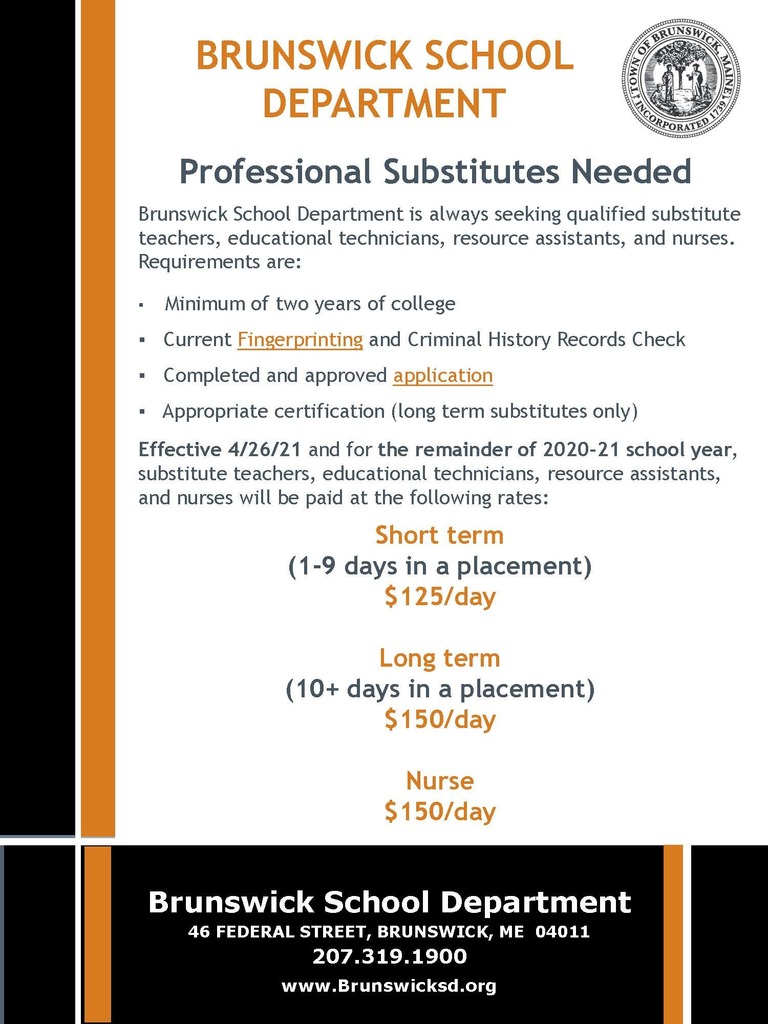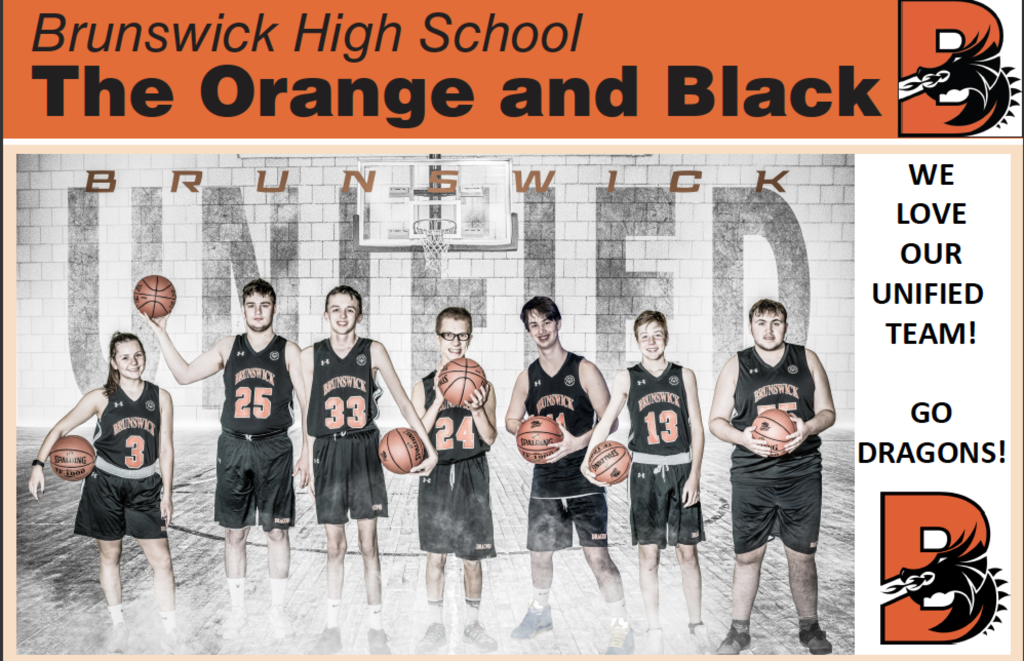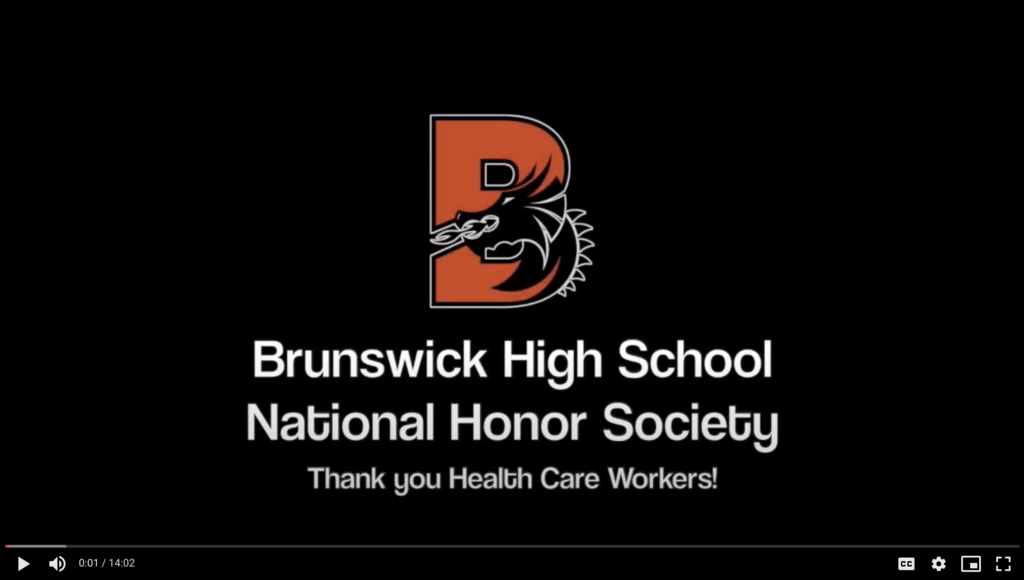 Happy Valentine's Day! Spread the Love! #teambrunswickme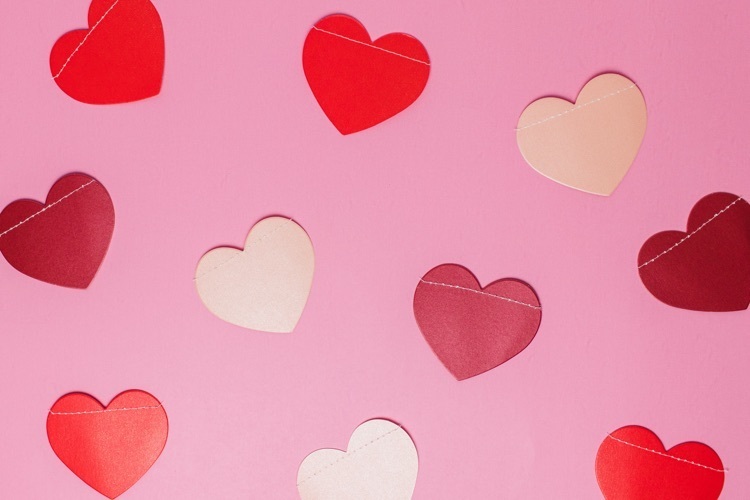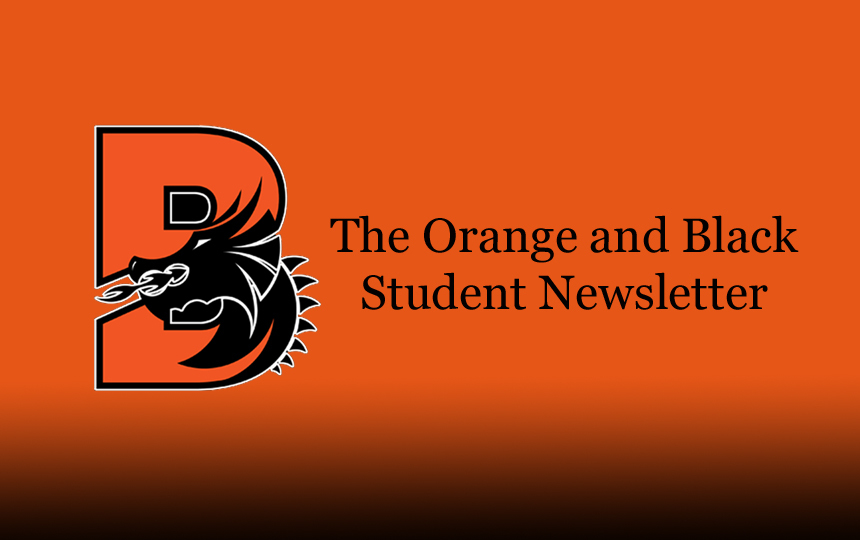 BHS Parents/Guardians 2/5/21 - check your email for a quick survey on the impending schedule change.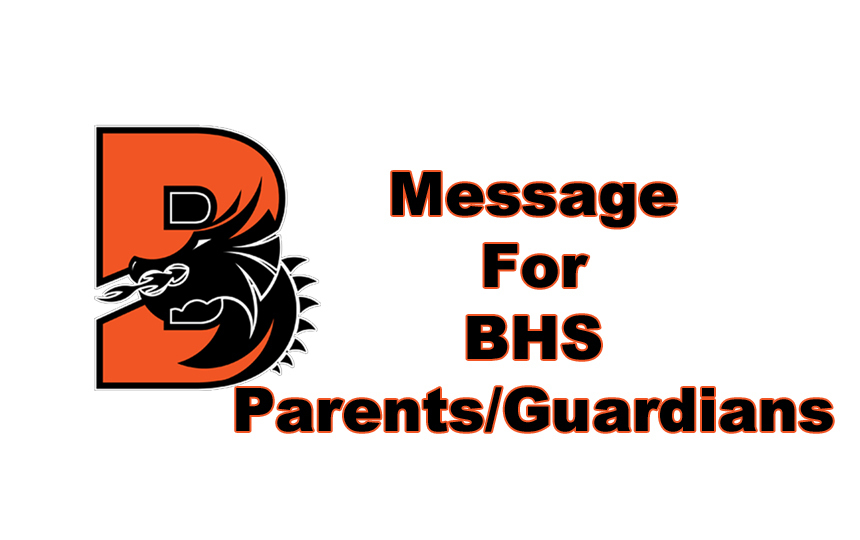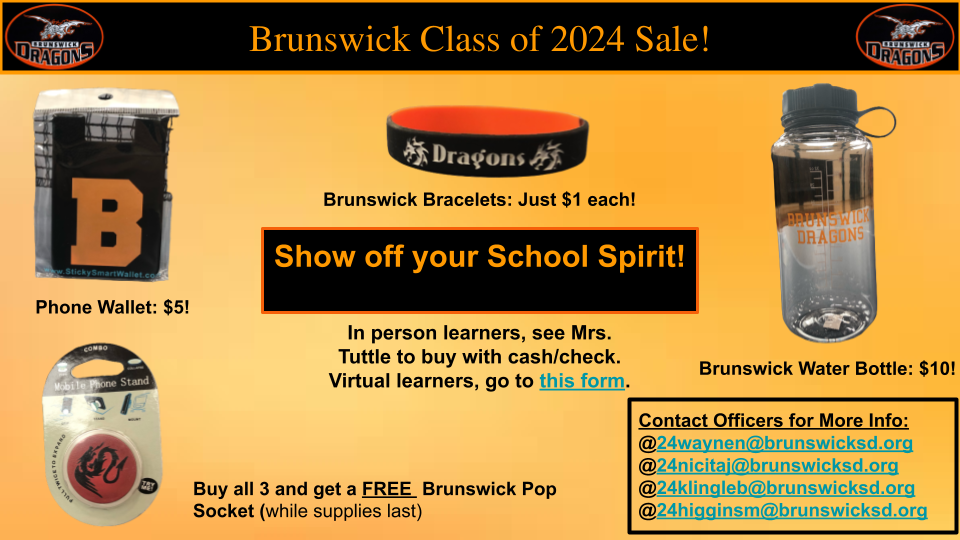 BHS Parents/Guardians: Be on the lookout for a survey sent to your email regarding BHS Programming.