November 15, 2022 Good Morning: Please be aware that there have been multiple reports of violent intruders in Maine high schools this morning. Based on law enforcement investigations, no reports have been confirmed and these appear to be hoaxes. Brunswick schools have dynamic and comprehensive safety and security protocols and ALL exterior doors are locked throughout the day. We are closely monitoring this situation and will provide updates as they are warranted. Thank you. Shawn Lambert, Assistant Superintendent

Rates for substitute teachers, nurses, resource assistants, and ed techs are going up!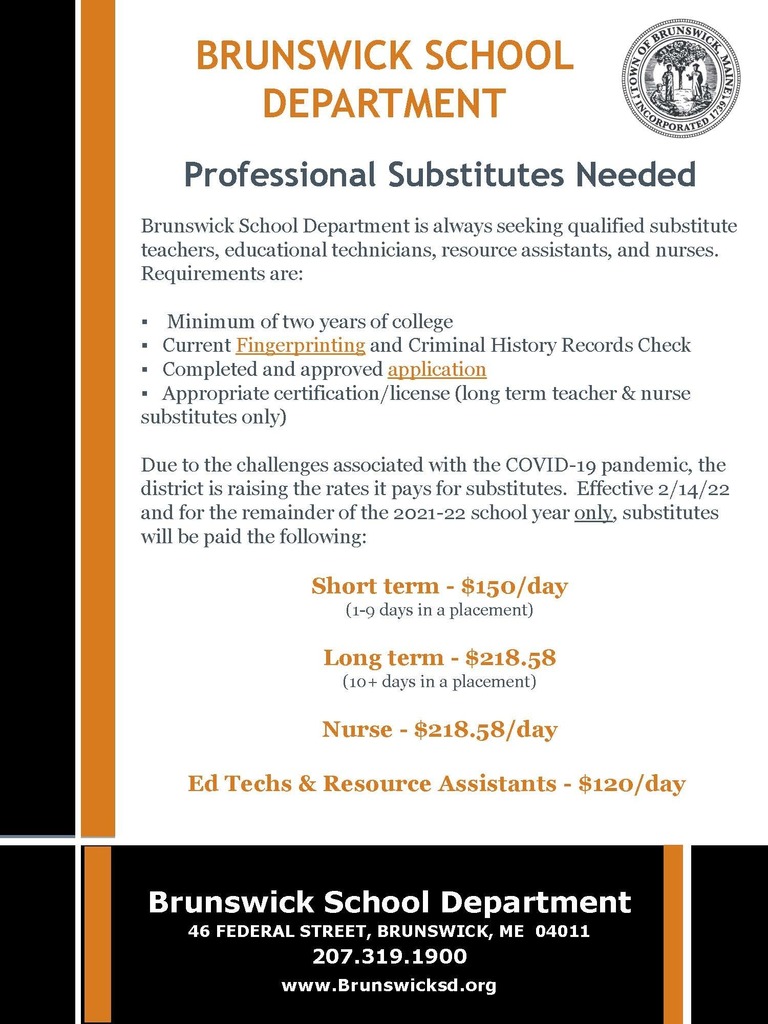 Brunswick Schools will be closed Friday, January 7, 2022. After consulting with our Meteorologist, it is apparent tomorrow's storm track will create unsafe road conditions during the morning commute. Therefore, Brunswick Schools will be closed on Friday - January 7, 2022.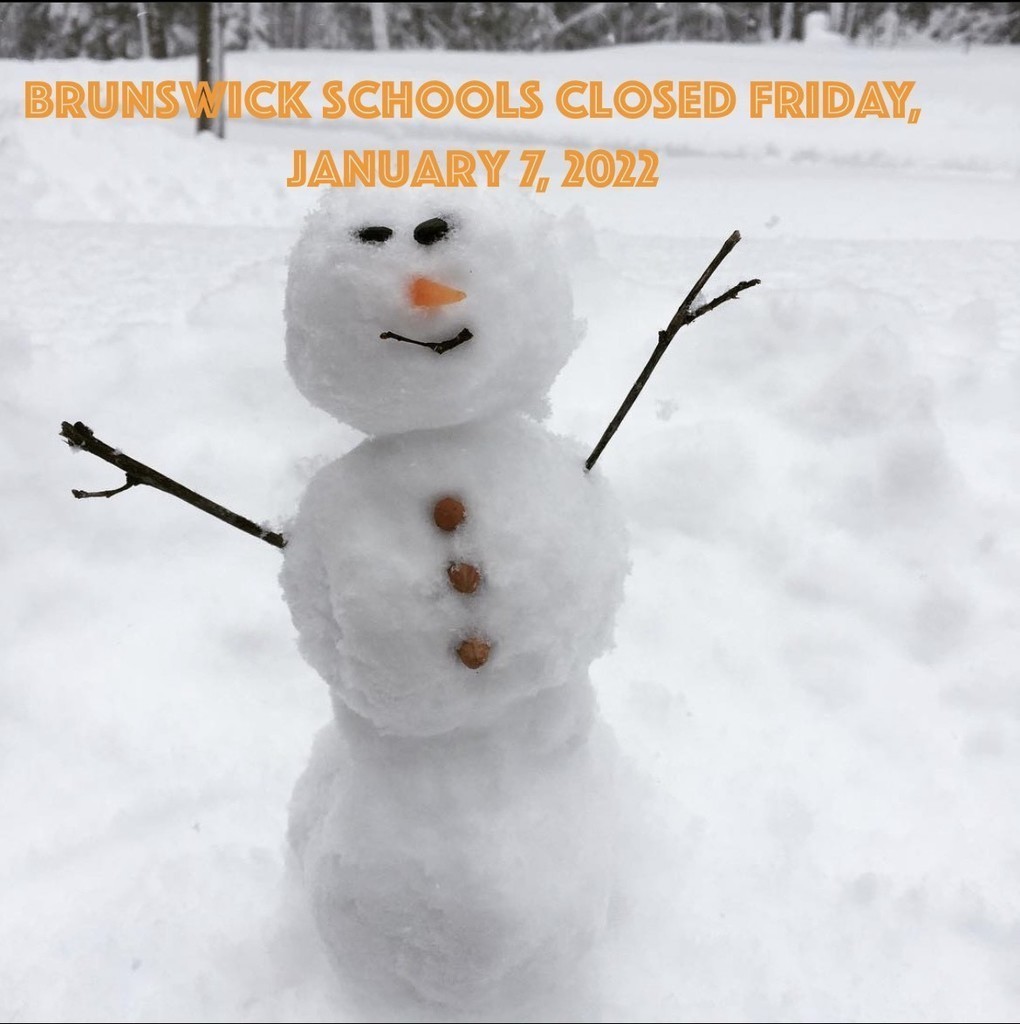 Brunswick Schools will be closed - Wednesday - December 22nd due to unsafe road conditions. Be Safe - Happy Holidays.

Pressherald:
https://www.pressherald.com/2021/12/07/briefs-340/
BRUNSWICK REAL School wins outdoor challenge The REAL School of Brunswick was the top performer of the Teens to Trails' Life Happens Outside Challenge, launched in October to foster an appreciation for the outdoors and its many wellness benefits for Maine youth. Twenty-two middle and high schools from across the state participated in the week-long challenge, tracking and logging their outdoor activities for a chance to win $1,000 for the most outdoor hours recorded in proportion to their school size. The cash prize is offered by Arcadia, a climate crisis–fighting tech company. Greely High School of Cumberland placed second, followed by Brunswick High School. REAL School education tech Melissa Cleaves said that activities included a staff and student hike up Rattlesnake Mountain in Casco, a meditation walk, classwork and jigsaw puzzling outdoors, dog-walking, yard work, and warming up by a bonfire. Cleaves said her students have a lot of ideas about spending the prize money, including a return of overnight camping trips to Tumbledown and Katahdin, purchasing gear for cross-country skiing and snowshoeing, or a trip to the Boston Aquarium. For a full list of participants, visit:
https://teenstotrails.org/blog/life-happens-outside-challenge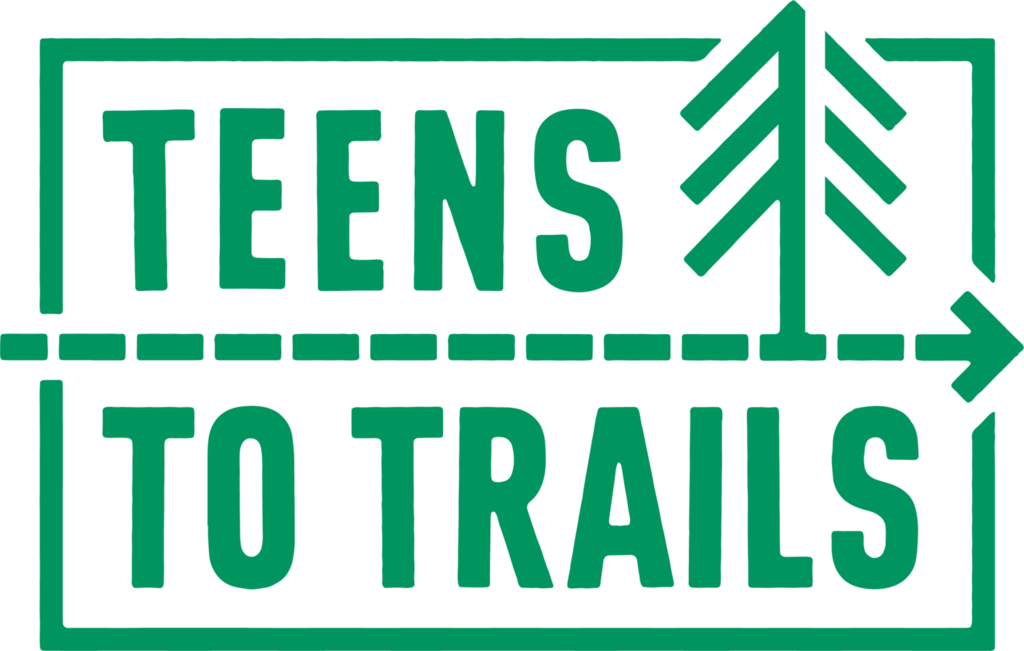 For those students who do not have a signed Technology Agreement Form, a Technology Handbook is being sent today electronically for your electronic signature. Please read through and complete the form. Thank you.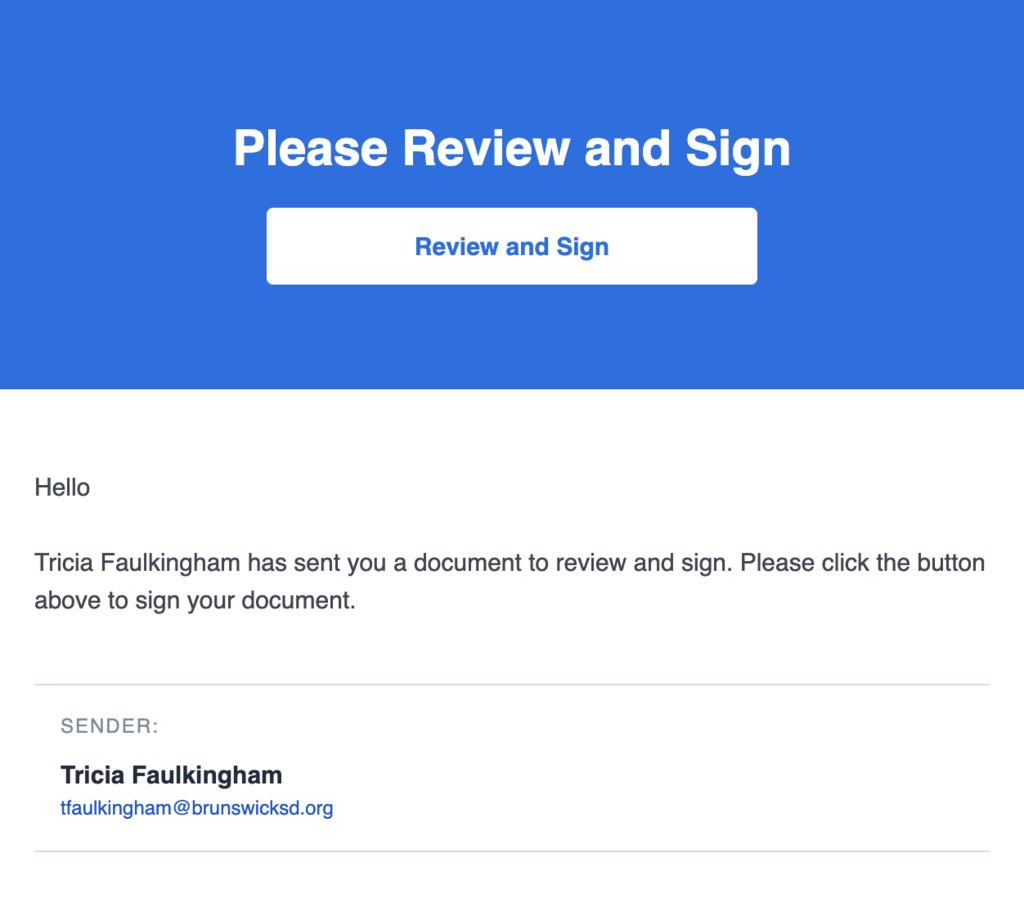 According to dosomething.org, 95% of teens in the U.S. are online, and the vast majority access the internet on their mobile device, making it the most common medium for cyber bullying.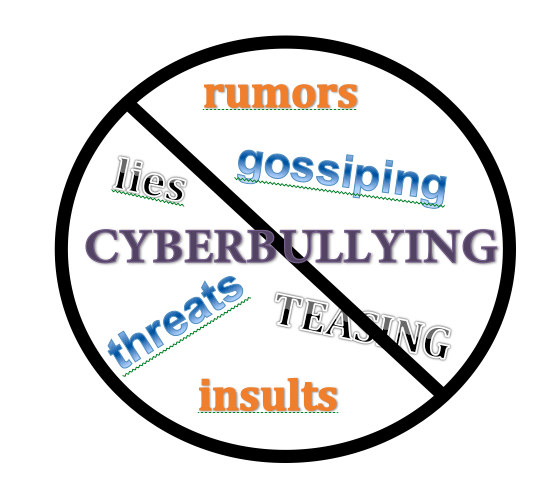 Did you know about 1 million passwords are compromised a week? To prevent this, experts recommend creating a passphrase! So what exactly is a passphrase? It is a sentence-like string of words that is longer than a traditional password, easy to remember and difficult to crack.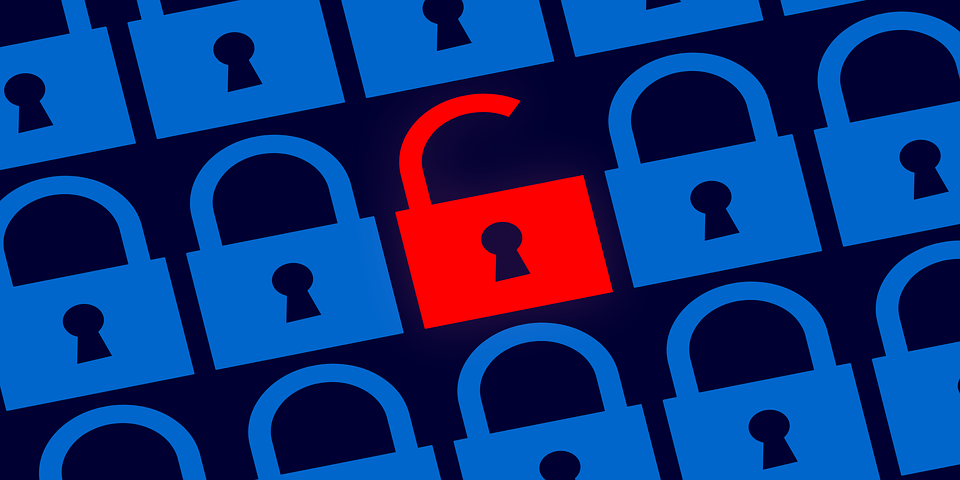 Have you seen an increase in sensationalized headlines? That's Clickbait, a post that is designed to get attention, even if the article is fake/misleading. Here's a simple way to avoid: if it tells you how to feel instead of letting you come up with your own reaction, don't click!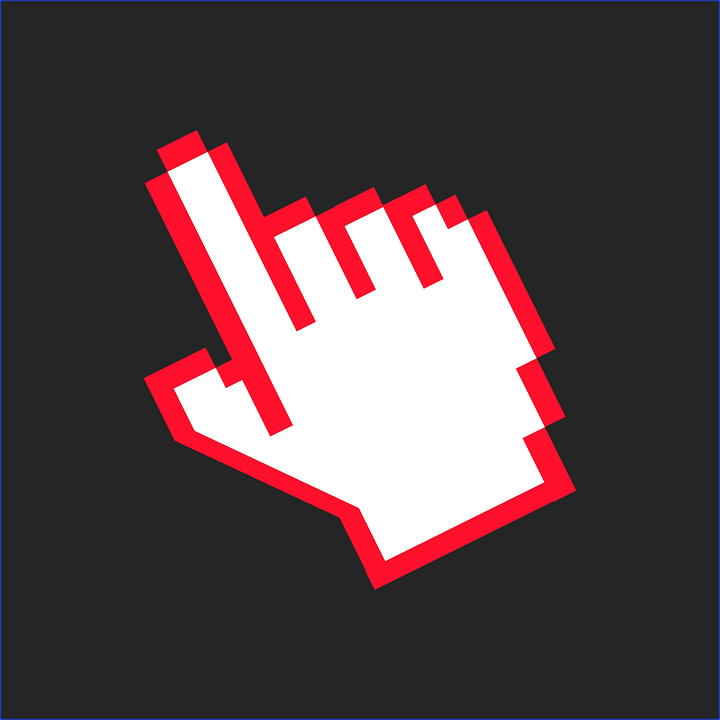 Did you know that 50% of people receive one phishing email each day? What is phishing? Phishing is defined as the fraudulent practice of sending emails purporting to be from reputable companies in order to induce individuals to reveal personal information, such as passwords and credit card numbers.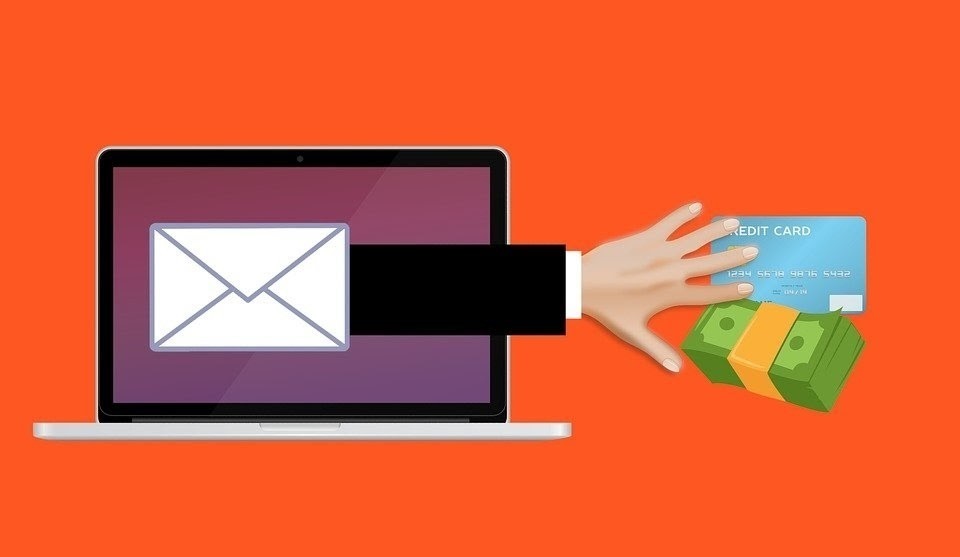 It is Digital Citizenship Week! Did you know you have a digital footprint? A digital footprint is the trail of data you create when you are online. Can you remove your digital footprint?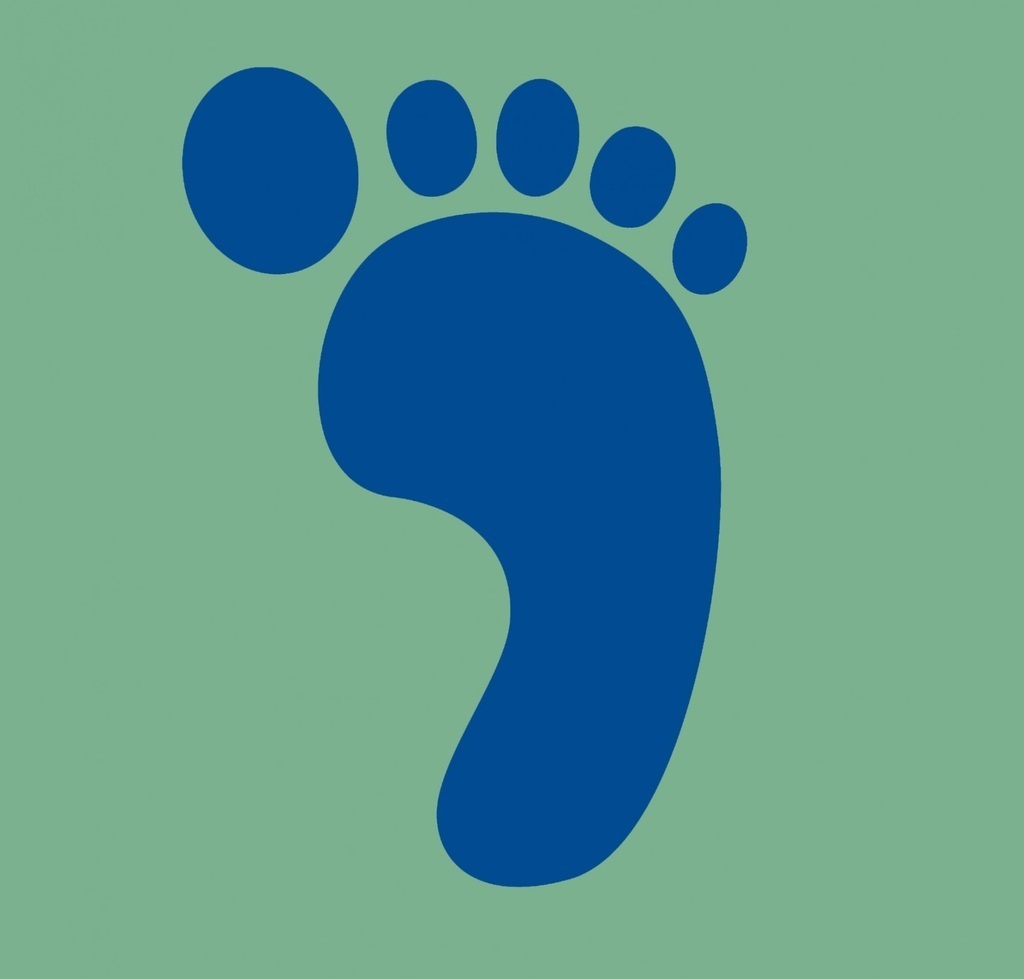 Today, August 25, the BSD Technology Handbook for 2021-22 will be sent through email or text. Please review this Handbook and electronically sign the last page. Students in grade 6-12 will be able to bring home their device from school after the device has been distributed and the electronic form has been signed.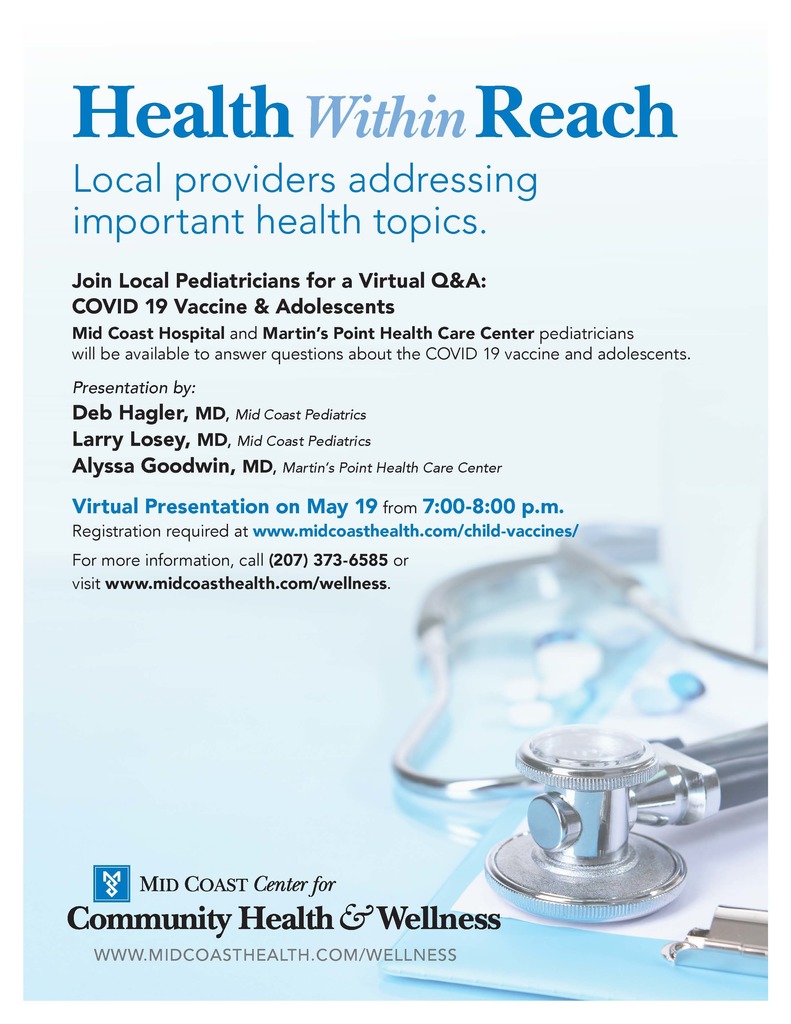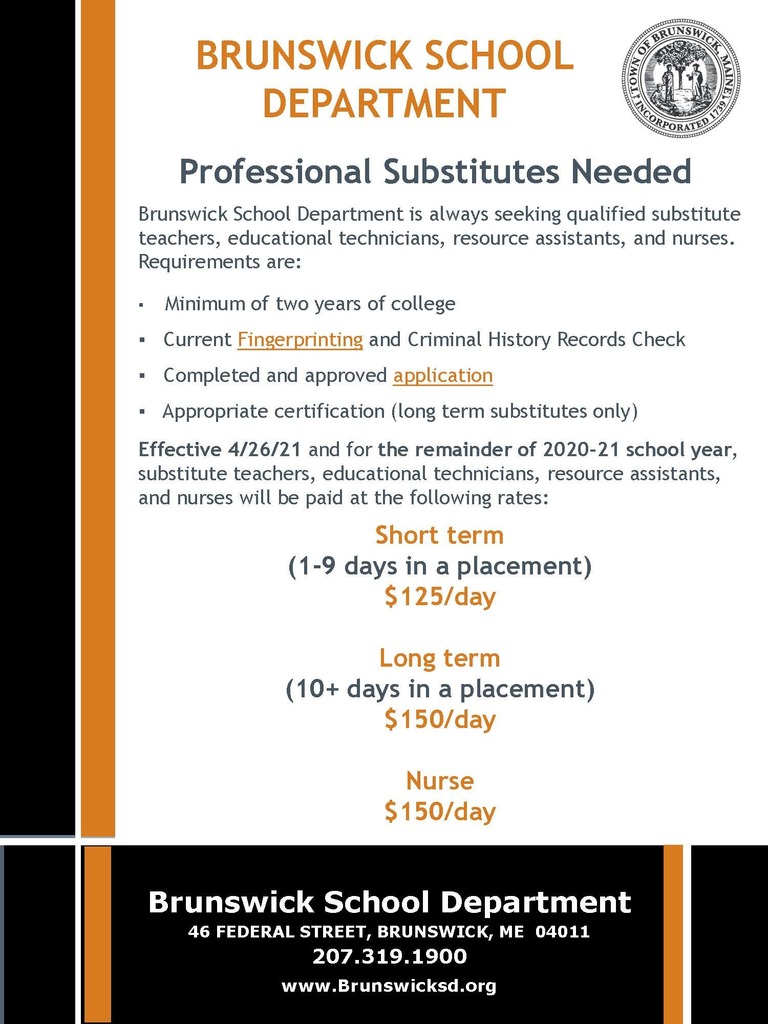 The issues with PowerSchool have been resolved. All users will now have access to their PowerSchool accounts.

Happy Valentine's Day! Spread the Love! #teambrunswickme


Good Evening. This is a reminder to please review the health screening tool linked below each morning to assess your child's health before sending them to school. Boa noite. Este é um lembrete para revisar a ferramenta de triagem de saúde vinculada abaixo todas as manhãs para avaliar a saúde de seu filho antes de enviá-lo para a escola. Buena noches. Este es un recordatorio para que revise la herramienta de evaluación de la salud vinculada a continuación cada mañana para evaluar la salud de su hijo antes de enviarlo a la escuela.
https://drive.google.com/file/d/1Zrv-Y4NjXmyjlmvVxgUUM1rGdlWXlMVH/view?usp=sharing