Today, August 25, the BSD Technology Handbook for 2021-22 will be sent through email or text. Please review this Handbook and electronically sign the last page. Students in grade 6-12 will be able to bring home their device from school after the device has been distributed and the electronic form has been signed.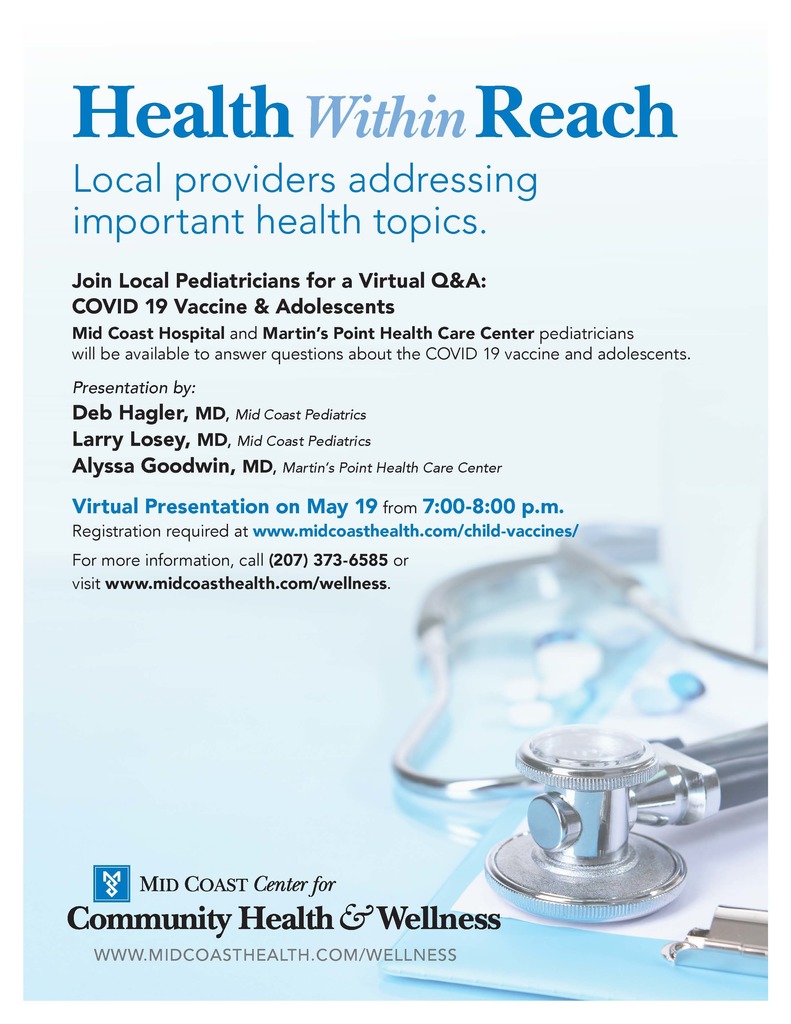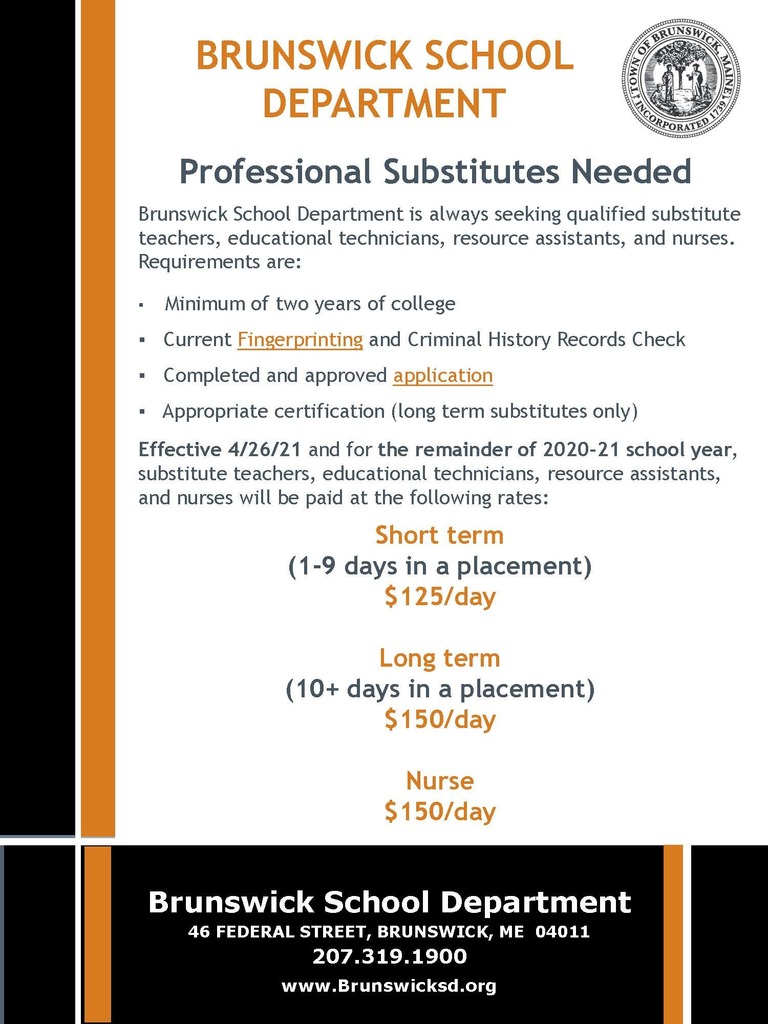 The issues with PowerSchool have been resolved. All users will now have access to their PowerSchool accounts.

Happy Valentine's Day! Spread the Love! #teambrunswickme
Colors' Week - Mrs. Blanchard, Mr. Harris and Mrs. D'Agostino dressed up to kick-off colors week! Students will be able to try Kumquat and Star-fruit! Yum!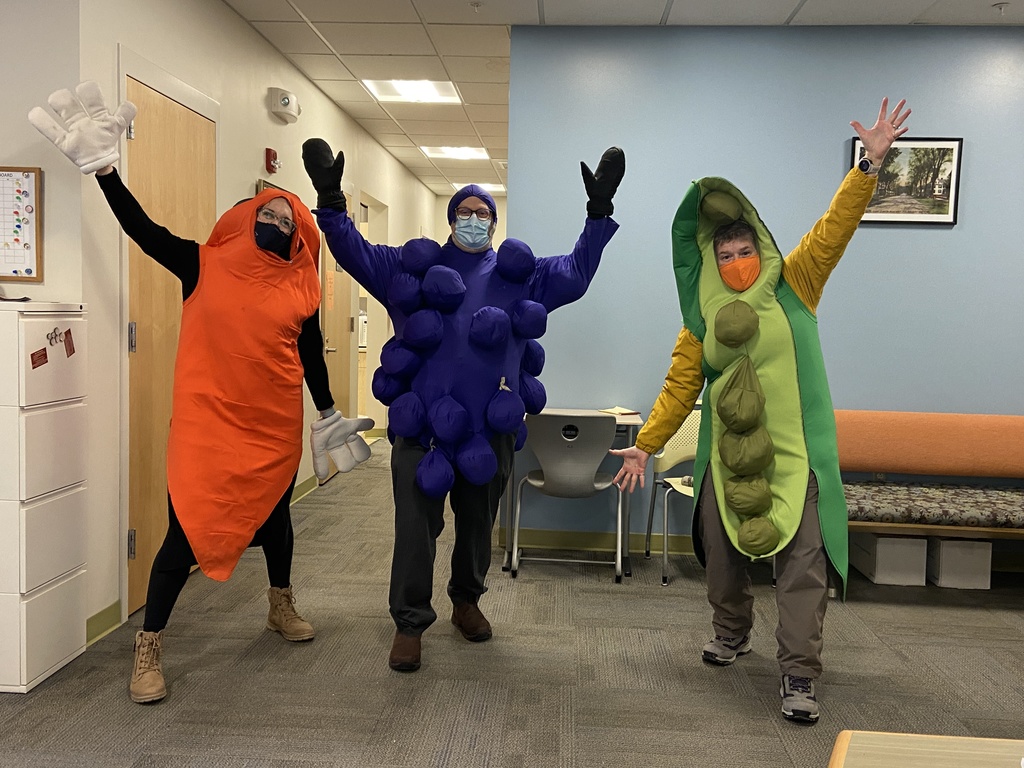 BRUNSWICK CAL RIPKEN BASEBALL & SOFTBALL 2021 REGISTRATION DETAILS Register Online at:
http://brunswickcalripken.website.sportssignup.com/
Registration Opens on February 7th Registration fee: $80 with a cap of $150 for families with multiple players ** Register on/before March 9th, 2021 to be eligible for a $15 discount ** Registration closes on March 23, 2021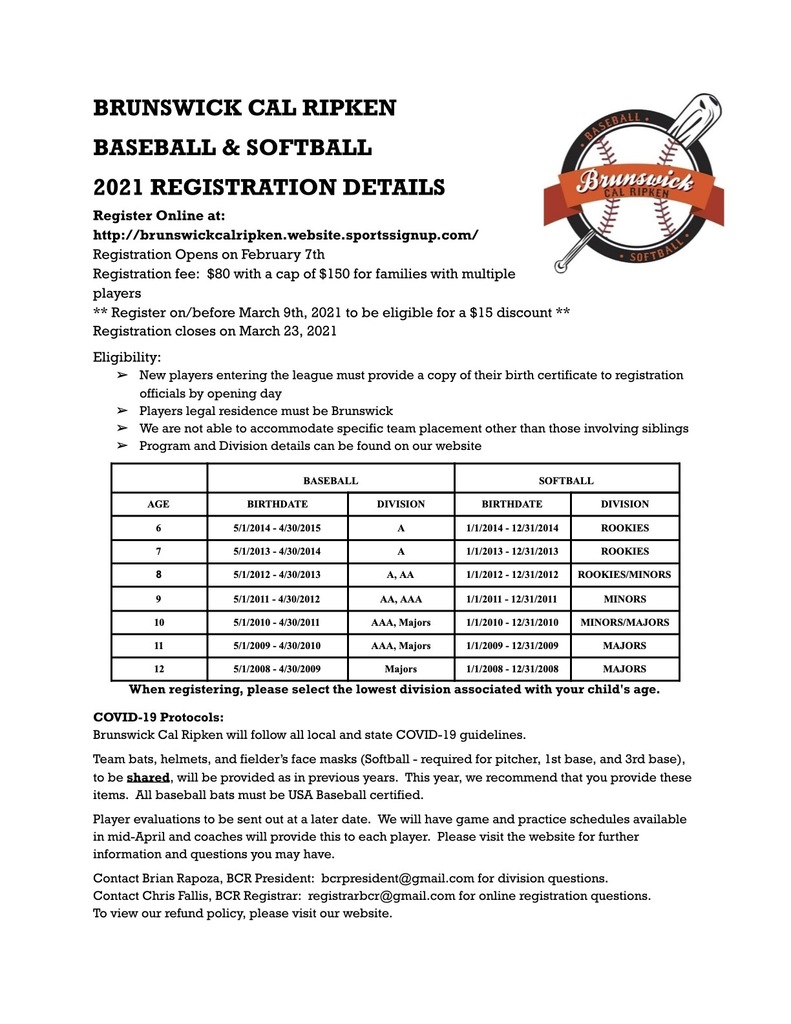 Virtual Family Code Night is tonight at 6pm! To see more information and get the joining link, check out this document!
https://5il.co/njwt
This wonderful opportunity is sponsored by CSisElementary.org

Reminder: Virtual Family Code Night is happening December 1st at 7pm! More information here:
https://5il.co/mvzl
Stowe Community Group October Newsletter is up! Check out what our wonderful parent group is up to from Virtual Read-a-Thons, Book Fairs, and Box Tops. We are so grateful for all they do <3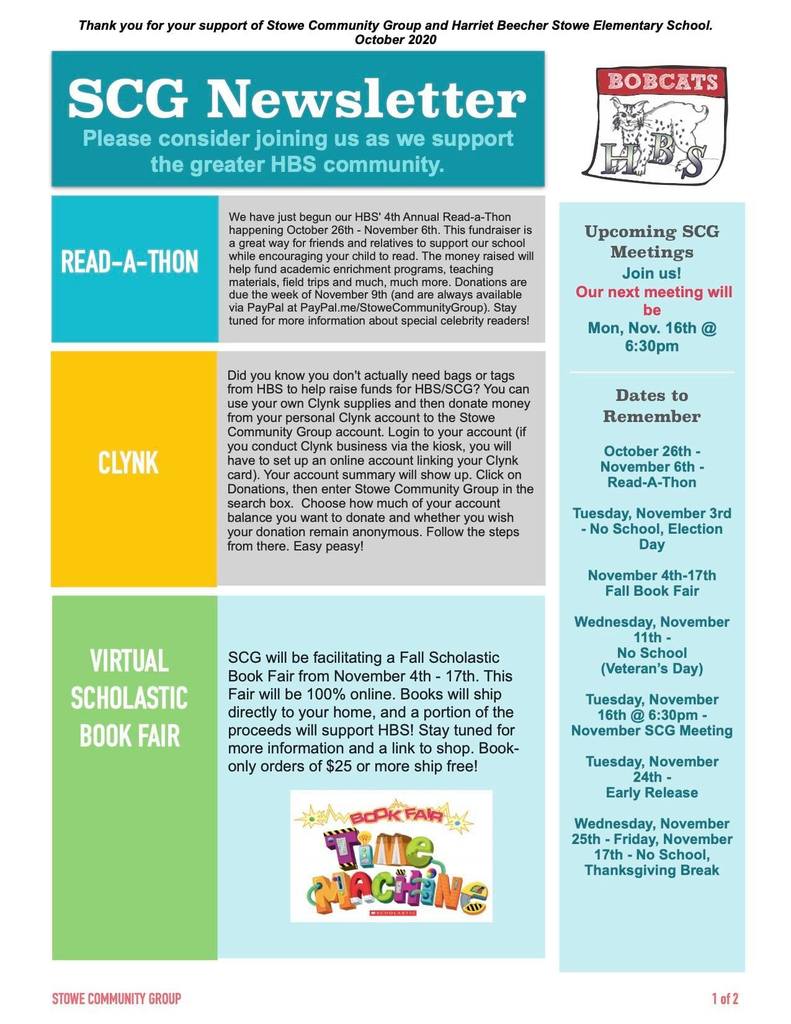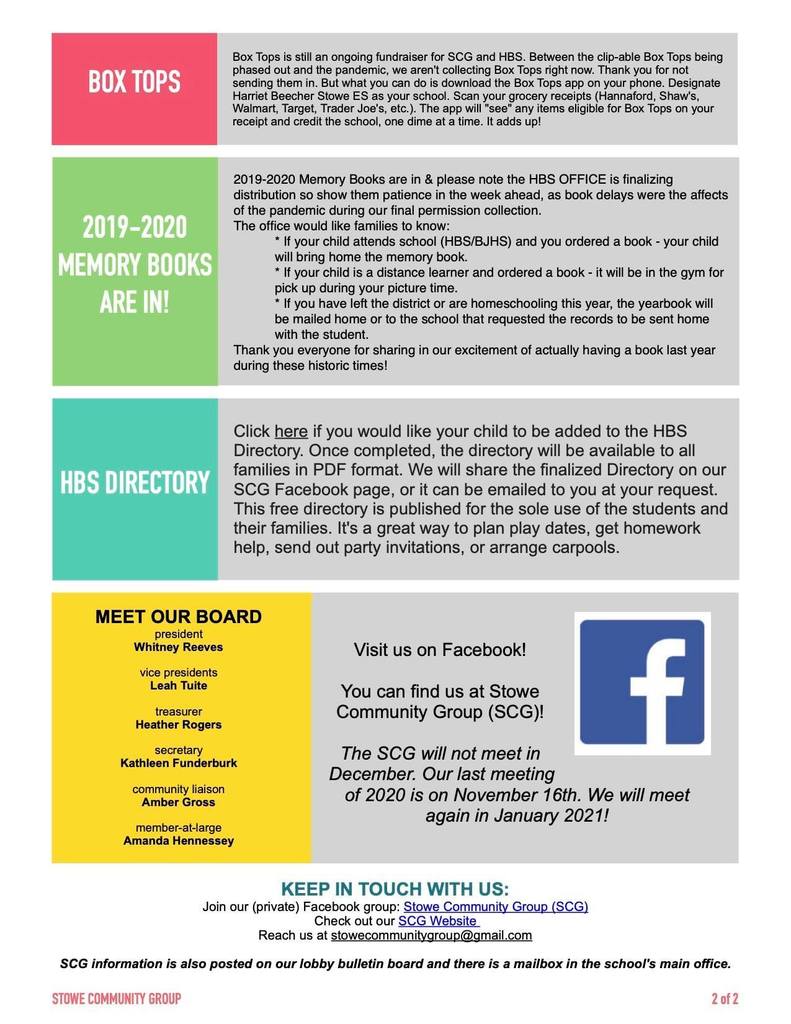 School Name: Harriet Beecher Stowe ElemSch Picture Day Dates: Monday, October 26 & Thursday, October 29 Picture Day ID: EVTS8RSH9 Important Information: Cohort A on 10/26 & Cohort B on 10/29 - Distance Learners - Please watch for additional information for your time slot on both days. (Subject to change based on school opening regulations.)

Good Evening. This is a reminder to please review the health screening tool linked below each morning to assess your child's health before sending them to school. Boa noite. Este é um lembrete para revisar a ferramenta de triagem de saúde vinculada abaixo todas as manhãs para avaliar a saúde de seu filho antes de enviá-lo para a escola. Buena noches. Este es un recordatorio para que revise la herramienta de evaluación de la salud vinculada a continuación cada mañana para evaluar la salud de su hijo antes de enviarlo a la escuela.
https://drive.google.com/file/d/1Zrv-Y4NjXmyjlmvVxgUUM1rGdlWXlMVH/view?usp=sharing




Public Comment Opportunity THE PUBLIC CAN VIEW OR LISTEN TO THE AUGUST 5TH SPECIAL SCHOOL BOARD MEETING ON TV3 (Channel 3 on Comcast) or VIA LIVE STREAM FROM THE TOWN'S WEBSITE
http://tv3hd.brunswickme.org/CablecastPublicSite/watch/1?channel=1
THERE WILL BE AN OPPORTUNITY FOR PUBLIC COMMENT VIA TELEPHONE: Phone Number: 646 876 9923 Meeting ID: 811 3061 7376 Passcode: 892713 (PLEASE REMEMBER TO TURN OFF YOUR TV BEFORE SPEAKING TO THE BOARD.) EMAILS ARE ALSO ACCEPTED AT
bsdforum@brunswicksd.org