Currently the district is experiencing intermittent phone service. KFS has no internet and we have a website issue underway as well please stay tuned for more details.

One of our KFS Grade 1 classrooms learns about trail blazes in the outdoor classroom of the Enchanted Forest. (left) Kate Furbish recess bags prepared for each classroom waiting to go outside on Monday! They include playground balls, jump ropes, hula hoops and soft balls that can be easily sanitized and used individually. (right)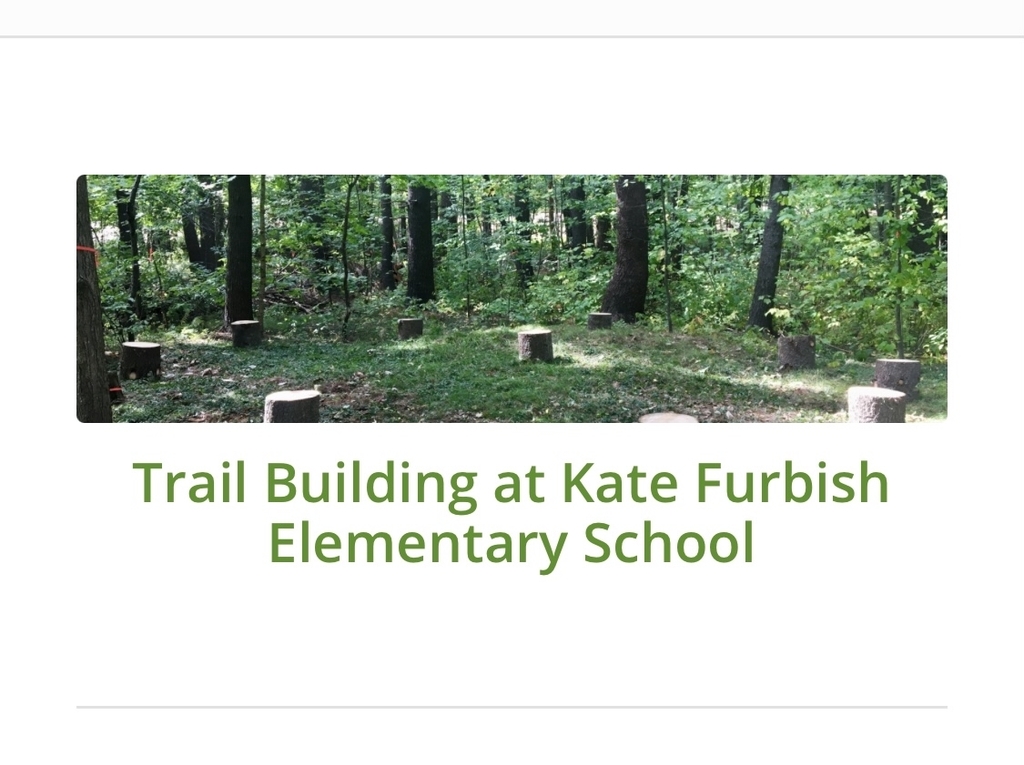 Not even a cold, windy day would keep KFS staff from screening opt-in distance kindergarteners during our Outdoor K Screening Day. Creative support for students here in Brunswick.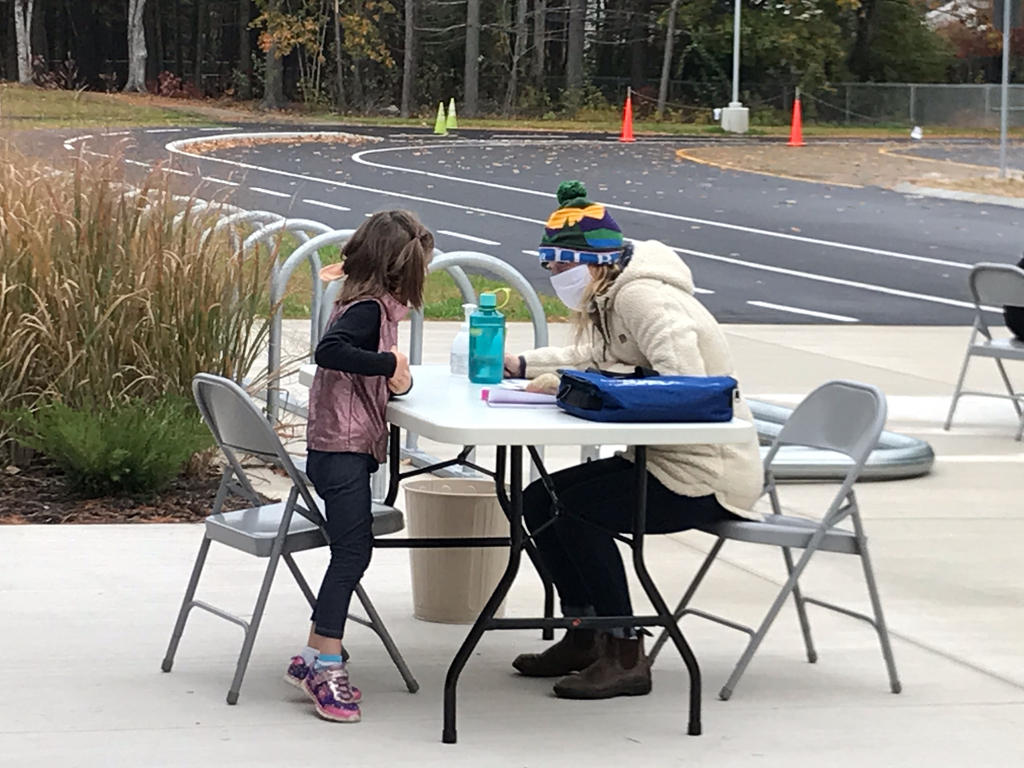 Today is Bus 50, Mr. Walter's bus wash day. We use a power washer to clean areas on the bus to prevent erosion and rust. The power washer was approved by the school board for this year's school budget to help fight our battle with rust on buses!!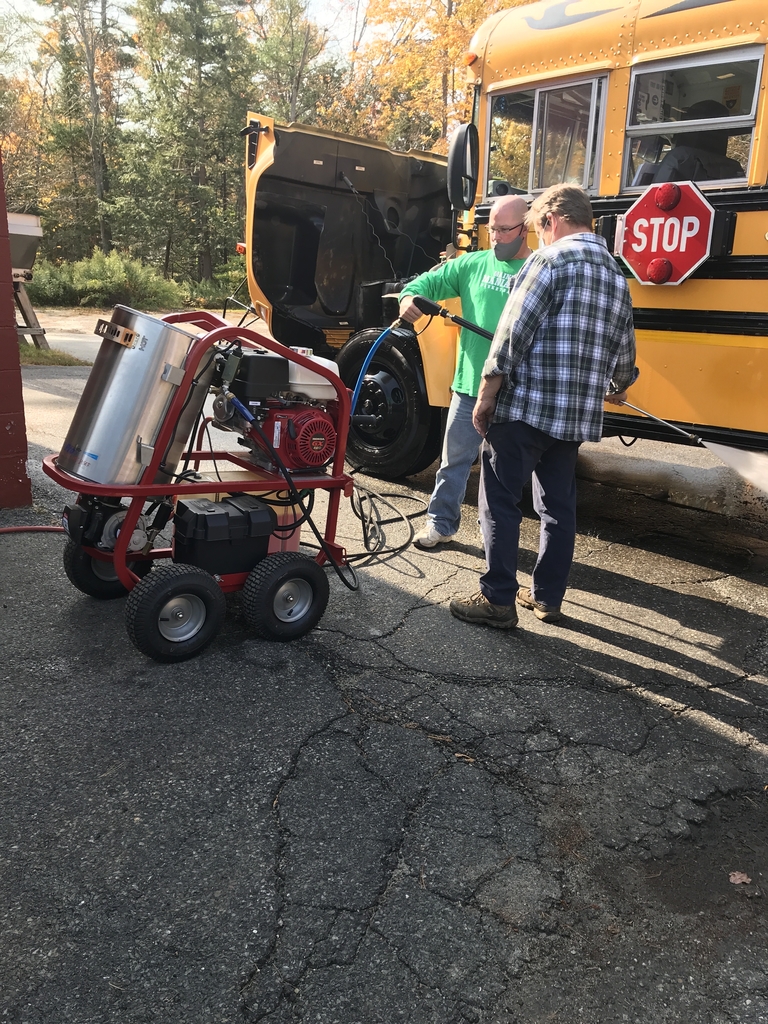 Nationally, school buses are the gold standard of safety and our school bus drivers are the heroes of safety  that go above and beyond the call of duty as they deliver the most precious cargo – our students! When you see a bus driver this week please thank them!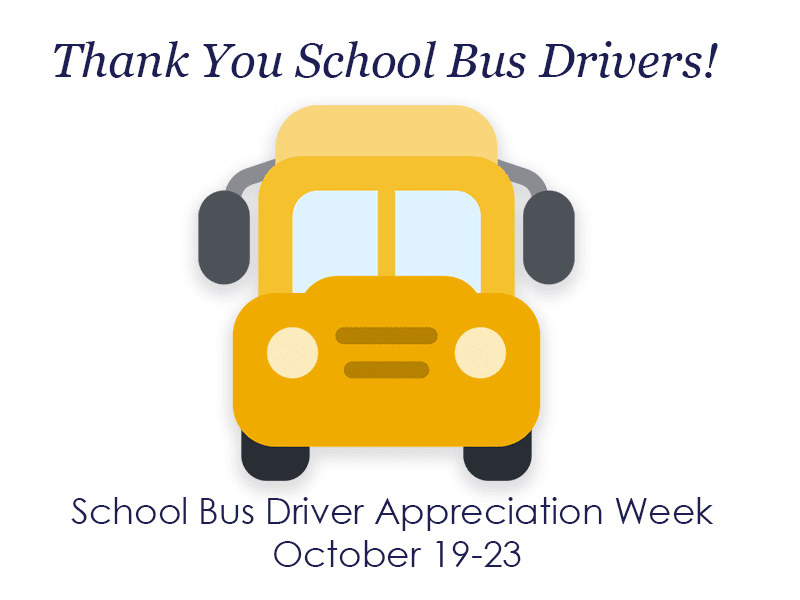 There's an enormous amount of innovation & creativity in our schools! Mr. Jarnot's class kicked off Global Read Aloud on Oct. 5. In the opening weeks, students shared their hopes & dreams for the yr. Classroom motto: Experiment. Fail. Learn. Repeat. Here's the Twitter page.

Our PreK students harvest marigold seeds to plant in the spring.

I love visiting the schools-interacting with students and staff - is phenomenally reinvigorating. But when I went to visit one class I was a bit surprised! #aliens

Here's a few photos of some of Fall Athletes. This has been a challenging school year but by all accounts they have done an outstanding job dealing with the adversity.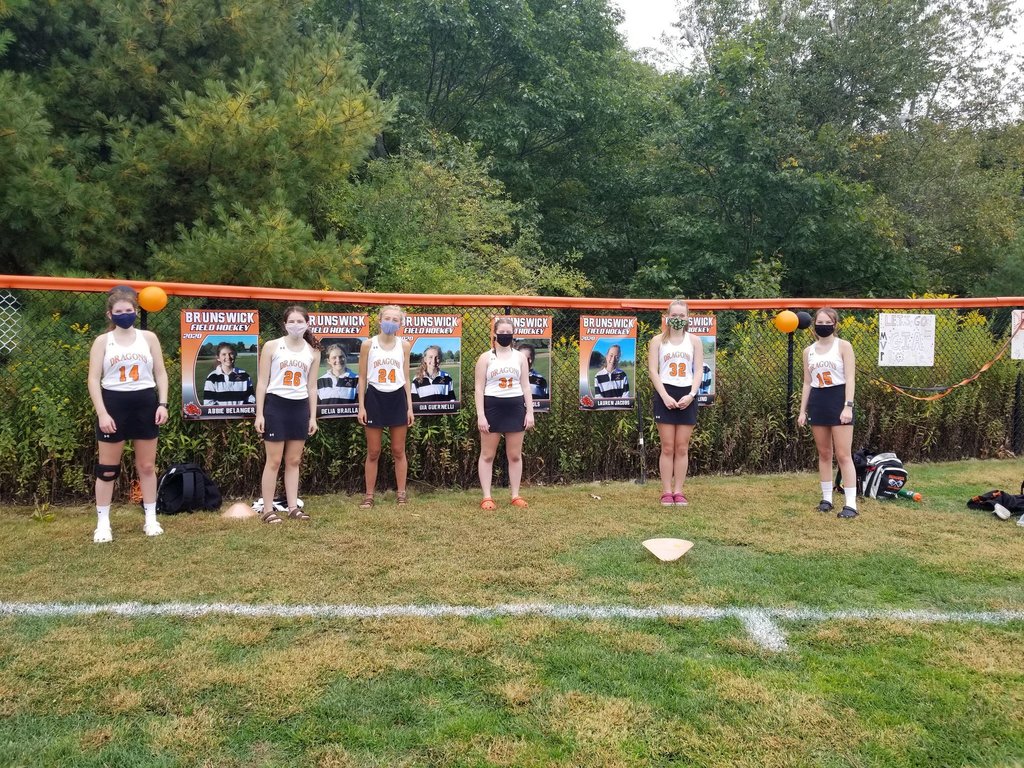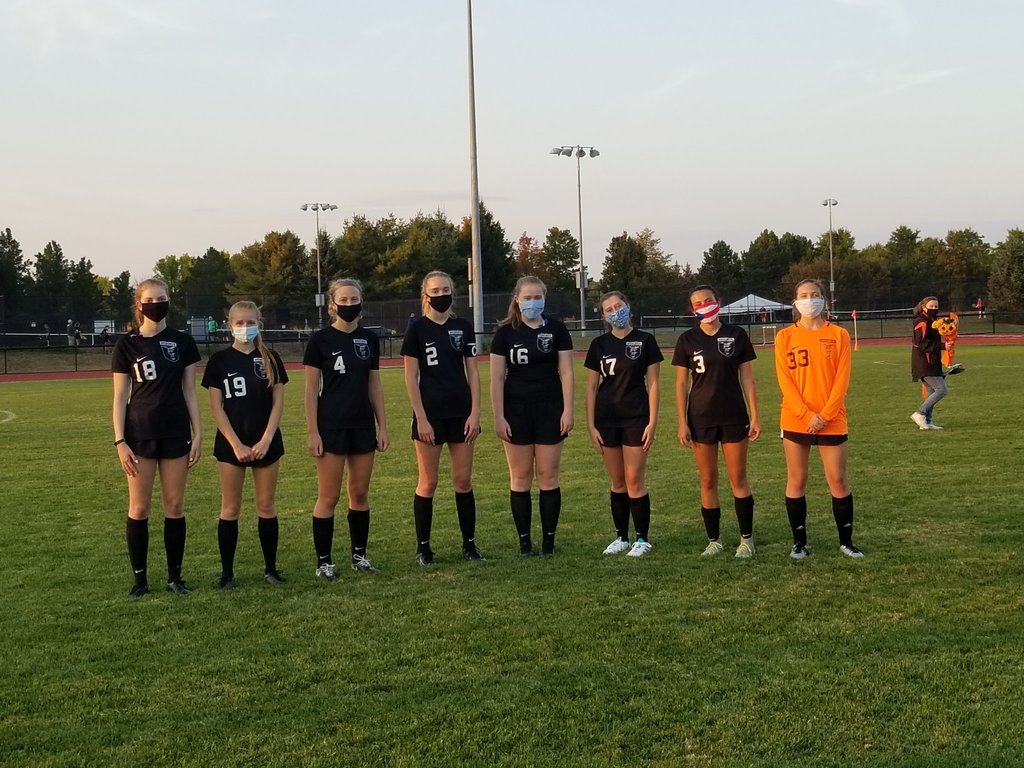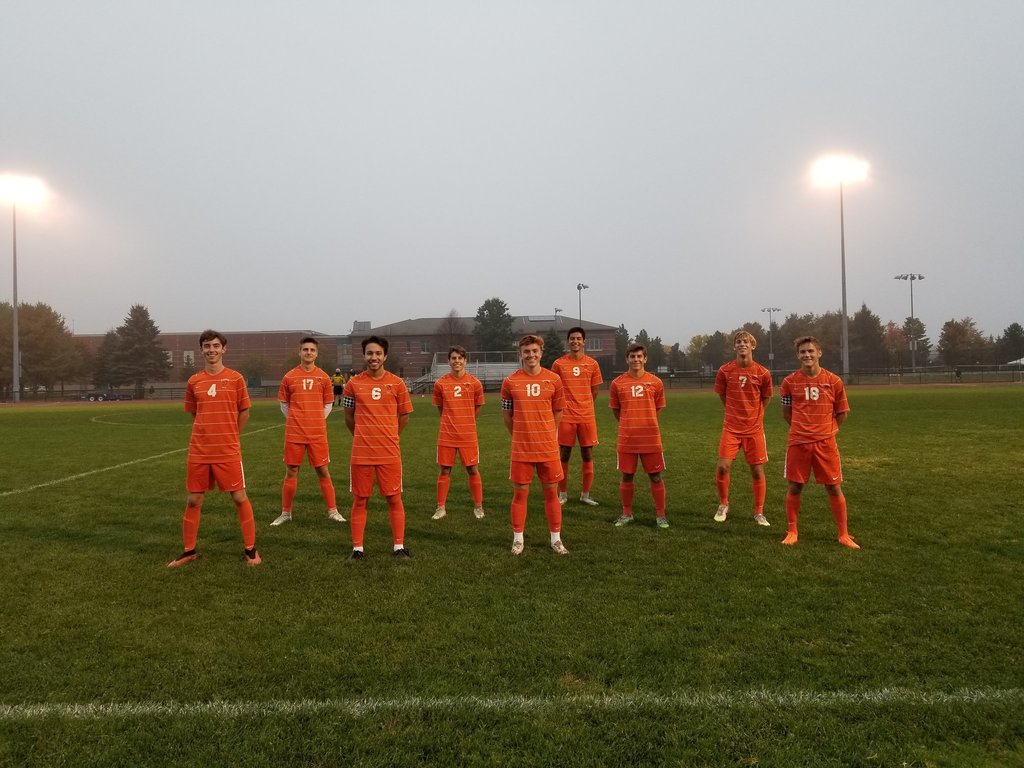 We have staggered bus/van startup times due to COVID-19. This helps us ensure we are following CDC & DOE safety guidelines. Startup times begin at 6:00 am in Transportation. Van drivers have staggered startup times too.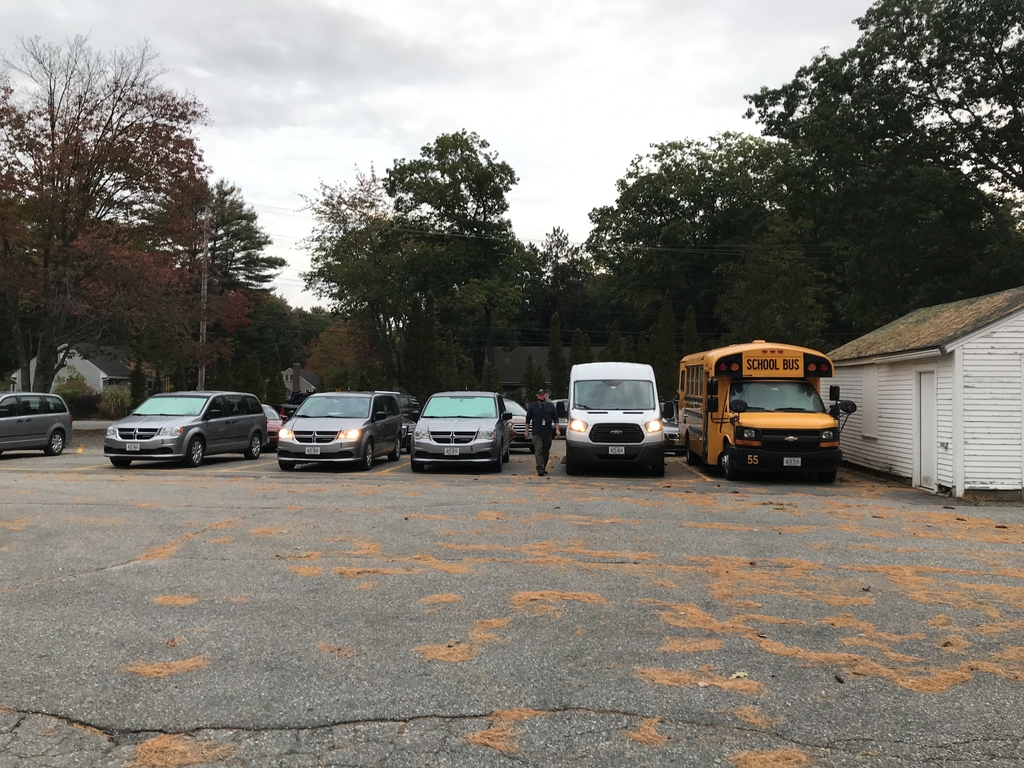 The Brunswick Perspectives Art Exhibition is an exhibit of student art work in the community from students at BHS, Bowdoin and SMCC in partnership with Brunswick Public Art, a drive up window art display on view until December 2020. Pictured here is Violet Frizzle and her artwork.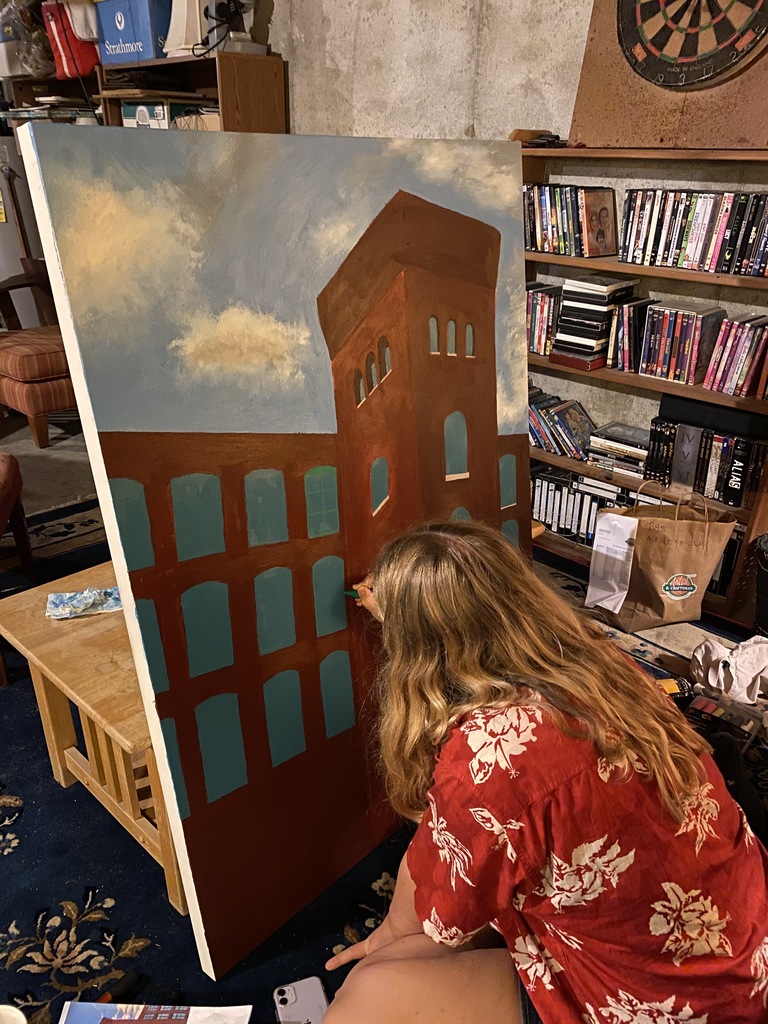 Good Evening. The State of Maine has revised the health screening tool. Please review the updated tool linked below each morning to assess your child's health before sending them to school. The health of our school community is our top priority. Boa noite. O estado do Maine revisou a ferramenta de rastreamento de saúde. Reveja a ferramenta atualizada com link abaixo todas as manhãs para avaliar a saúde do seu filho antes de mandá-lo para a escola. A saúde de nossa comunidade escolar é nossa prioridade. Buena noches. El estado de Maine ha revisado la herramienta de evaluación de la salud. Revise la herramienta actualizada vinculada a continuación cada mañana para evaluar la salud de su hijo antes de enviarlo a la escuela. La salud de nuestra comunidad escolar es nuestra principal prioridad.
https://drive.google.com/file/d/1XNSUGzerIp8FKWhHl43xuvsxbZOEQt7a/view?usp=sharing

Special Education and Response to Intervention staff team up to administer the Developmental Indicators for the Assessment of Learning (DIAL) as part of our annual Kindergarten screening.

Good Morning. Our network issues have been resolved - the system is back up and running.

We are experiencing issues with the Brunswick School Department network. We are working on it and will resolve the issues ASAP.

Mr. Weed, the our new audio/visual library assistant at BHS, printed these using the BHS 3D printer so that teacher Jessica Marion could use these with her classes as they learn about viruses! A SARS-CoV-2 virus model is currently being printed.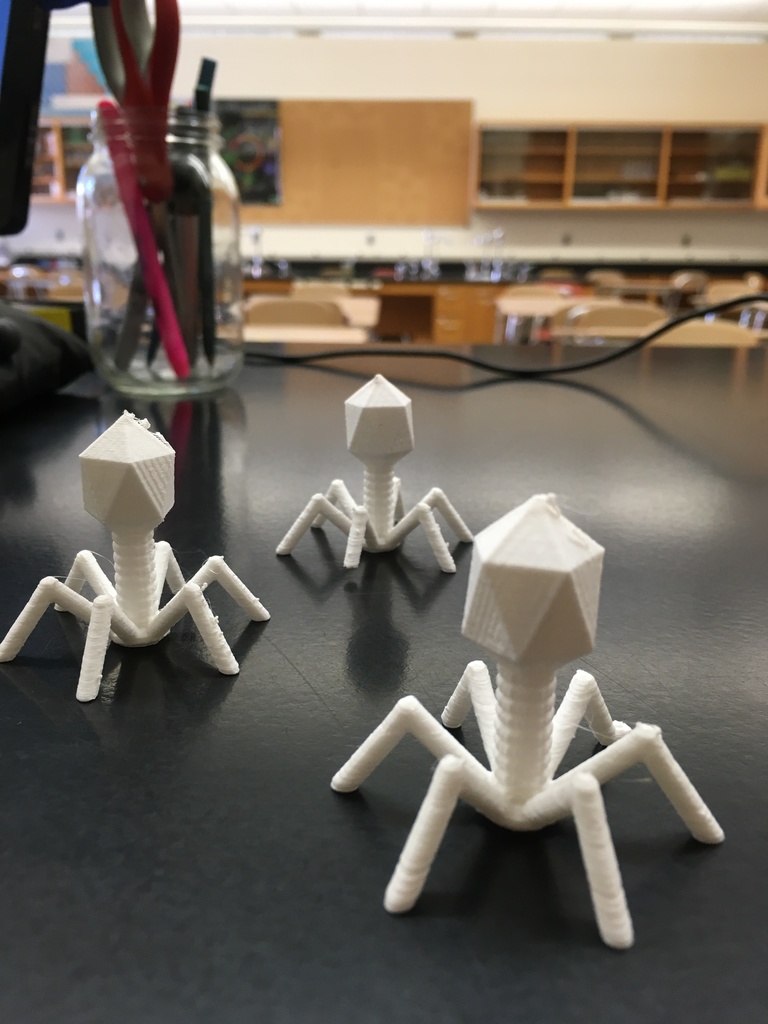 A bus driver snapped 2 pics of a rainbow while waiting for the soccer team. The rainbow began at Freeport HS Field-picture with the F for Freeport banner is at the FHS field. Upon return to BHS the rainbow ended at our field with-beautiful red maple tree within the picture.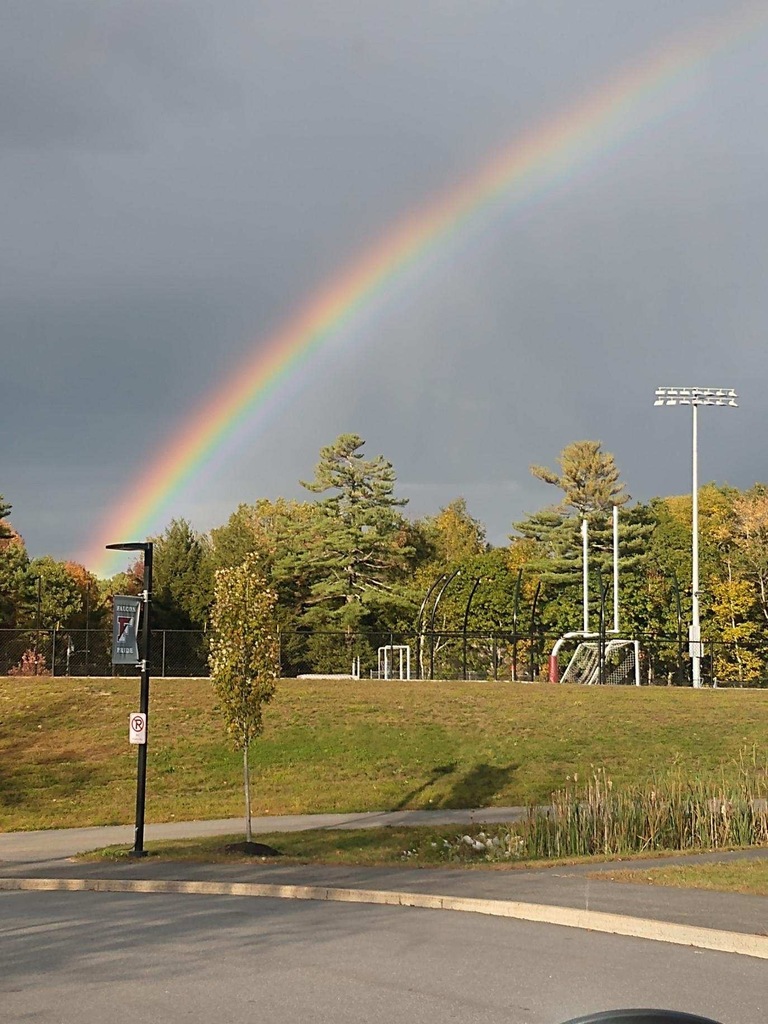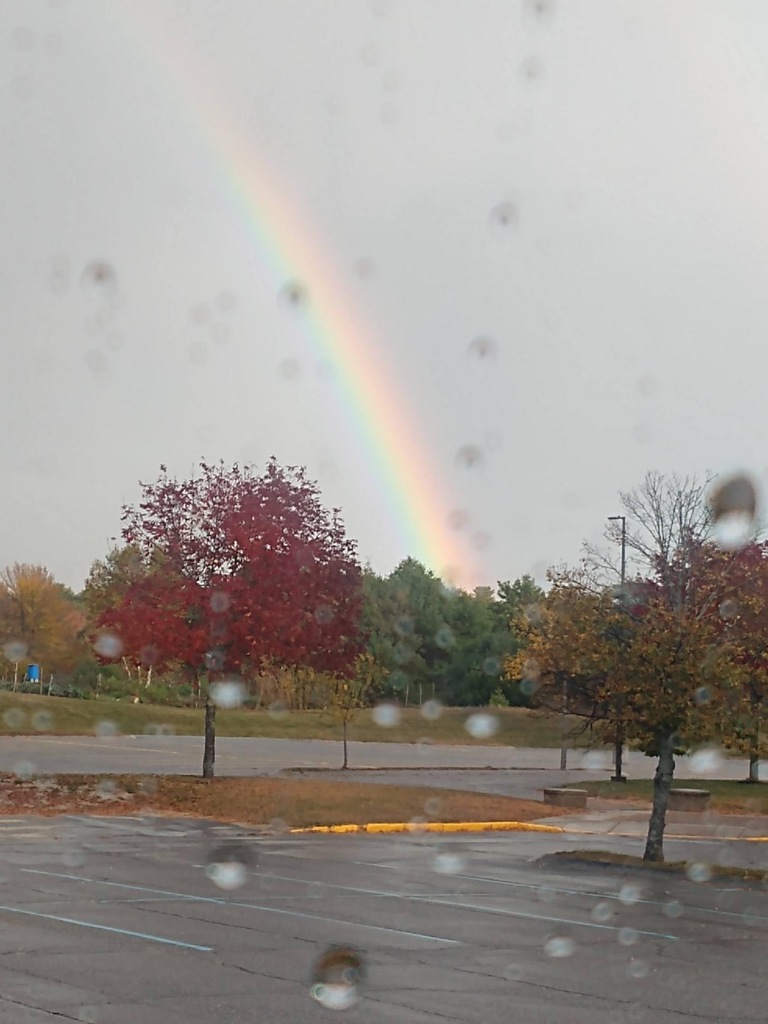 This should brighten your rainy afteroon-HBS outdoor PE Class with Mrs. D'Agostino and Home Art Kits for our distance learners prepared by Mrs. Moll.