The BSD fantastic facilities team continues to get the job done! The latest installment of recent work completed includes: window upgrades and replacement at BHS #teambrunswickme #newwindows #energyefficient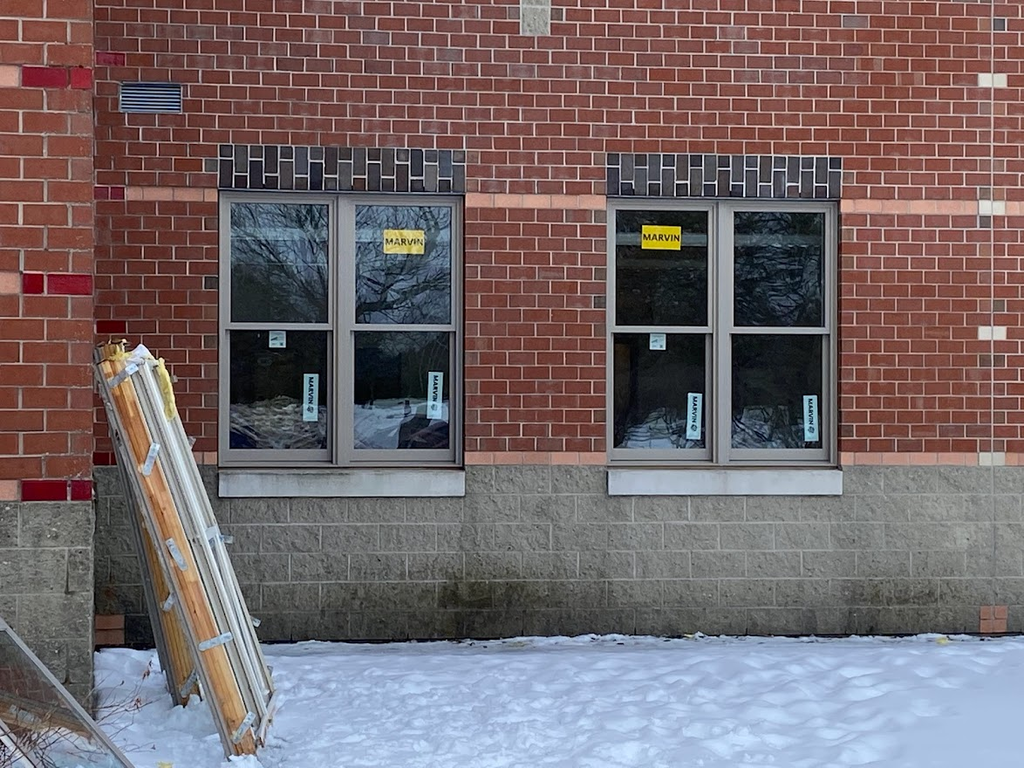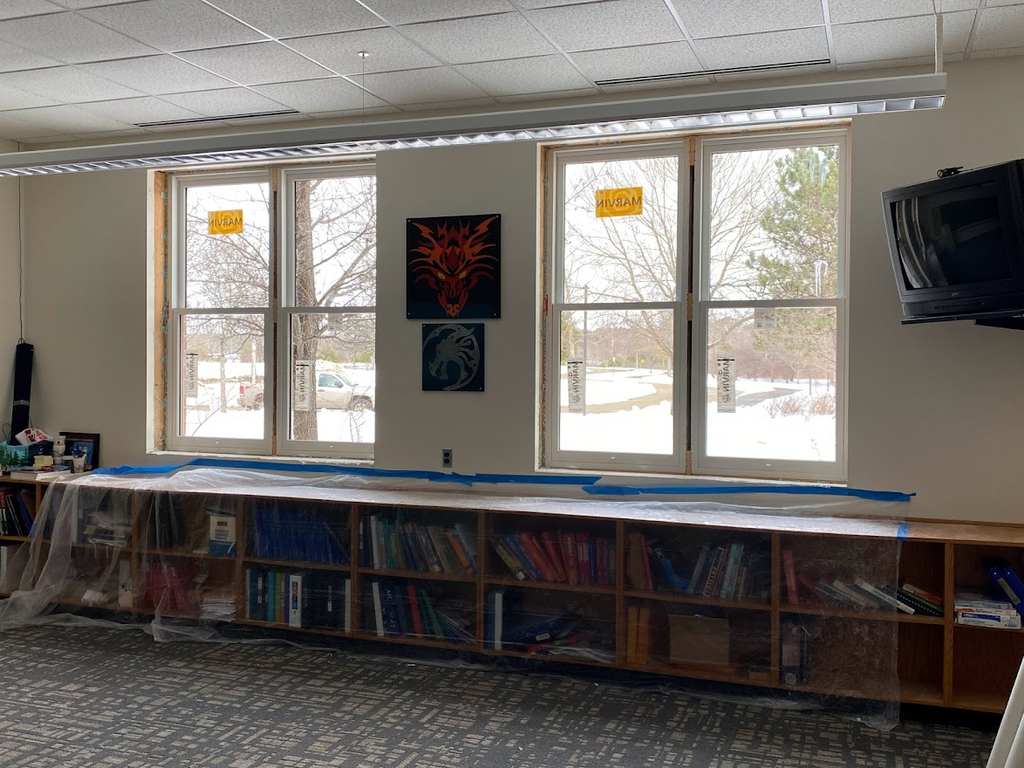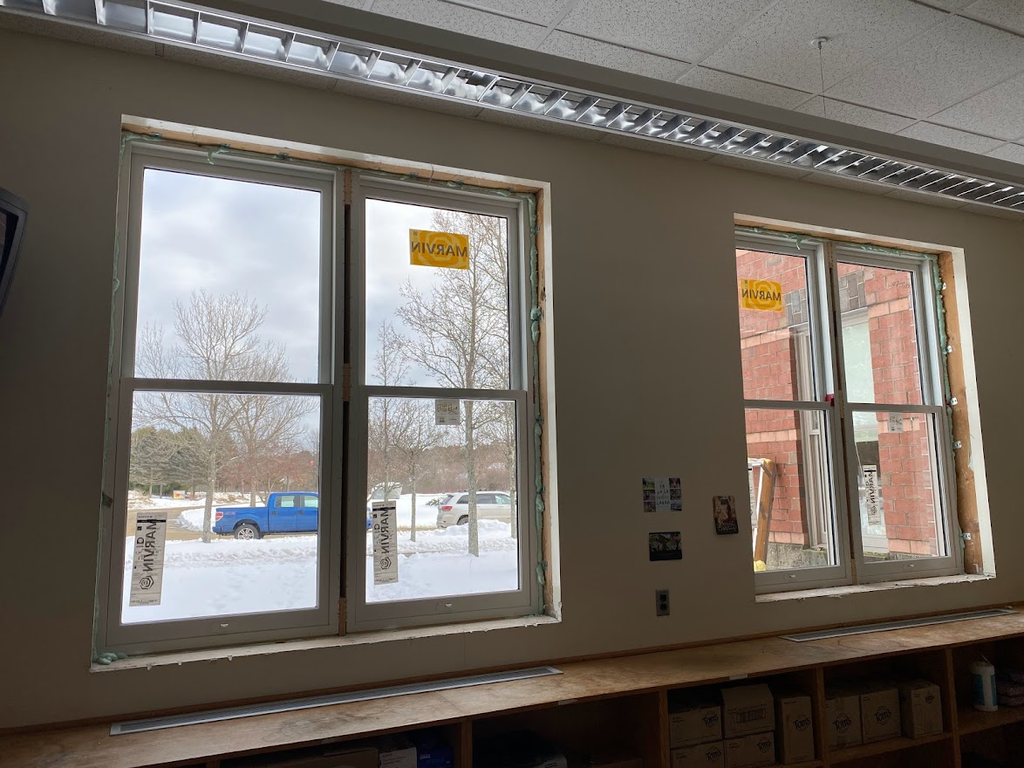 The BSD Facilities Team continues to get the job done. Here's the latest: BHS gym lighting replacements (Efficiency Maine Project) along with the BHS bleecher and Basketball hoop repair. ✅ #teambrunswickme #getterdone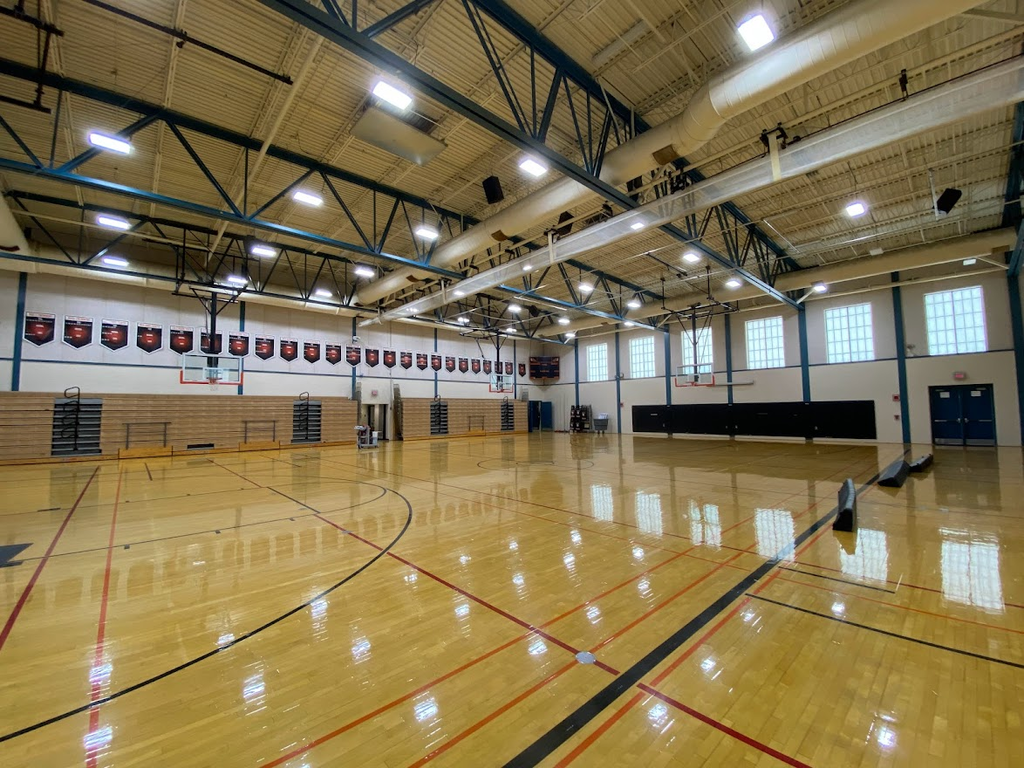 Brunswick Schools will be closed Friday, January 7, 2022. After consulting with our Meteorologist, it is apparent tomorrow's storm track will create unsafe road conditions during the morning commute. Therefore, Brunswick Schools will be closed on Friday - January 7, 2022.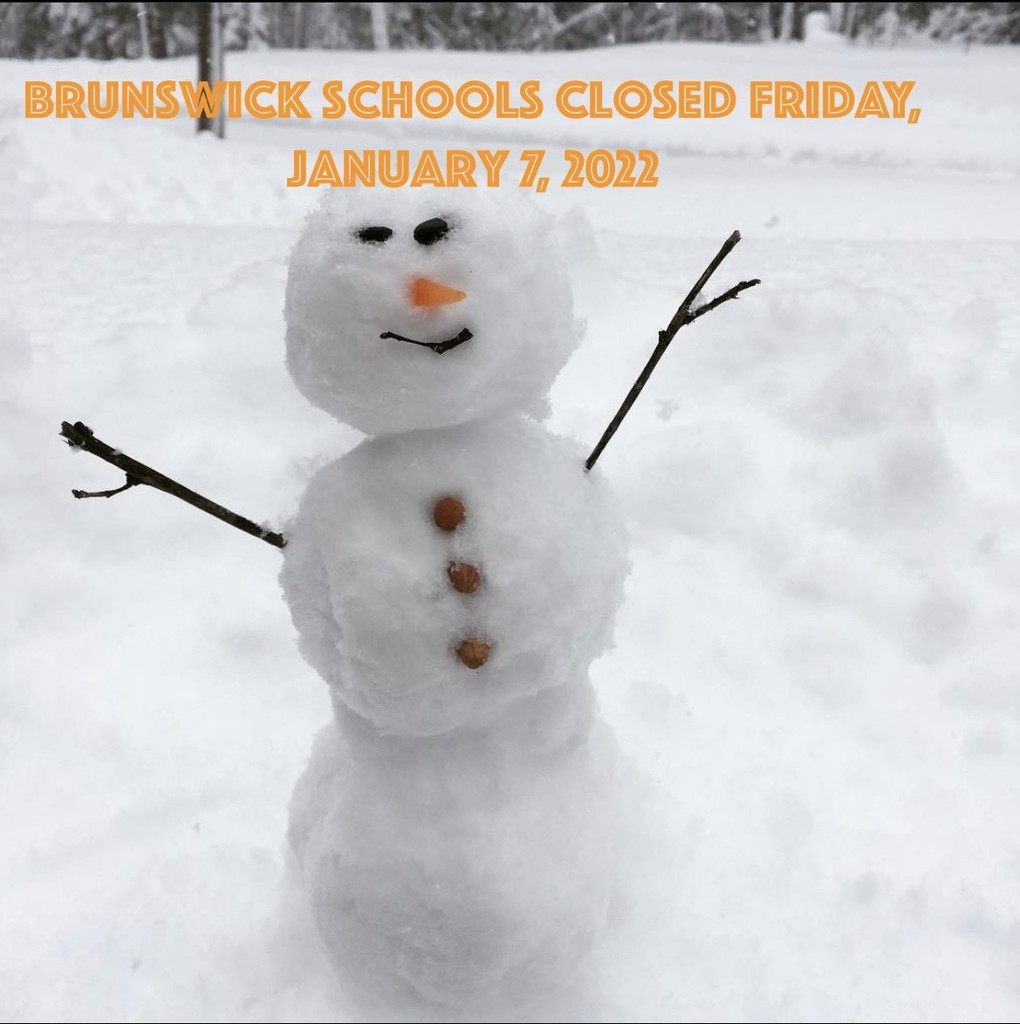 The BSD fantastic facilities team has done it again! Here's some before, during, and after photos of the BJHS small gym floor upgrade/replacement. #teambrunswickme #newfloor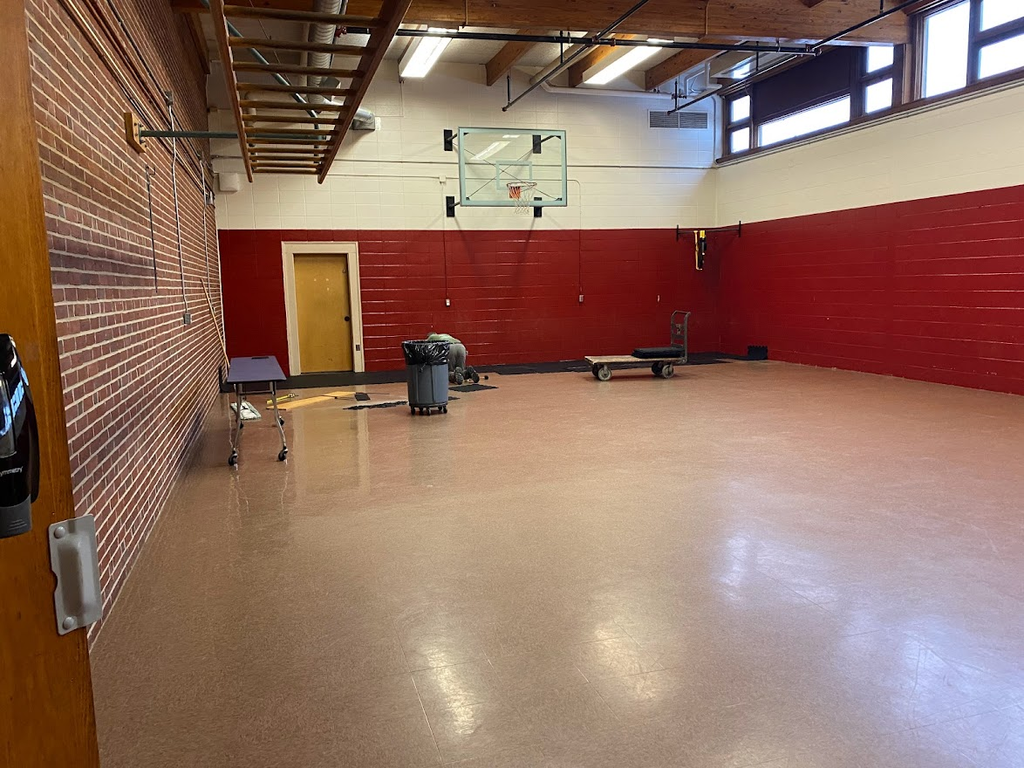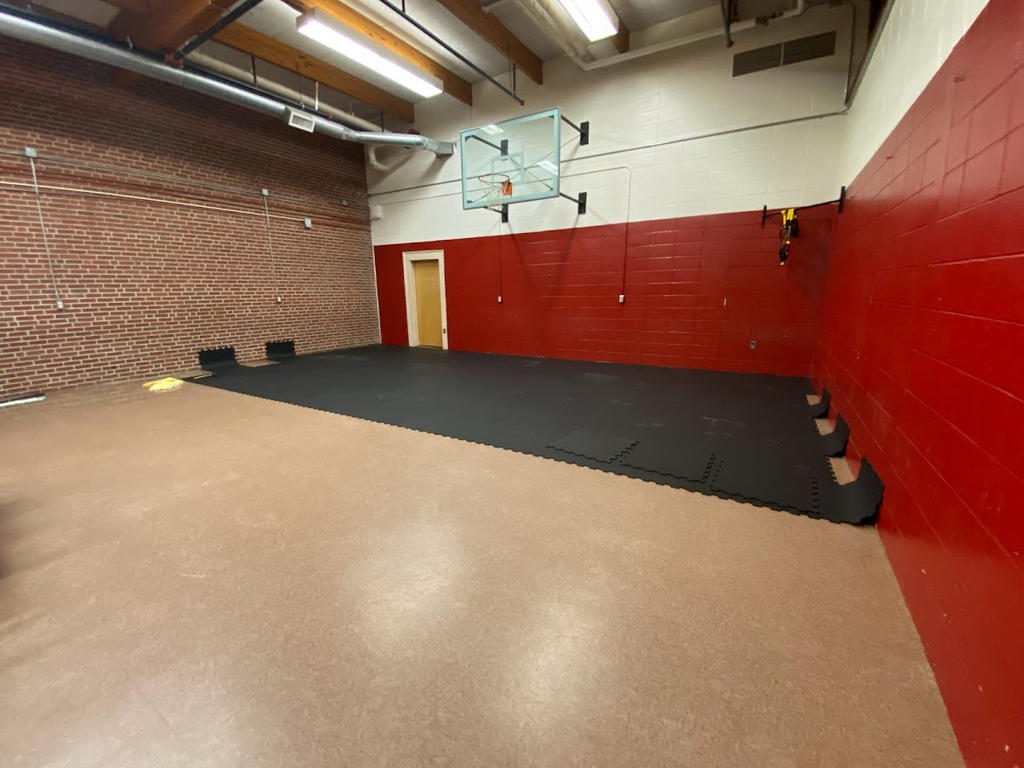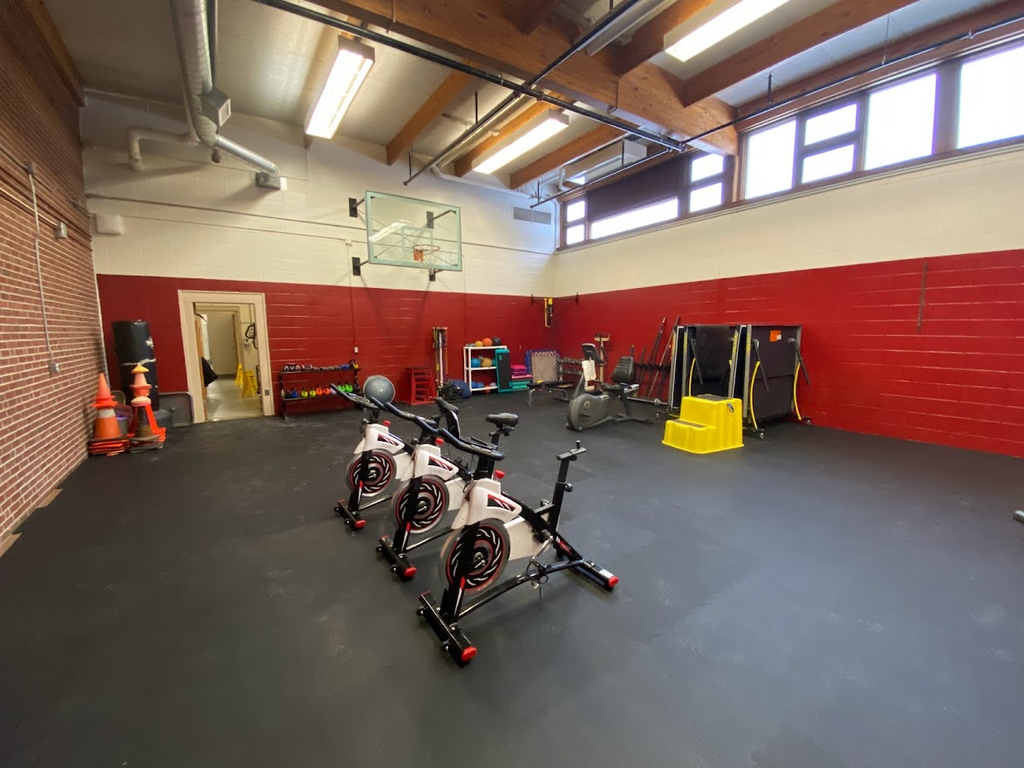 Brunswick High School Girls Tennis Team As a result of winning the Girls Tennis State Championship in the spring of 2021, Maine State Legislative Senator Mattie Daughtry and Maine State Legislative Representative Poppy Arford came to Brunswick High School to visit our team. Maine State Legislative Senator Mattie Daughtry gave our team a Legislative Sentiment. This is a formal way to say the State of Maine's legislative branch wants to recognize and congratulate our team! In addition, Maine State Legislative Representative Arford presented each player a Maine State Flag that has been used at the statehouse and will be accompanied with a commemorative note. Congratulations to Coach Kunhardt and the Girls Tennis Team!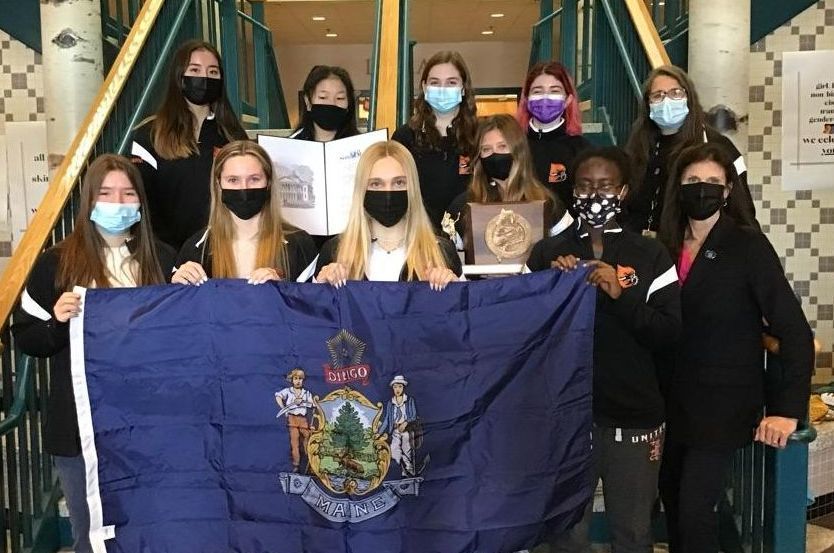 The newly-elected and re-elected members of the Brunswick School Board were sworn in last night during the board's annual reorganization meeting at town hall. Pictured here being sworn in left to right: Erica Carley Harris, Celina Harrison, and Joy Prescott. During the meeting, the board also approved the elections of Beth Bisson as chair, and Sarah Singer as vice-chair. Committee assignments will be made at the January 12 meeting.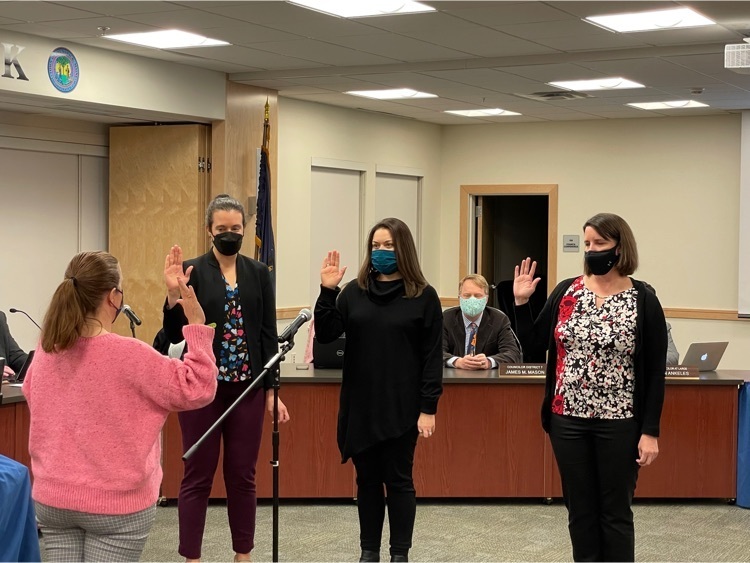 Employee Spotlight - Andrea Wilson Third Grade Teacher, Harriet Beecher Stowe School Andrea grew up in Cumberland and completed her undergraduate degree at the University of Maine at Orono and received her Masters Degree and Graduate Certificate from the University of New England. She is married with one dog, two cats and has three grown children. Her oldest works for BIW and he recently had her first grandchild. They also have a bonus grandson! Andrea's middle child is married and works for TD Bank in the anti-money laundering department and her youngest lives in Brunswick and is an Operating Room nurse at CMMC. What makes you proud to work in Brunswick? #BSDProud I am so proud to work in Brunswick. This community has really pulled together. I have had the privilege to watch for over 20 years as Brunswick has come to recognize the needs of all its citizens. Working as a volunteer for MCHPP, I was able to help bring food to those who needed it most. I was able to observe as parents of school age children began to offer help with snacks for kiddos who needed them. I was able to observe as community members started TEAN and have been contributing to those who need housing goods, clothing items or anything. I was able to witness community members contributing enough goods such that an in-need family was able to outfit their entire apartment! HBS is a direct reflection of this understanding of the needs of its citizens. Our principal, Heather Blanchard, works tirelessly to ensure her staff is happy, healthy and feels heard. She sets the tone for understanding. We, as a staff, can appreciate others' differences and what they bring to the table. I feel very lucky to work in this environment! What do you like to do outside of work for fun? I love to kayak, read, bake, snuggle with my dog and spend time with my family! Favorite line from a movie? "Did you hear that?" - From the movie Elf If you could meet anyone, living or dead, who would you meet? I would love to meet Amelia Earhart. What is something that you learned last week? I learned that food coloring stays on your fingers for days and days!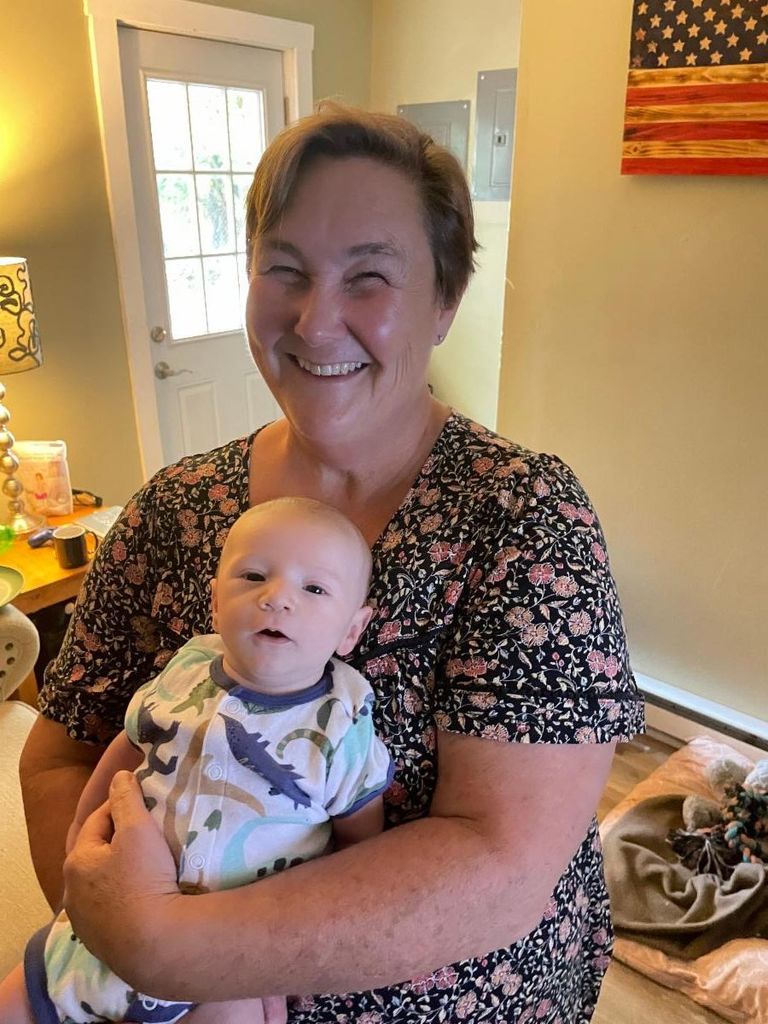 2021's path certainly hasn't been easy but thank you to our BSD staff for their hard work, dedication, and passion. Cheers to a New Year and another opportunity to improve. #brunswickmaine #maine #teambrunswickme #newyear (photo Mark Olson)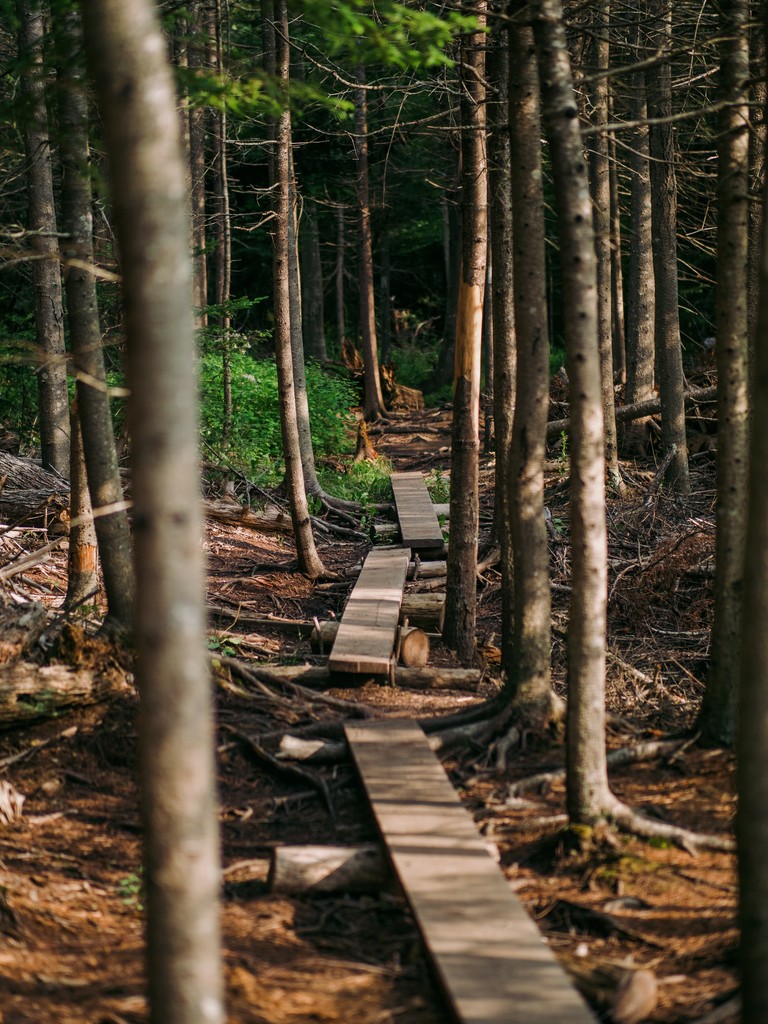 Brunswick Schools will be closed - Wednesday - December 22nd due to unsafe road conditions. Be Safe - Happy Holidays.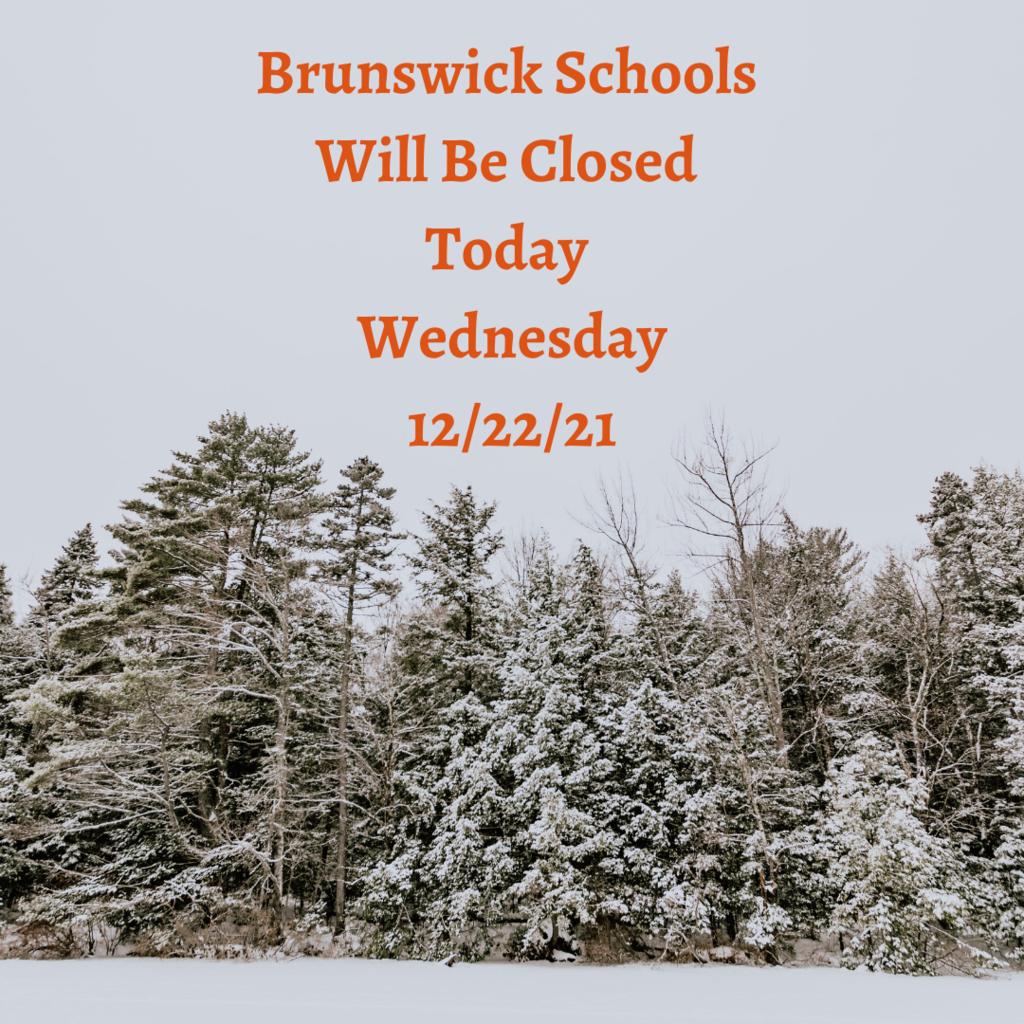 Staff members from HBS help celebrate the winter season with Crazy Sweater/Flannel Day at Harriet Beecher Stowe Elementary!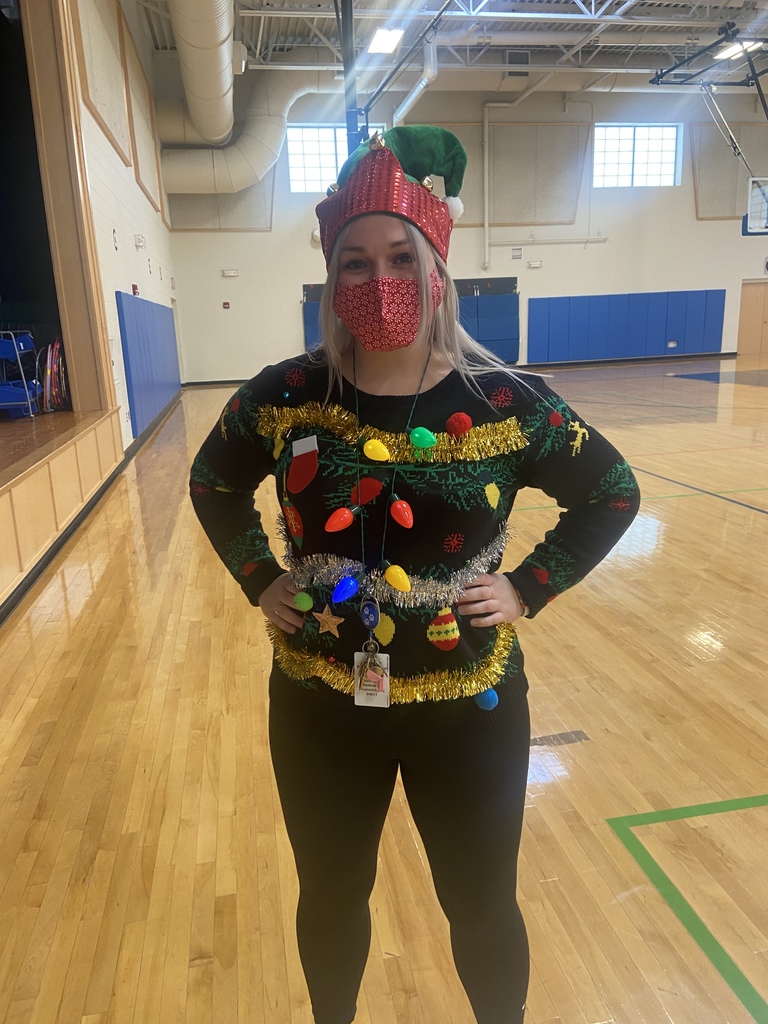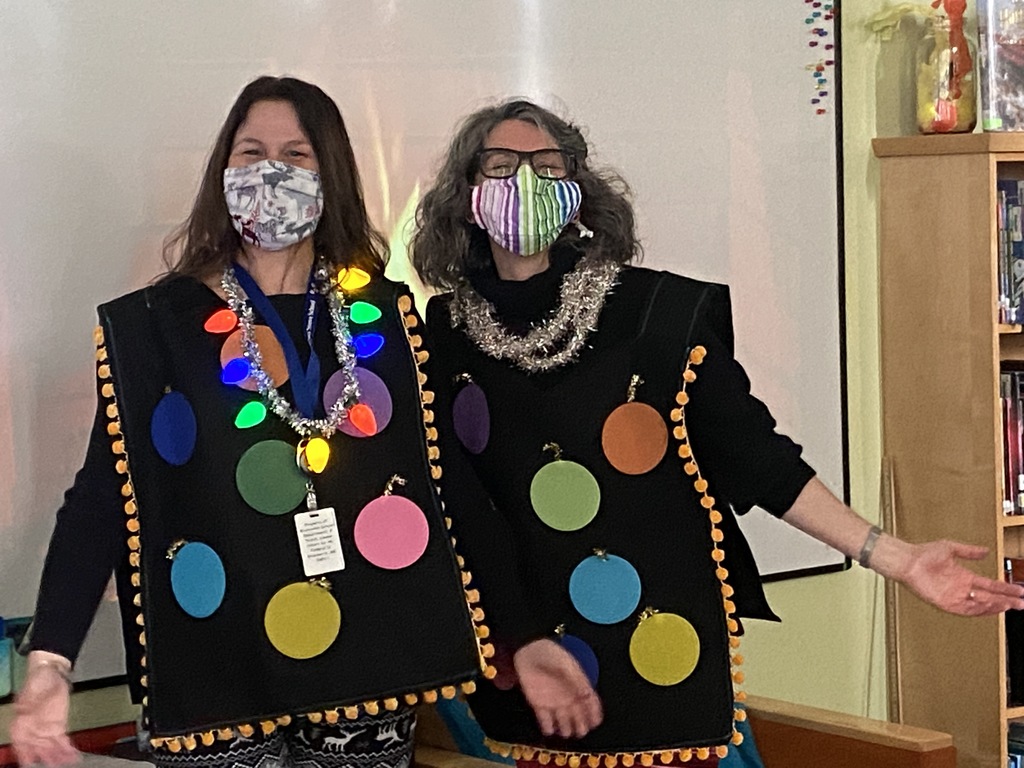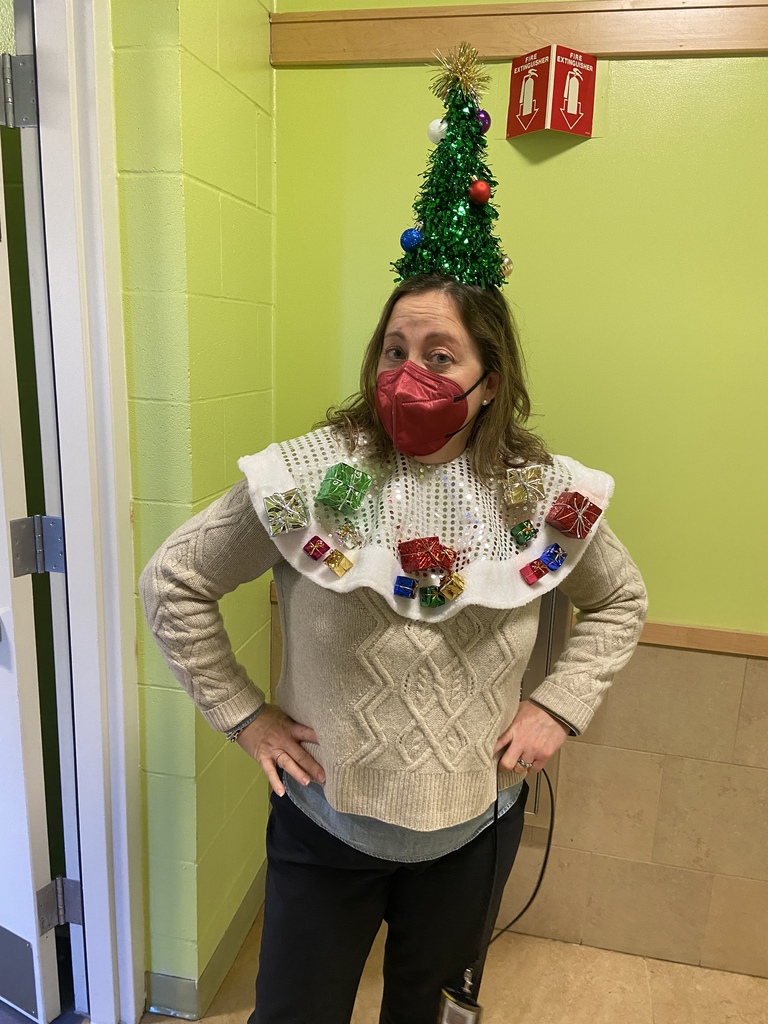 Employee Spotlight Jola Hebert 6th Grade Math Teacher, Brunswick Junior High School Jola grew up in Caribou, Maine and graduated from Thomas College with her master in Elementary Math and Literacy. She has a 26 year old daughter, Hannah, who lives in New Hampshire with her husband. Her son, Dawson, is 21 years old and is a senior at Marist College in Poughkeepsie, NY. What makes you proud to work in Brunswick? #BSDProud The support and friendships I have created with the staff here in Brunswick (both BJHS and HBS) are so important to me. Since moving here in 2014 my colleagues are my family. What do you like to do outside of work for fun? Kayaking, hiking, refurnishing furniture, and wood crafts. Favorite line from a movie? "I like smiling. Smiling's my favorite" -Elf If you could meet anyone, living or dead, who would you meet? My Grandfather who passed away before I was born. What is something you learned in the last week? I am taking a sign language class, and we are learning how to ask questions and give basic commands.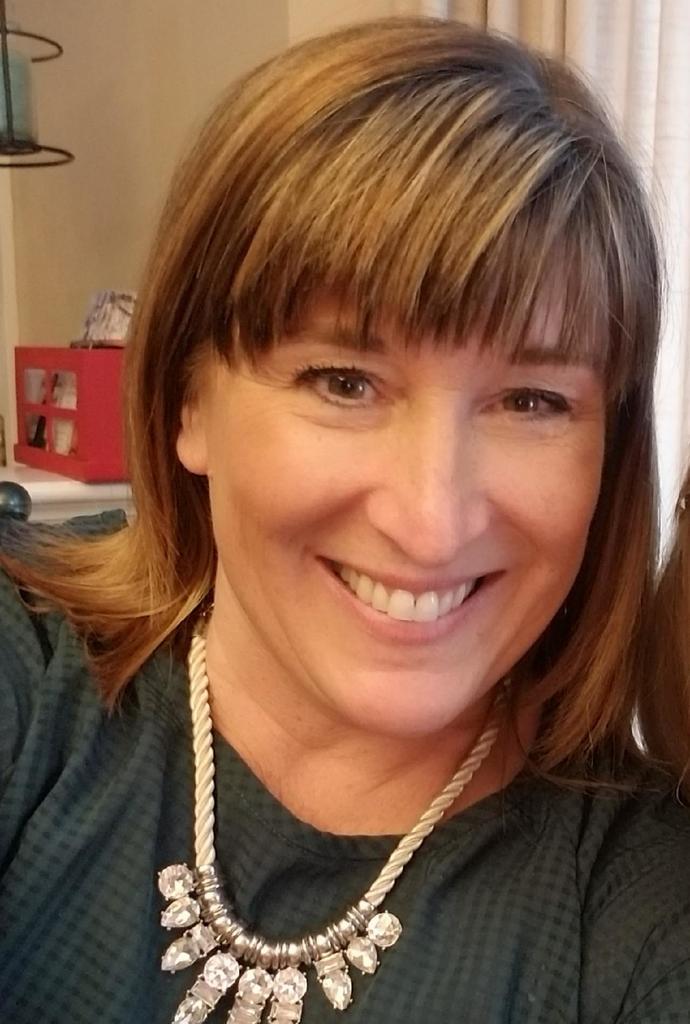 Yesterday, I had the opportunity to cover a Kindergarten recess duty for a teacher. The imaginative play was quite evident - and so was the mud! Note to self: be sure to keep an extra pair of boots in my car. #teambrunswickme #recess #imaginativeplay #playground #superintendentofschools #brunswickmaine #maine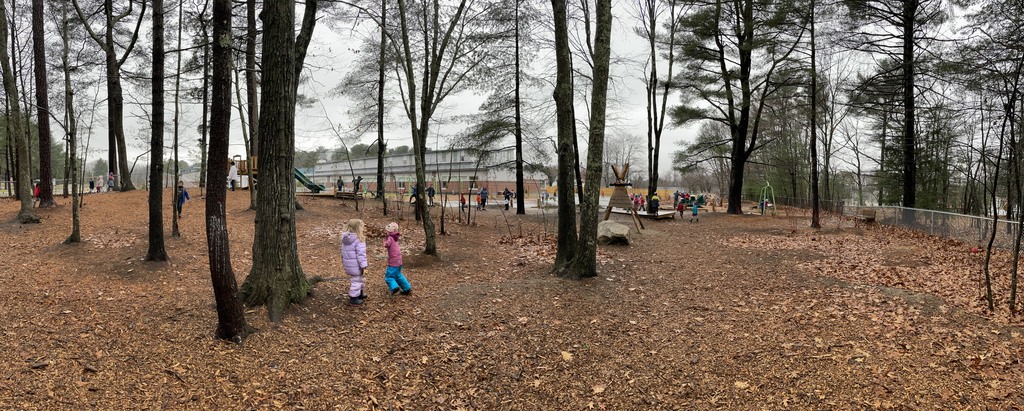 Our REAL School students opted to spend $500 of their Teens to Trails award to buy holiday gifts for less fortunate children. The students were highly engaged in the process and enjoyed going out and picking out the items on the wishlist of the child they chose to sponsor. It was an excellent experience for everyone involved. #teambrunswickme #BSDMEPROUD #giving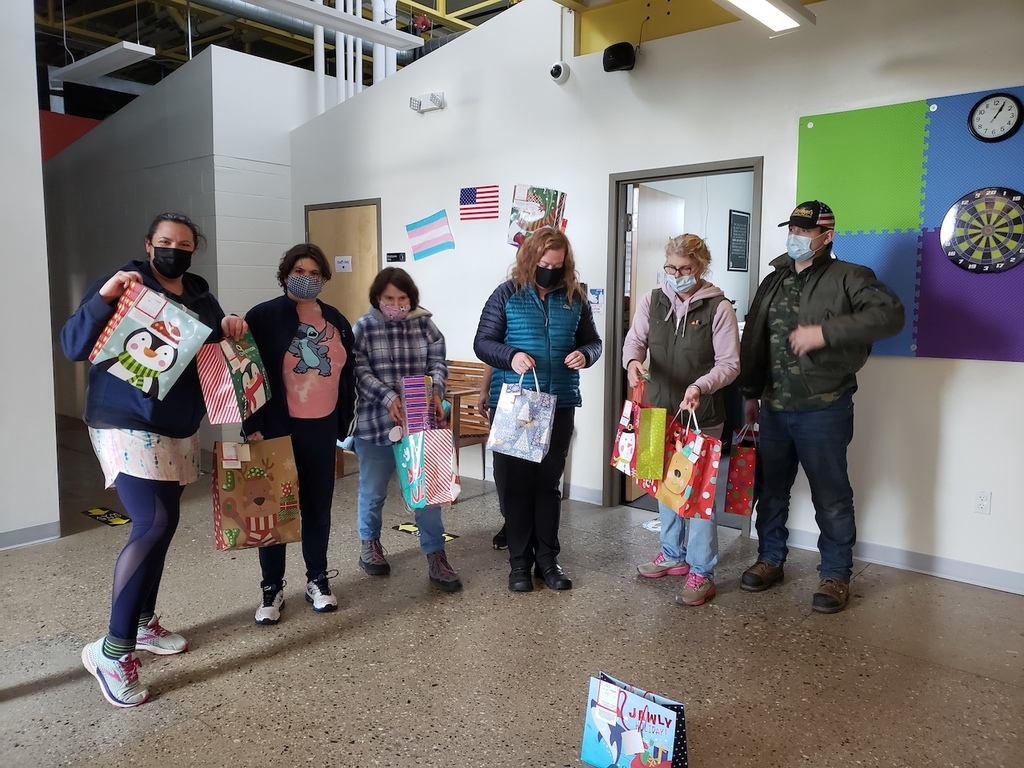 Partner reading is a valuable part of reading workshop because it allows students to practice their reading skills together and talk about their books. Here are some amazing grade one partnerships in action!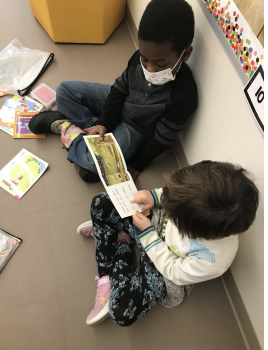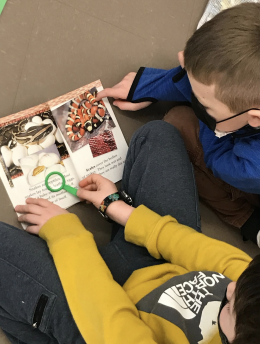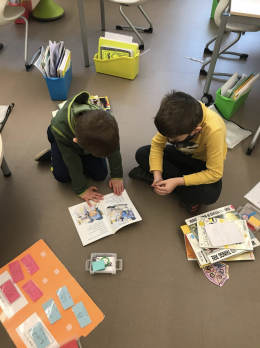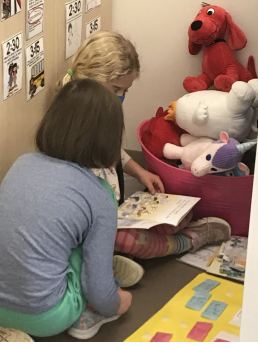 Pressherald:
https://www.pressherald.com/2021/12/07/briefs-340/
BRUNSWICK REAL School wins outdoor challenge The REAL School of Brunswick was the top performer of the Teens to Trails' Life Happens Outside Challenge, launched in October to foster an appreciation for the outdoors and its many wellness benefits for Maine youth. Twenty-two middle and high schools from across the state participated in the week-long challenge, tracking and logging their outdoor activities for a chance to win $1,000 for the most outdoor hours recorded in proportion to their school size. The cash prize is offered by Arcadia, a climate crisis–fighting tech company. Greely High School of Cumberland placed second, followed by Brunswick High School. REAL School education tech Melissa Cleaves said that activities included a staff and student hike up Rattlesnake Mountain in Casco, a meditation walk, classwork and jigsaw puzzling outdoors, dog-walking, yard work, and warming up by a bonfire. Cleaves said her students have a lot of ideas about spending the prize money, including a return of overnight camping trips to Tumbledown and Katahdin, purchasing gear for cross-country skiing and snowshoeing, or a trip to the Boston Aquarium. For a full list of participants, visit:
https://teenstotrails.org/blog/life-happens-outside-challenge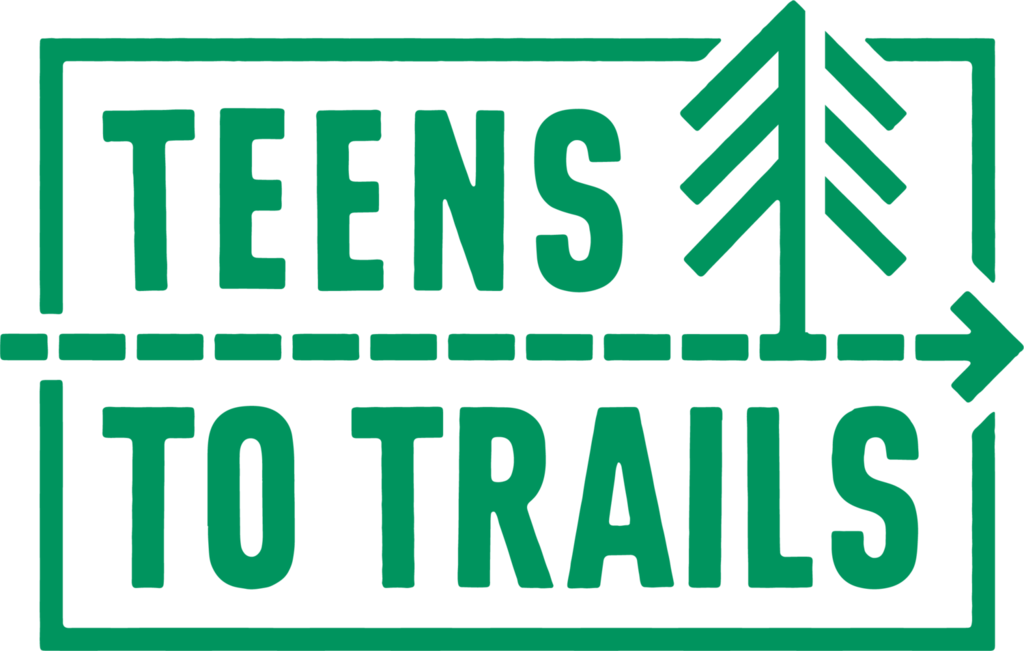 So very proud of our students who are starting a Unified club @BHS with the support of their advisor Mr. Hurley. In summary, Unified club empowers youth with and without intellectual disability to promote kindness and acceptance through social and athletic activities. #BSDMEProud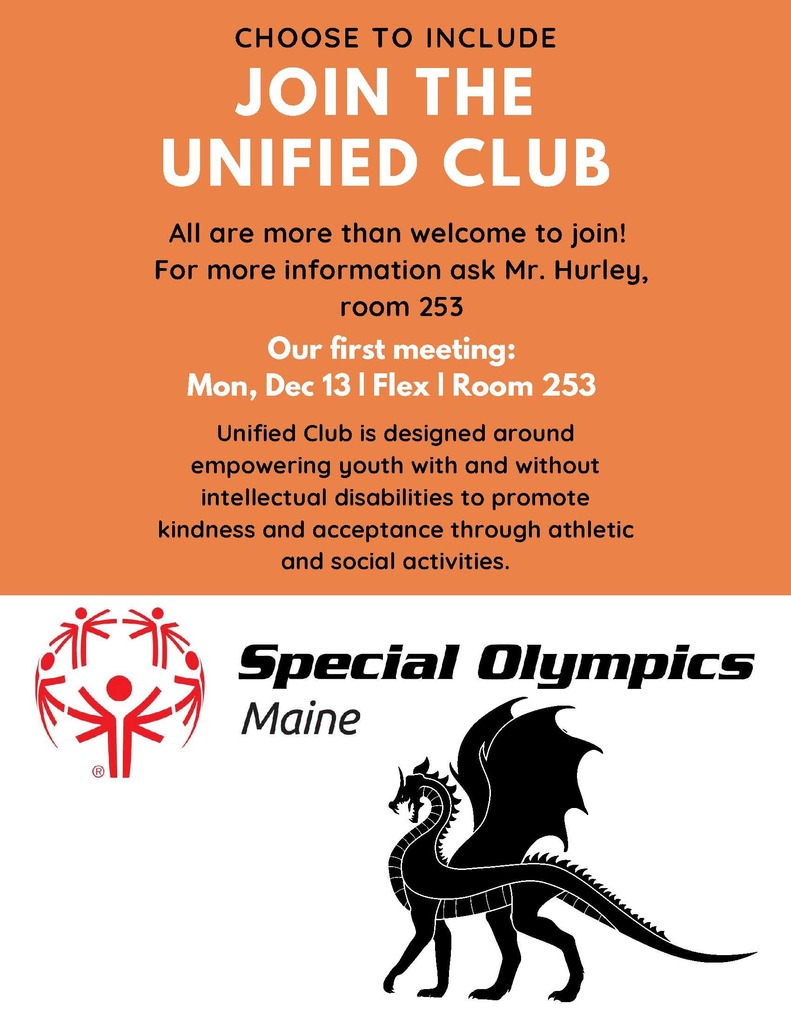 The BHS Interact Club spent their Giving Tuesday helping the Brunswick Sweetser CSU freshen up their rehab facility with an interior painting project! 13 student volunteers were able to get a lot done today and support their local community. These students make me #BSDProud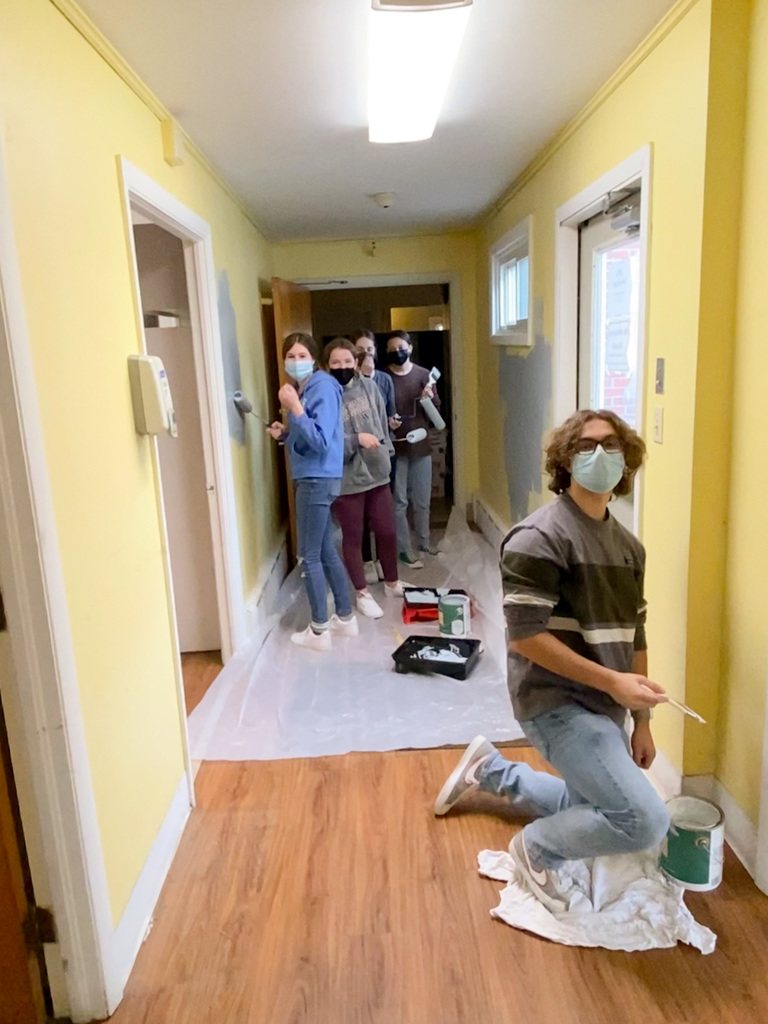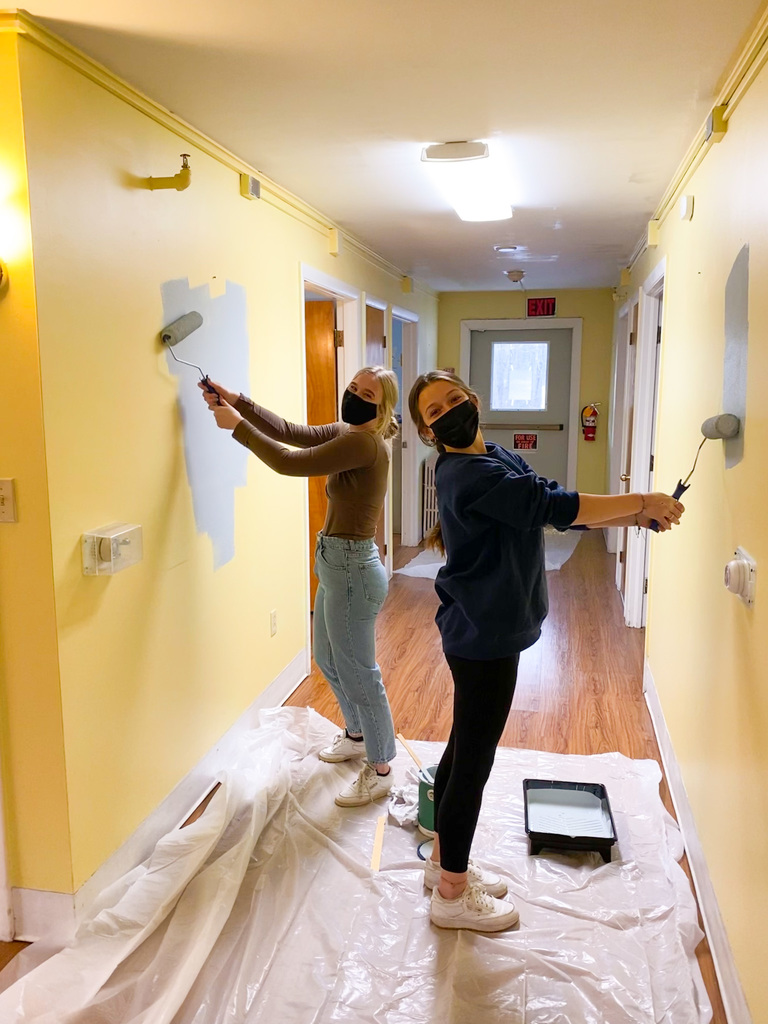 Employee Spotlight Kimberly Fickett, Ed Tech III, Kate Furbish Elementary School Kimberly grew up in Brunswick and has one daughter, Leah. They have two cats, Harleigh and Jasper, and one dog, Dixon. She graduated from Southern Maine Community College and is currently working on her Special Education Degree through the University of Maine at Farmington. What makes you proud to work in Brunswick? #BSDProud The support from colleagues is amazing. Everyone is willing to jump in to help where they can, and everyone is a team player! What do you like to do outside of work for fun? Hiking, biking, go running, read a good book or find an interesting TV series to watch. Favorite line from a movie? "We solemnly swear we are up to no good" - Harry Potter If you could meet anyone, living or dead, who would you meet? Betty White! What is something you learned in the last week? How to properly slice a mango!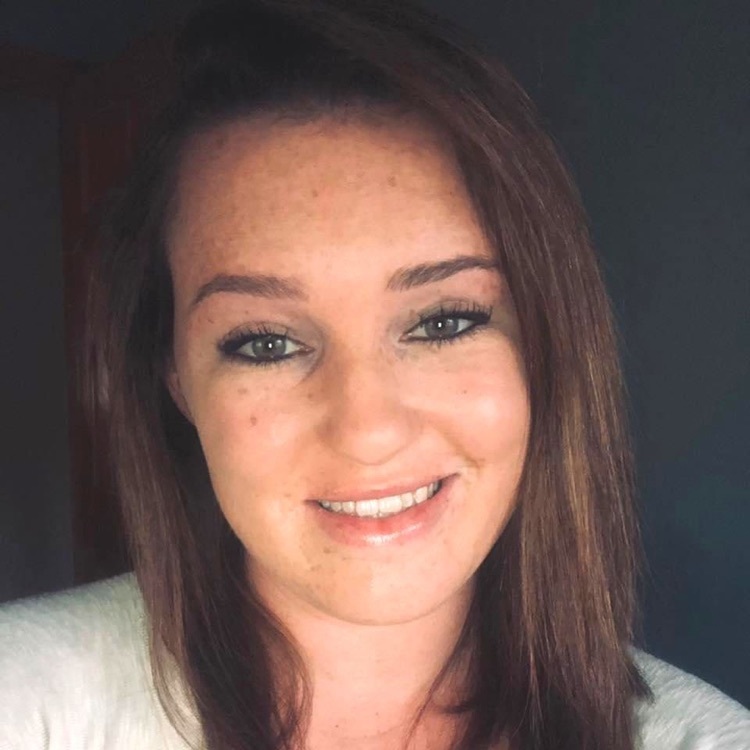 On Wednesday, November 24th the BHS Social Studies Department spent their professional development time at the Pejepscot Historical Society. Docent and Skolfield-Whittier family researcher Jo Southard led the department on an informative and interesting guided tour of the Skolfield-Whittier House Tour, during which we viewed all the main rooms of the iconic Victorian mansion and learned about the three generations of the same family that owned and inhabited the home, in which the neighborhood, architecture, shipbuilding, travel and European influence, servants, mills, technology, medical advances, Bowdoin College, and women's history featured prominently. We then split into two groups for mini-workshops: Intro to Digital Resources with Museum Services Manager Aimée Keithan, who introduced us to PHC's digital database and how it could be used in conjunction with their physical holdings, and Using Historic Resources at PHC with PHC Executive Director Larissa Vigue Picard, who introduced us to PHC's holdings through examples illustrating a range of items from the collection, including archival documents, photographs, and historic artifacts. We had multiple opportunities throughout the visit to discuss real lesson plan, topic, or research needs and the ways that PHC's collection could be used to facilitate teaching and learning. Plans were made to create future teaching and learning experiences in collaboration with the PHC.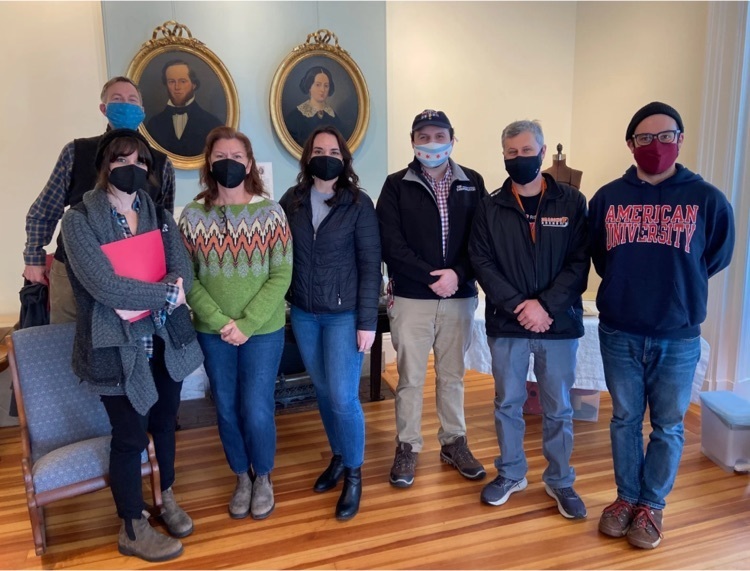 May the festival of lights bring you joy, laughter and many blessings! Have a bright #Hanukkah  and enjoy the holiday with your loved ones.