Steven Cumback, BSD Bus Driver, is the recipient of the Transportation Department's Schooltles Award. His nomination stated: "My granddaughter, a PreK student, has had an amazing first-time bus experience with Mr. Steve. Mr. Steve always makes sure she is safe, secure, and comfortable each day! So if you give out special bus driver awards, please put Mr. Steve on the top of the list!" Yes - we do have a special award! Congratulations, Steven Cumback, for receiving the Schooltes Award! #TeamBrunswickme #SchoolBusdrives #BusdriverAward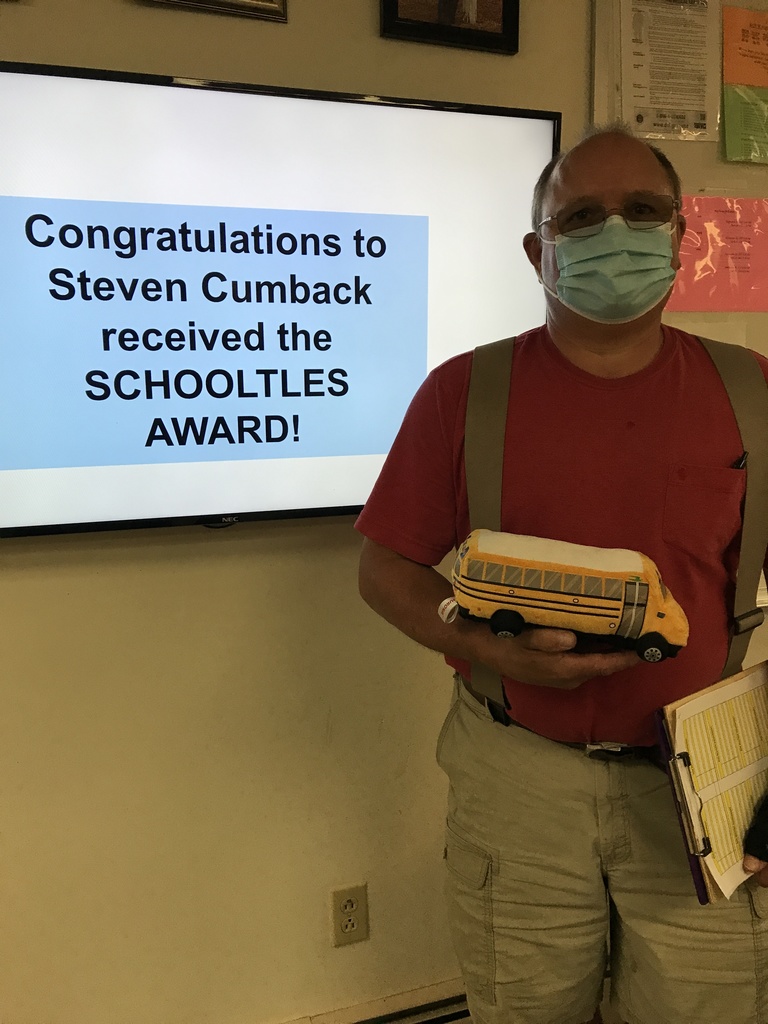 Yesterday, at the MPA Cross Country Meet - The Quabacook Relays - BHS Boys placed 1st and the Girls 3rd. Congratulations. #studentathletes #mainecrosscountry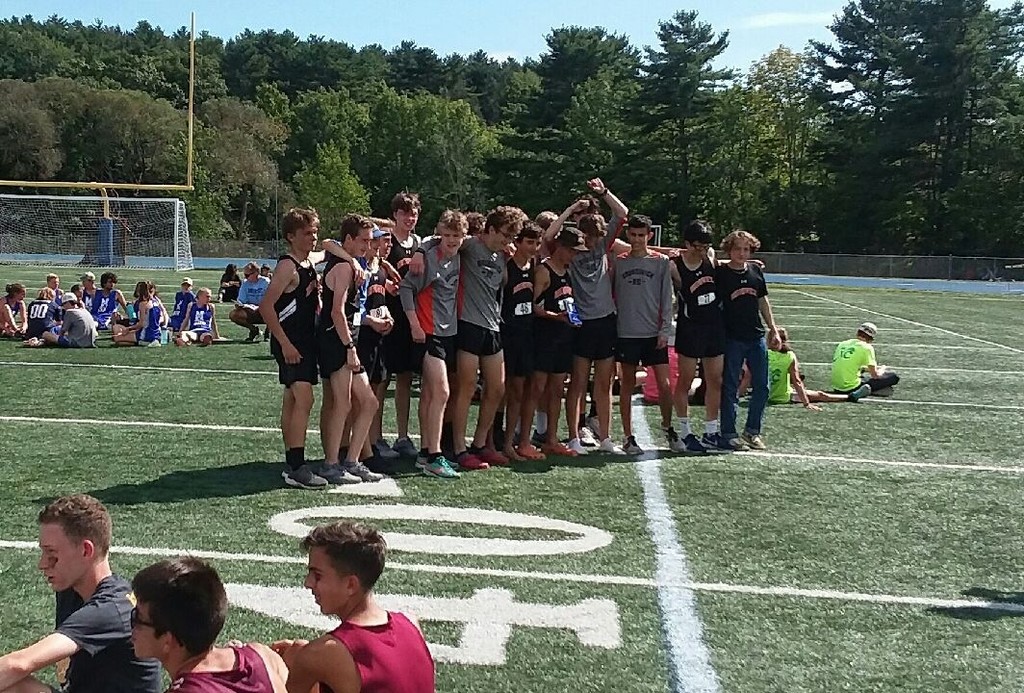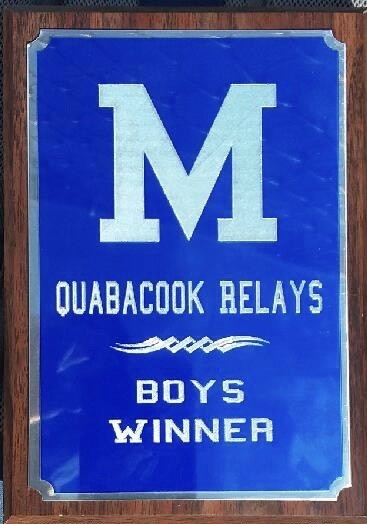 HBS Friday Morning Student Greeters - Heather Martin, School Librarian and Amanda Carson, School Counselor. Thanks for making the start of the school day positive and welcoming. #teambrunswickme #schoolbusgreeters #posivity #brunswickme #maine #harrietbeecherstoweschool

A great day for a cross-country meet. Congratulations to all of the student athletes!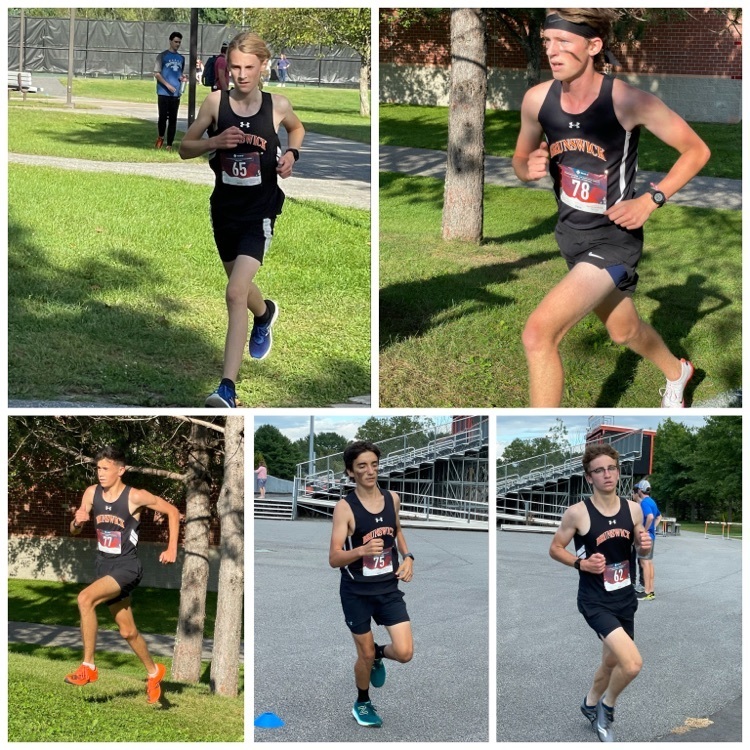 School is back in session! Please keep an eye out for our students riding bikes and walking to school. #teambrunswickme #maine #brunswickmaine #bikingtoschool #mainebicycle #school #bicyclesafety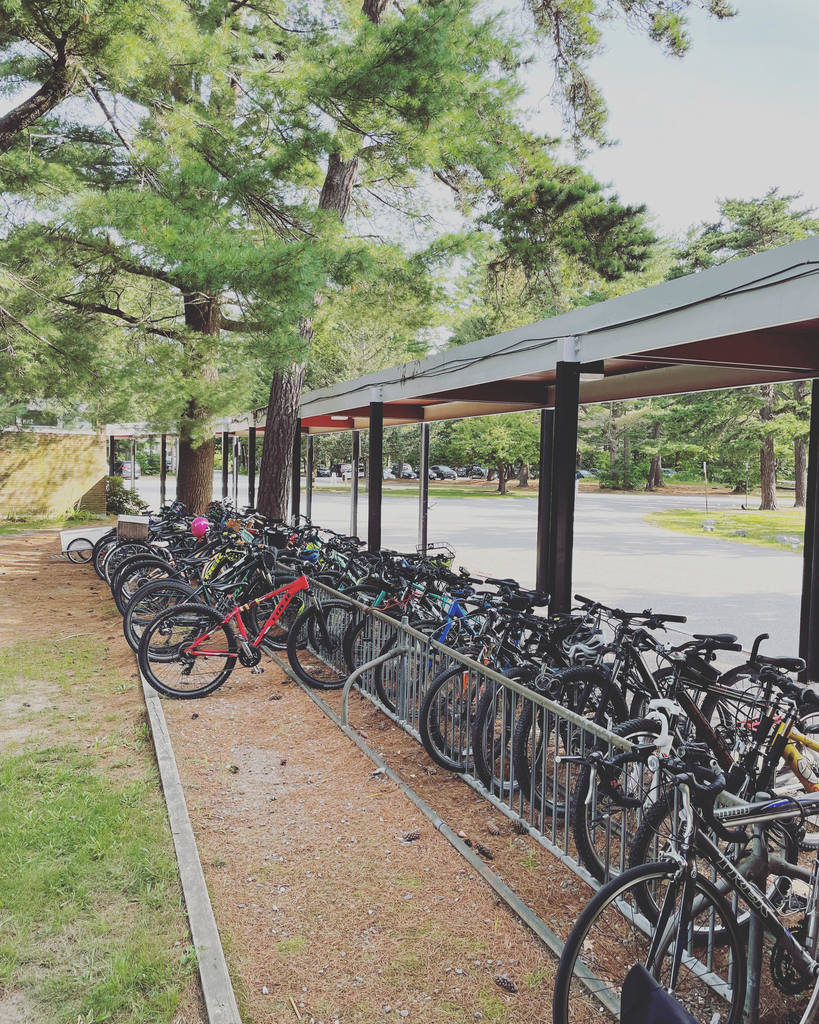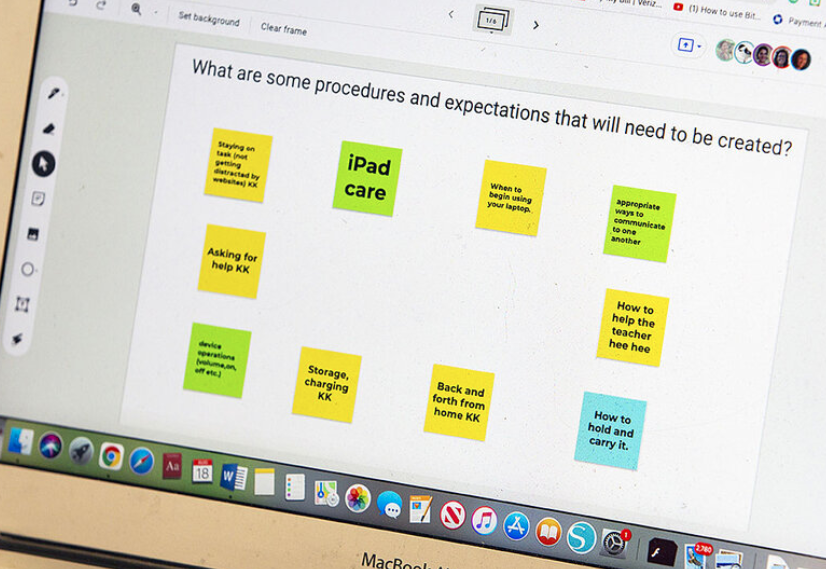 Today we welcomed our new professional staff to BrunswickSD! Pejepscot Historical Society Director Larissa Picard and BHS science teacher Andrew McCullough lead a bus tour through Brunswick with our 24 new teachers. The group then had lunch courtesy of Wild Oats. #teambrunswickme --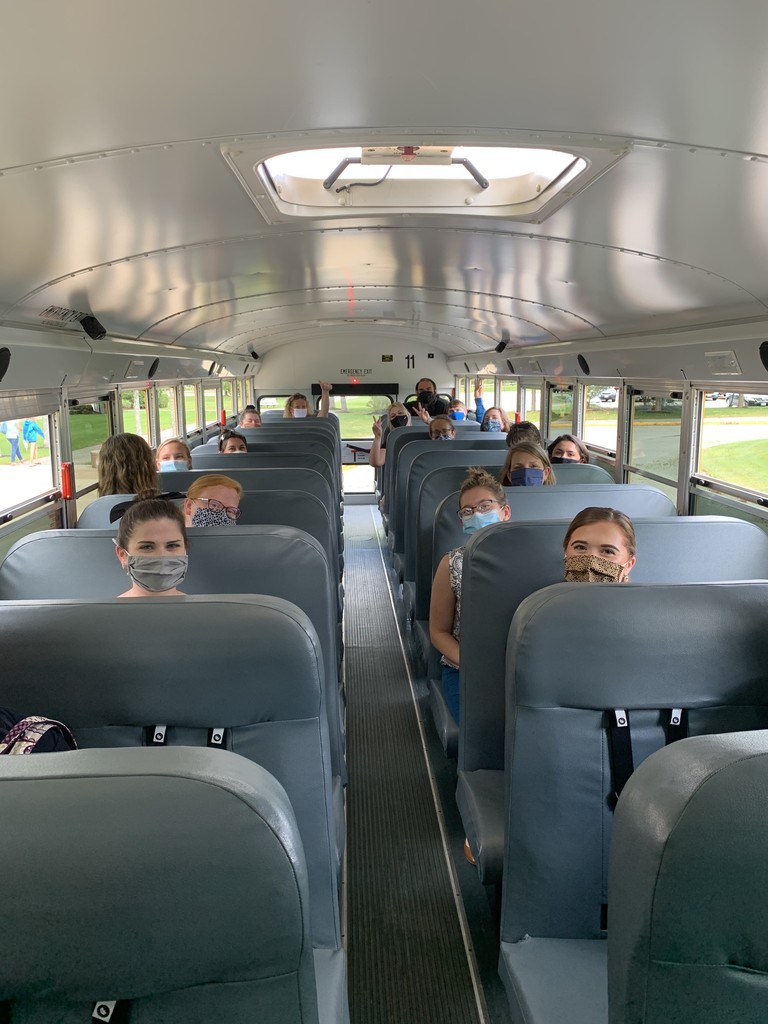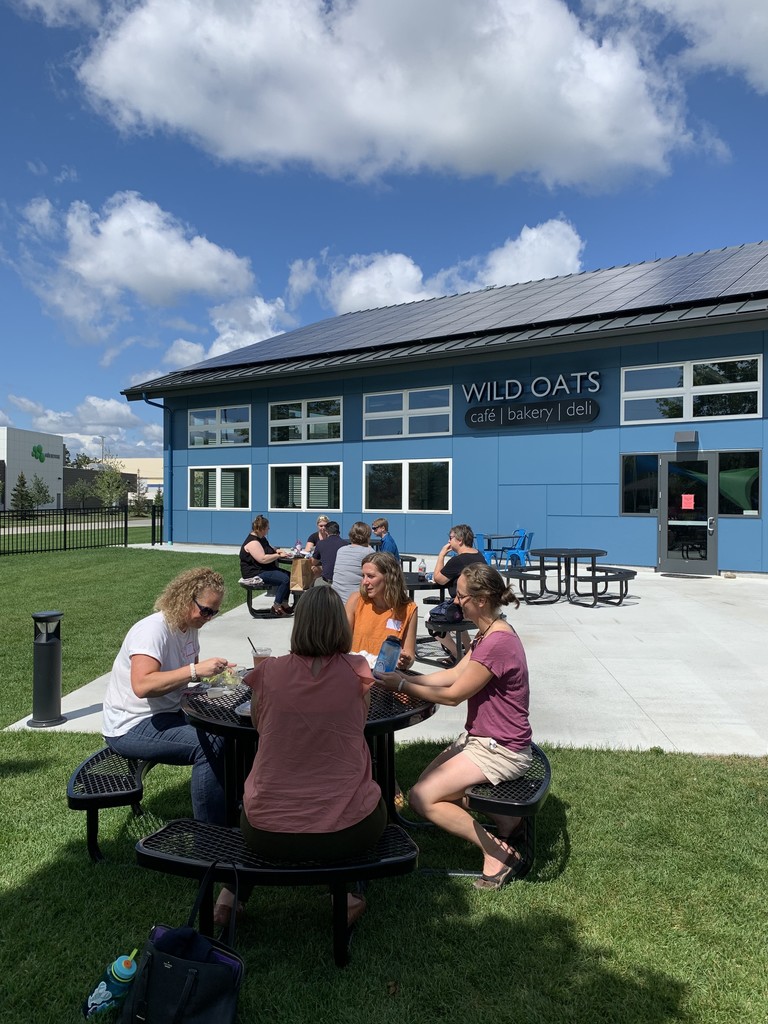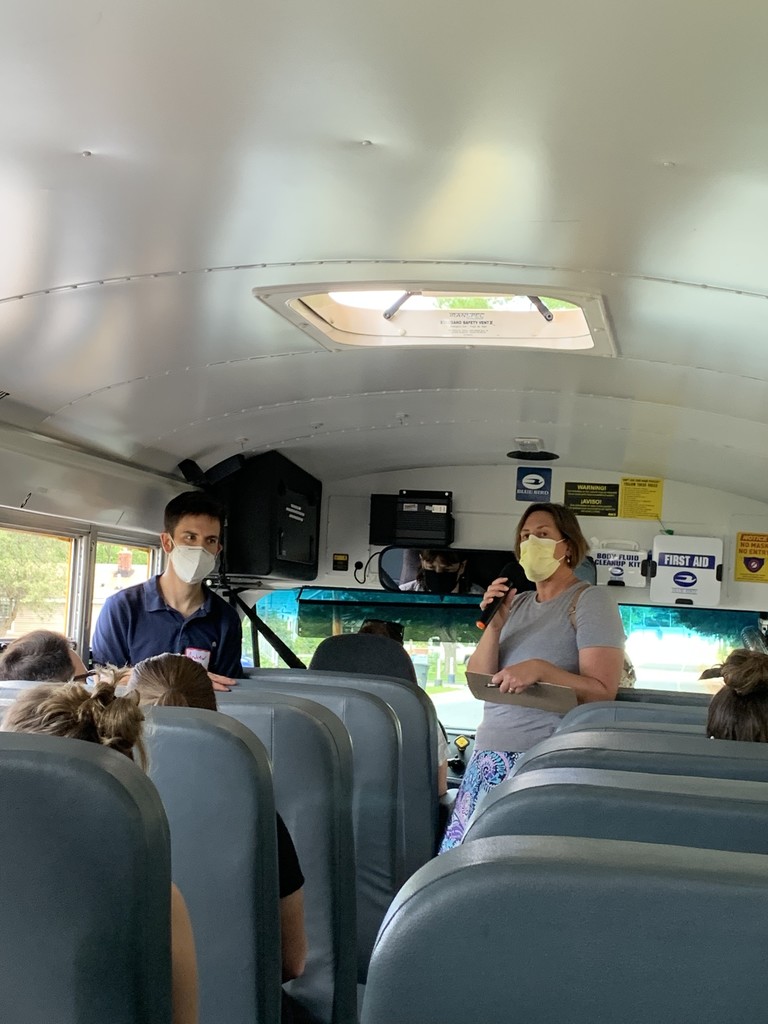 Throwback back Thursday. That back-to-school feeling – Looking forward to welcoming all our students back 5 days a week! #teambrunswickme @brunswickmesuperintendent #brunswickmaine #maine #abbiefowlerelementaryschool #sangerville #schoolpictures #turtlenecksweater

Great turn out for the Kate Furbish School self-guided tours.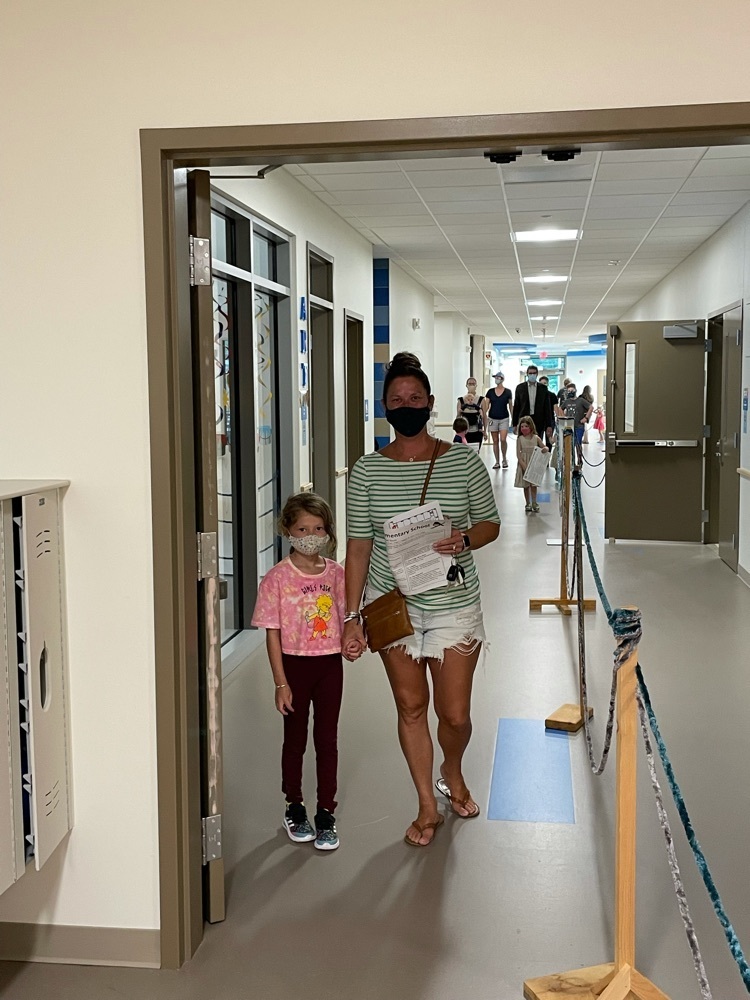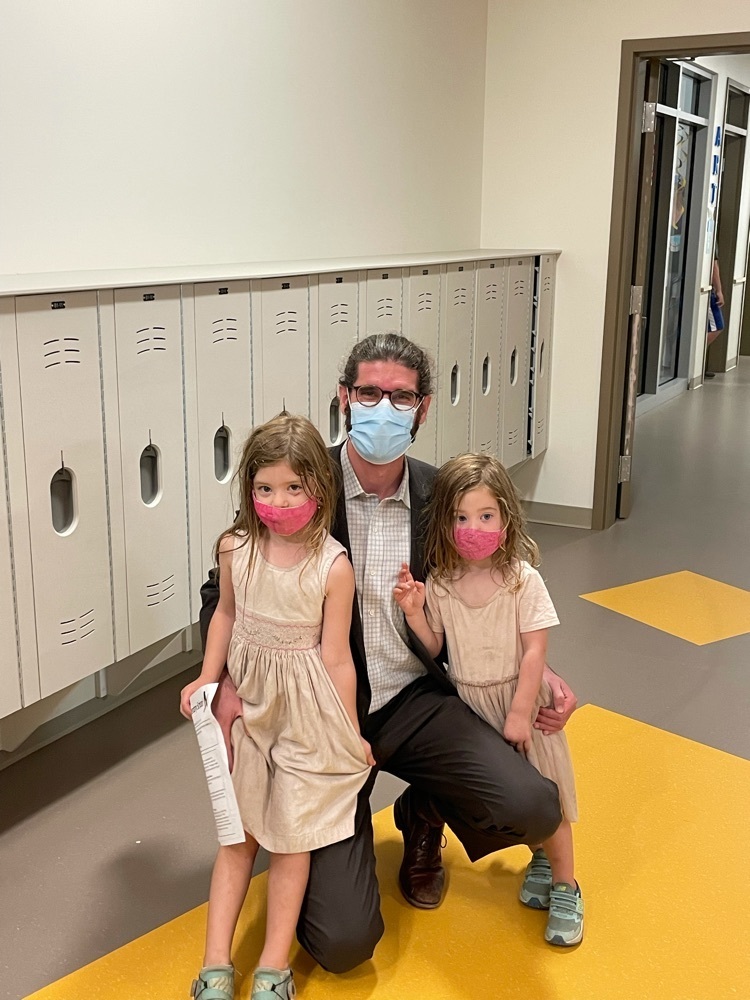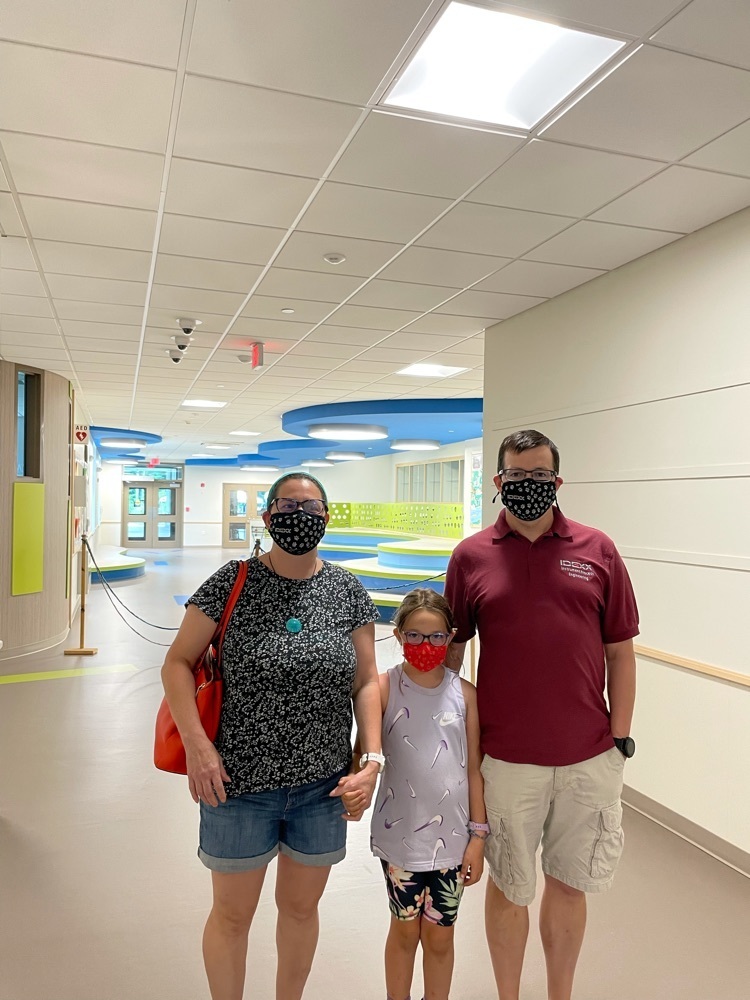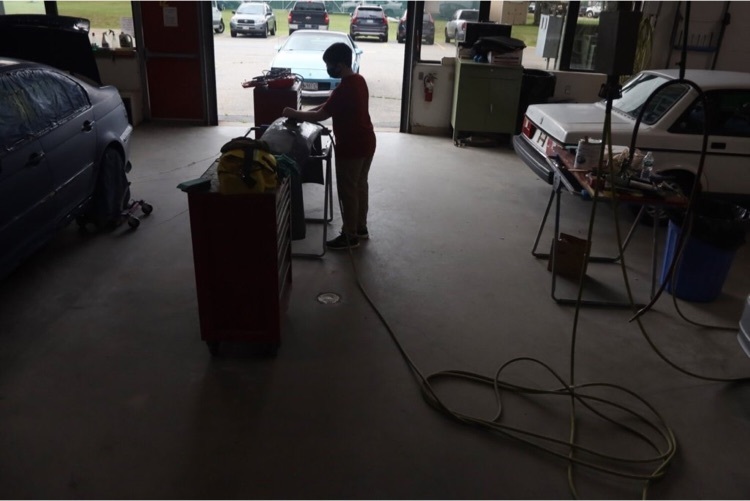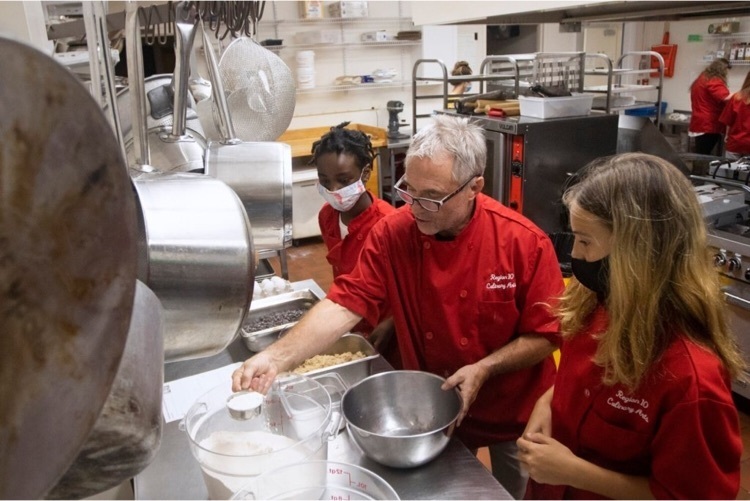 The playground located at the Superintendent's office is "officially" open for business. Thanks to our grounds crew and additional staff for making it more inviting. #teambrunswickme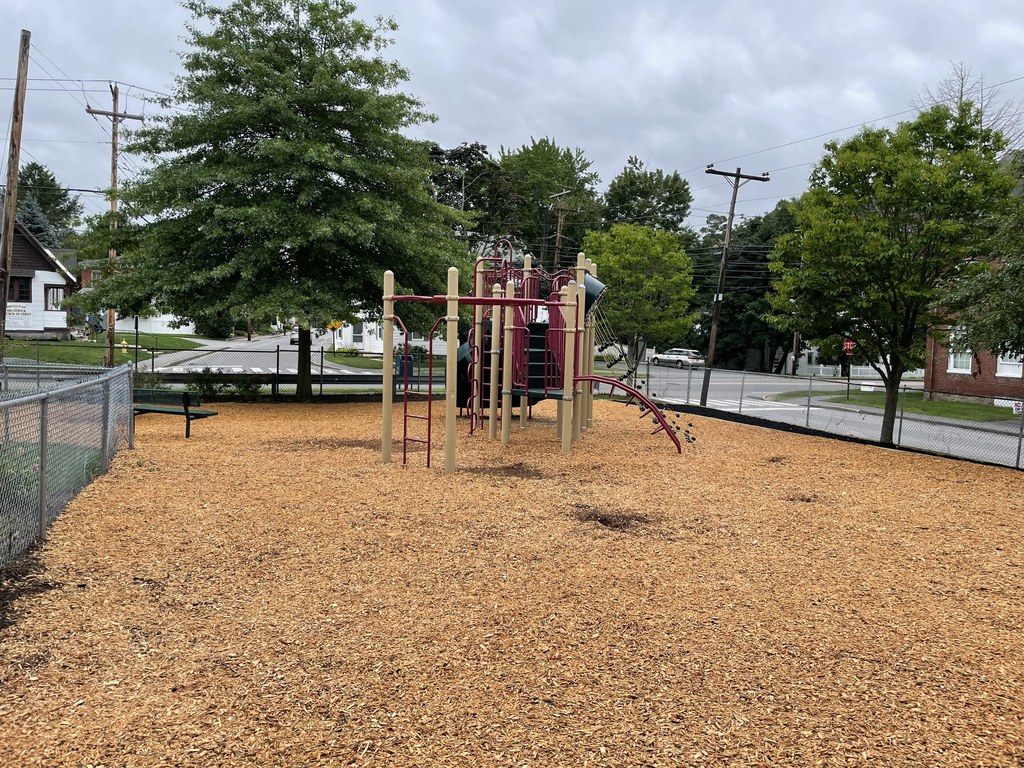 The Brunswick High School Dragon Garden is producing vegetables & flowers. I stopped by today & met Alondra Romero, a Bowdoin College McKeen Center intern and Rachel Kerr, a Rising BHS Sophomore. I also bought some peas! It's open Tues.-Fri.-Sat-8:30 am to 11:00 am.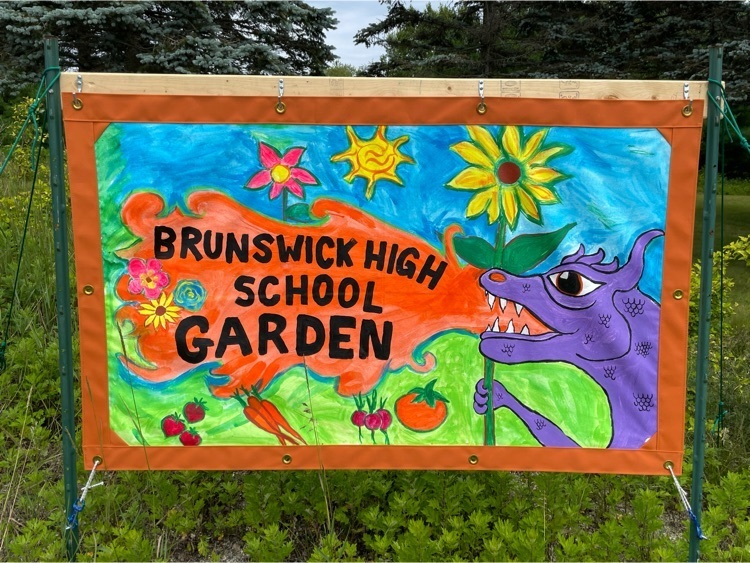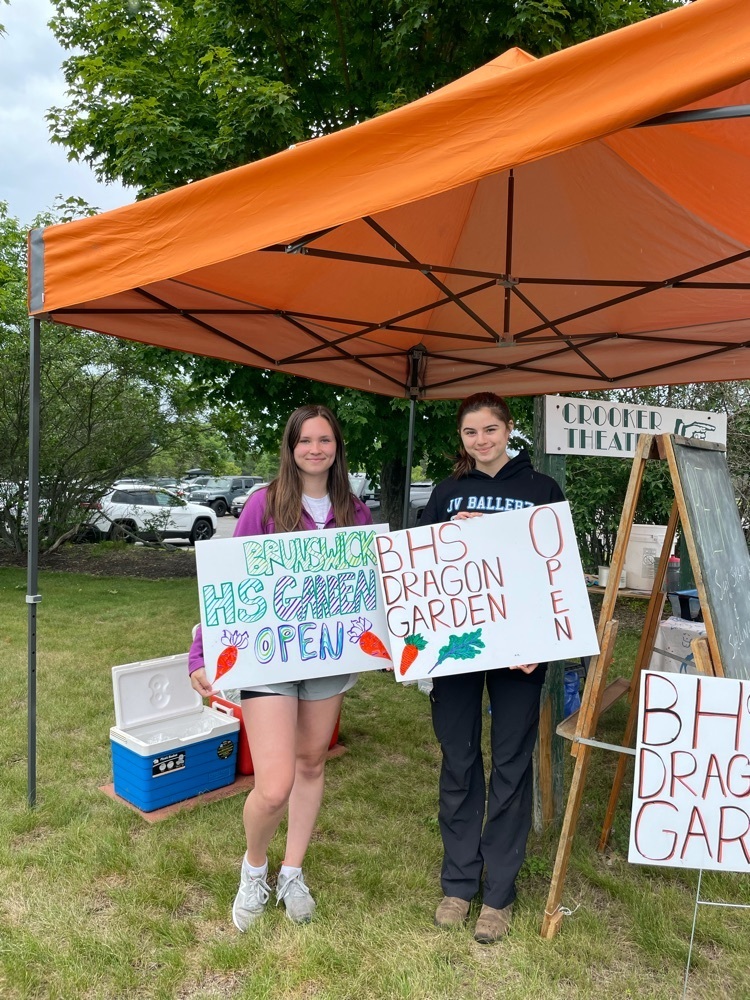 Tyler Patterson, class of 2021, competed at the Outdoor Track Nationals held in Eugene, Oregon on Saturday, July 3rd. Tyler won his heat of the 1-mile with a personal best time of 4:15. 60 placing in the top 20 for all boys in the nation. Click for full results:
https://live.athletictiming.net/meets/10436/events/361148/results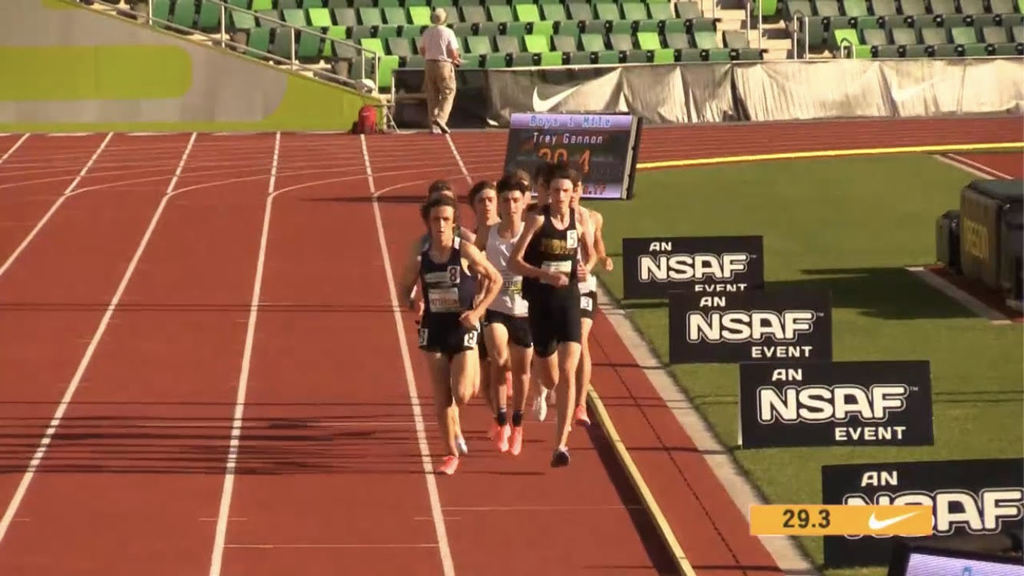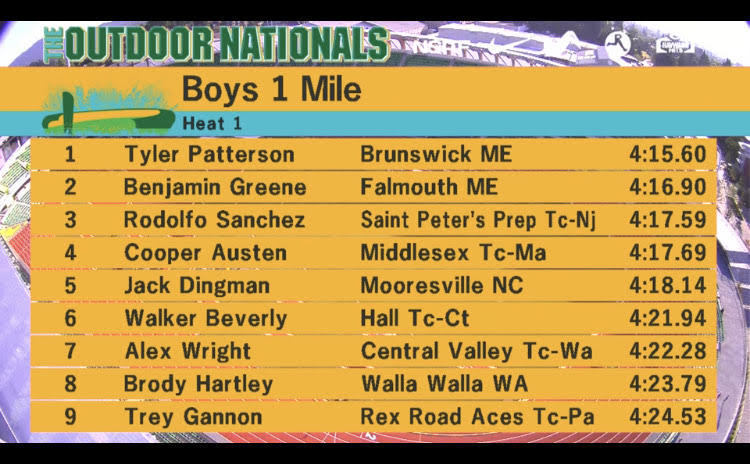 I'd like to recognize and thank the members of the Brunswick Community Education Foundation (BCEF) for their ongoing support. The BCEF provide grants to BSD staff at all levels. The grants are unique and benefit all of our students. When asked why they do what they do here's what the board members said: Cheryl Crocket: I've always valued and appreciated the support parents and parent groups have given me. This is my way of giving back. Vladimir Douhovnikoff - Brunswick has such creative and motivated teachers. Providing resources to help their ideas bloom is a privilege and as rewarding as watering a garden of flowers. Eric Foushee - I am honored to be part of the BCEF Board and to be able to give back to the community and directly support Brunswick schools. I see the impact all of the teachers, coaches, and staff has on my children. Katie Livesay - Supporting our Brunswick educators and their efforts to connect with our children through books, speakers, and activities has been incredibly rewarding. Thanks to the ongoing support of BCEF we have the opportunity to help expand the horizons of what's possible for our school-aged children. Susan Olcott - Talking with teachers about exciting ideas and helping those ideas to become real funded projects in their classrooms is why I love being part of BCEF. The creativity that these grants foster is amazing. Tim Swan - I'm happy to be a member of the BCEF team because my children have been given an extremely high-quality education, due to the dedication of Brunswick's teachers and school staff, and I want to ensure that teachers always have support for new creative programs. Tracy Whitlock - As a parent and a former educator, I understand the vital work that teachers engage in every day to support their learners. I serve on the board of BCEF to show my support and admiration for the creative and innovative ideas of Brunswick's PreK-12 teachers. Becky Wilkoff - We are fortunate to be in a school district filled with incredibly dedicated and talented educators as well as a community that generously supports our schools.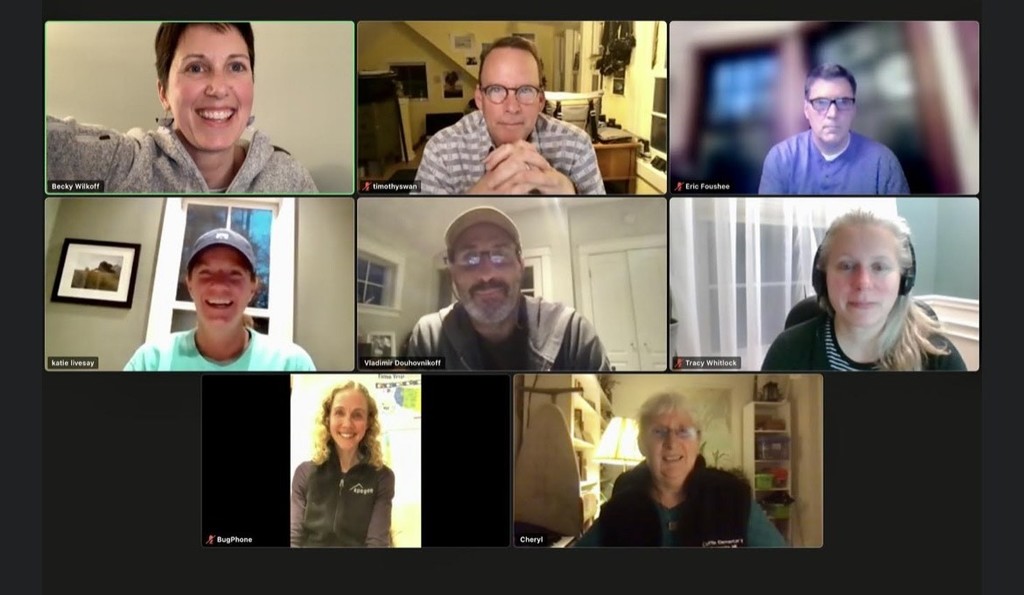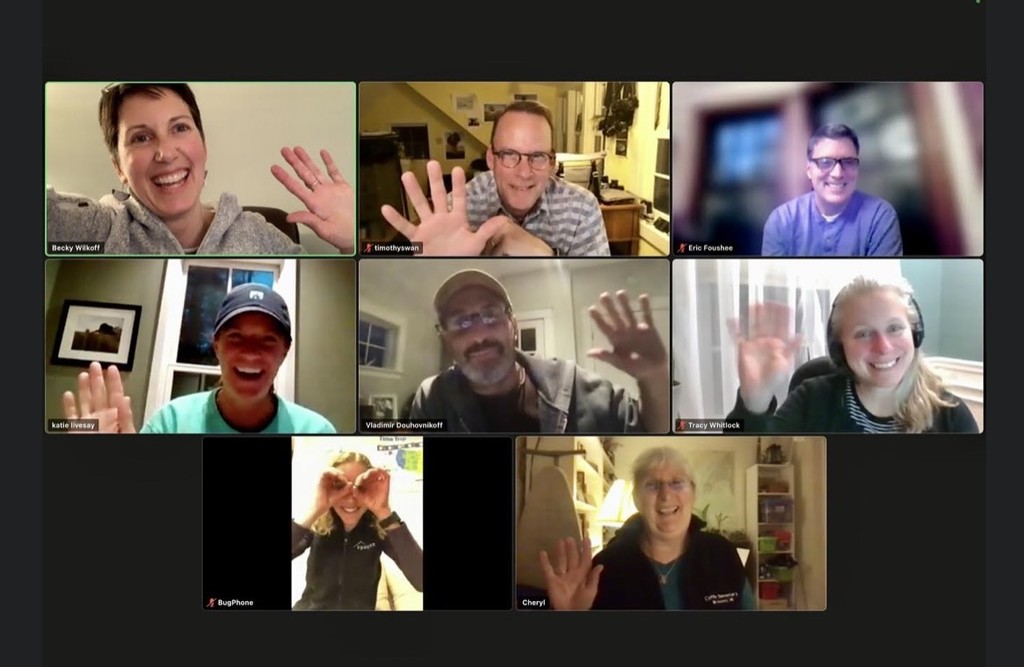 We held a celebratory luncheon for Sue Alexander, Admin. Assist. to the Supt. Sue has worked in the BSD for 33 years! Her attention to detail is impeccable, and her easy-going attitude helped me survive this past year. Thank You, Sue - wishing you all the best in retirement!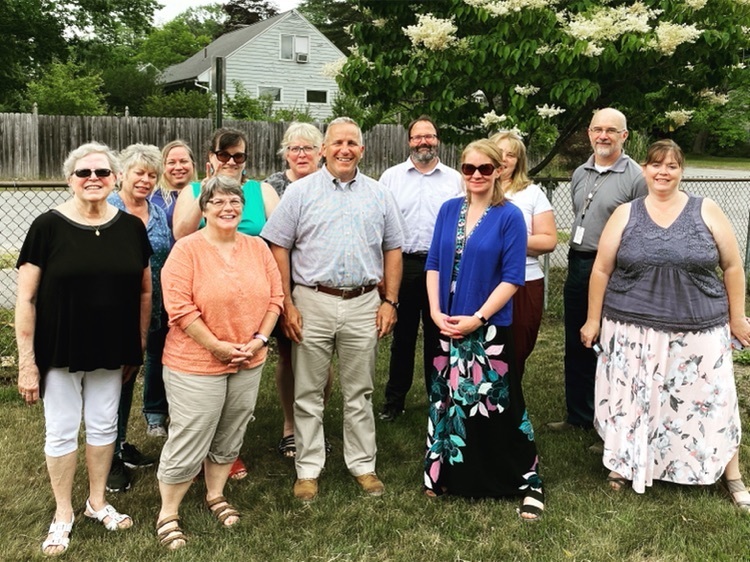 The Interact Club, led by President Joyelle Webster, planted a tree at BHS to commemorate the Brunswick community coming together during this pandemic year. The Tree of Hope symbolizes the renewal of life and the brighter days ahead of us.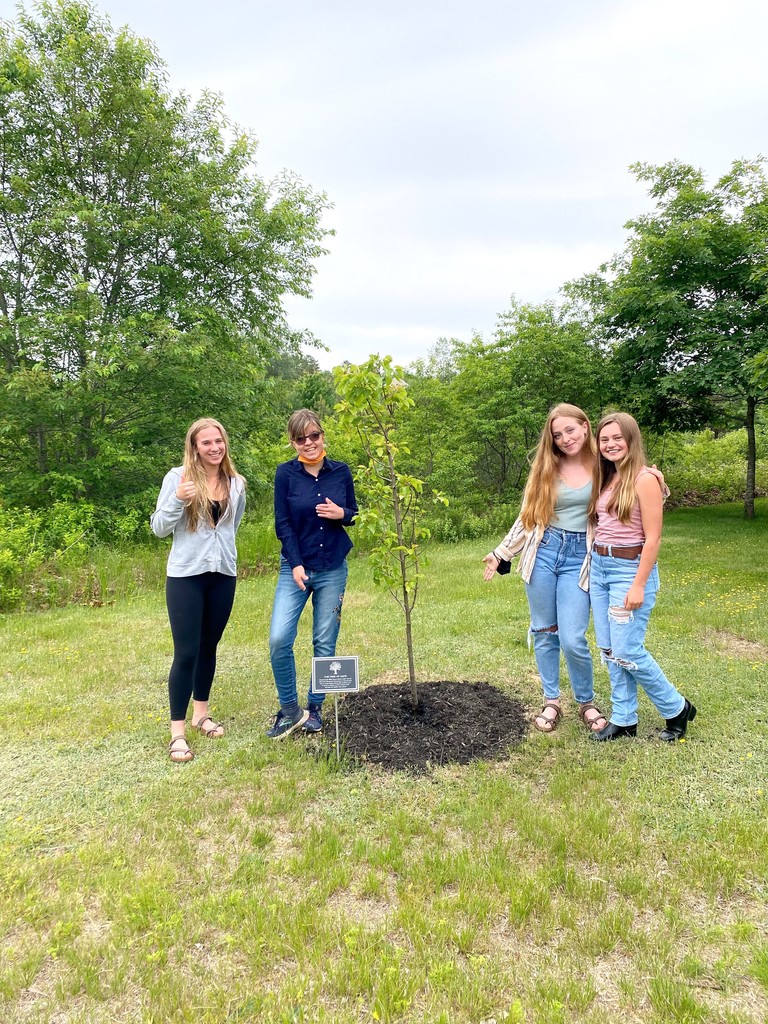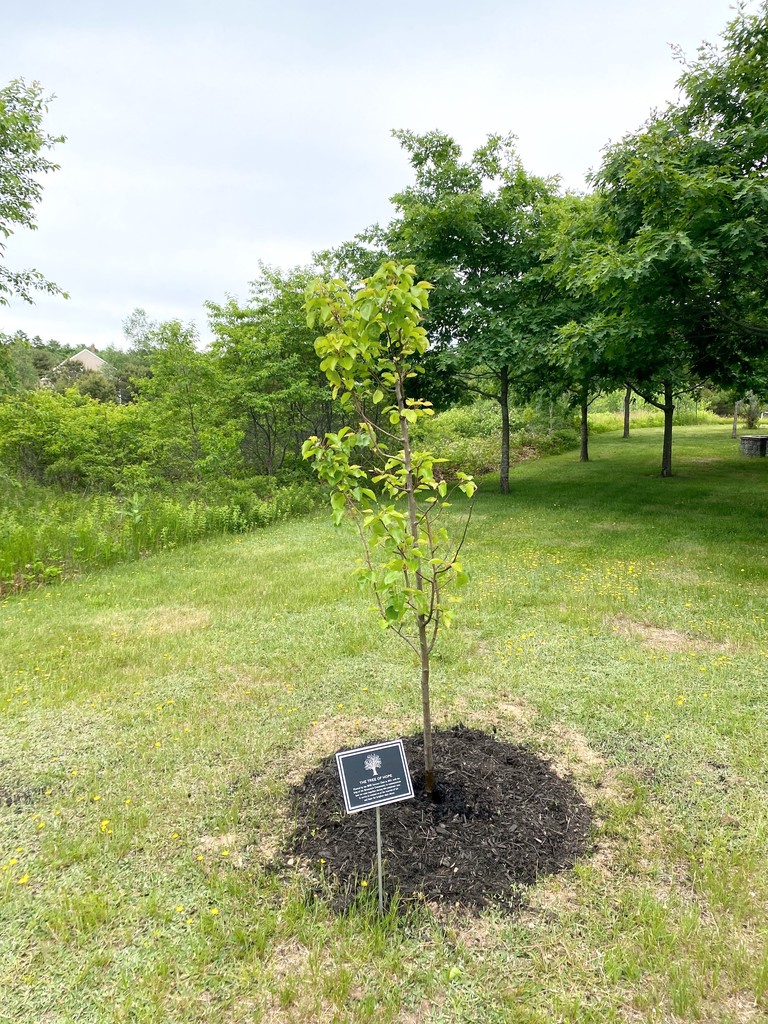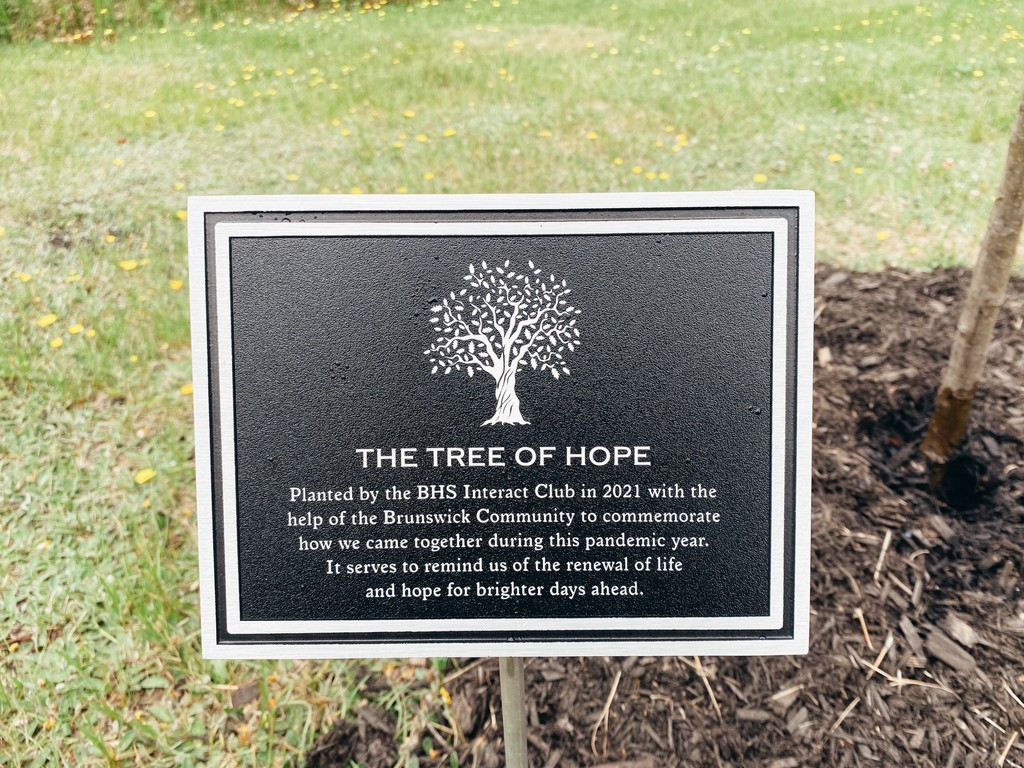 BHS Photography 2 students in Mrs. Driscoll's classes have work on display in a window exhibit at the Merrymeeting Plaza, hosted by Brunswick Public Art at 147 Bath Road in Brunswick (next to Peppers Landing). An outdoor reception is planned for June 25th, 7:00 PM to recognize the students. This exhibit highlights photographs created by students after meeting our Virtual Visiting Resident Artist, Justin Levesque from Portland. Justin joined our classes and shared his work online as part of a pilot VVAR grant program from the Maine Department of Education and the Maine Arts Commission.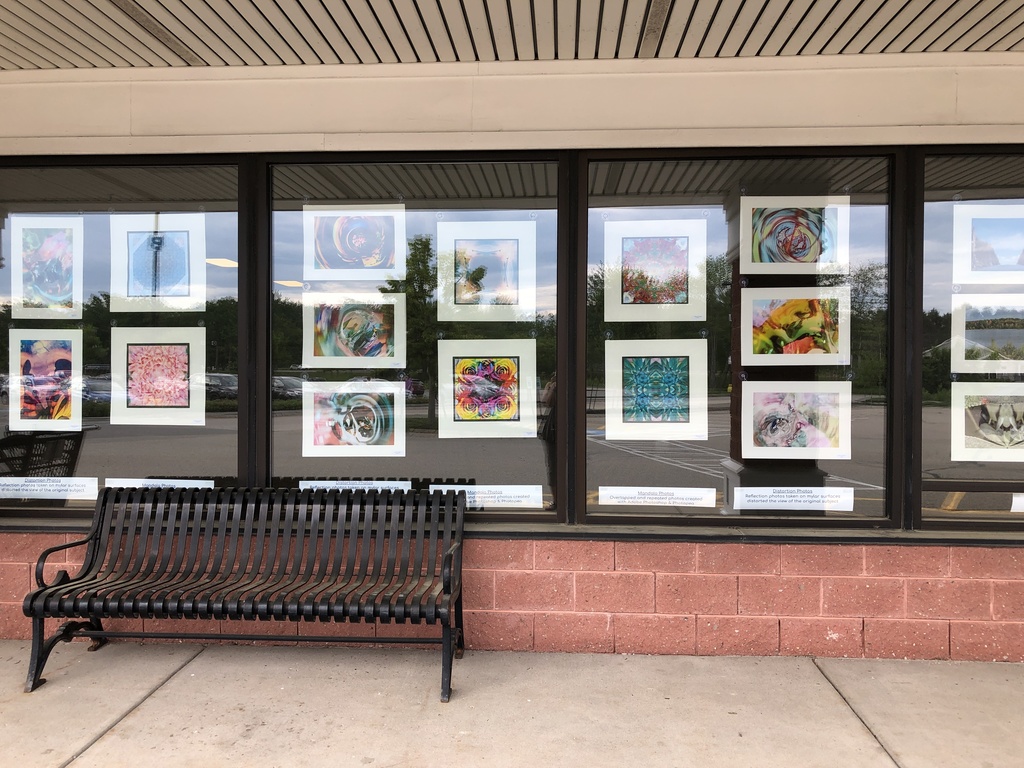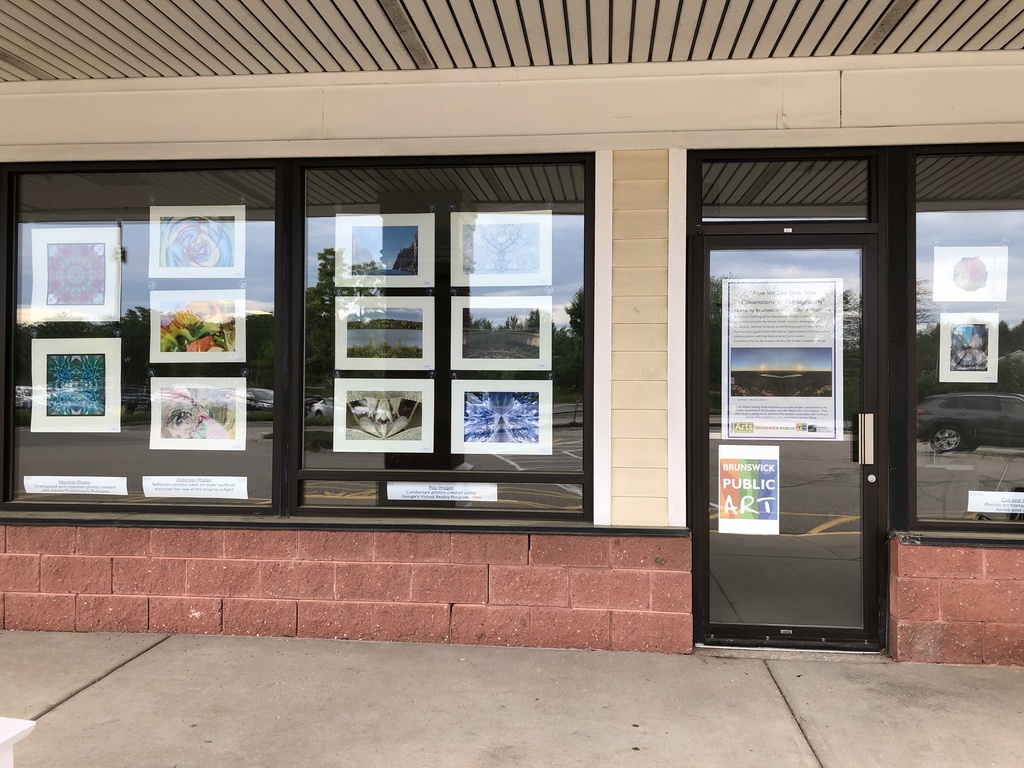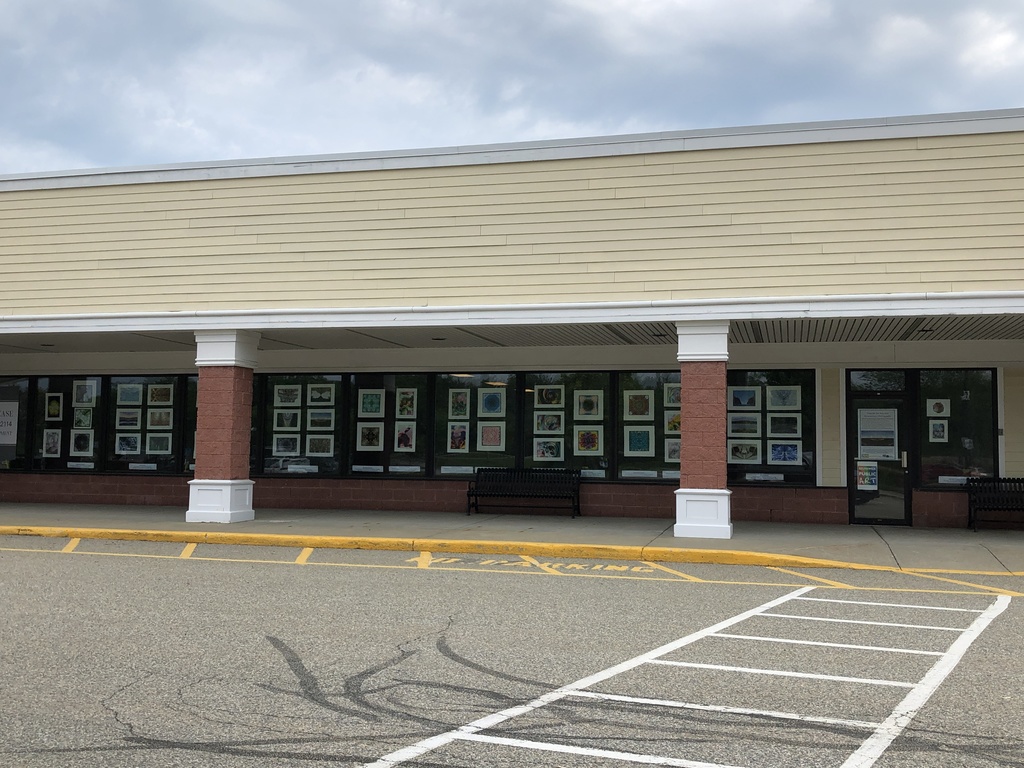 Today the BSD School Board thanked all of BSD employees with a thank you breakfast. Dear Brunswick School District Staff: We would like to take this opportunity to thank each one of you for all for the incredible work you did before and throughout the 2020-2021 school year to help our students, families, and one another adapt, learn, and continue to grow as a community, despite the many challenges of the COVID-19 pandemic. The challenges of the past year were unprecedented and have resulted in many, many hours of work beyond a typical school year. Each day required a level of flexibility, creativity, and adaptation that none of us could have imagined prior to the pandemic. We are proud and honored to serve such an amazing school community, and we are so grateful for all you have done over the past 16 months to keep our students safe, engaged in learning, happy, and well nourished, amidst constant challenges, changes, and uncertainty about the future. We know that there were many hard days and that you still showed up for our students. Today's thank-you breakfast is a small token of our deep appreciation for all of your hard work, as we join you in celebrating the beginning of the final week of the 2020-2021 school year. Please know that your exceptional commitment to our district and students never went unnoticed. You made it through!! We wish you all a safe and restful summer, and we are grateful for the work many of you have put into preparing summer engagement opportunities for students at each grade level. We are looking forward to a 2021-2022 school year that will provide us with many more opportunities to gather and celebrate together in person, and hopefully, a return to easier days. In gratitude, The Brunswick School Board

CONGRATULATIONS TO THE GIRLS TENNIS TEAM FOR WINNING THE CLASS A STATE CHAMPIONSHIP!!! #GODRAGONS