A classroom's culminating activity after reading several books about Martin Luther King Junior. Each child worked on several pieces and they assembled this mural. One child described Martin Luther King Jr as "an American superhero."



BHS Students have the chance to participate in a Virtual Makerspace STEM Challenge! Students will rank their top 3 choices from the STEM Challenges and then they will join other students in a virtual, live session with a free STEM Activity kit made possible by a COVID STEM Grant!



Recess was VERY popular this week at KFS as our beautiful playgrounds were officially open for business! #Recess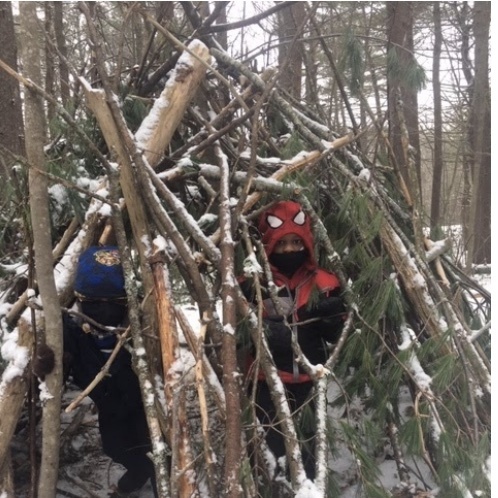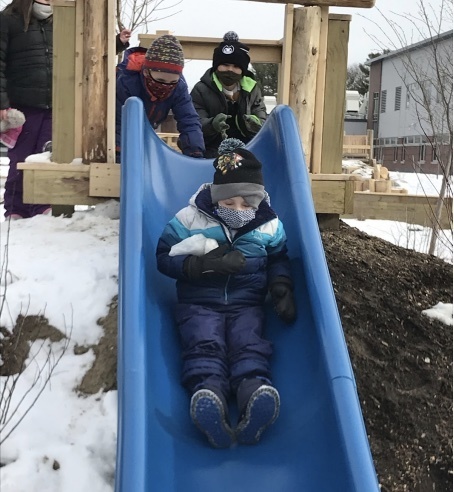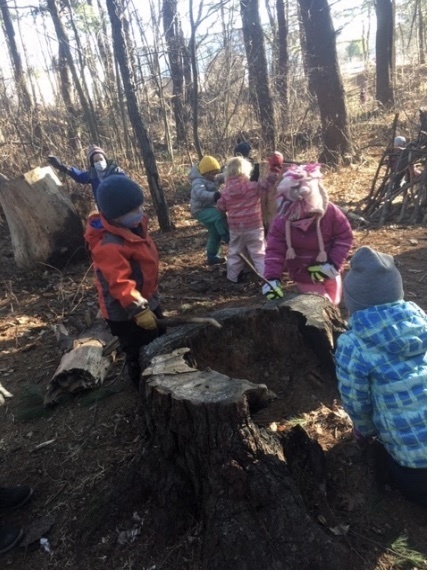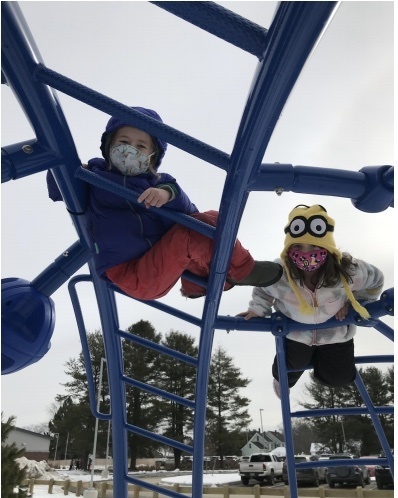 Providing students with materials to perform class learning projects and activities remotely during a global pandemic takes creativity and dedication. Our BHS teaching staff gets it done - thank you.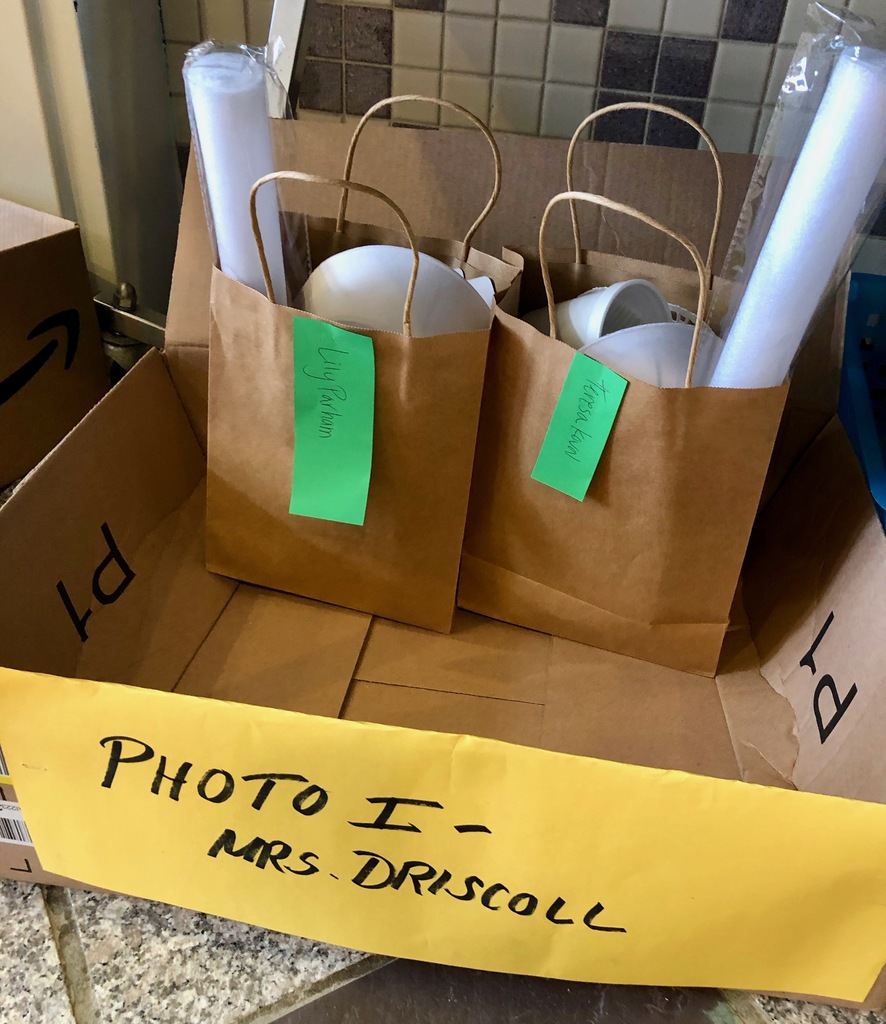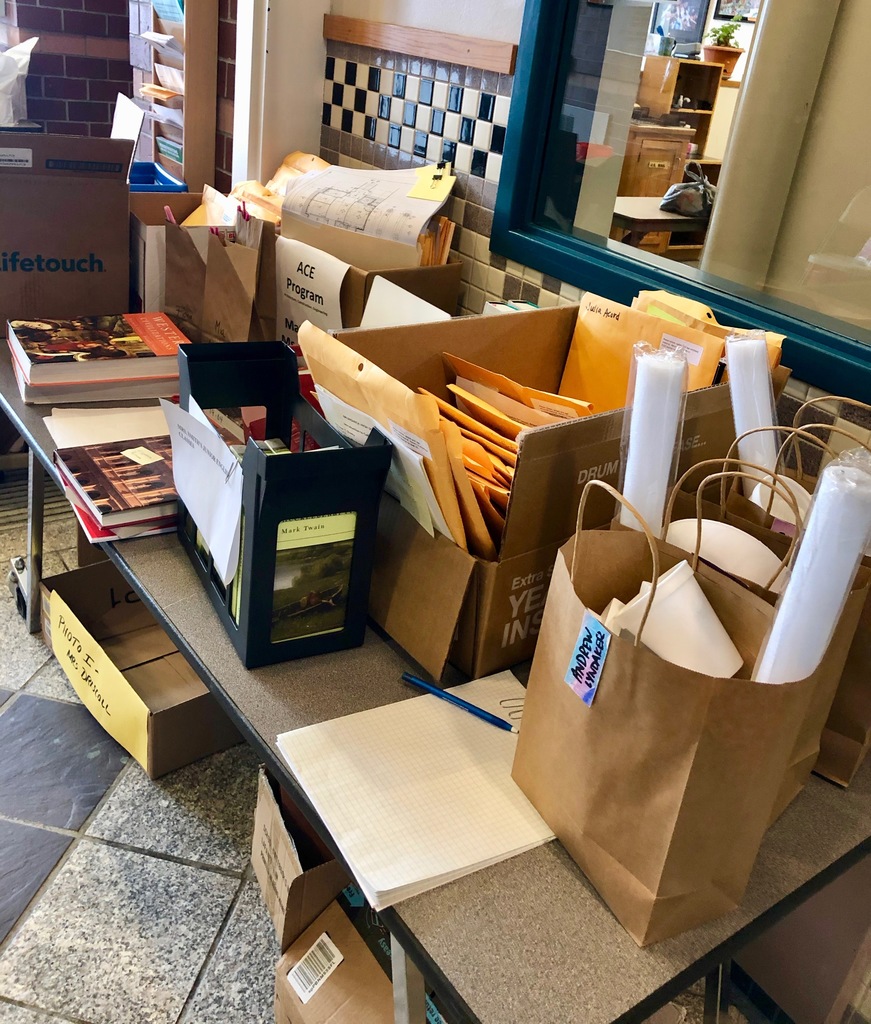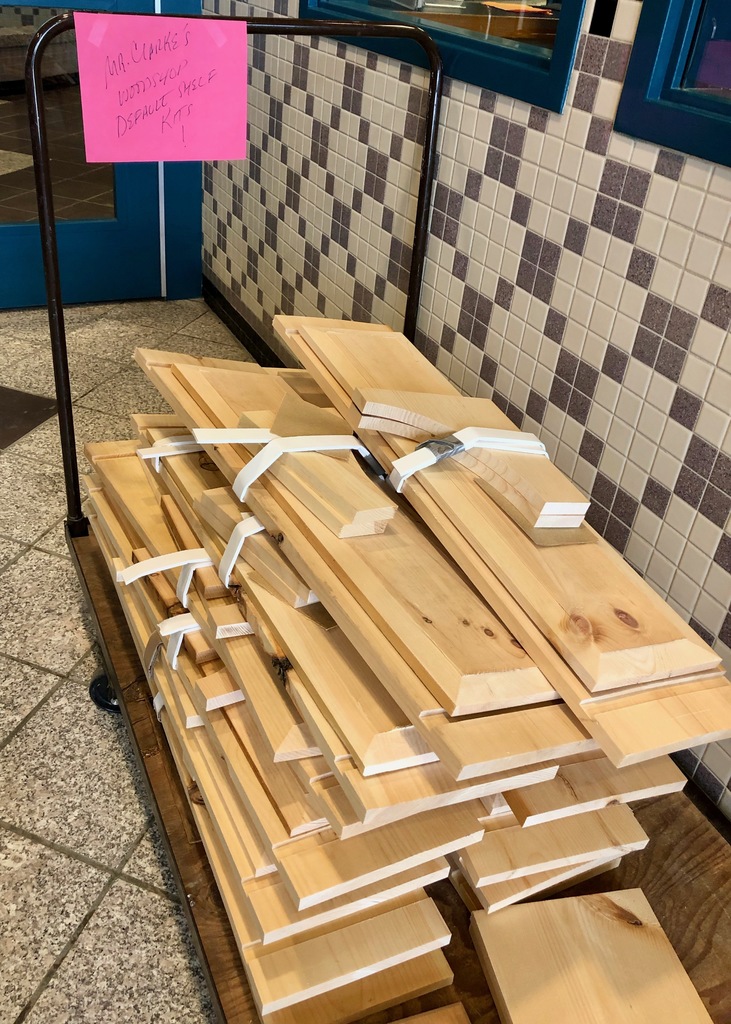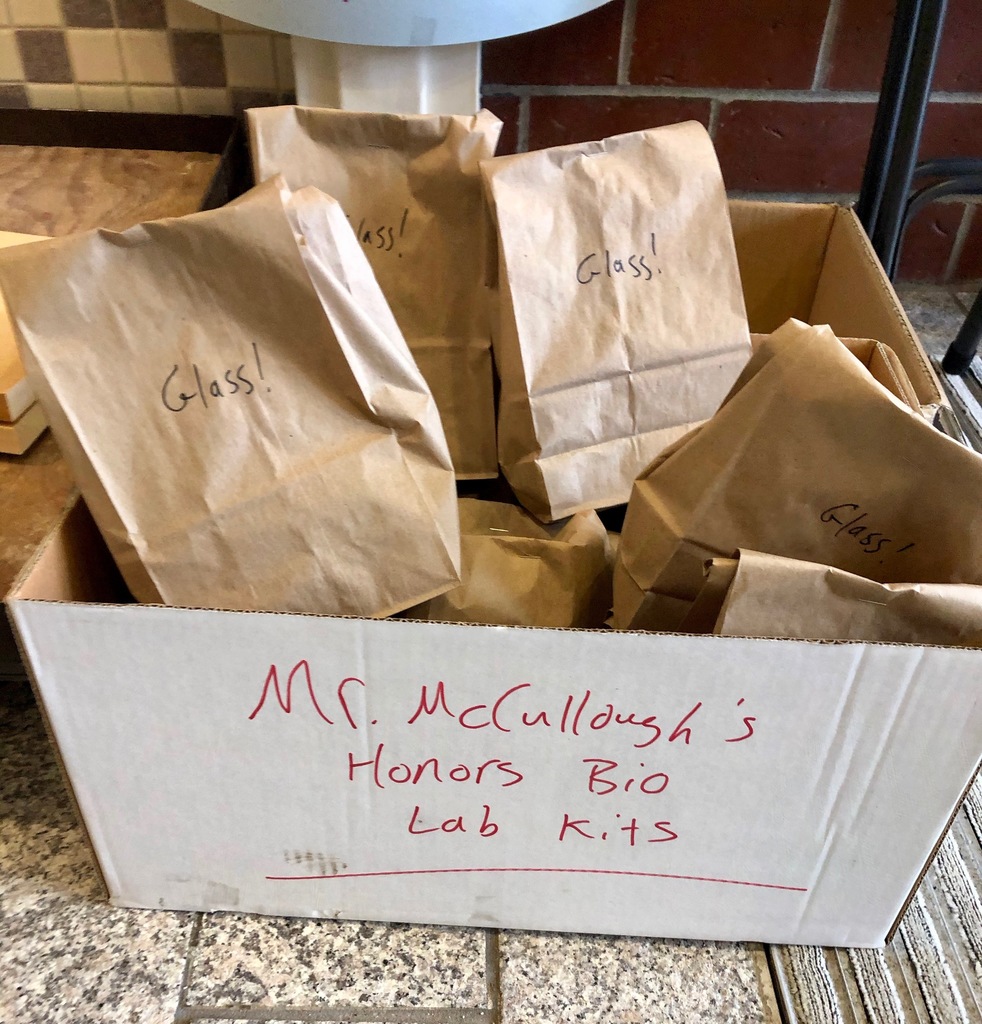 The preparation, attention to detail, and dedication required to prepare school lunches during the time of COVID-19 is staggering. The Brunswick Food Service staff has consistently provided safe, and healthy meals to our students! A heartfelt thank you to our food service staff!

The new Kate Furbish Elementary School street sign is now installed on Jordan Avenue. We're on the map! #newelementaryschool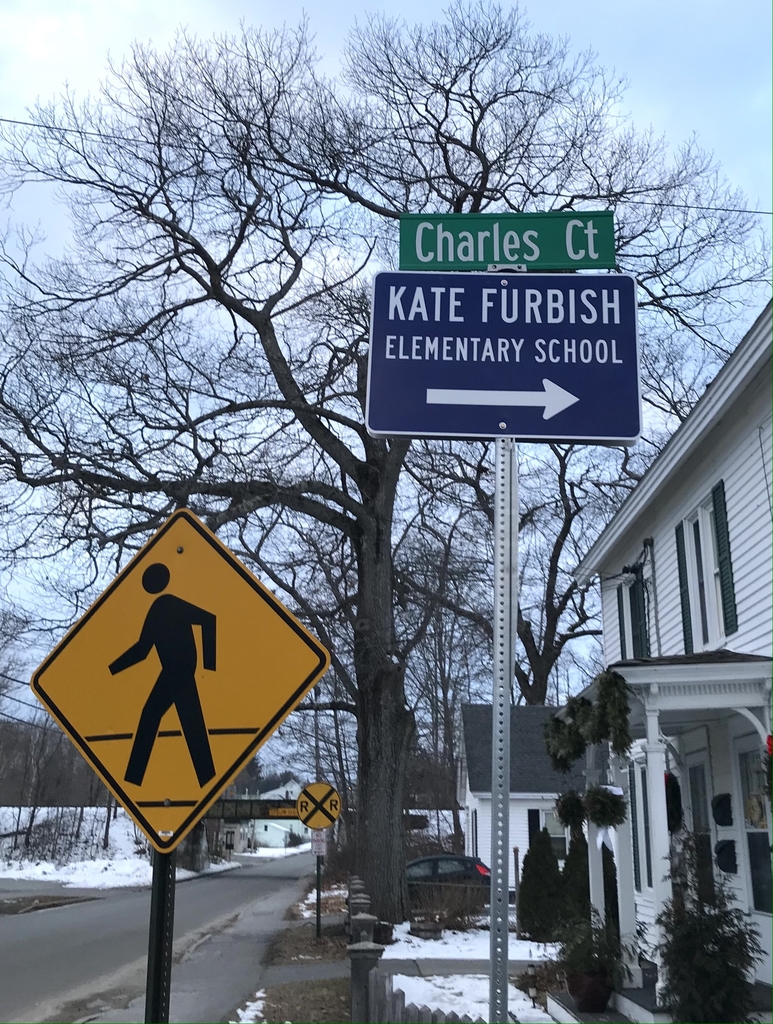 Students and staff at Kate Furbish School are thrilled as playgrounds officially opened today!!


The BJHS alien continues to move rooms throughout BJHS. Ms. Cushing's pod had some fun this morning during advisory dressing it up and naming it!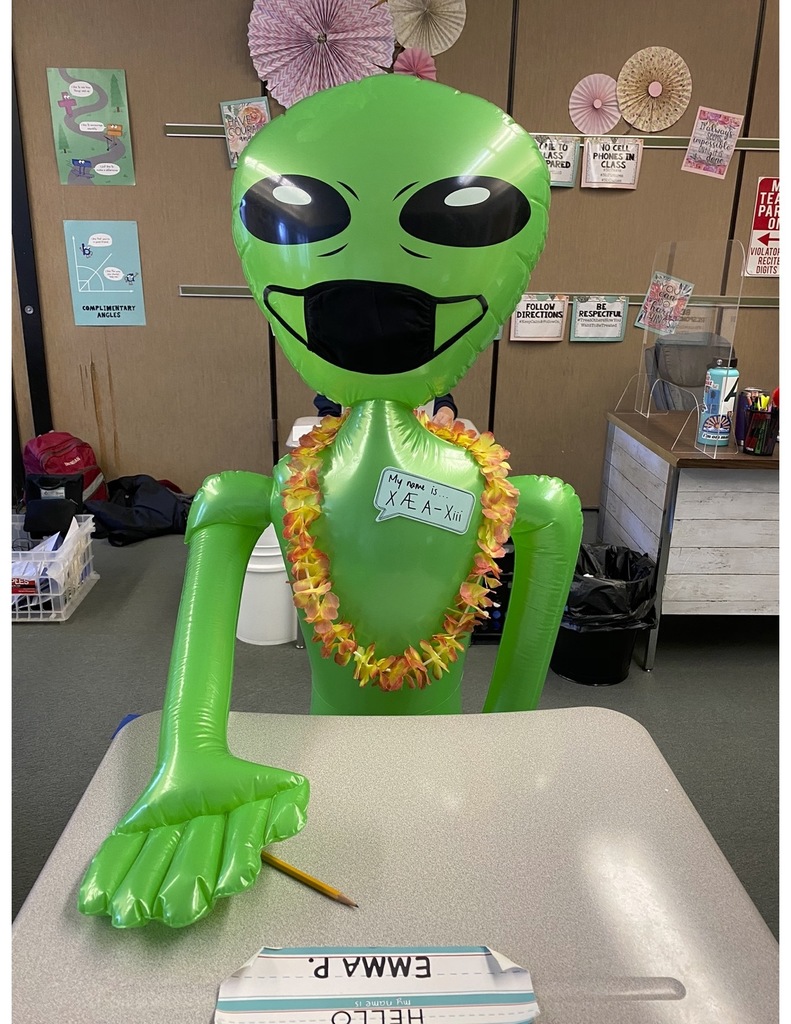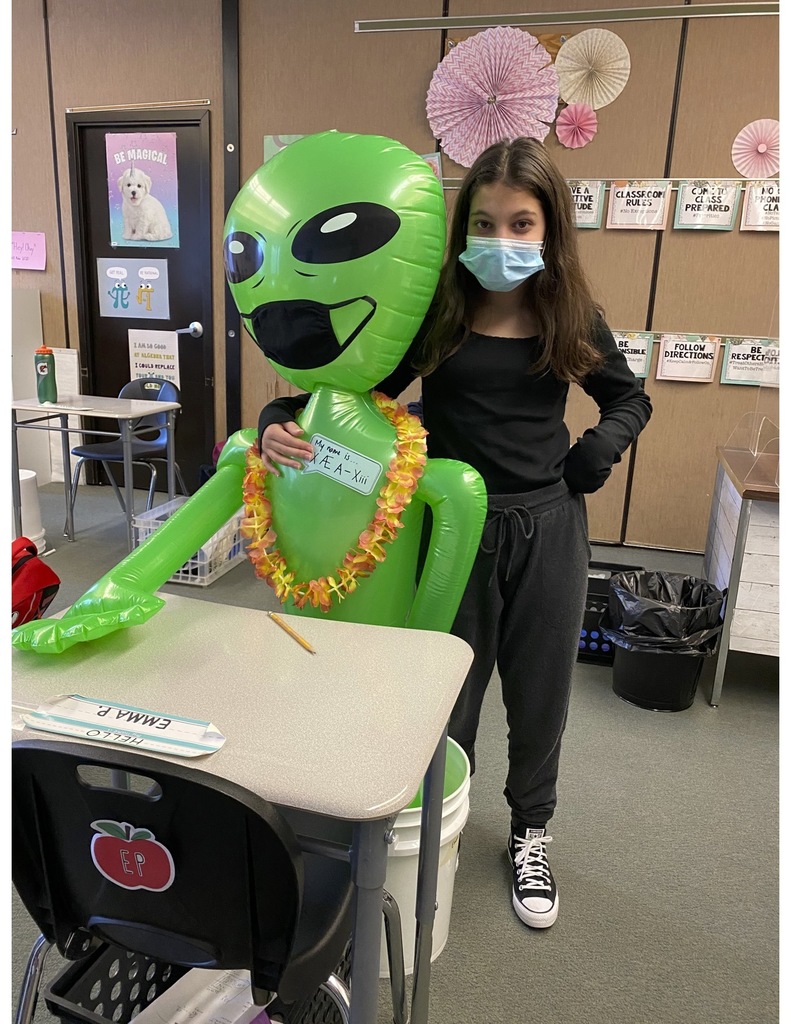 Superintendent Potenziano is pleased to announce the start of the Superintendent's Student Advisory Council (SSAC)-The SSAC will provide students in grades 7-12 opportunities to serve as the student voice for the #BSD by providing feedback & viable student-led solutions on District initiatives and programs. Information can be found on the BHS and BJHS website and will also be shared with students at the building level.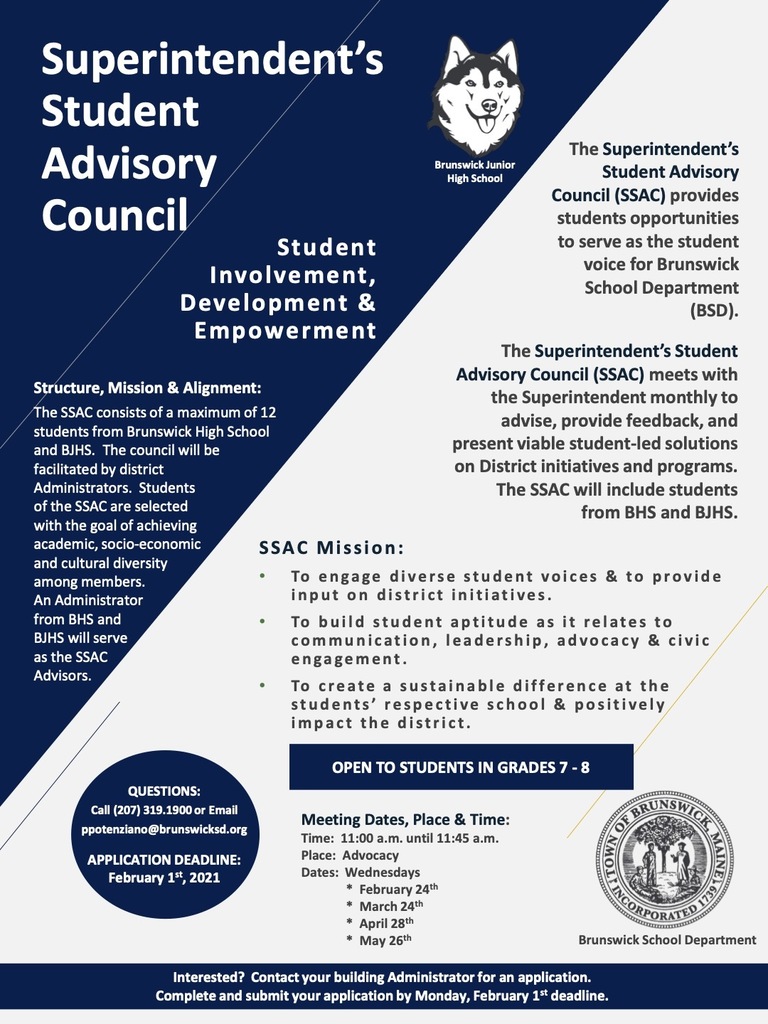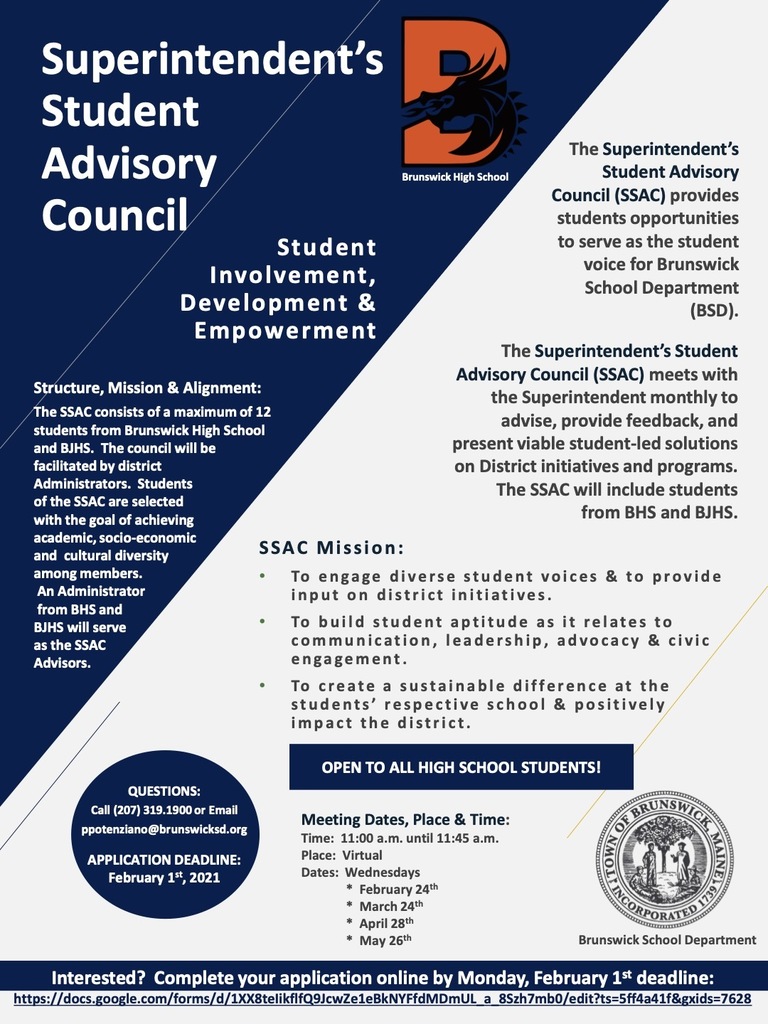 Brandon Dudley - BHS English Department - Maine Chapbook Series Winner The Maine Writers and Publishers Alliance is pleased to announce that National Book Award winner Sigrid Nunez has chosen Brandon Dudley's Hazards of Nature: Stories as the winner of the 2020 Maine Chapbook Series. Dudley will receive a $500 award, and his manuscript will be published in 2021. Nunez also named Cassandra Power's Leave Yourself Alone as the runner up. Nearly sixty manuscripts were submitted for the chapbook series contest this year, and two award-winning Maine fiction writers named eight manuscripts as finalists, including work by Elizabeth Iverson, Russell Dame, Rachele Ryan, Erica Dubois, Brett Willis, and Jennifer Dupree, in addition to Dudley and Powers. Brandon Dudley is a graduate of the MFA program at Sierra Nevada University, where he was managing editor of the Sierra Nevada Review. His short fiction has won a Maine Literary Award and been nominated for the Pushcart Prize. His stories, essays, interviews and criticism have appeared or are forthcoming in New South, The Millions, The Forge, Fiction Writers Review, and others. A former journalist, he now teaches high school English in Brunswick, Maine, where he lives with his wife and two sons. The Maine Chapbook Series began in 1983 as an initiative of the Maine Arts Commission. Then-assistant director and current Maine State Poet Laureate Stuart Kestenbaum led the project, and it became a collaboration between MAC and MWPA that ran for over a decade, publishing one chapbook each year by an emerging poet or writer. Past judges included Philip Booth, Amy Clampitt, Donald Hall, David Huddle, Mary Oliver, and Charles Simic. For an example of the series' impact, one need look no further than the 1991 competition: that year, poet Betsy Sholl won with her collection Pick a Card and the late poet Donald Hall served as the judge. Sholl went on to serve as Maine State Poet Laureate, and Hall served as the Poet Laureate of the United States in 2006. The Maine Writers & Publishers Alliance brought back the Maine Chapbook Series in 2019. Each three-year cycle, the contest rotates between poetry (2019), fiction (2020), and nonfiction (2021), and MWPA will publish and promote that year's winning manuscript. Each year, MWPA will involve a distinguished author from outside Maine who will select the winning manuscript and write a brief introduction. Each year, the emerging writer selected to have their chapbook published will receive $500 and 25 copies of the book. An image by a Maine artist will be selected for the cover, and the artist will receive a $500 prize.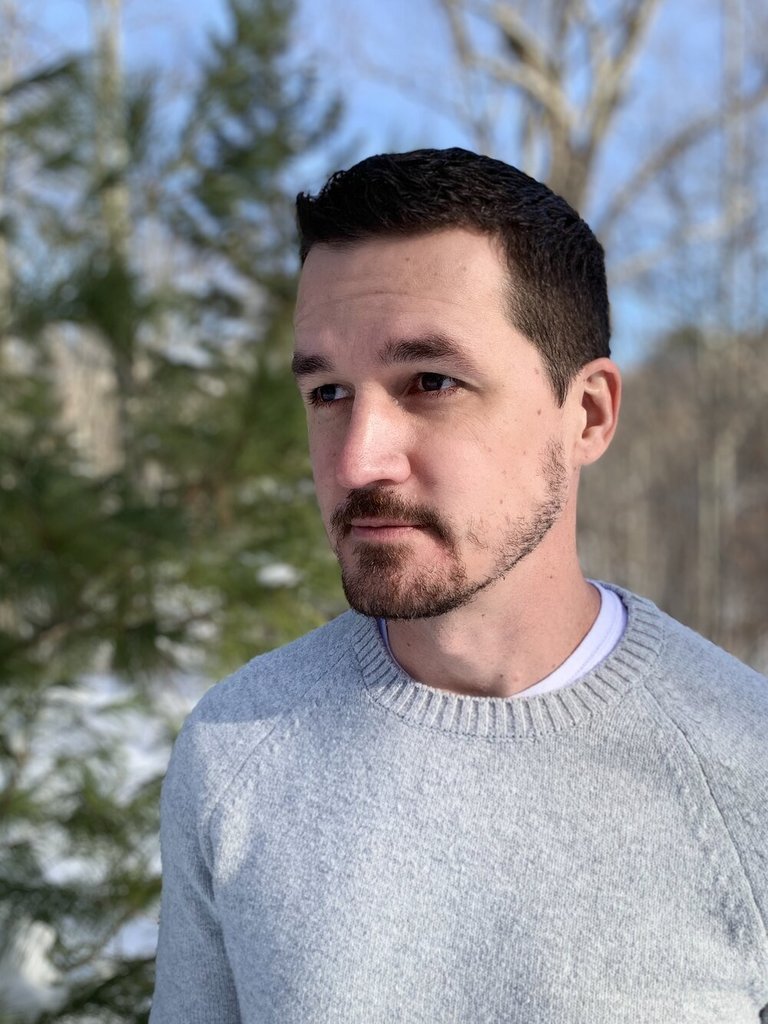 All That Jazz! BHS music students took place in virtual auditions & were accepted to Maine Music Educators Association's Jazz All State Festival. Students were accepted into the Honors Jazz Band, Jazz Band, & Jazz Choir and will participate in a virtual festival in January. Brunswick High had 6 students make Jazz All State! Nolan Marblestone, Eleanor Caswell Chase Whelan, Josh Pratt, Sam Caswell, Helen Walter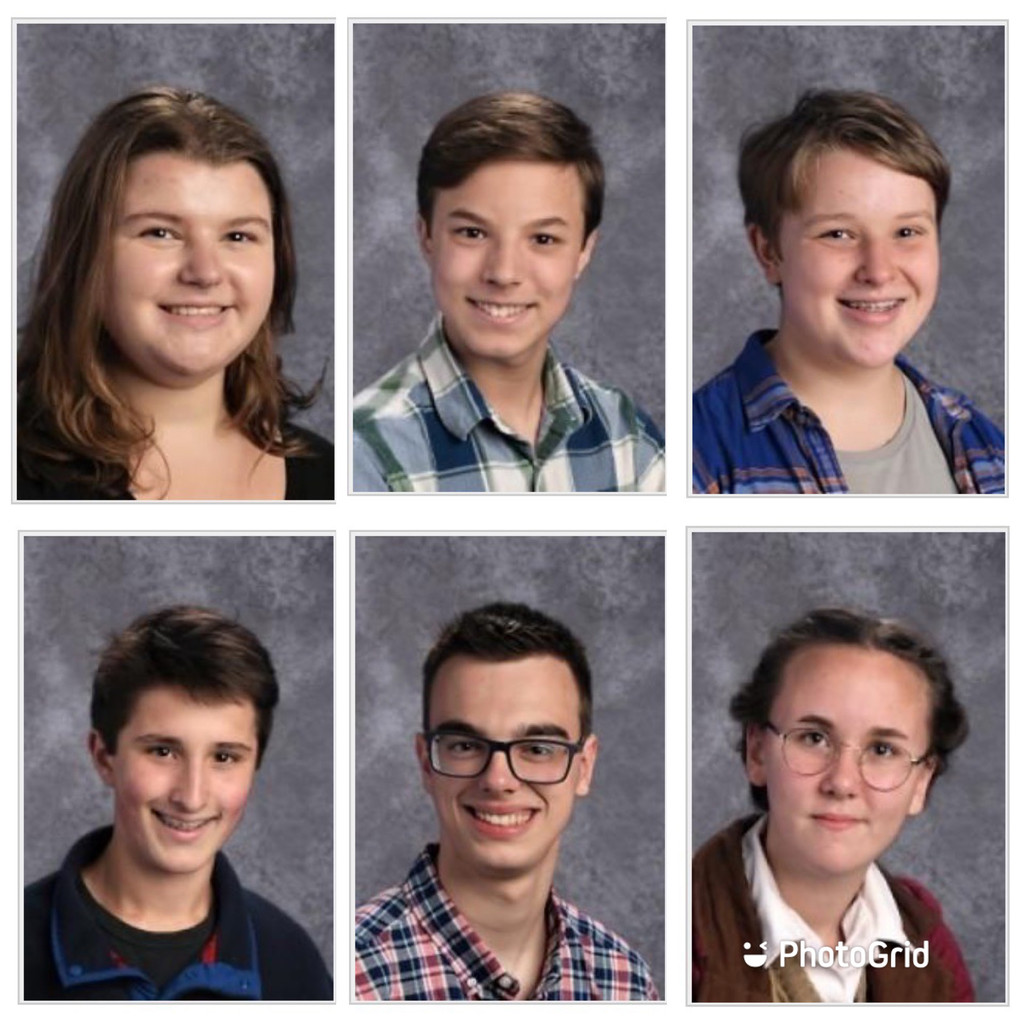 A Virtual Reality 3D Art Exhibit for Brunswick High School After consulting with teachers in the Art department, they designed from scratch a "Virtual Art Exhibit" program which will be used to display student artwork on the Brunswick High School website. Families will be able to "visit" and "walk" through the virtual art museum and see their students' artwork on display. The staff integrated 2 different software programs, including Unity, which is used for creating Virtual Reality environments online.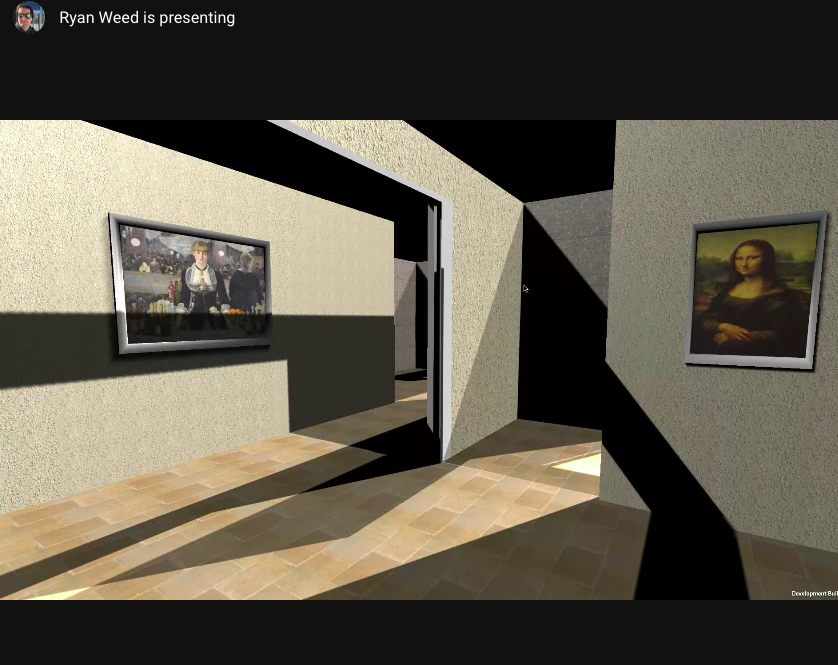 This fall the REAL School embarked on an adventure with the Project Wild curriculum. REAL Schools is an experiential and expeditionary school, and this year we joined forces with nature to learn about different animals and plants within mid-coastal Maine through exploration of various parks and trail systems, classroom discussion, research methods, project planning and habitat construction. The habitat construction provides additional spaces for birds to nest as human development has pushed many from their natural habitats. Additionally, students are earning community service hours for their work by placing their birdhouses in designated areas and conservation lands as needed habitats. REAL students were challenged with navigating difficult hikes while taking turns carrying backpacks and collecting data along rocky and wooded trails of the Maine coastline. Students learned to be patient with one another, rely on each other and many discovered their leadership potential. This has been a great learning and growing adventure for our students as some of them have never built anything, nor even held a hammer in their hands. In these Project Wild experiential activities students began to realize concepts of interconnectedness and interdependence within nature and their human selves, and developed increased insight into their individual and collective responsibilities and consciousness. The beautiful byproduct is improved self-esteem, self-efficacy and greater sense of belonging...not to mention integrated curricula in the areas of math, science, navigation, language arts and carpentry skills.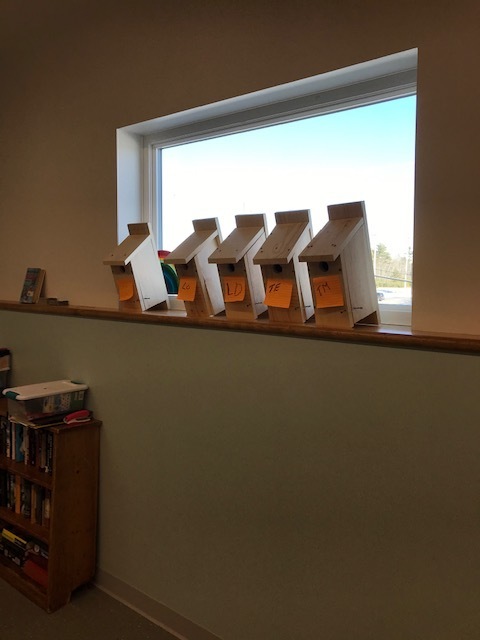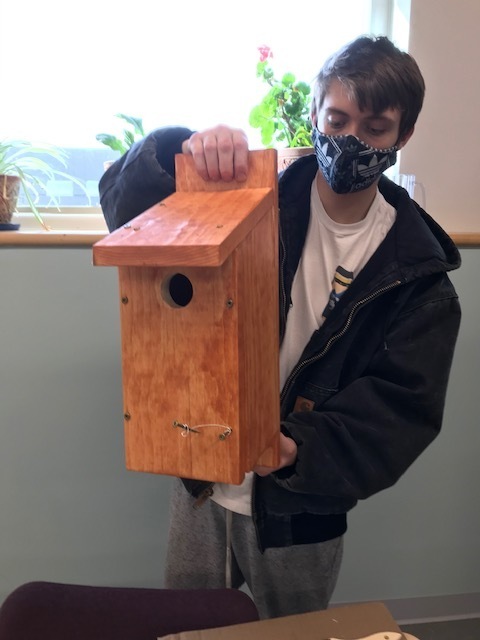 Thank You to all of the BSD Staff and all of the other Public School Employees out there! You are true heroes! #brunswickmaine #public school #maineeducators

The Brunswick Community Education Foundation (BCEF) wants to shout out a dozen teachers in the district who have been granted over $14K in funding for innovative projects they will undertake with their students in the New Year. On top of preparing grades and holding conferences with parents, let alone maintaining both remote and in-person instruction, these teachers made an extra effort to craft creative projects for their students. Projects at HBS, BJHS, KFE, and the Region 10 School will include a grab and go bag of gear for movement breaks, materials for students to do STEM projects at home, and funding for virtual author visits. To see if your child will be participating in a BCEF-funded project this spring and to help support great projects like these, please visit
http://www.brunswickcef.org
.


Our District Diversity, Equity, & Inclusion Steering Comm. held its second meeting today. The energy, knowledge, wisdom of the group is nothing less than beautiful. Feeling grateful to be a part of this process of change. #equityinschools #racialjustice #diversity #inclusion