So very proud of our students who are starting a Unified club @BHS with the support of their advisor Mr. Hurley. In summary, Unified club empowers youth with and without intellectual disability to promote kindness and acceptance through social and athletic activities. #BSDMEProud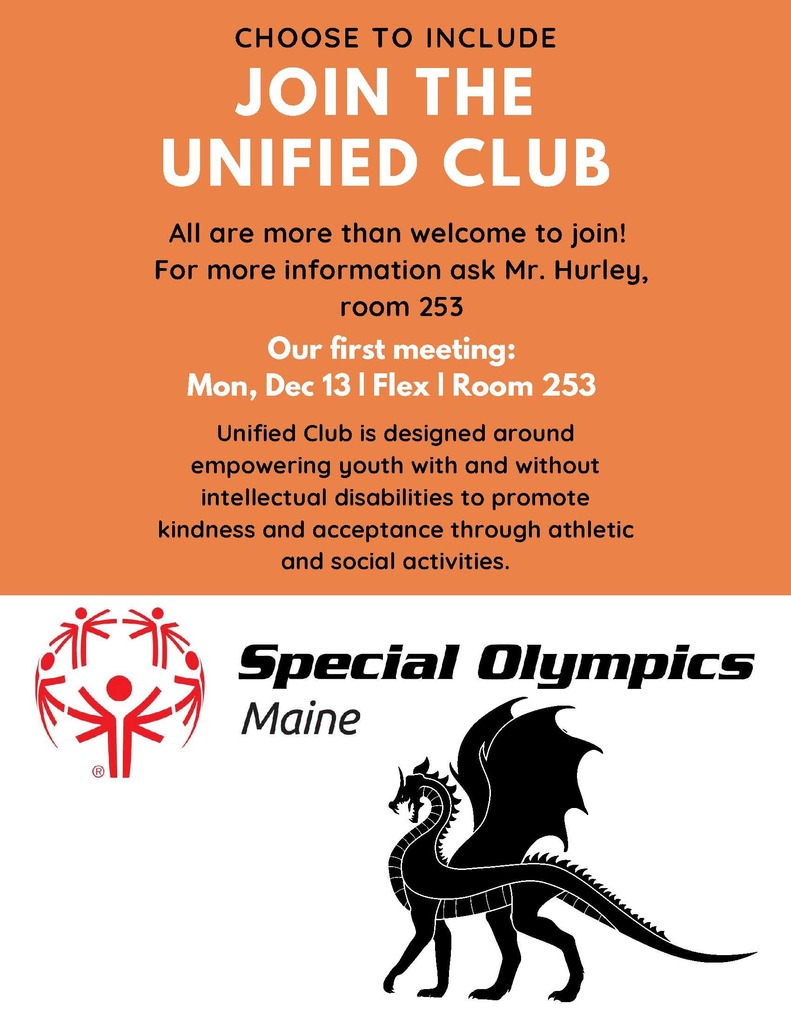 The BHS Interact Club spent their Giving Tuesday helping the Brunswick Sweetser CSU freshen up their rehab facility with an interior painting project! 13 student volunteers were able to get a lot done today and support their local community. These students make me #BSDProud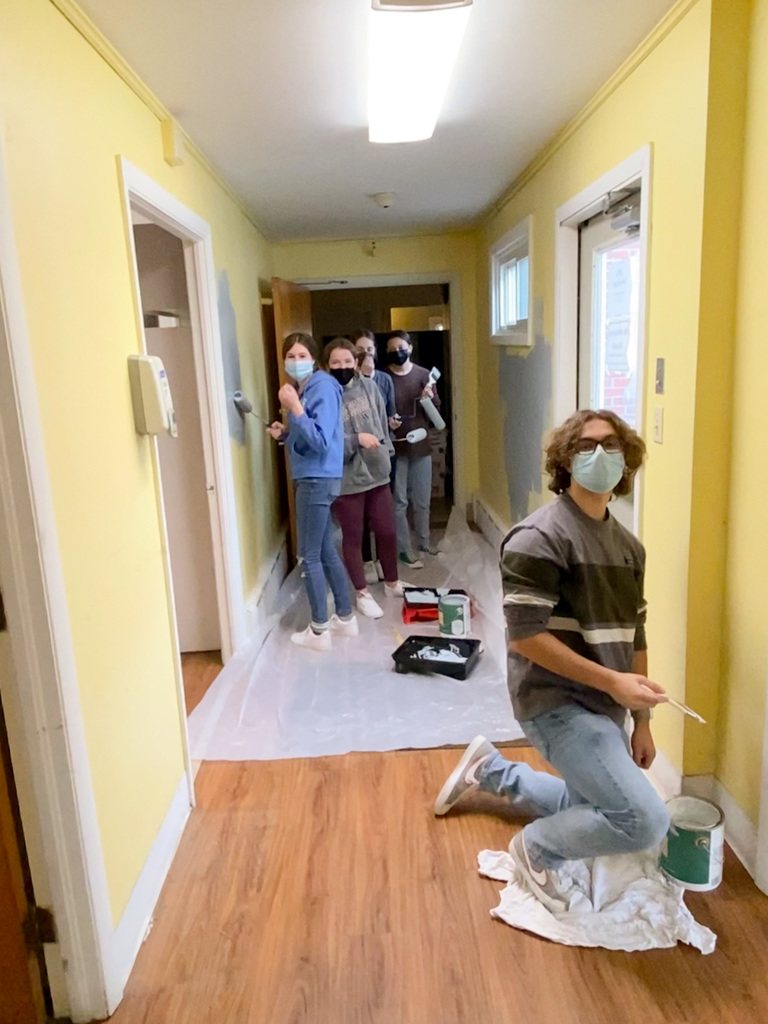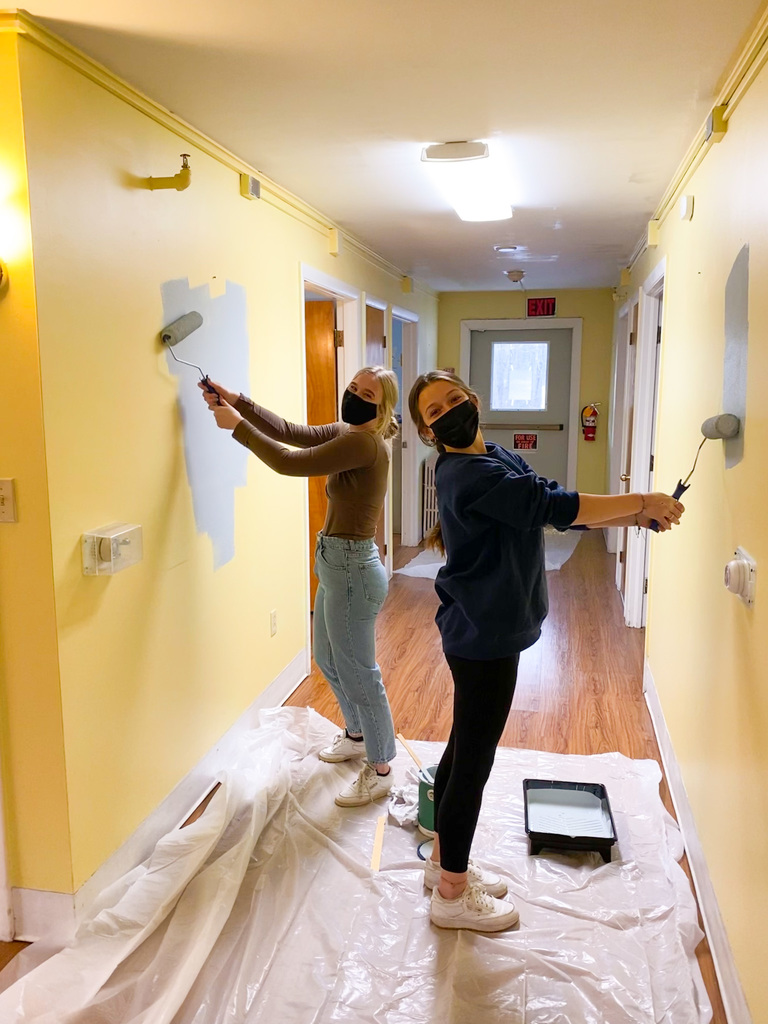 Employee Spotlight Kimberly Fickett, Ed Tech III, Kate Furbish Elementary School Kimberly grew up in Brunswick and has one daughter, Leah. They have two cats, Harleigh and Jasper, and one dog, Dixon. She graduated from Southern Maine Community College and is currently working on her Special Education Degree through the University of Maine at Farmington. What makes you proud to work in Brunswick? #BSDProud The support from colleagues is amazing. Everyone is willing to jump in to help where they can, and everyone is a team player! What do you like to do outside of work for fun? Hiking, biking, go running, read a good book or find an interesting TV series to watch. Favorite line from a movie? "We solemnly swear we are up to no good" - Harry Potter If you could meet anyone, living or dead, who would you meet? Betty White! What is something you learned in the last week? How to properly slice a mango!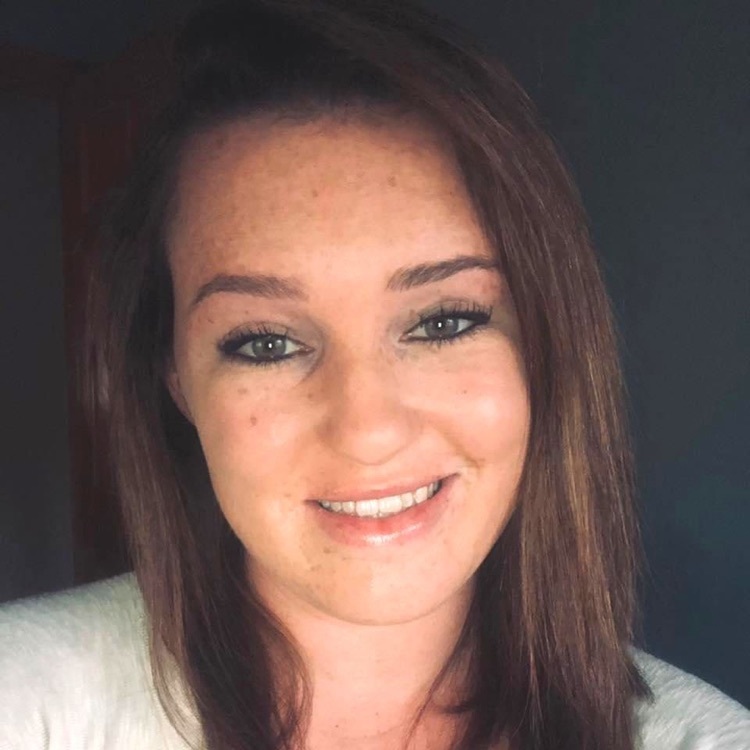 On Wednesday, November 24th the BHS Social Studies Department spent their professional development time at the Pejepscot Historical Society. Docent and Skolfield-Whittier family researcher Jo Southard led the department on an informative and interesting guided tour of the Skolfield-Whittier House Tour, during which we viewed all the main rooms of the iconic Victorian mansion and learned about the three generations of the same family that owned and inhabited the home, in which the neighborhood, architecture, shipbuilding, travel and European influence, servants, mills, technology, medical advances, Bowdoin College, and women's history featured prominently. We then split into two groups for mini-workshops: Intro to Digital Resources with Museum Services Manager Aimée Keithan, who introduced us to PHC's digital database and how it could be used in conjunction with their physical holdings, and Using Historic Resources at PHC with PHC Executive Director Larissa Vigue Picard, who introduced us to PHC's holdings through examples illustrating a range of items from the collection, including archival documents, photographs, and historic artifacts. We had multiple opportunities throughout the visit to discuss real lesson plan, topic, or research needs and the ways that PHC's collection could be used to facilitate teaching and learning. Plans were made to create future teaching and learning experiences in collaboration with the PHC.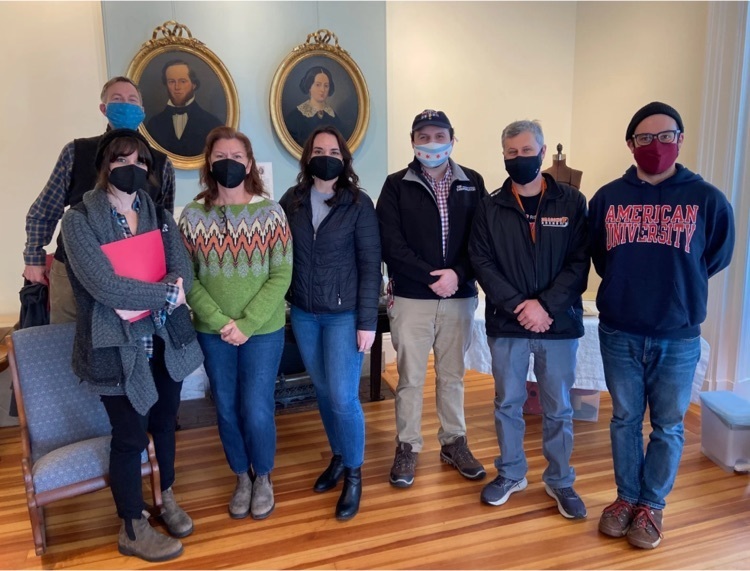 May the festival of lights bring you joy, laughter and many blessings! Have a bright #Hanukkah  and enjoy the holiday with your loved ones.

The 2021 Junior Varsity BHS Golf Coaches' Award recipient is Peter Wilkoff! When making this decision Coach Maines stated: "As a freshman, Peter displayed a quiet maturity exhibiting a lot of responsibility to his team and to his golf game, as well as respect for the game and the rules. He was always one of the first ones to practice, with an excellent attendance record, and always worked hard on the things that he was taught by his coaches."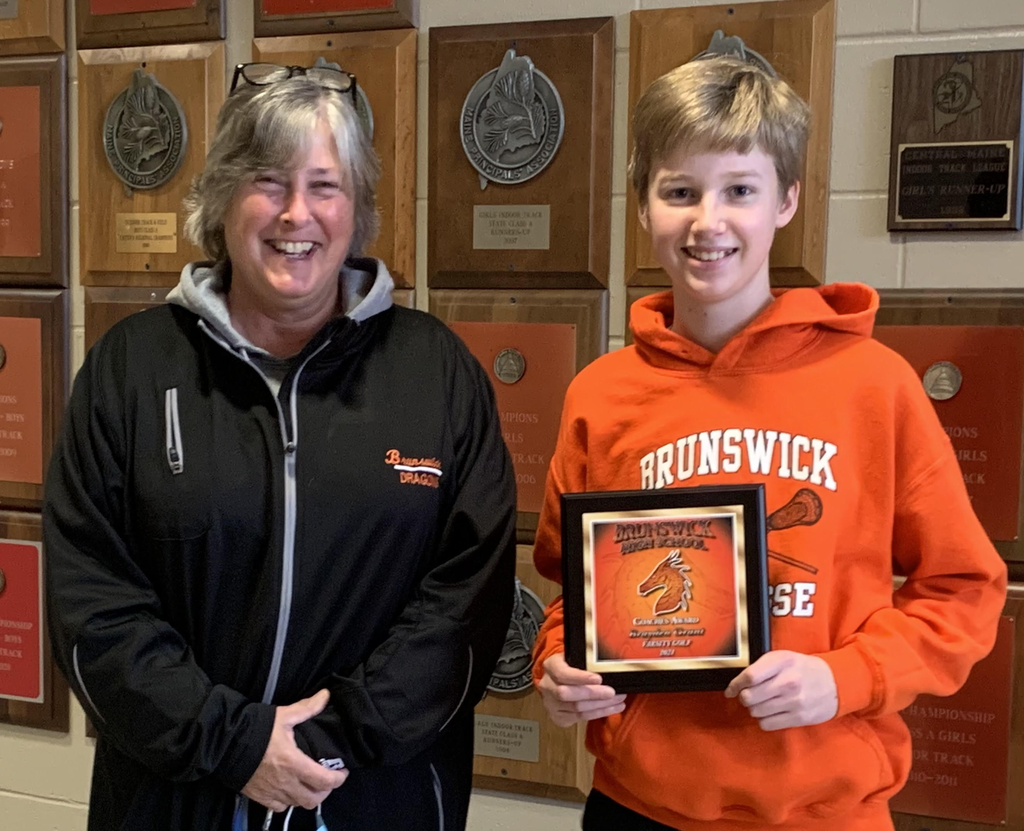 Click the following link for Winter Holiday Resources for Sagadahoc County, Brunswick, Harpswell.
https://5il.co/127o4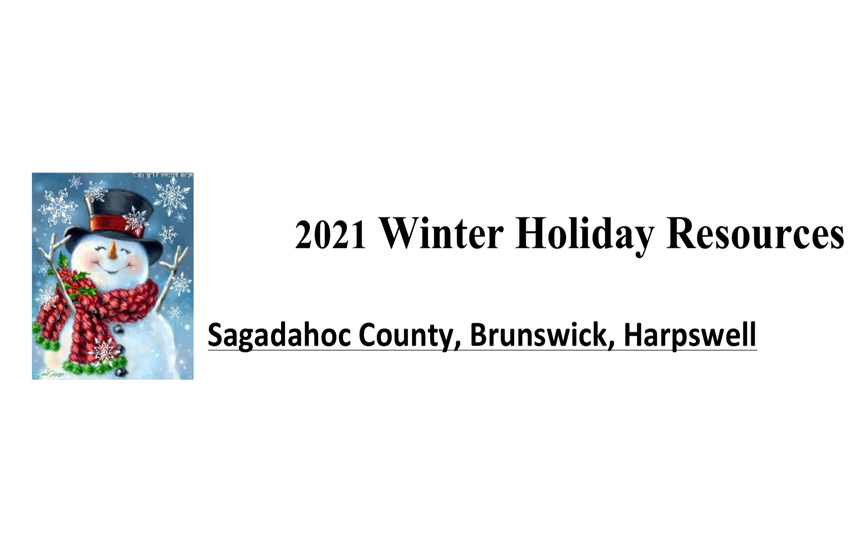 Mid Coast Hospital will host special pop-up vaccination clinics at 81 Medical Center Drive Tues, Nov. 23 & Fri., Nov. 26. Booster shots & first doses available for community members ages 12 & older. Appointments required; sign up at:
http://www.midcoasthealth.com/vaccine/

The 2021 varsity BHS Golf Coaches' Award recipient is Brayden Grant! When making this decision Coach Routhier stated: "I thought Brayden did a terrific job of being ready to practice and play every day and was willing to learn and ask questions about how to improve his game. As a coach, I also respected the fact that if he wasn't in the lineup for a match, he still attended and walked along with team members to cheer and support them. He is a gentleman to all and exemplified all the ideals a coach is looking for in a student-athlete!"

Mr. Lynch rocking the orange & black! #schoolspirit #teambrunswickme #maine #godragons #brunswickmaine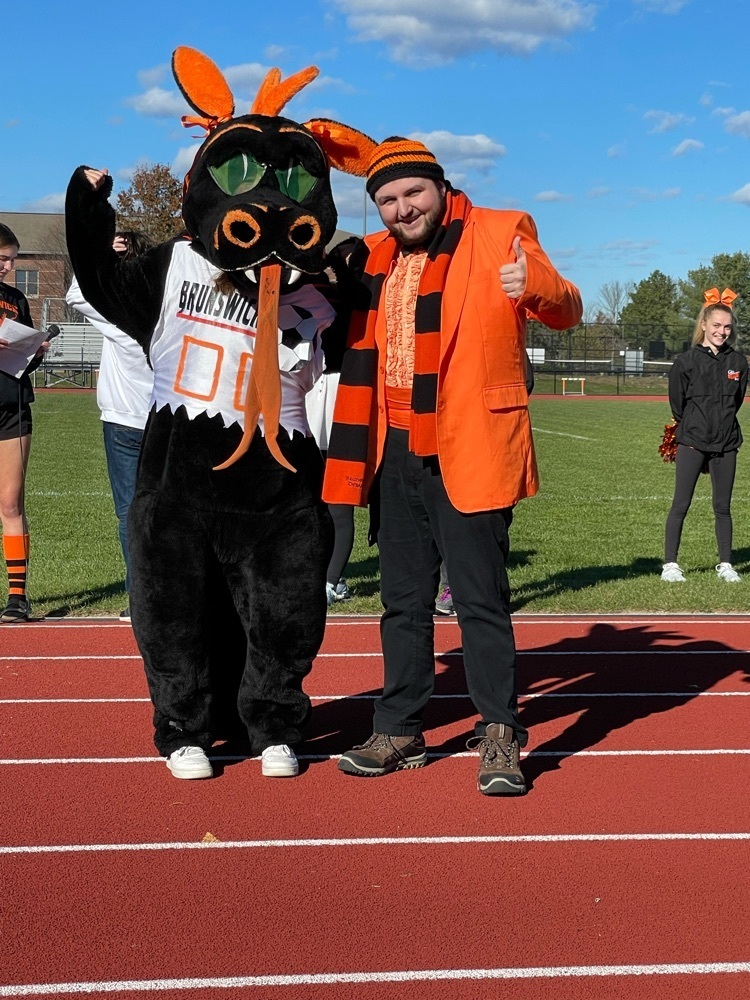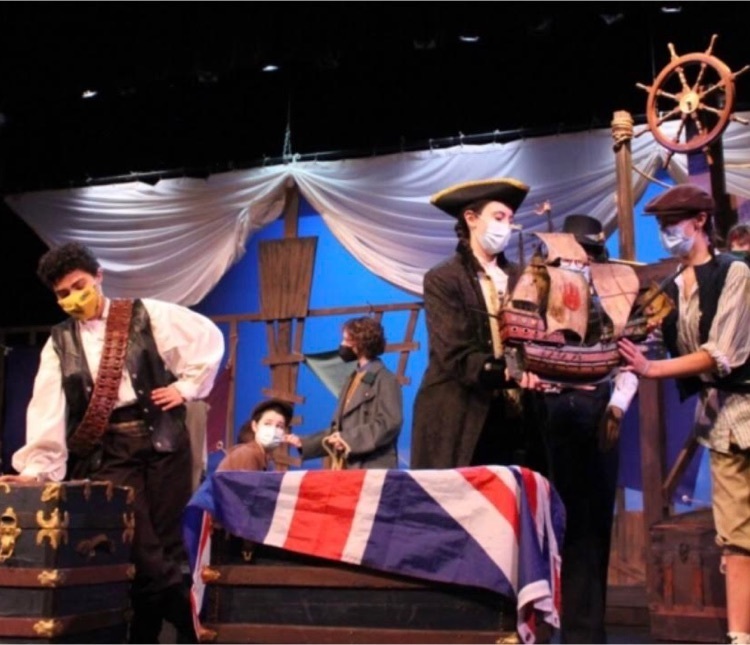 Employee Spotlight - Lori Madden Administrative Assistant to the Assistant Superintendent and Chief Academic Officer, Central Office Lori grew up in Cumberland and is currently a resident of Yarmouth. She graduated from the University of Southern Maine with a Bachelor's degree in Sports Management. What makes you proud to work in Brunswick? #BSDProud I haven't been in Brunswick that long but I am excited to work in such a caring and friendly community. What do you like to do outside of work for fun? I enjoy hiking with my dad - we pick a new mountain every time we go. Fun to see the running list of all the different mountains we've hiked within New England. We are now starting to plan a hiking trip to Utah! I also enjoy fishing, kayaking, camping, and attending live sporting events. Favorite line from a movie? "You're killing me, smalls!" - The Sandlot If you could meet anyone, living or dead, who would you meet? I would love to see and chat my grandparents again - get to hear some more of their life stories. What is something you learned in the last week? My brother is starting to teach me the game of golf. I might be terrible at it now, but let's see how I do next summer.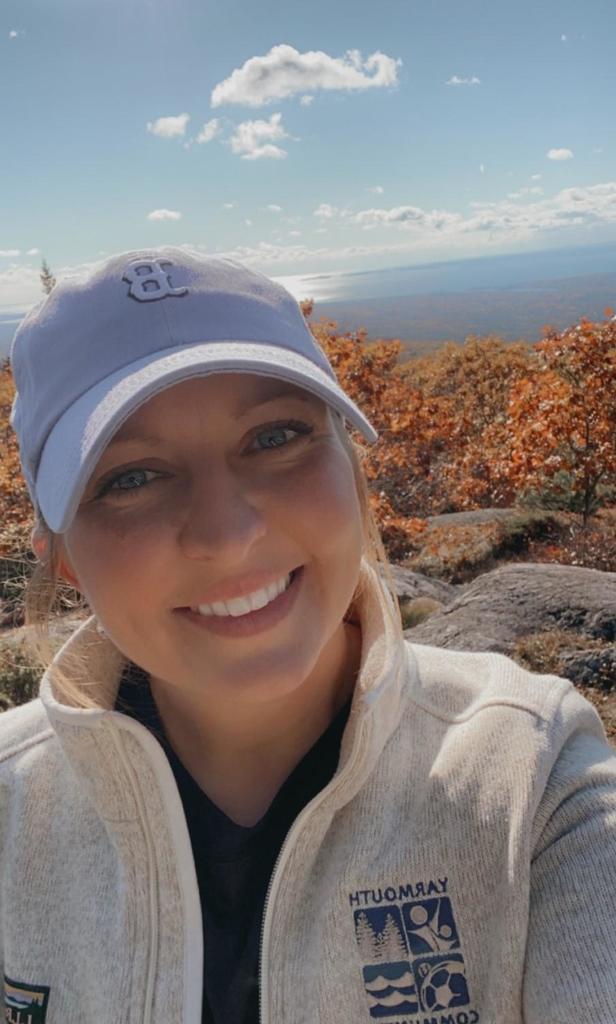 Friendly reminder! All schools and District offices will be closed on Thursday, November 11, 2021, in observance of #VeteransDay. We'll see you back at school on Friday!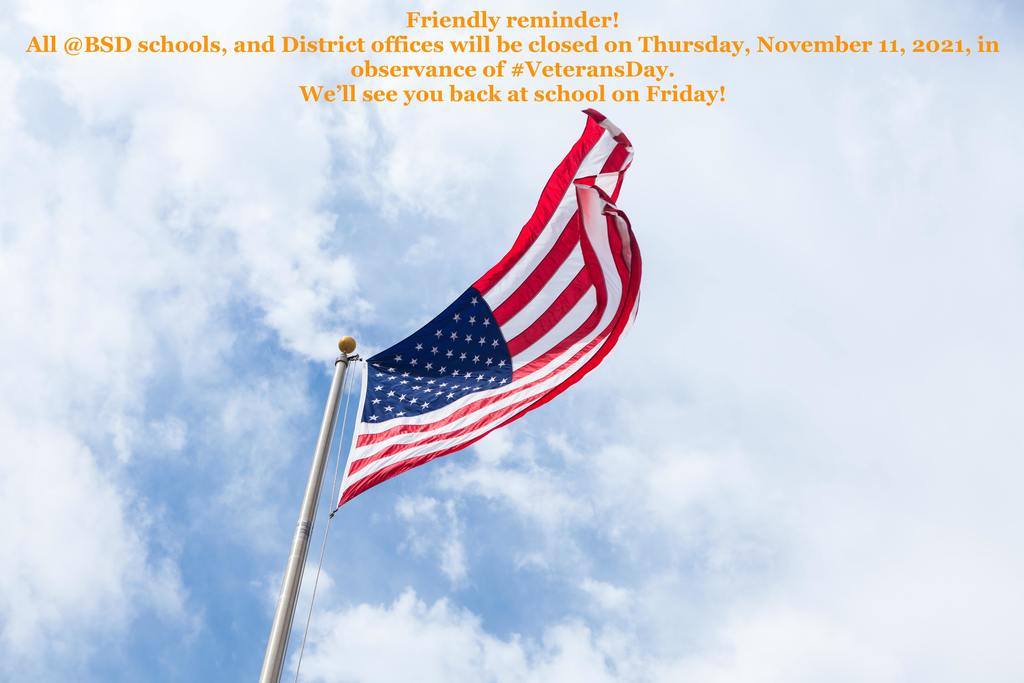 November 9, 2021 Dear Brunswick School Community: With the formal investigations into the hazing incident involving the Brunswick High School Football Team now closed, as chair and vice-chair of the Brunswick School Board, we wanted to share the steps the district is taking to move forward from this incident. Student well-being and success are at the center of our efforts as we look ahead. Entire letter at link below:
https://core-docs.s3.amazonaws.com/documents/asset/uploaded_file/1672858/SB_Community_Letter_-_1.pdf

The Emergency Action Network (TEAN) is sponsoring a winter clothing drive that will benefit our students!

54th Annual Ski & Skate Sale This Sunday! The Brunswick Parks and Recreation Department will host its 54th Annual Ski & Skate Sale this Sunday featuring great deals on new and used winter sports equipment. Due to national supply chain complications there will be one vendor attending, Rodgers Ski & Sport. We will be accepting winter sporting equipment from the public for consignment into the sale on Saturday from 9am until 4pm. When? Sunday, November 7th from 1pm – 4pm. Where? Brunswick Recreation Center, 220 Neptune Drive, Brunswick Landing, Brunswick COVID-19 Mitigation-Everyone in the Recreation Center will be required to wear a face covering. We will have one-way directional traffic for shopping, hand sanitizer, and the ventilation system will be running.

Throwback Thursday Post - with an eye towards the future! Congratulations to the BHS Girls and Boys Soccer teams for sweeping the A North Regional Soccer ⚽️ Titles! I'm looking forward to watching another sweep 🧹 on Saturday! Be sure to savor these moments and have fun! And as my former coach use to say - The two things in life and in sports ⚽️ you are in total control over are your attitude and your efforts. And for some added inspiration, here's my 1985 State Championship Soccer Ring 💍 - GO Dragons! 🐉 #teambrunswickme #soccer #sportsmanship #team #believeinteam #brunswick #maine #mainehighschoolsoccer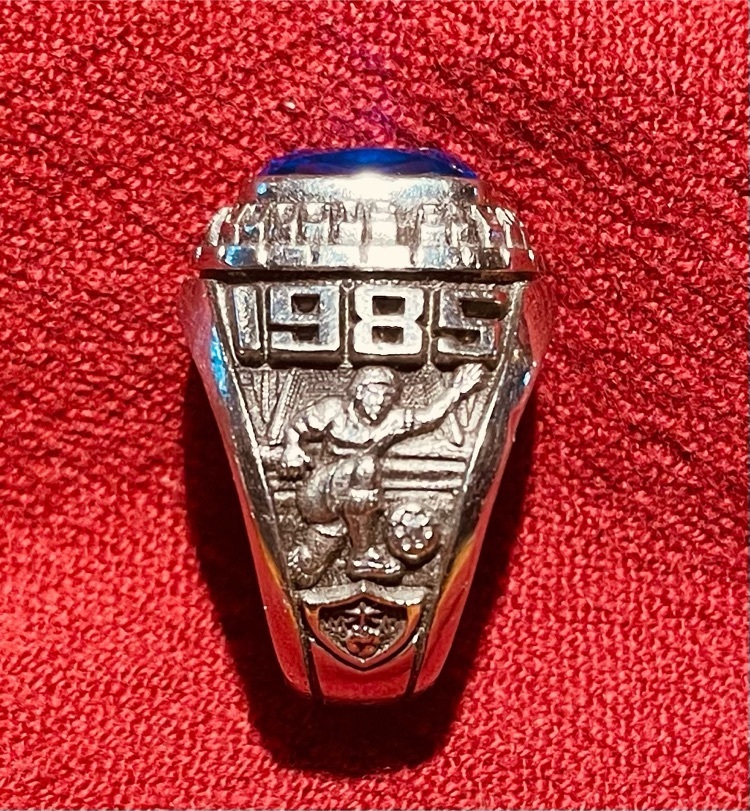 Mid Coast Hospital now offering COVID-19 vaccinations by appointment only for children 5-11 years old. Sign-up now for the community-based children's vaccination clinic November 8–17 at Coffin School in Brunswick.
http://www.midcoasthealth.com/clinics/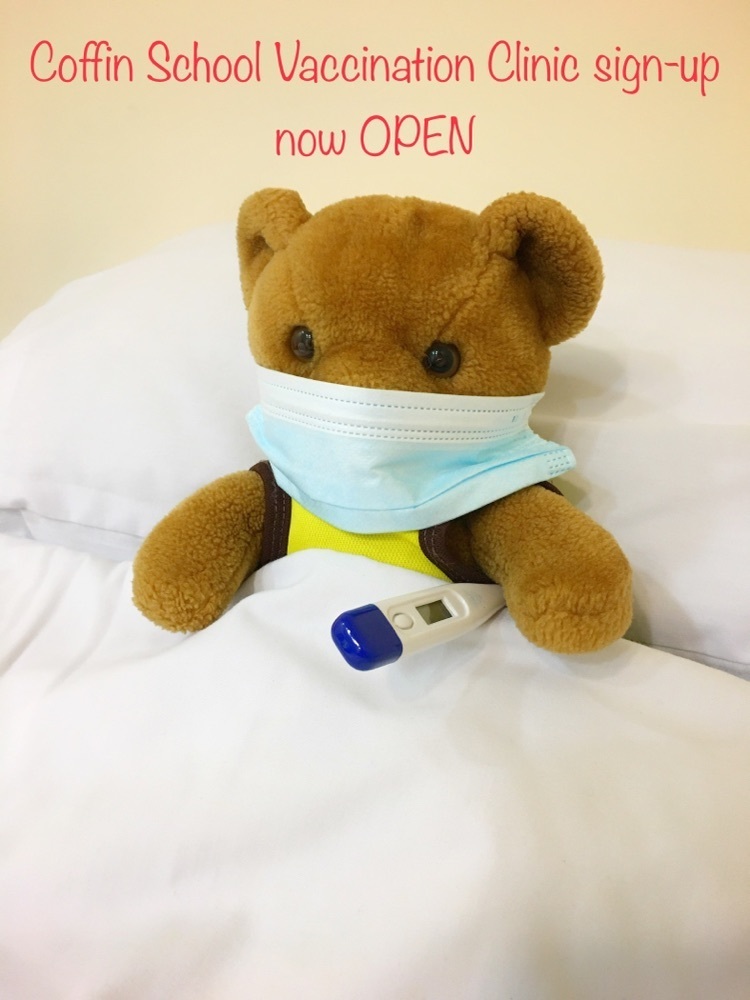 Laurie Agaran Ed Tech III, Brunswick High School Laurie grew up in Kalihi which is located in the state of Hawaii! She has four children; an 18 year old son, 16 year old daughter, 4 year old daughter and a 3 year old son. She graduated college from the University of Maine at Augusta. What makes you proud to work in Brunswick? The community and the staff. What do you like to do outside of work for fun? Hangout at the ocean. Favorite line from a movie? "Let it go" If you could meet anyone, living or dead, who would you meet? Princess Catherine of Aragon What is something you learned in the last week? A sponge like sea plant is a type of coral (learned it on Mr. McCallough's class field trip to Reid State Park).