Kate Furbish teachers creatively engage with students from their homes during a district-wide day of remote teaching.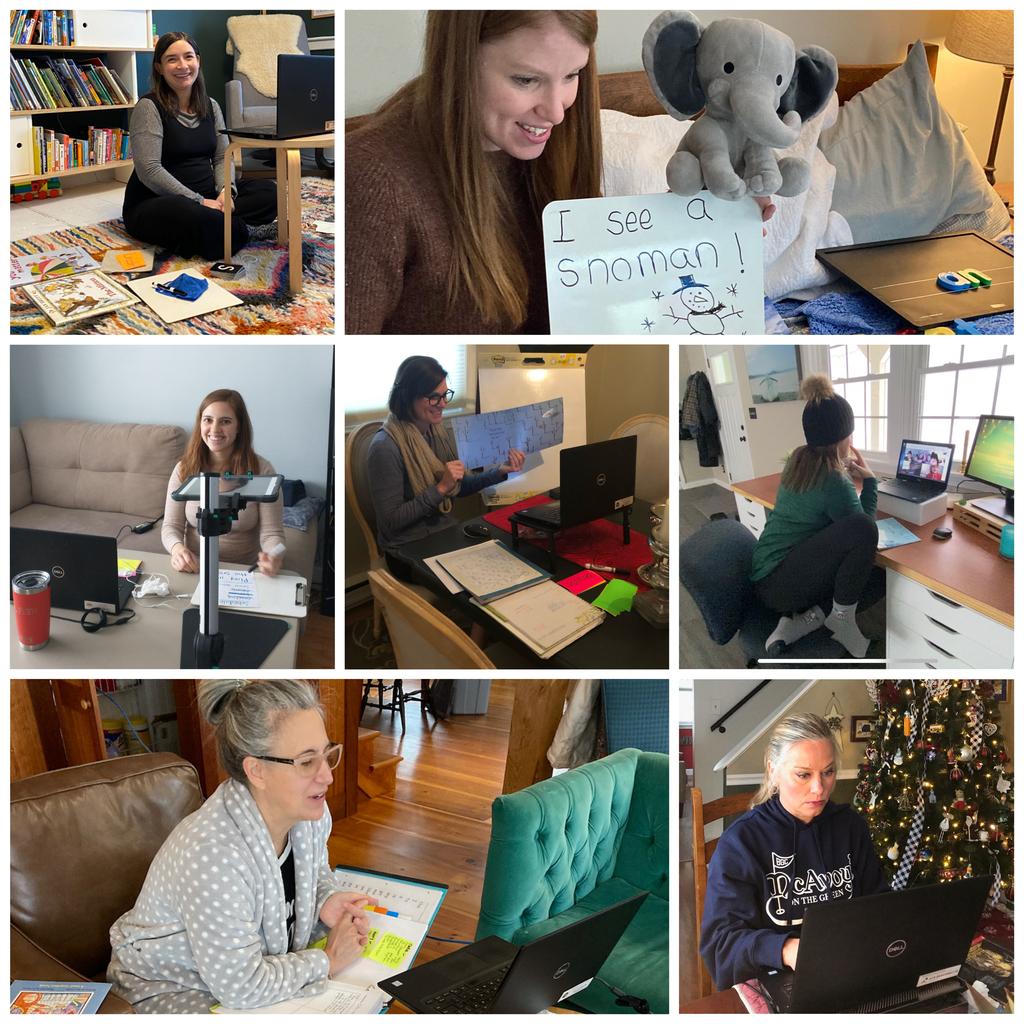 Our Transportation Department has started Schootles a recognition, a compliment, or pat on the back for a job well-done award. An award for doing something exemplary or well earned praise for bus drivers and van drivers. Schooltles can be passed along by colleagues, staff, administrators, parents, school board members, community members, and students by sending an email to the Director of Transportation, Michelle Caron
mcaron@brunswicksd.org
explaining why the driver should have Schooltles on display on the dashboard of their vehicle. If you see Schooltles on the dash be sure to ask the driver what they did to earn Schooltles. Simply say, "Hey you got Schooltles, what did you do?" I would like to bring recognition and positivity to the Brunswick School Department's fleet drivers. Schooltles will be riding on Bus 51, Mr. Leo's bus. Mr. Leo went above and beyond before the start of school. Be sure to ask him when you see him, "what did you do?"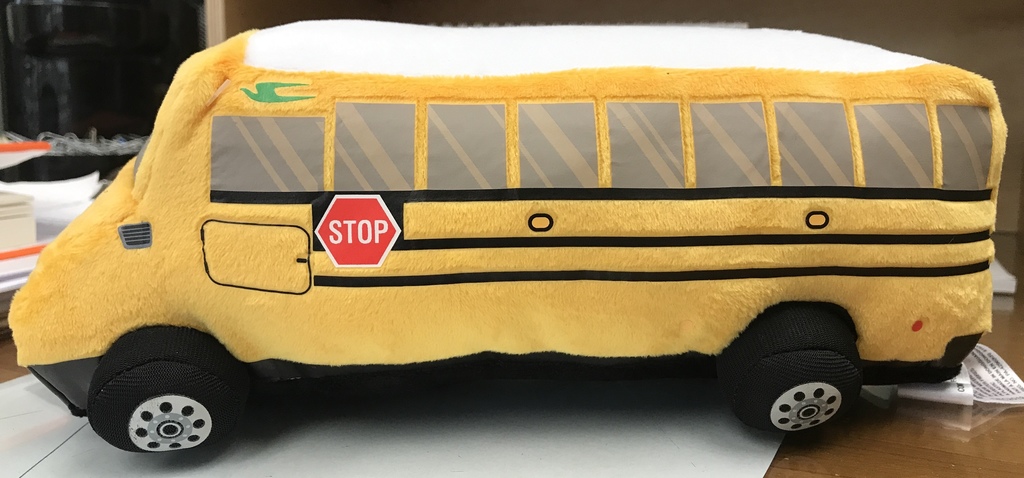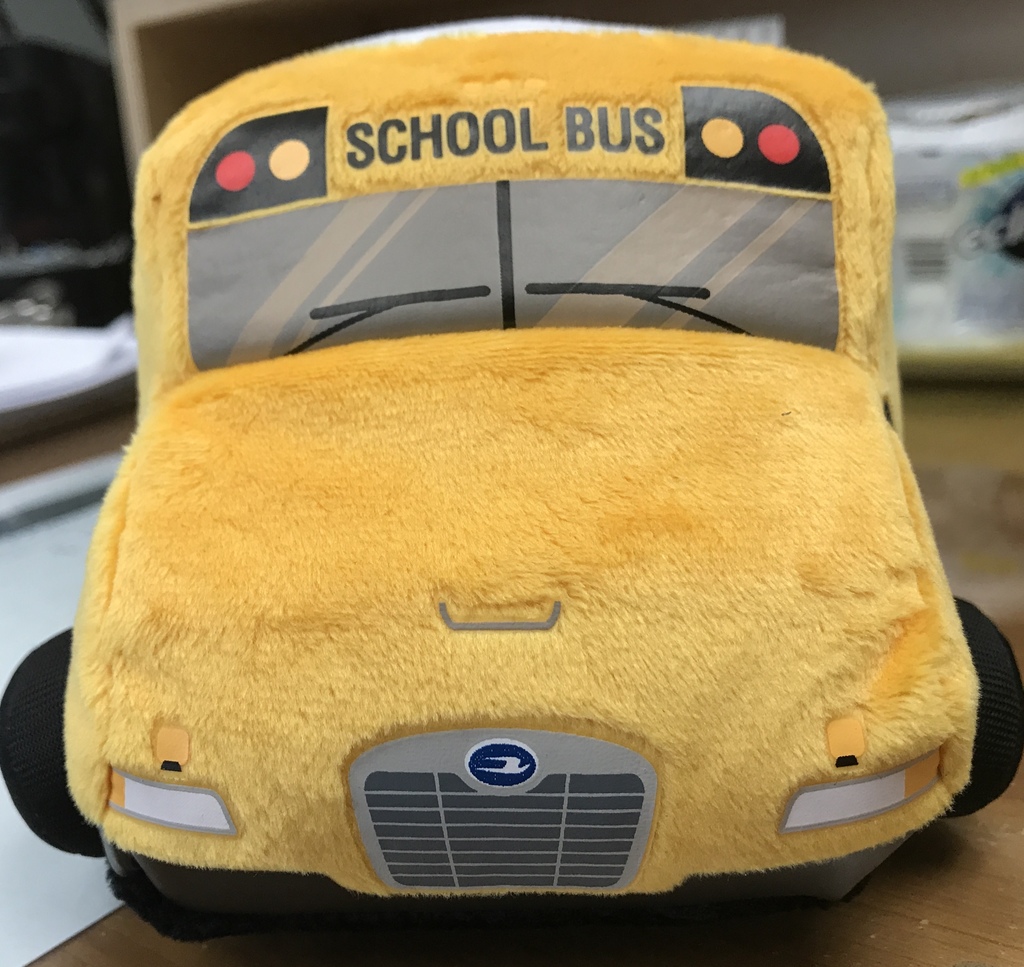 Who doesn't need a mindfulness moment right now? In Ms. Lowe's classroom a student is taking a mindful moment while using the Enso board.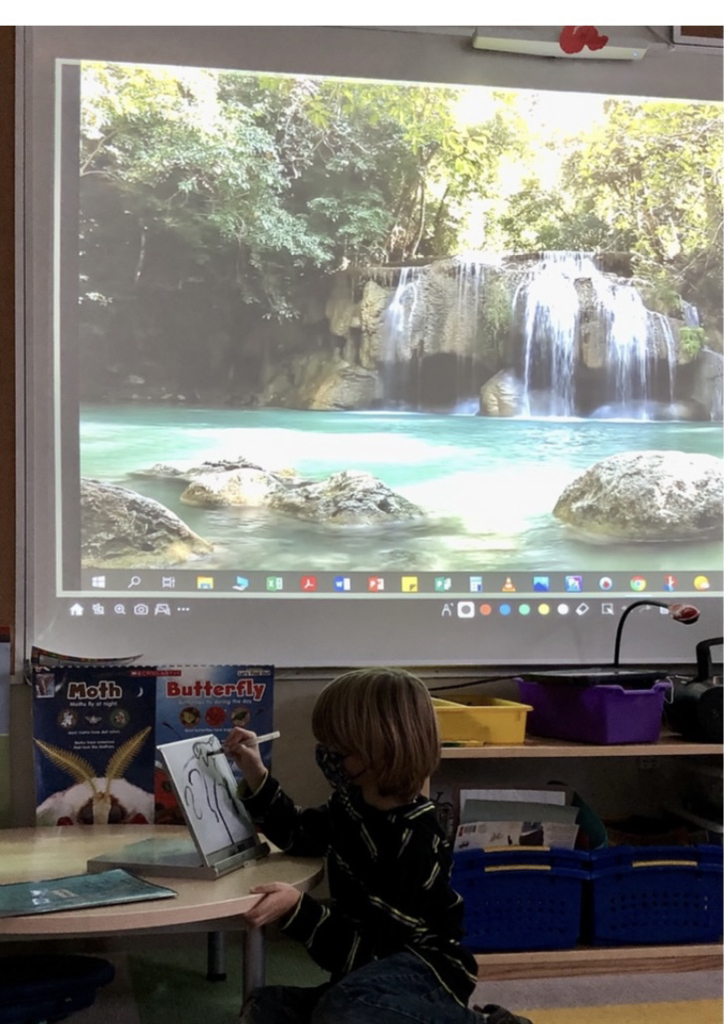 BJHS just received and unpacked 30 new pairs of snowshoes and poles. Now let's hope for some snow! #mainewinters

Congrats to BSD Asst. Supt. Shawn Lambert for receiving the 2020 Service Award NEASC. The Service Award honors individuals for their commitment to promoting high quality education for all students through consistent and generous involvement with NEASC.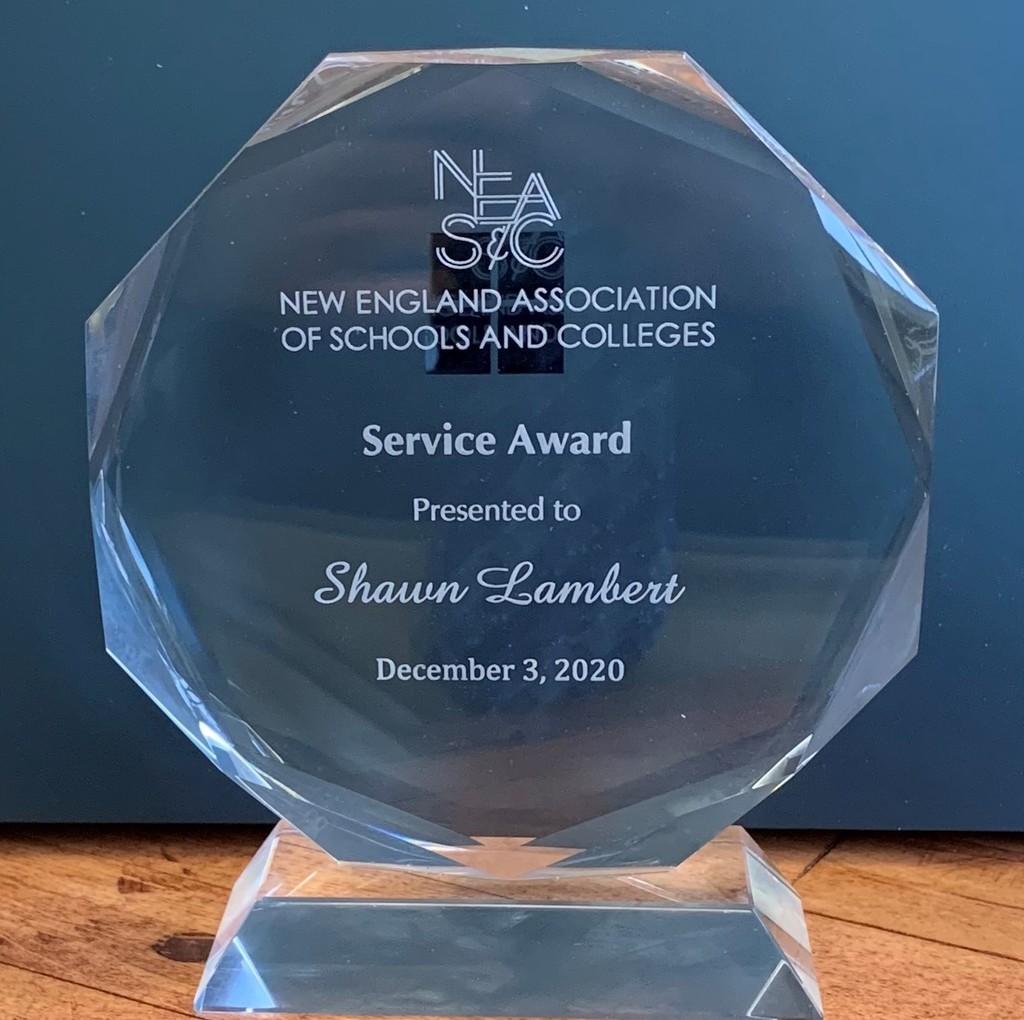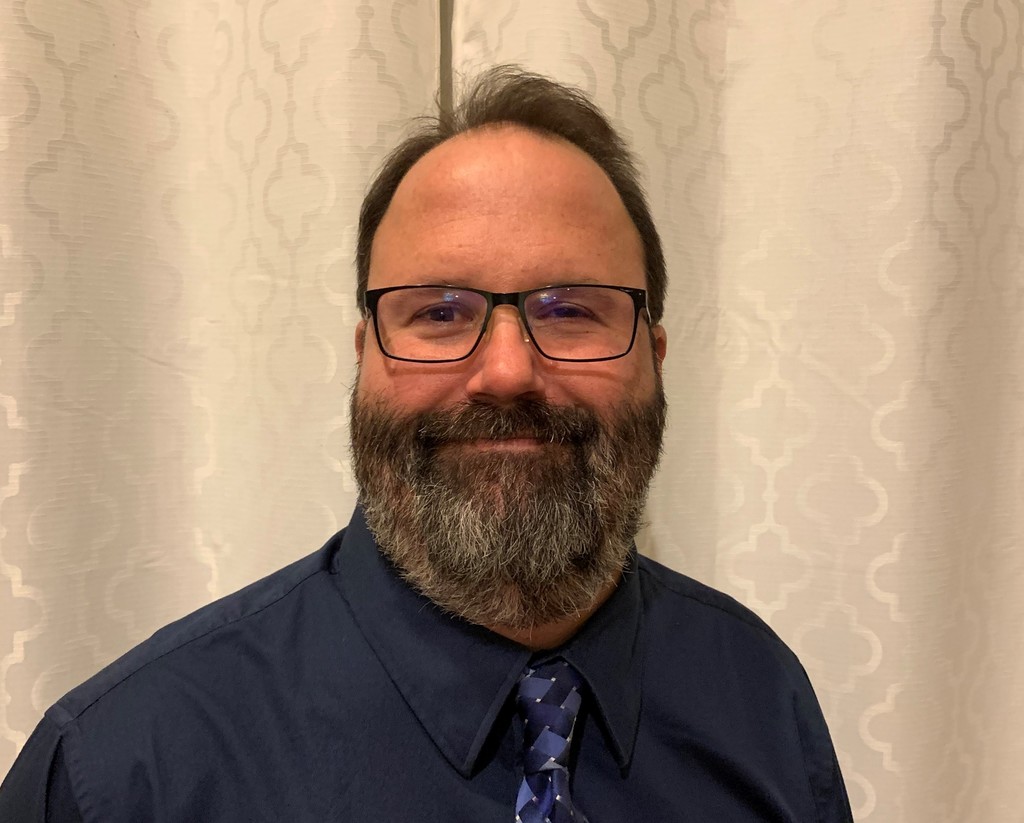 BHS Girls Basketball practice has begun! Socially distanced, masked, and practicing dribbling skills.

Following a literacy lesson, students in Ms. Lowe's multiage class take a mindful break with their Enso boards. Students create images with water and brushes and then watch it slowly evaporate away. #mindfulness #mindfulnessinschools #brunswickmaine #ensoboard

The one to one technology device roll-out continues at HBS. Mr. Decamilla's class at HBS is pictured after receiving their laptops.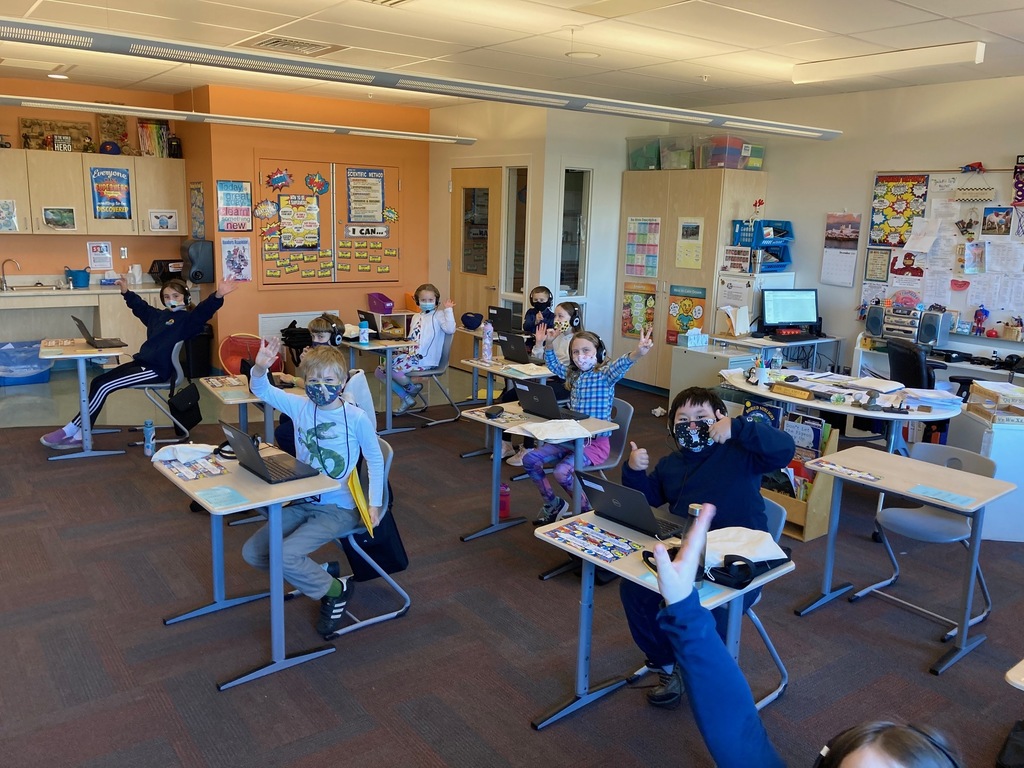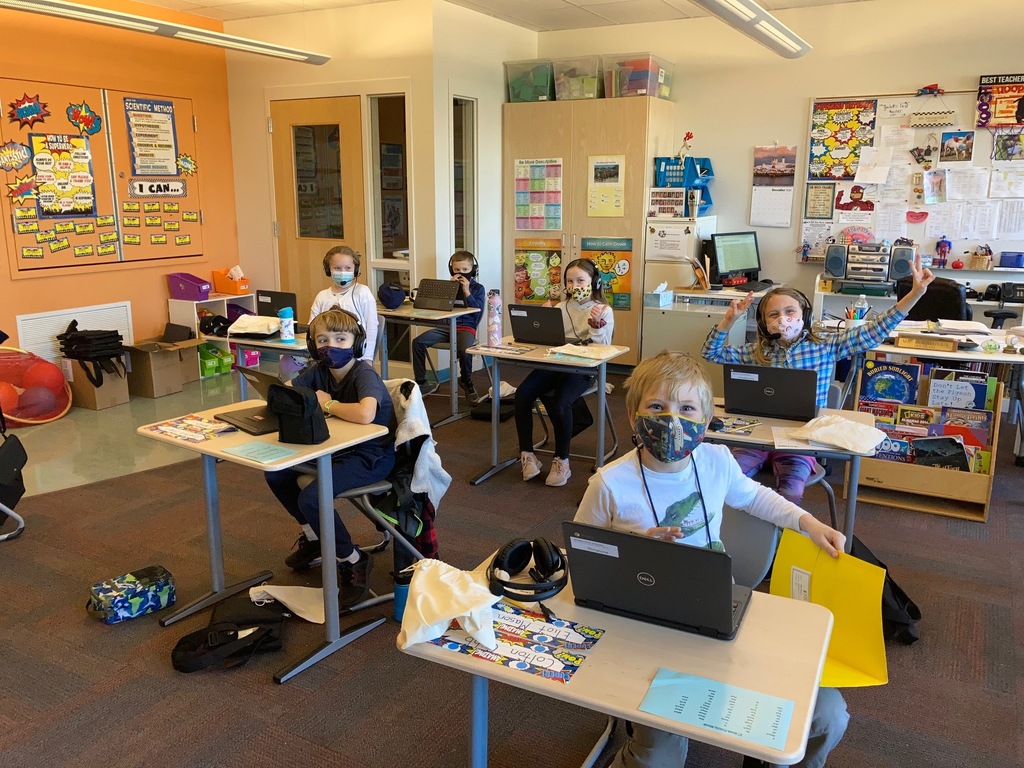 Brunswick School Department is fortunate to be collaborating with @luvelleb on our Diversity, Equity, & Inclusion work/journey - take the time to listen to this podcast
https://aasa.org/radio.aspx
@AASAHQ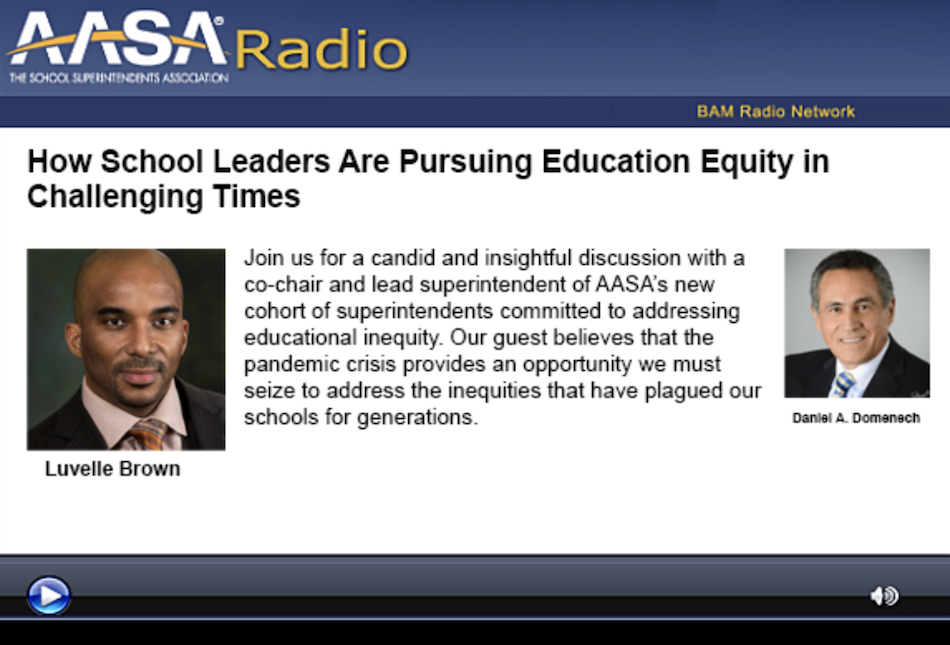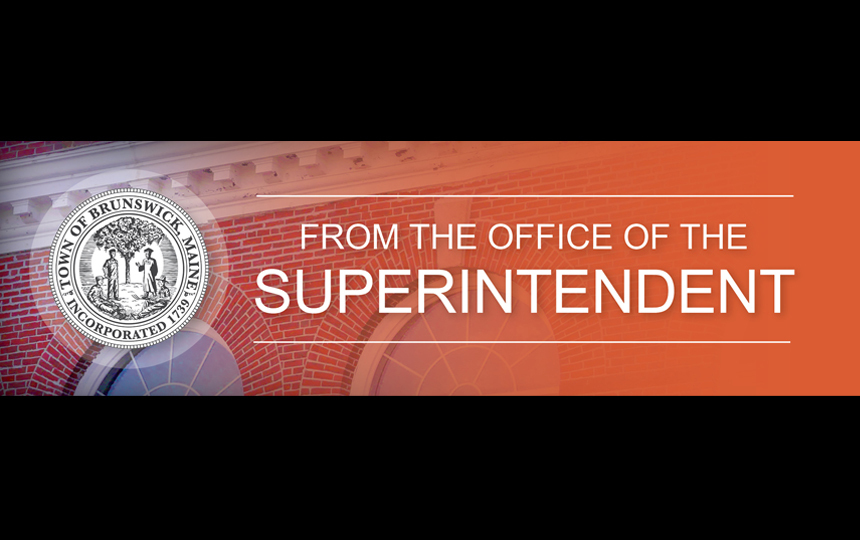 As 2020 winds down I'm wrapping up my entry plan meetings with local agencies. Today I had the pleasure of meeting with John Hodge, of the Brunswick Housing Authority which serves the Housing Needs of Low-Income Persons since 1967.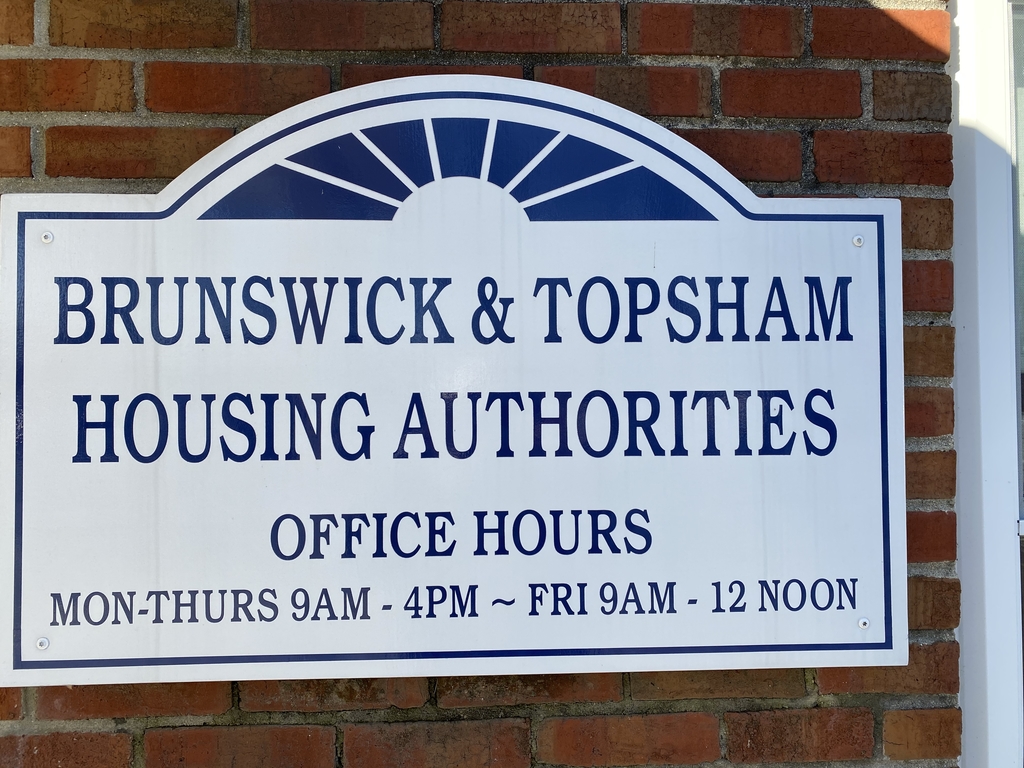 No School today Tuesday, December 1, due to widespread power outages. Both in-person and remote learning classes are cancelled for the day. Please access storm meals. Be Safe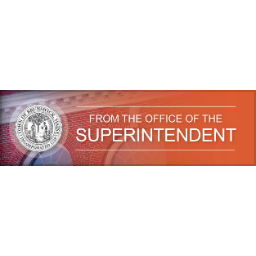 Today's lunchtime storybook at KFS in Mrs. Sciacca's first-grade class is 'I Love You Already' by Joey John.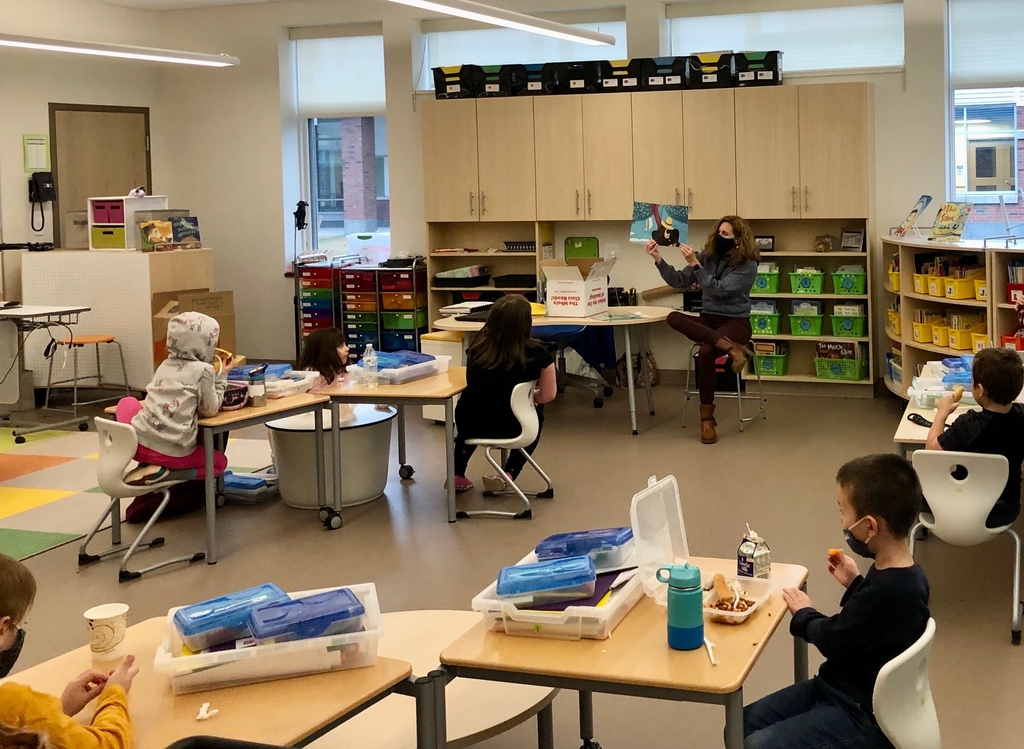 BHS Interact Club members loaded up 5 cars full of over 100 bags of food, totaling 1247.2 pounds collected by students and staff to donate to the MCHPP food pantry!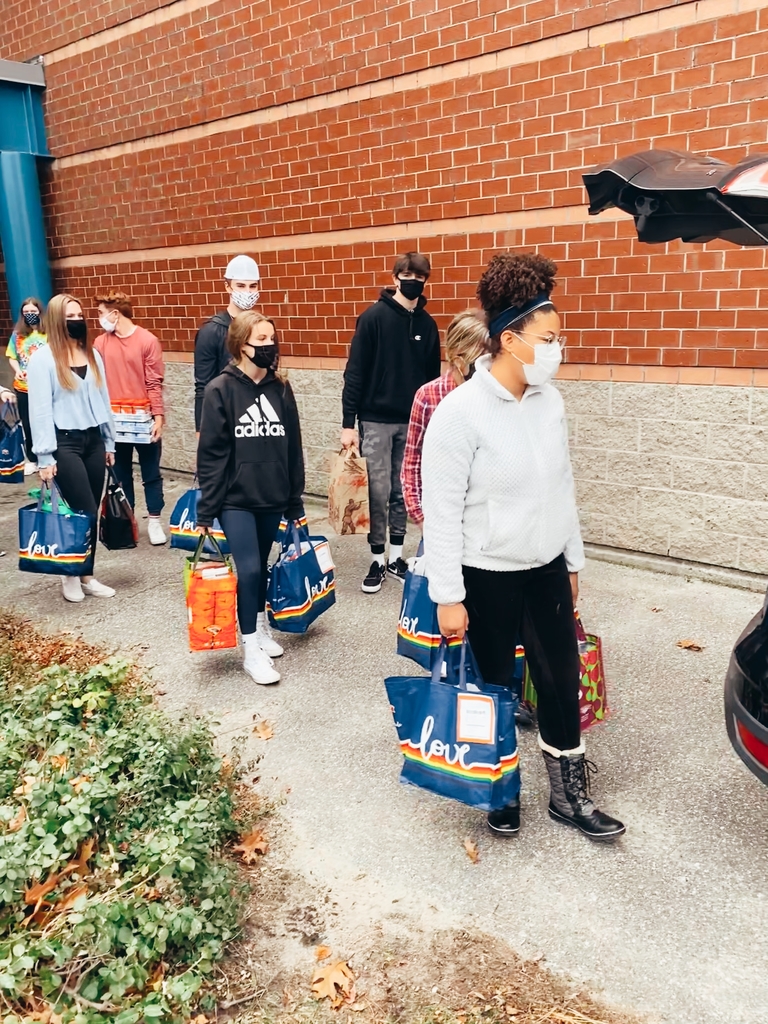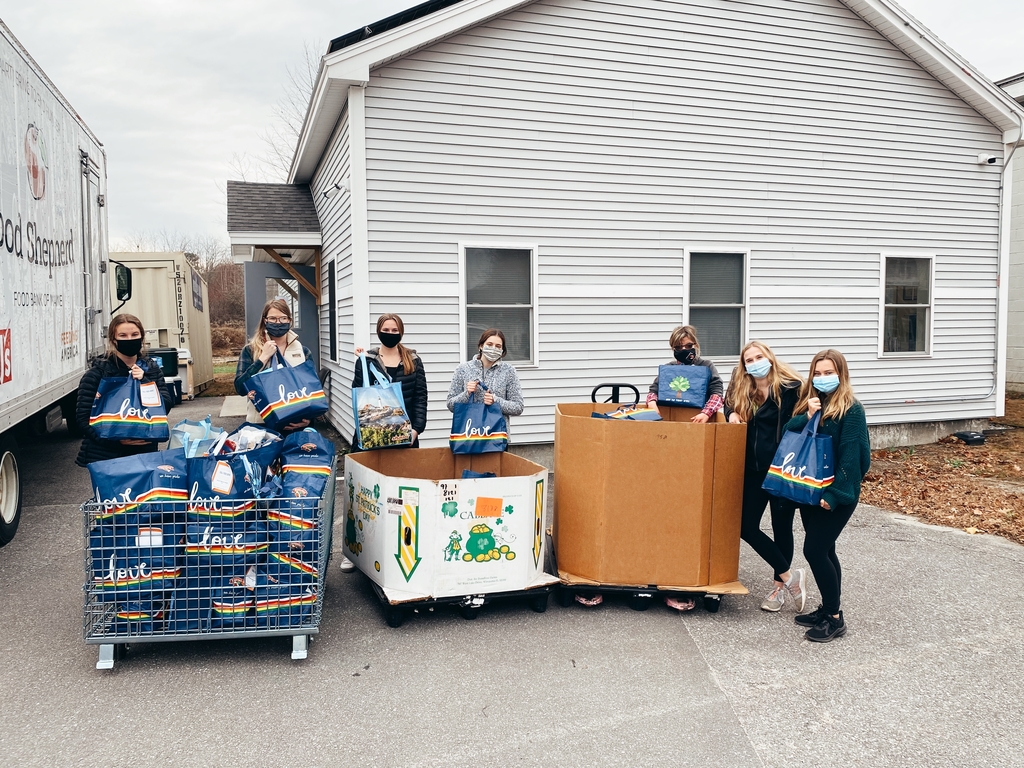 The Brunswick School Department hopes you had a great Thanksgiving. Please remember that those who travelled outside of Maine, New Hampshire, and Vermont must quarantine for 14 days from the date of their return to the state or demonstrate that they have a negative COVID-19 test taken since they returned to the state. Students or staff members who travelled outside of those three states must bring a copy of negative results when they return to school or stay home until the 14 day quarantine period has ended. Thank you for supporting efforts to maintain a safe and healthy learning environment in our schools.

Ukulele Tuning Party—physically distanced, and Masked - of course - BJHS faculty volunteers tuning ukuleles to get them ready to distribute to 6th grade students - The Learning Opportunities Abound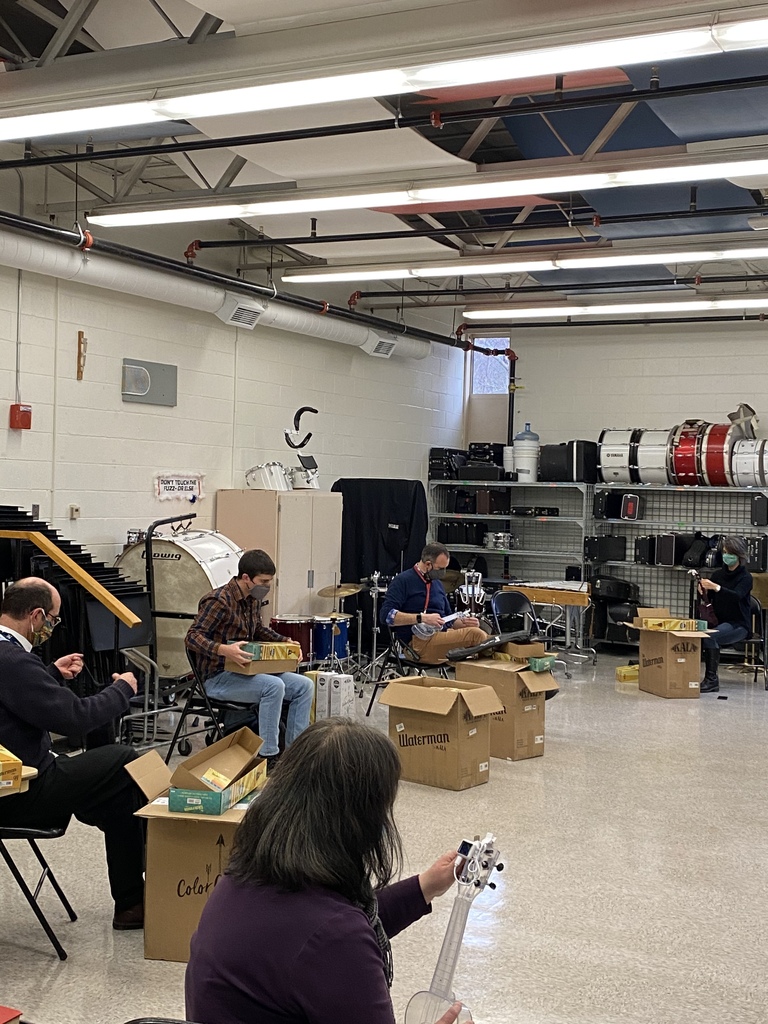 Leo Theberge, BSD bus #45 driver is festive and safety conscious this morning! Wishing everyone a Happy Thanksgiving!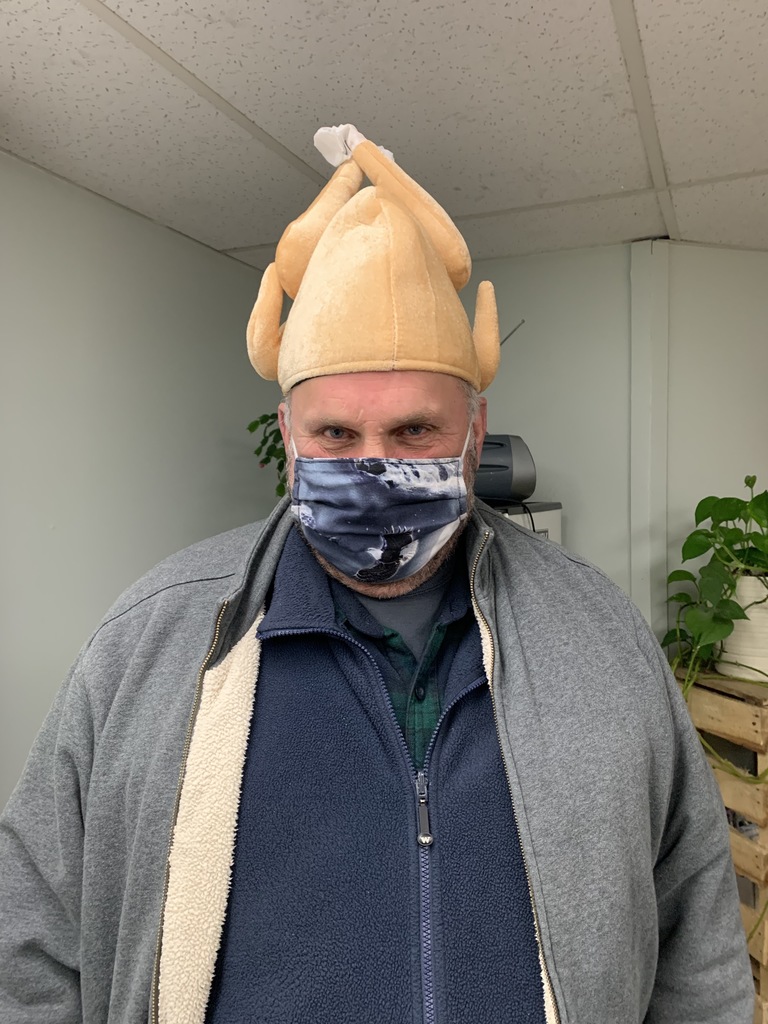 Ms. Lowe's multiage students at KFS team up with LEAP and Jon Wallace from the Maine Butterfly Exhibit and Insect Museum for a virtual visit. Here they're looking at Phasmids (stick insects) and Phylliidae (leaf insects). #science #butterflies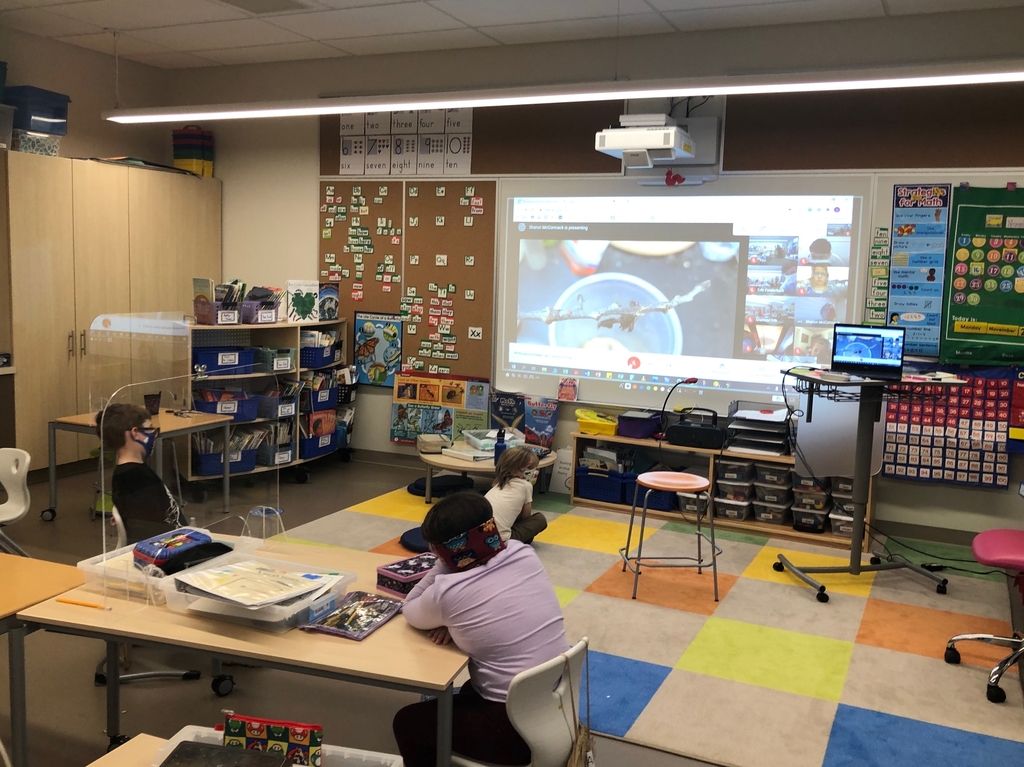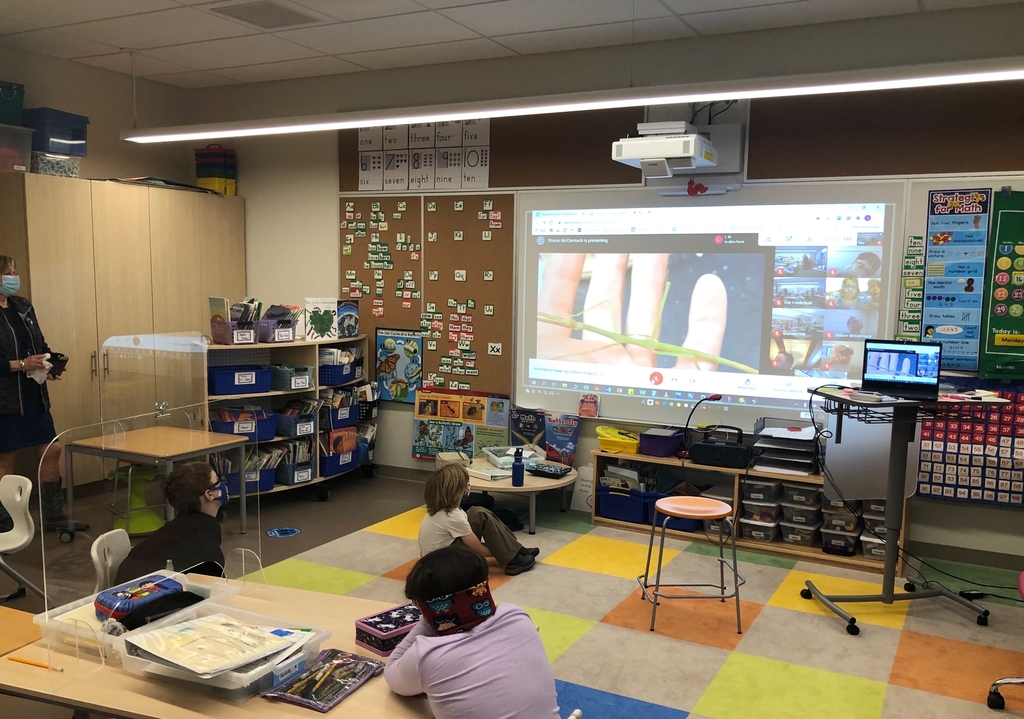 BSD Students and Staff embrace outdoor learning: The BHS Academic Biology class - was recently using data to try to answer the question - Does moss mostly grow on the northern side of trees? Is that a reliable way to navigate in the woods?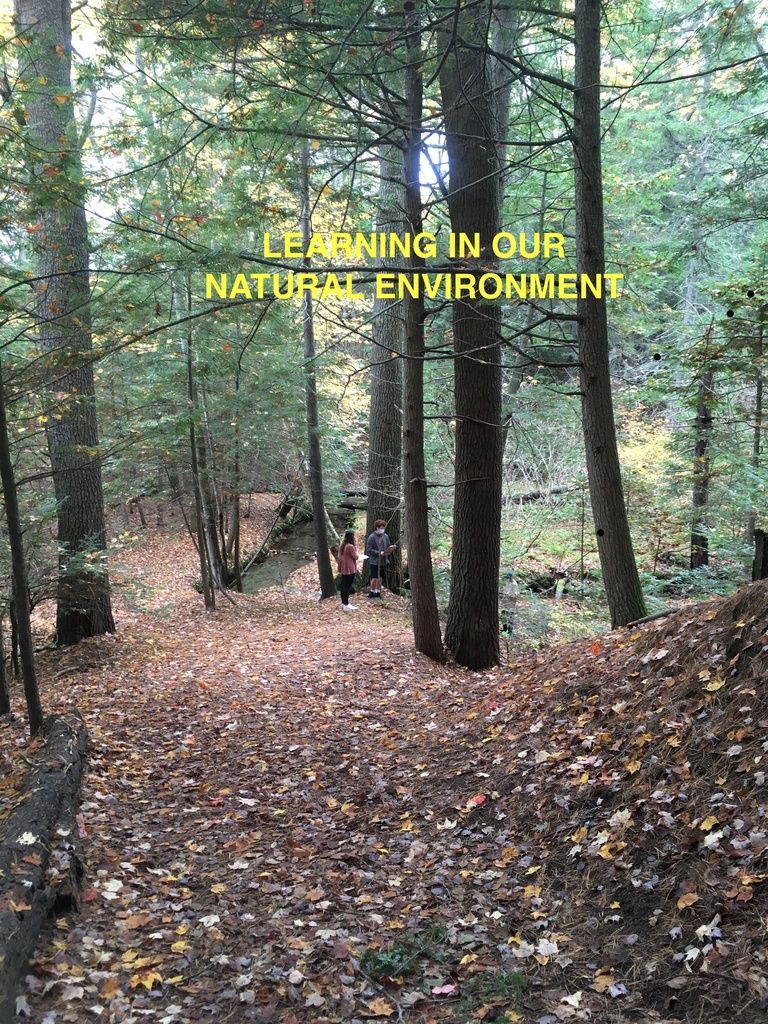 Even a chilly Maine day can't stop Kate Furbish students and staff from enjoying a socially distant lunch outside!