If you're wearing a mask, 'stoyat' [stand up]. Pre-Kindergarten students participate in an interactive Multilingual Mainers Russian lesson led by Bowdoin College students.

Our facilities staff are working nonstop to keep our buildings clean. Here's Brian at BHS wiping down one of the hundreds of doors they do hourly.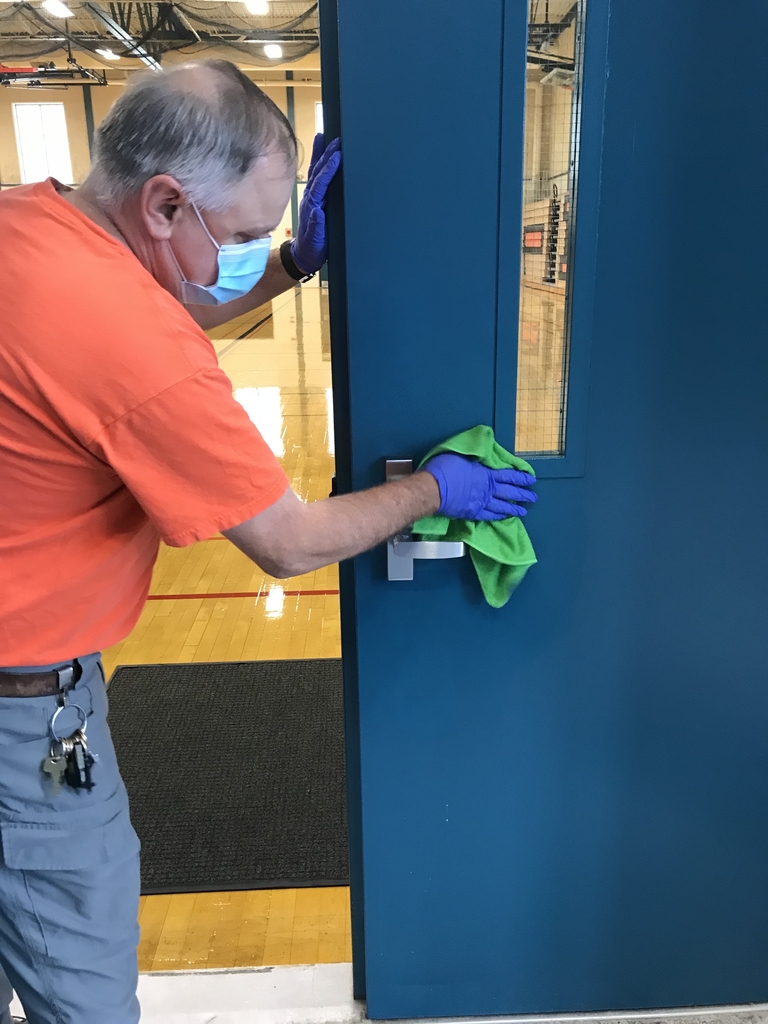 I'm excited to have my first Brunswick swag! Thank you Mr. Routhier, BHS Golf coach, for the gift. Looking forward to proudly wearing it on the links! Hoping it shaves a few shots off my game!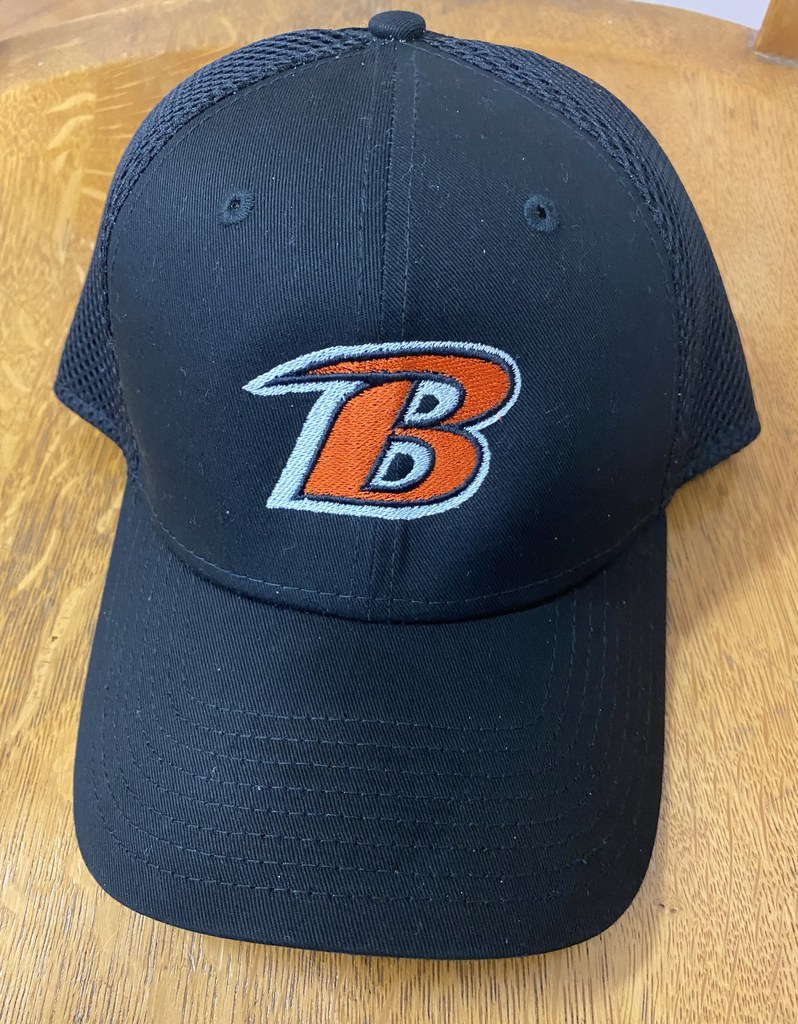 Thanks to SCG, Izzi's Flowers, and Dog Bar Jim for supporting our fantastic staff! This is a year like no other and staff were thrilled to receive these gifts!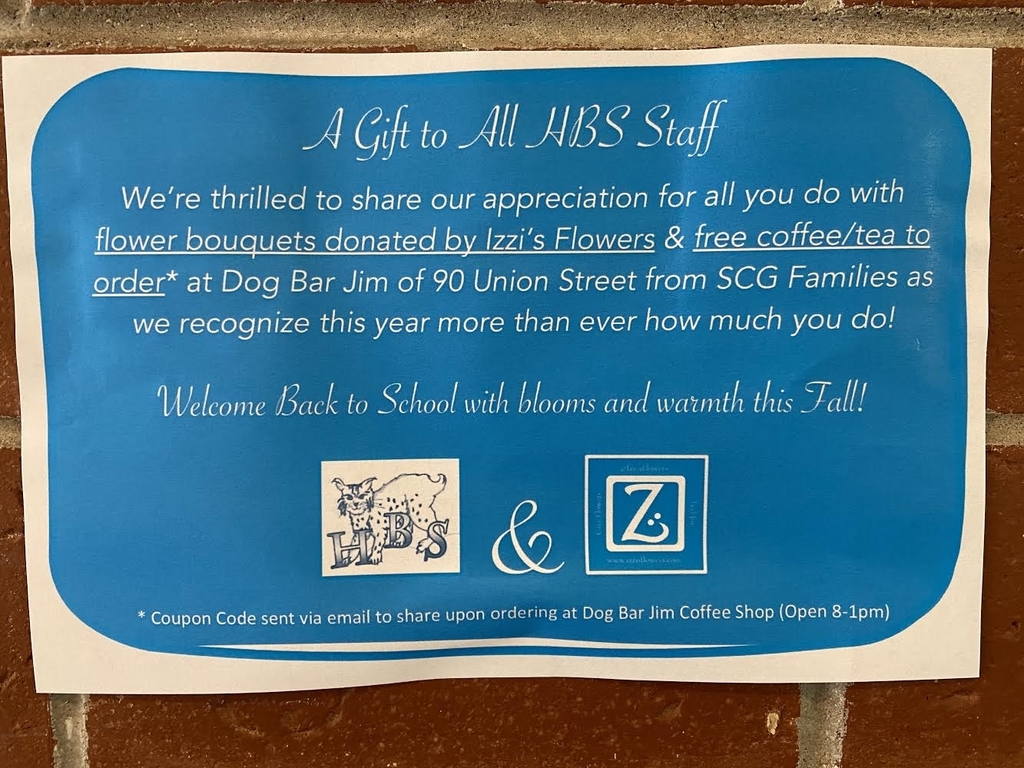 Luella Brewer a student in Mrs. Larochelle's Pre-K class watches Ms. Madsen (Pre-K Ed Tech) sing the greeting song with them and the days of the week during calendar time remotely with them during the week while they are at home. (photo used with permission)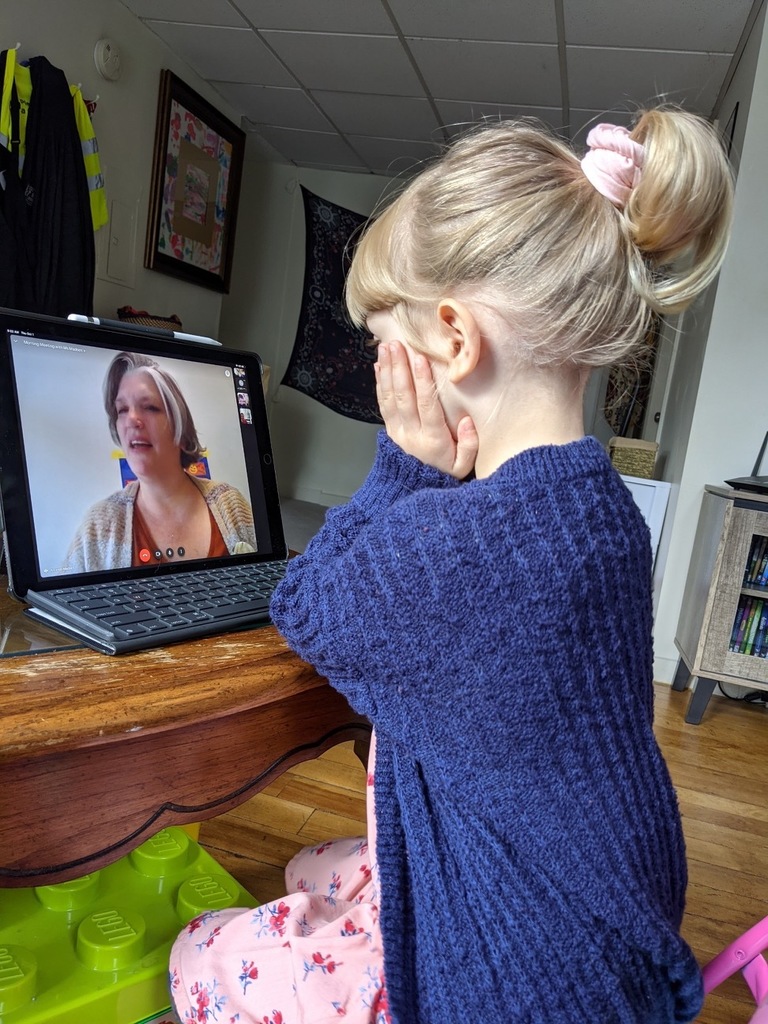 4th Grade teacher Michael Larrabee and his students in our one of our outdoor classrooms. Thanks to Teens to Trails for assisting HBS in defining and creating these spaces for our HBS bobcats.

Announcing the BJHS Music Boosters Theme Basket Online Auction! Remember those fabulous theme baskets that were created back in February with generous donations from our music families? They survived the pandemic shutdown and now they are ready to go home with the highest bidders in our online auction:
https://www.32auctions.com/BJHbaskets2020
The auction opens Thursday, October 1st and closes at 8:00pm on Thursday, October 15th. Thank you for supporting our music programs!

Brunswick School Department is receiving reports of power outages. Some students and staff may not be able to access remote learning. We understand and we will adjust accordingly. Be safe.

The students at BJHS really like their buckets! Here is a picture of one advisor group being silly with their new, portable seats that are getting lots of use outside! Having fun - so important during these trying times.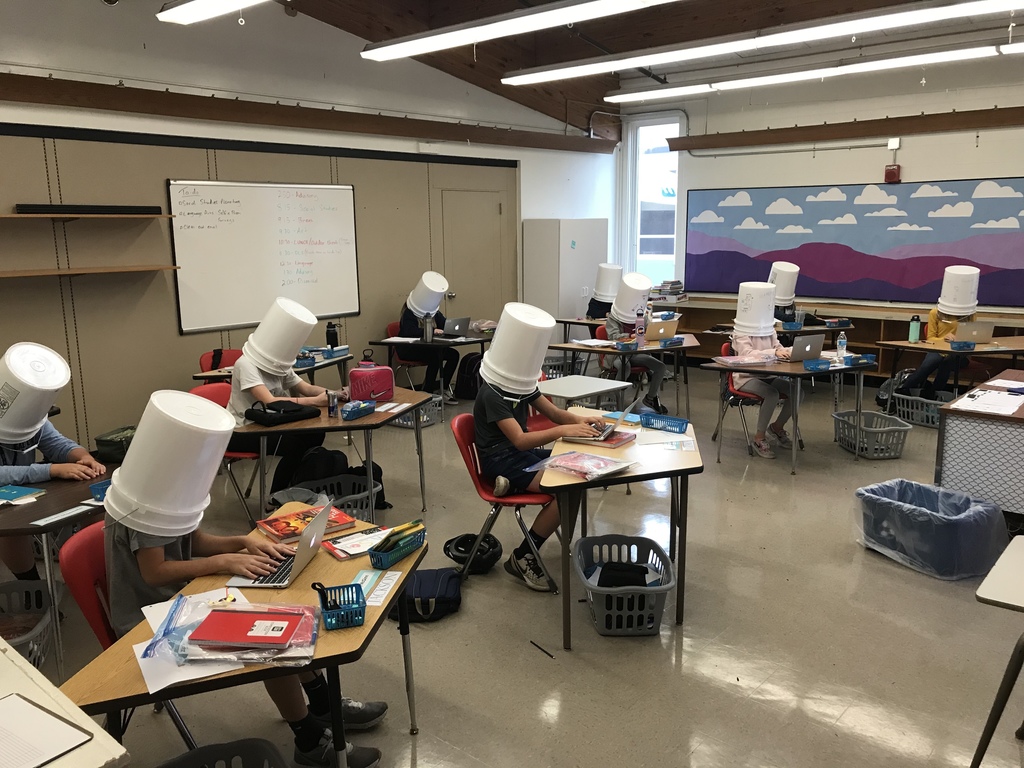 KFS administrators hosted a quick Monday morning welcome for their distance learning families. Creativity and engagement is what it is all about!

Mrs. Martin, one of our teachers is pictured here coaching one of her students on how to participate in a virtual class meeting. ....and then gives each child an opportunity to practice in real time. #teachers #maine #hybridlearning #technology #safety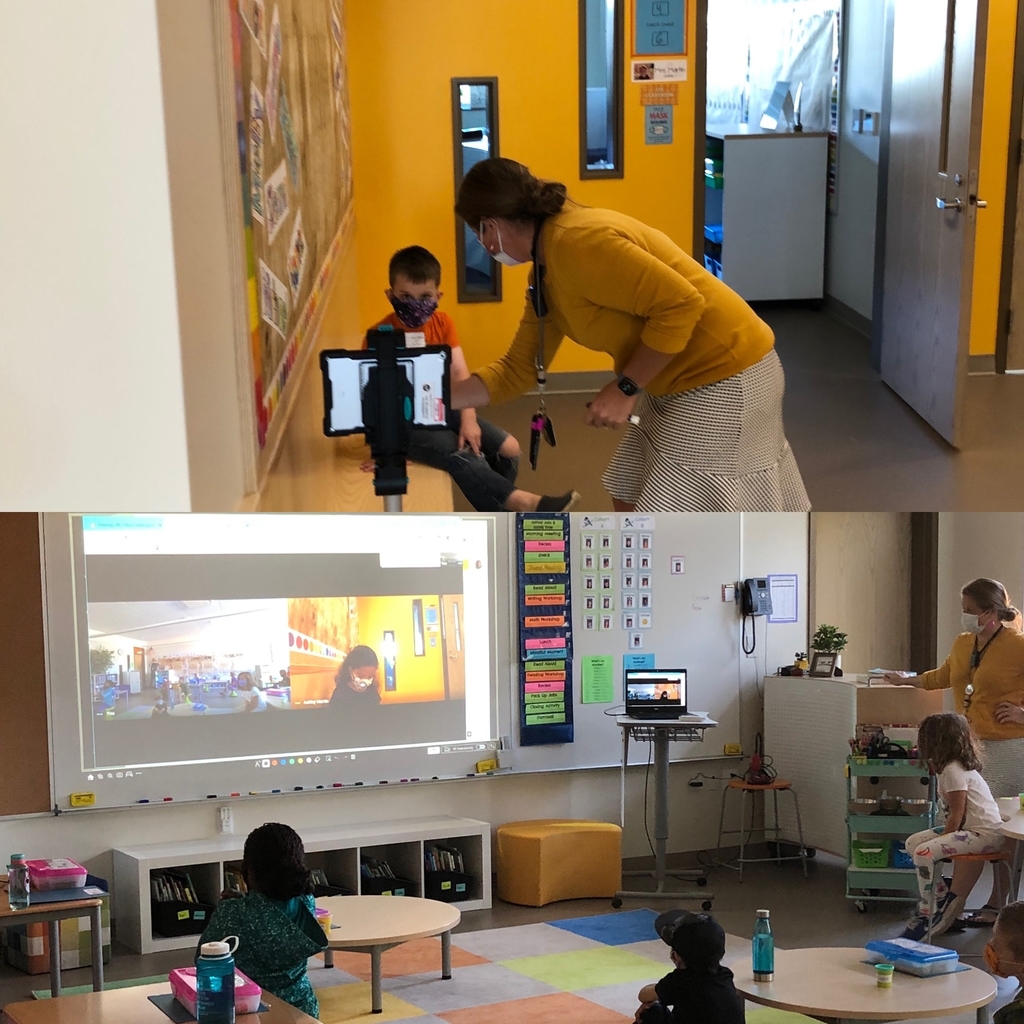 Our outdoor classrooms at BJHS are always being used. Here's an example of our students engaging in learning in our Garden of Eatin'.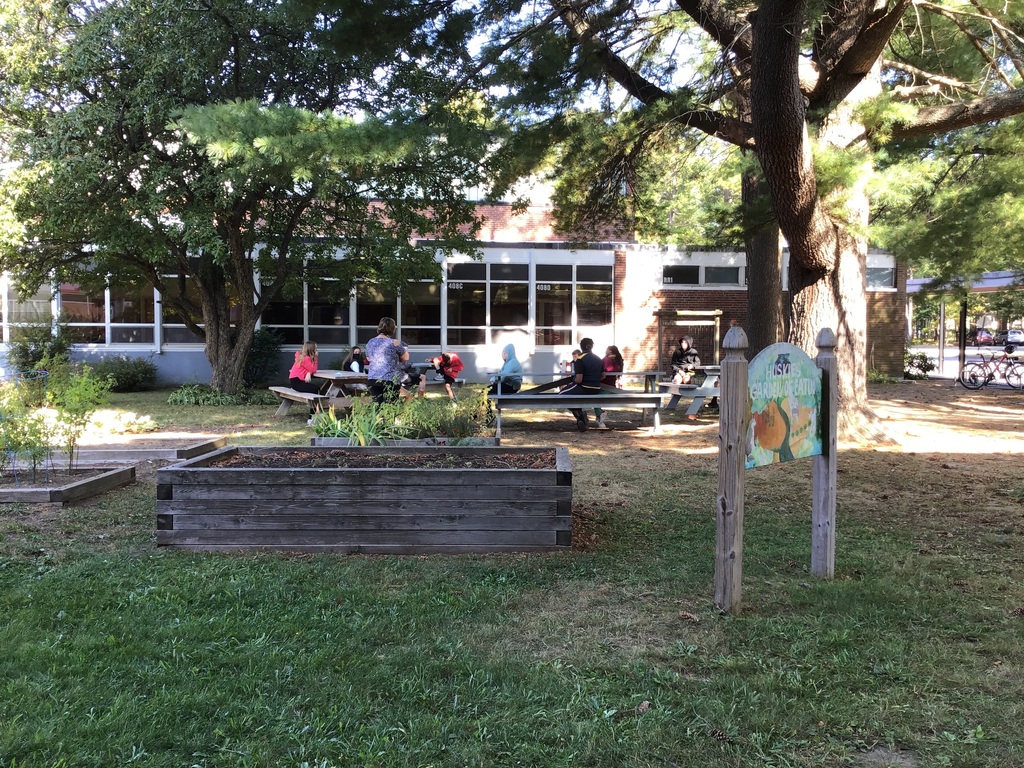 Our BSD Tech Team is braving the sunny weather handing out tech devices at HBS! Come and get those devices! #technology #schooltechnology #workingtogether #maineeducation #maine #brunswickmaine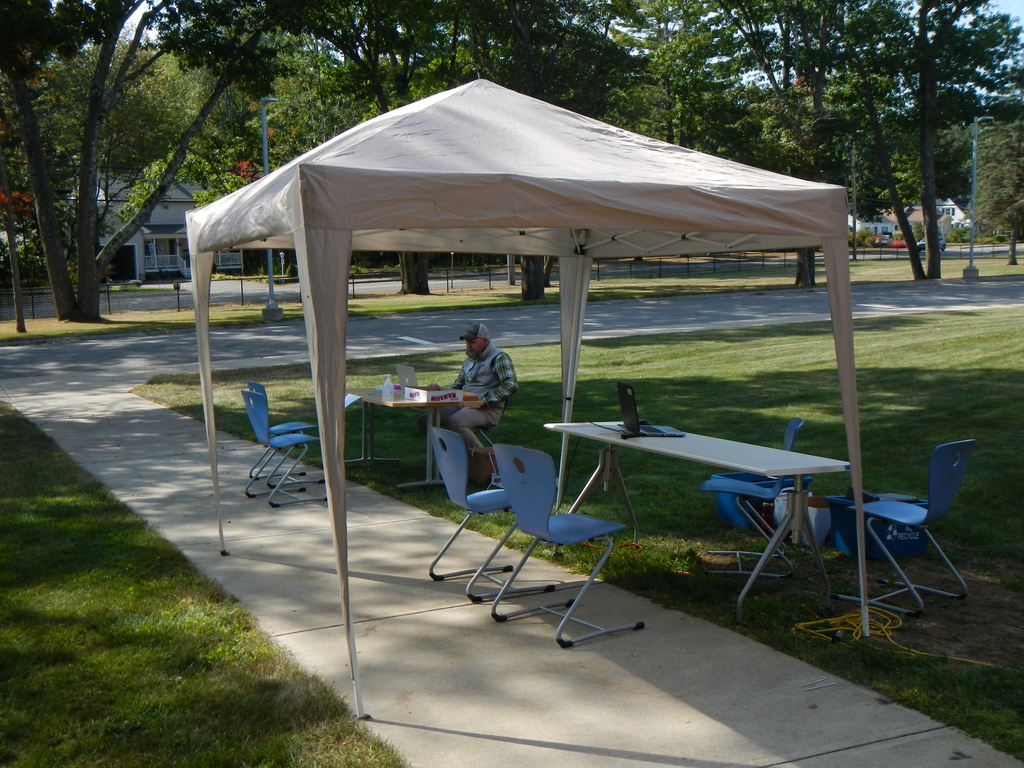 The Farmers has been using the BHS parking lot. Starting this Saturday it will be at 11 Atlantic Ave. The market runs from 830a-1230p, with 830-9a being for at risk populations. Here is a link to the market website:
https://www.btlt.org/farmers-market/
.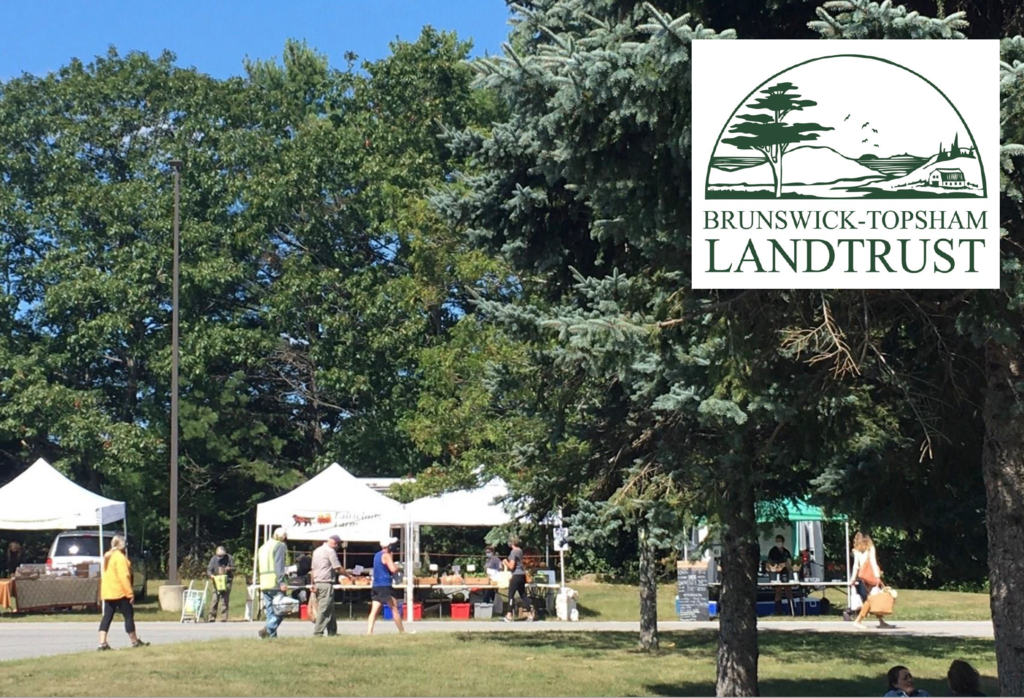 We see all different modes of parent pick-up at our new Kate Furbish School. A fun cycling ride home!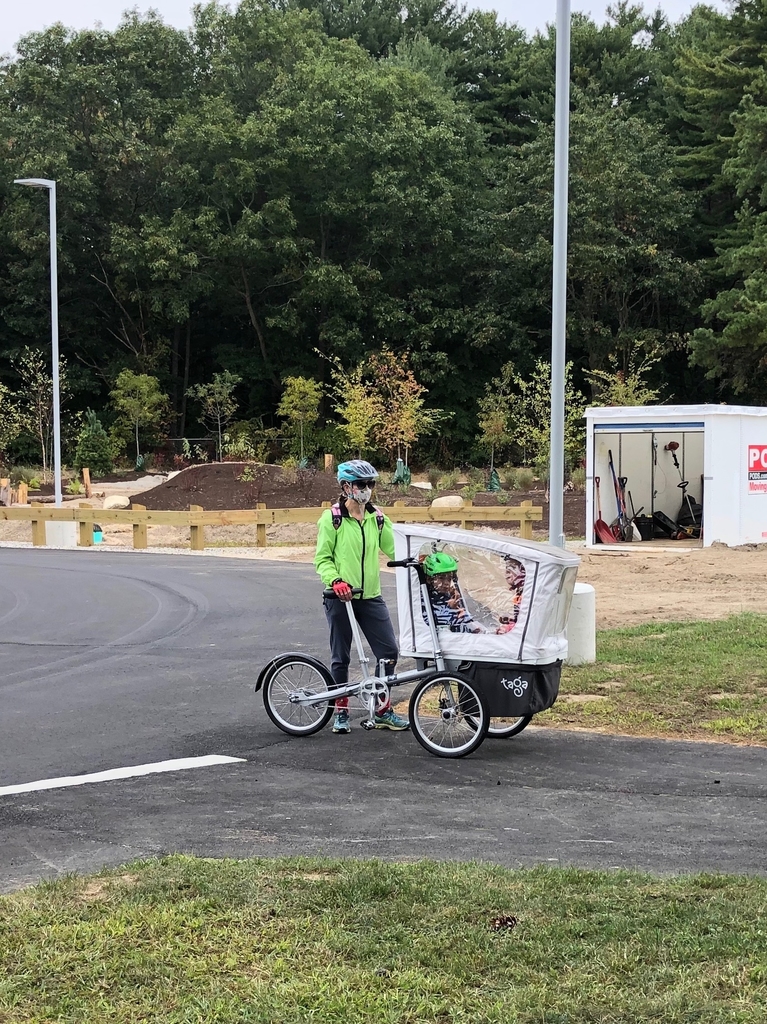 The next BHS Parent/Guardian Forum will take place on Thursday, September 24 from 5:30 - 6:30 pm and will occur via Zoom link. This forum will be an opportunity to share further information with you about the school year and answer any questions. Join Zoom Meeting
https://networkmaine.zoom.us/j/82692638920
Meeting ID: 826 9263 8920 Parents/guardians will enter the Zoom session with their microphones muted and their video cameras off. In order to maximize sound and streaming quality, please keep the microphones muted and the cameras off. We will use the chat feature to field questions. A member of the school's team will be sure to share the questions and answer them along the way.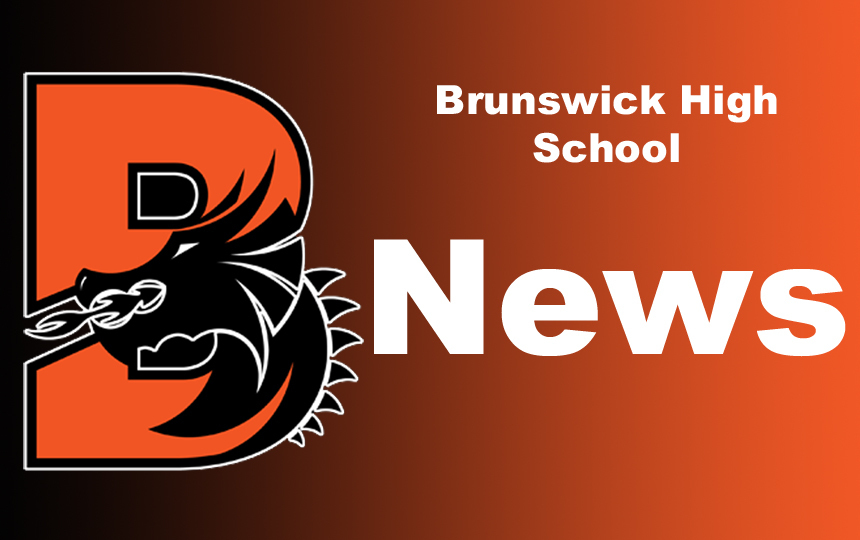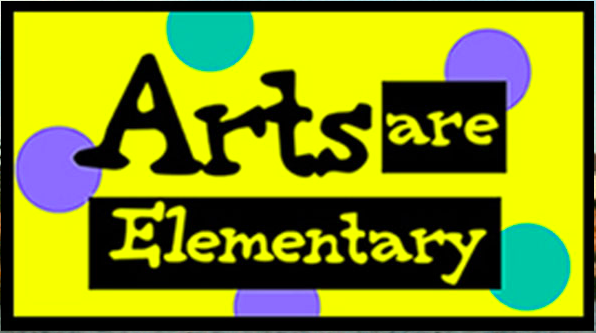 Our Nutritional staff are helping to ensure that all students are provided healthy meals!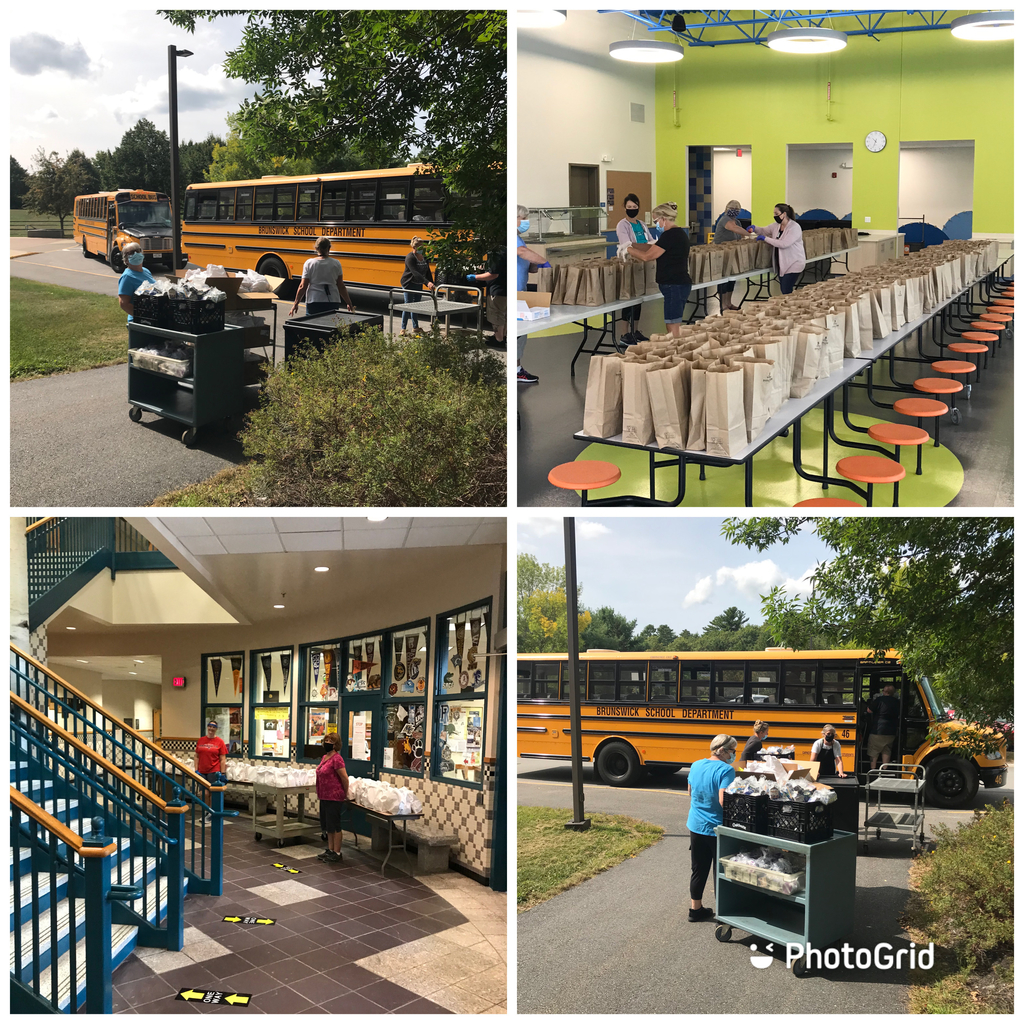 Even though our staff will have masks on, these smiling faces will be on the shirts of KFS staff as they welcome students to their first days of school!