📚🚌 Getting ready for the school year ahead! 🎒 As we gear up for another exciting start, let's remember to keep our school bus stops smoke-free! 🔥🚭 Creating a clean and healthy environment for our kids is a team effort. Let's work together to ensure that our bus stops are safe spaces for everyone. Your cooperation makes a big difference! 💙 #SmokeFreeBusStops #BackToSchoolSafety #HealthyHabits #SchoolCommunity #Teambrunswickme #maine #brunswickme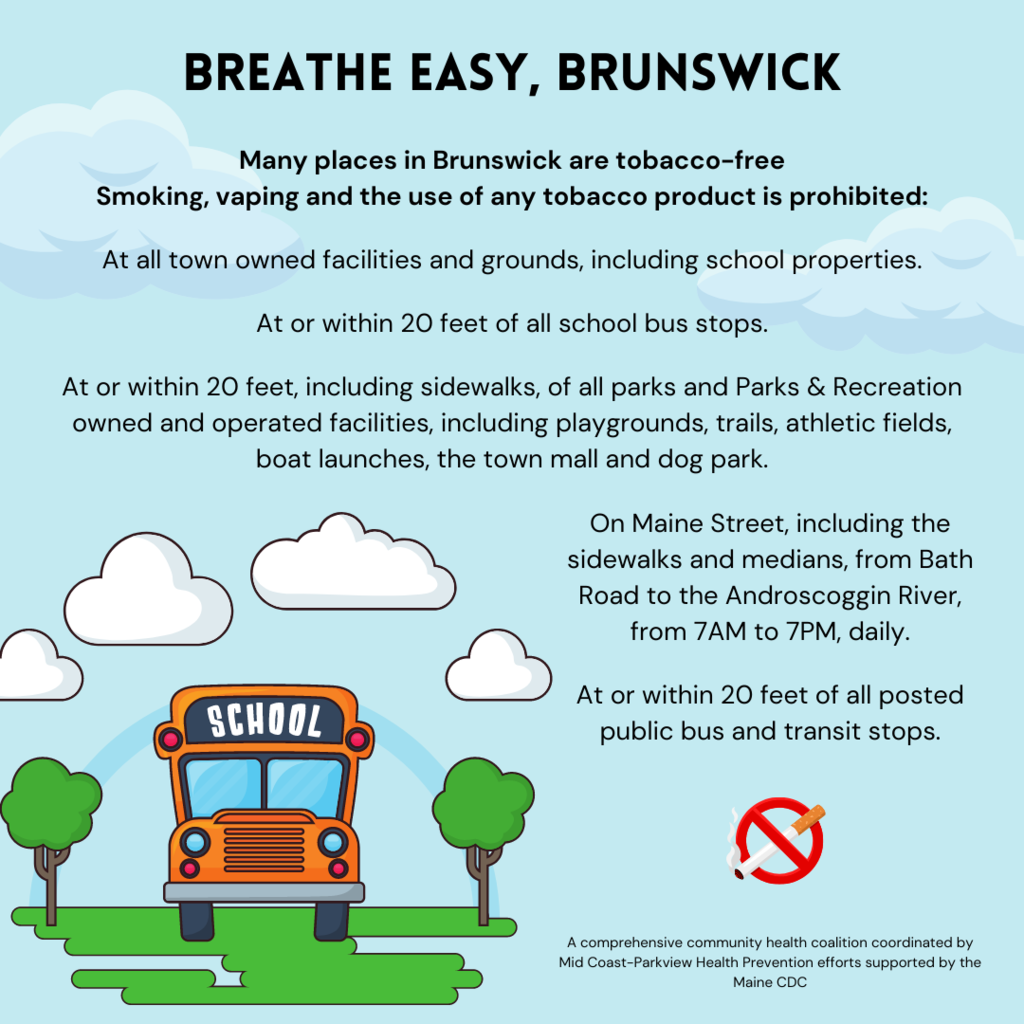 This past week we held an administrative retreat where we reconnected with colleagues, welcomed new team members, recharged, and strategized! 📚✨ Exciting times are ahead as we implement our strategic plan! #SchoolAdminRetreat #Teamwork #educationgoals #superintendentofschools #schoolleadership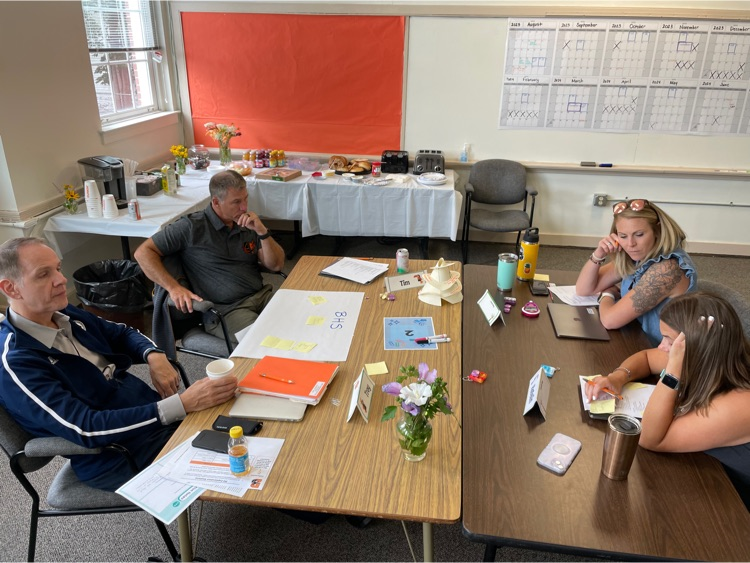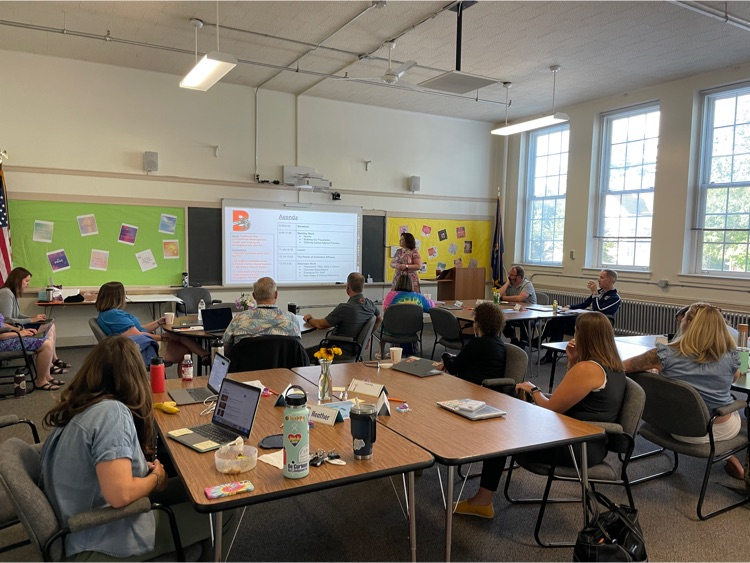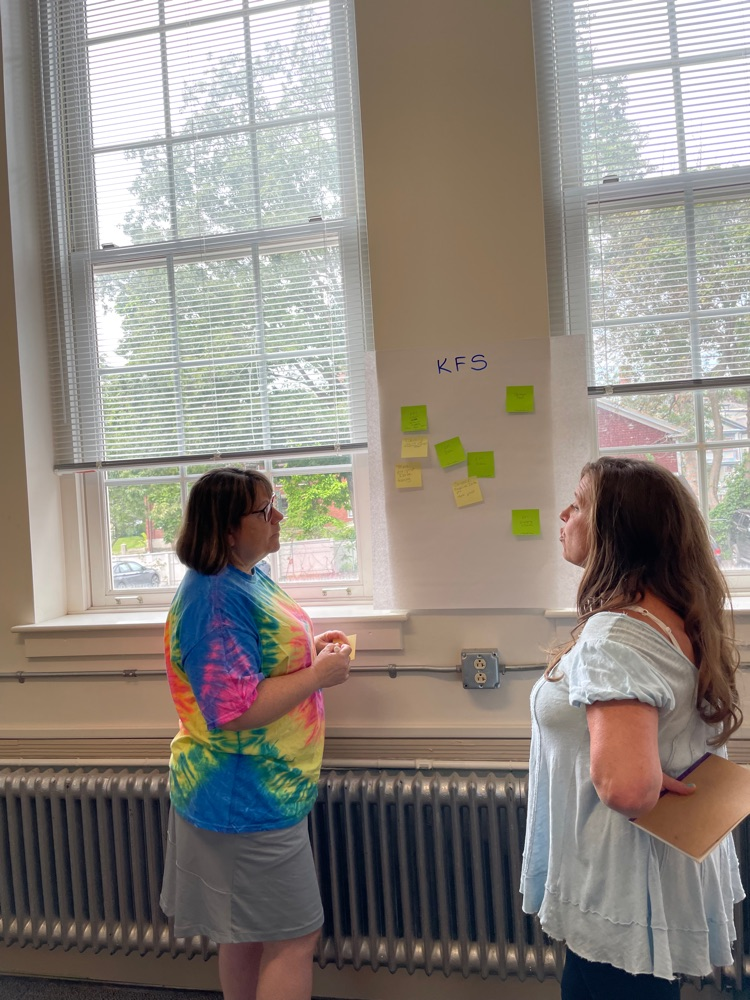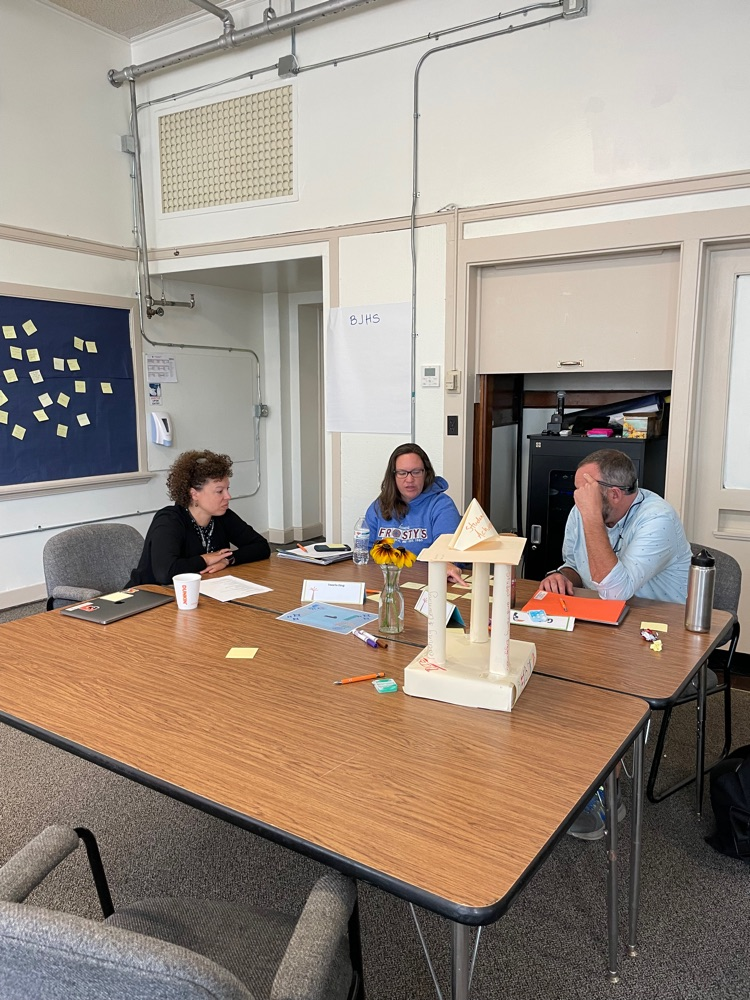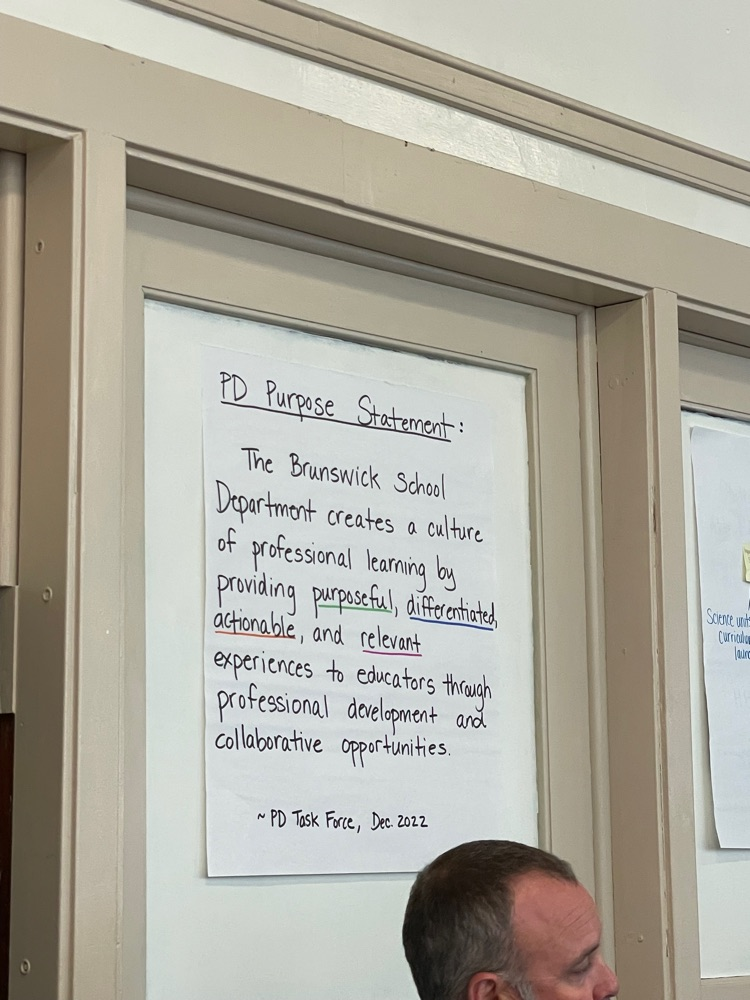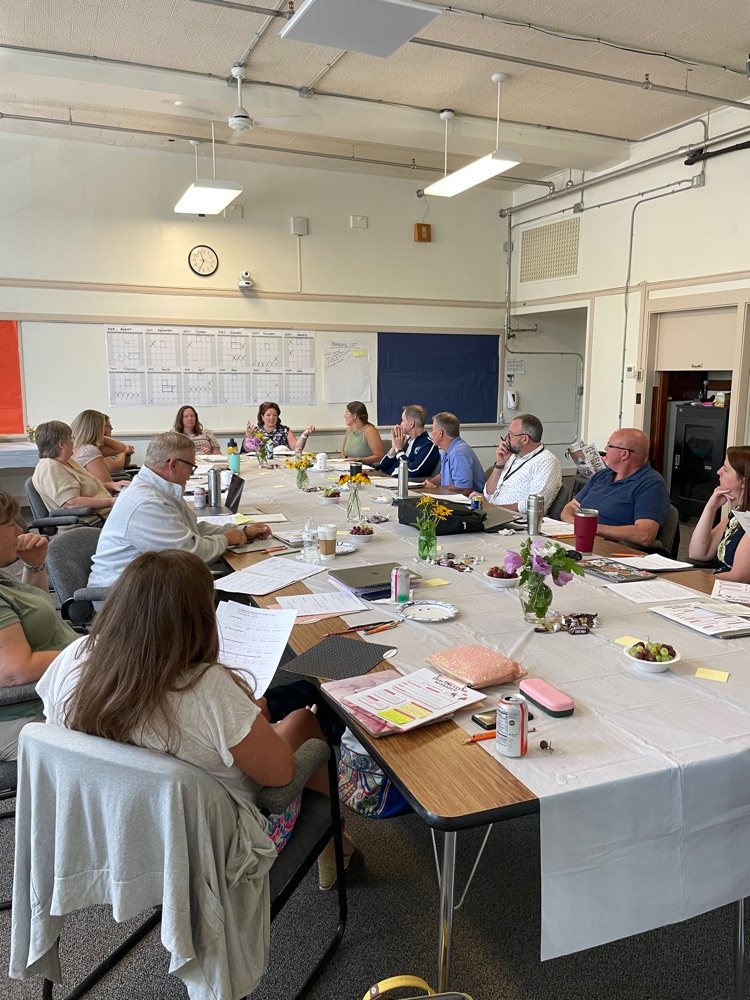 🏗️ Exciting progress! 🚧 Check out our latest projects as we build a new Kate Furbish she's for much-needed storage school and a sparkling Pre-K bathroom for our little learners (Grant Funded) 🏫🚽 Stay tuned for more updates on this amazing transformation! #teambrunswickme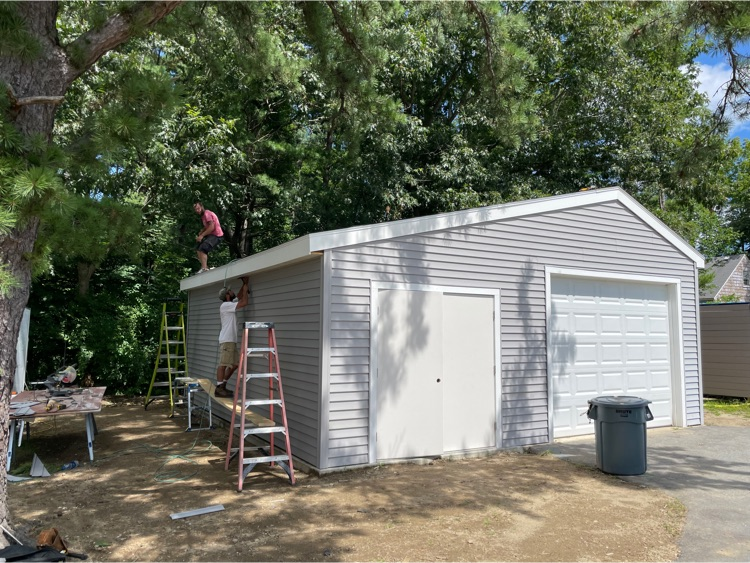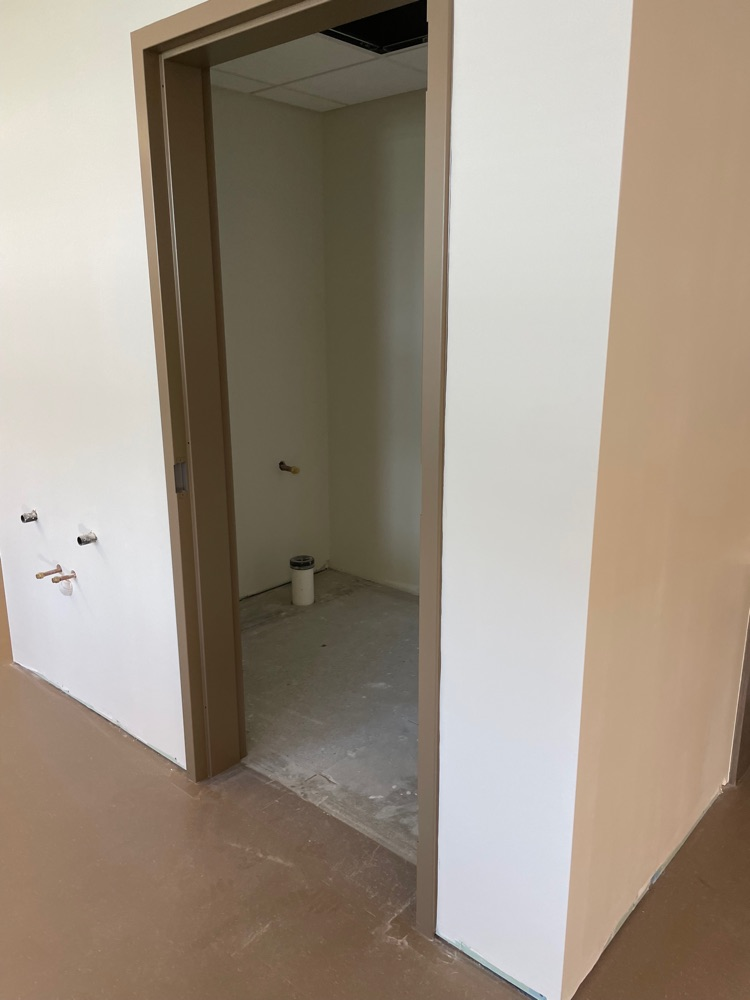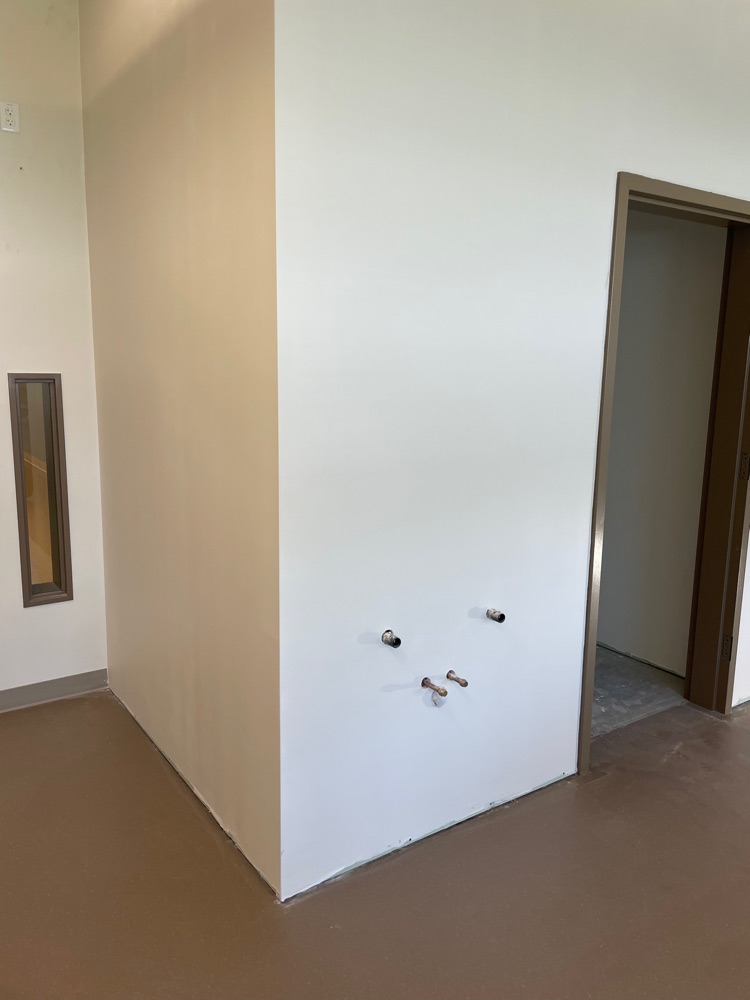 The feeling you get on a Friday in August when you realize BSD staff returns in 13 Days! Summer is almost over, and you still have a lot of work to do! #teambrunswickme Photo Credit: Alexander Krivitskiy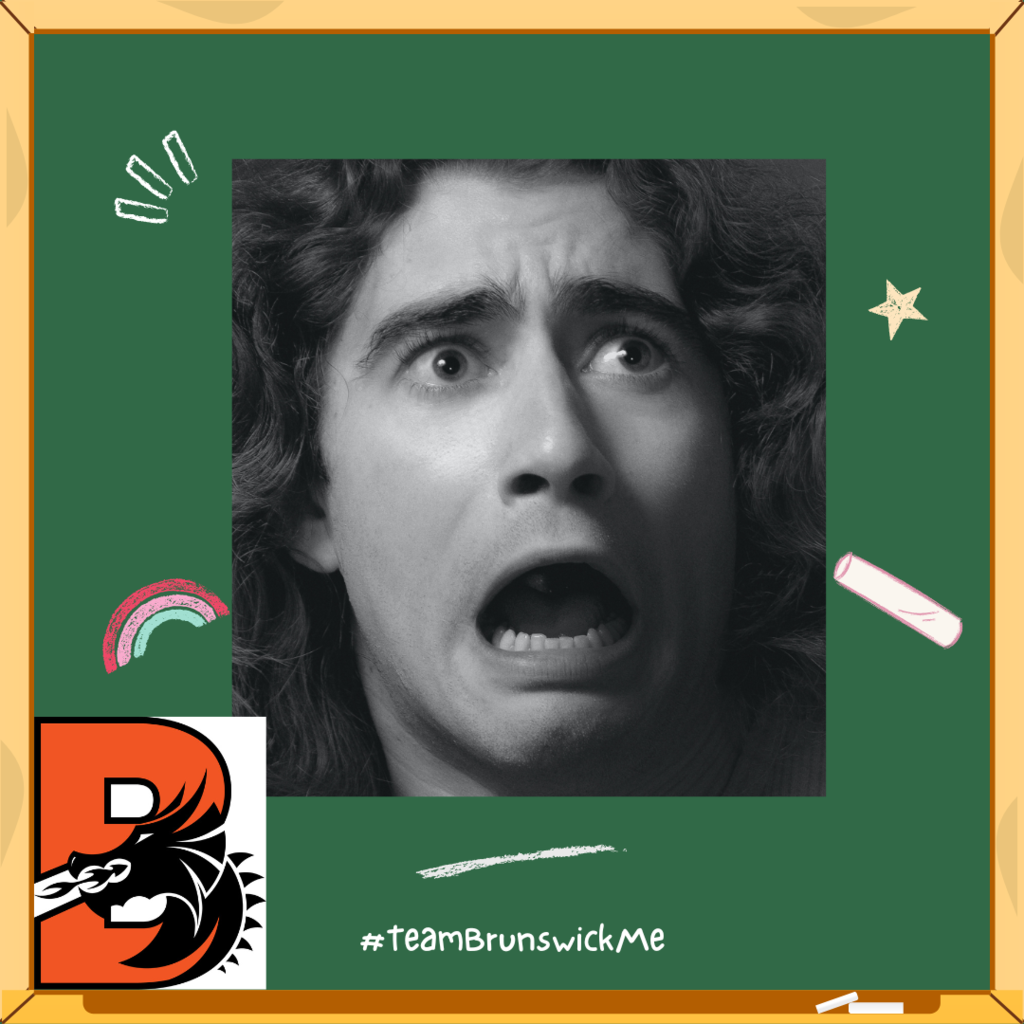 🌟 Shoutout to our incredible grounds crew! 🌱 Your dedication and hard work keep our surroundings looking beautiful every day. We appreciate everything you do to make our space welcoming and well-maintained. Thank you for turning our outdoor spaces into a true oasis! 🙌🏼🍃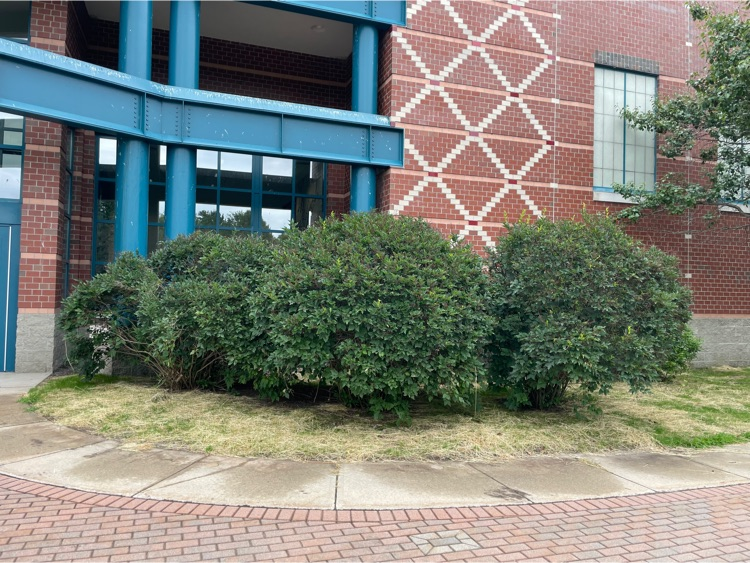 Empowering summer days: Captured here is a glimpse of our dedicated bus drivers engaged in a professional development session. 🚌📚 Learning, growing, and sharing ideas to enhance our transportation services for the upcoming school year. #teambrunswickme #SummerPD #BusDriverDevelopment #LearningTogether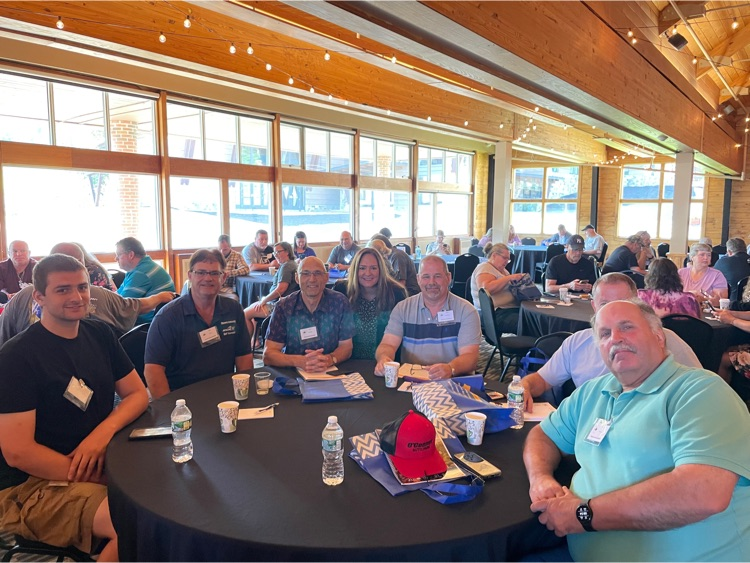 Don't forget to update your PowerSchool enrollment forms! If you need assistance, email our tech team:
powerschoolhelp@brunswicksd.org
or call #207-319-1990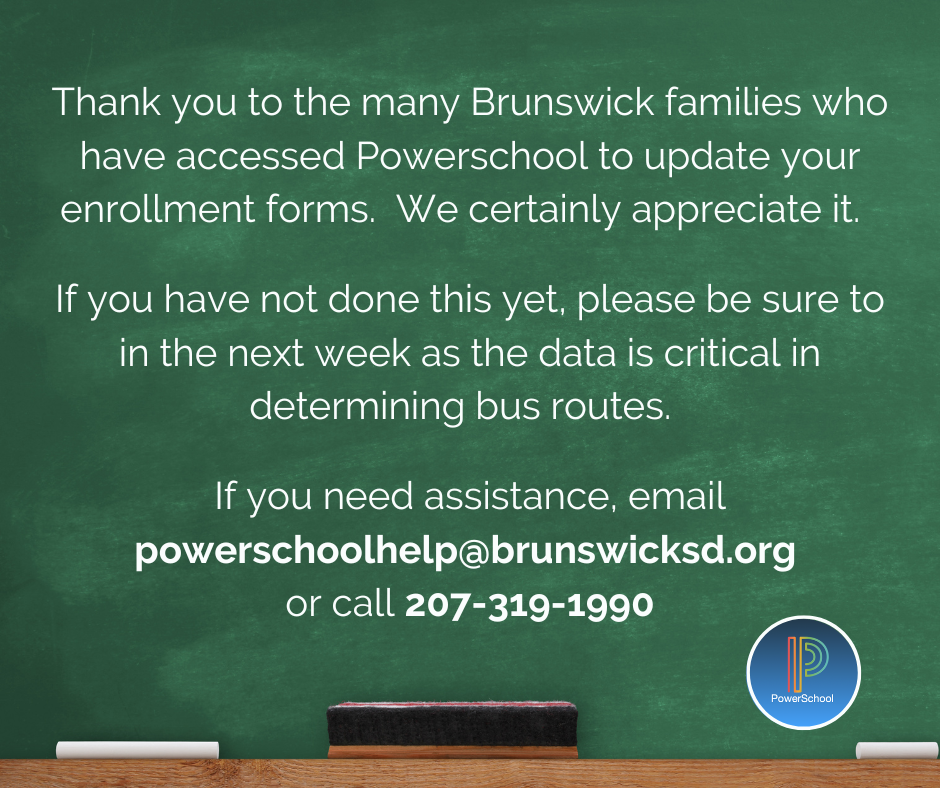 We had a great turnout for the Jordan Avenue Neighborhood Meeting at Kate Furbish Elementary hosted by Town Councilor Jennifer Hicks. Thank You Principal Young for providing a tour of the school. #teambrunswickme #brunswickmaine #liveworkmaine #brunswickmainetowncouncil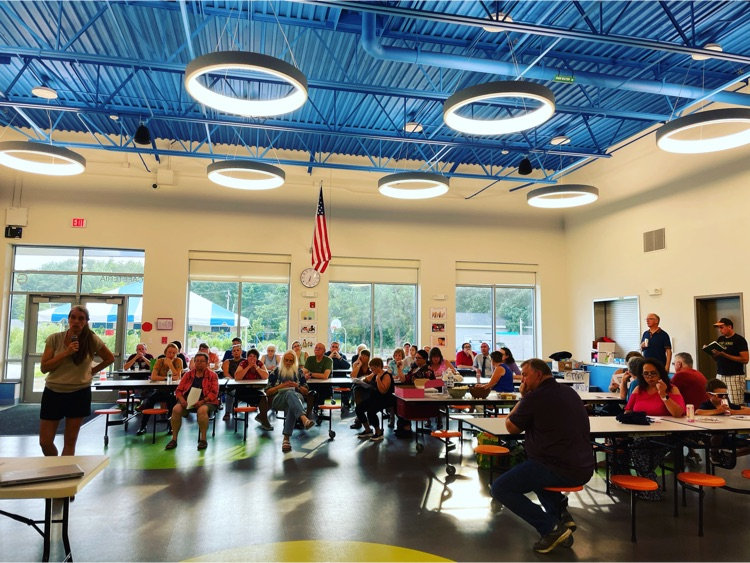 We are pleased to share that we have a new way to update all the required information that the school asks for each year! This entire process is now paperless and it happens in Powerschool. You will no longer receive the large packet of papers on the first day of school! We are starting this new process early in hopes to get student information current before school starts. ​ ​ To view the update from our Technology Department:
https://docs.google.com/document/d/1tQNnVx52s5iMVqgG2LveNEQVswA76z_ThUGvIx_HL_A/edit?usp=sharing

Great to visit our summer programs today! A big thank you to all of the staff dedicating their summer to supporting our students @brunswickmaine #teambrunswickme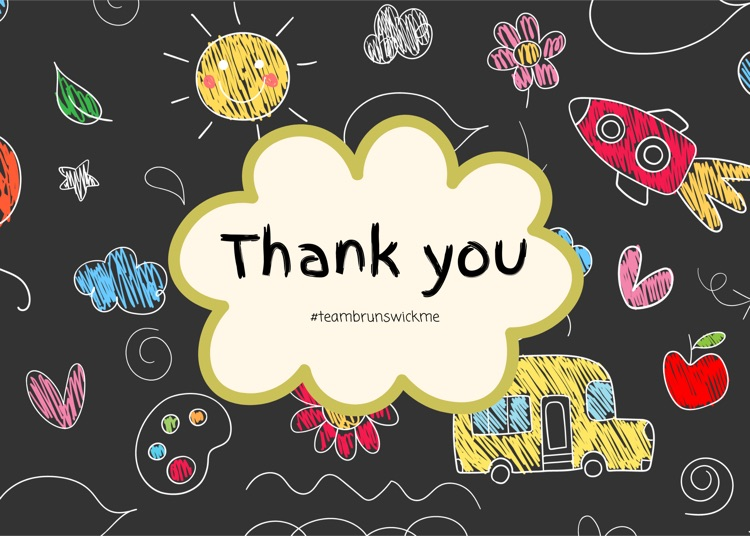 Happy 4th of July! The Brunswick School Department offices will be closed today in observance of the holiday.

Please VOTE TODAY in the Brunswick school budget referendum. Polling Location: Brunswick Junior High, 65 Columbia Ave 7 a.m. – 8 p.m. Thank You.

BHS Class of 2023 Graduation Photo Collage! That's a wrap! #teambrunswickme #maine #liveworkmaine #graduation #classof2023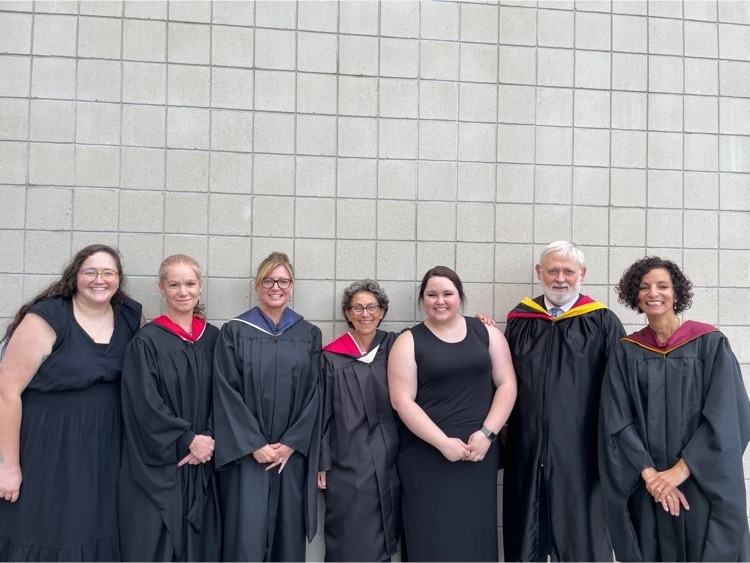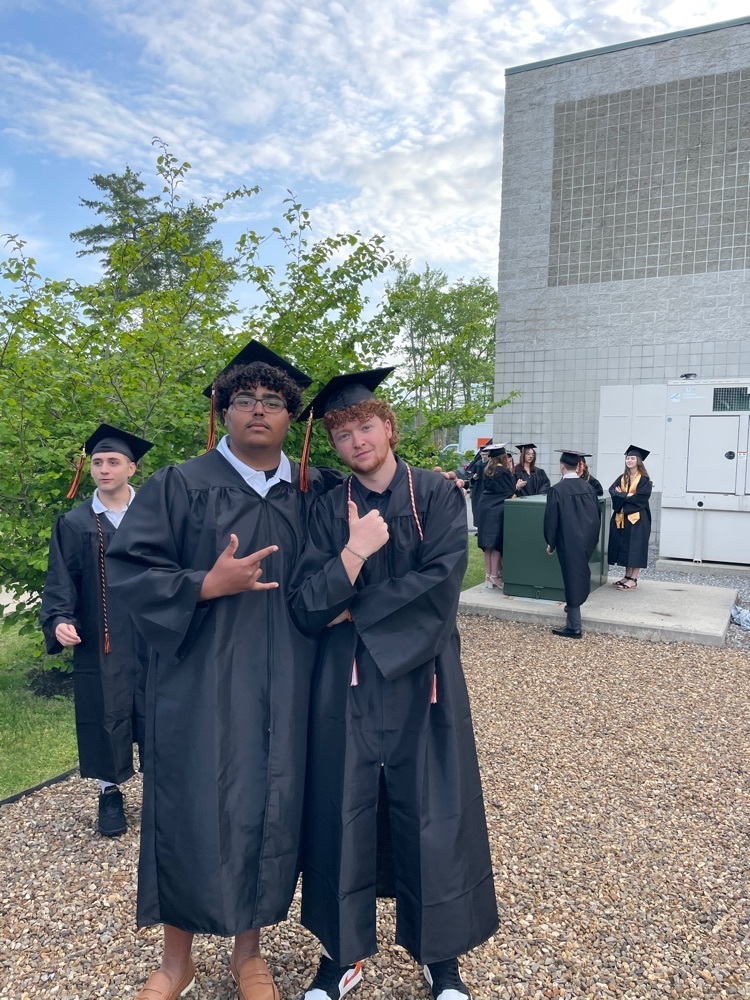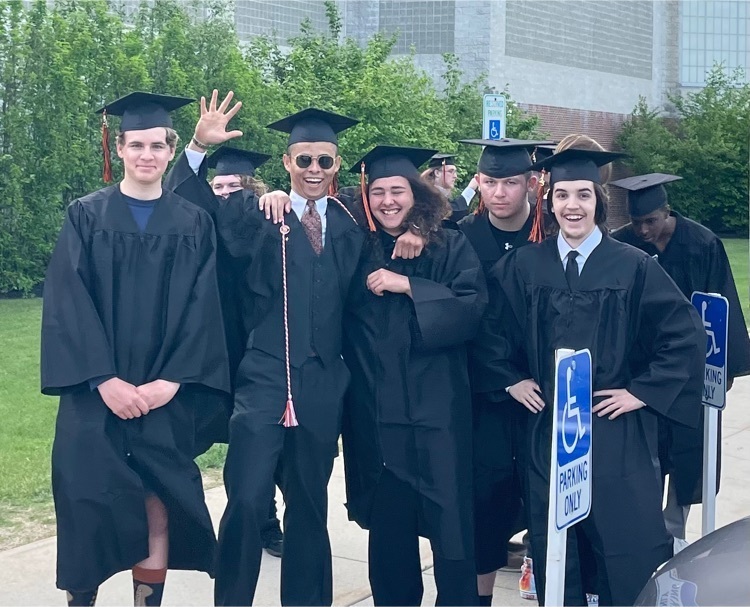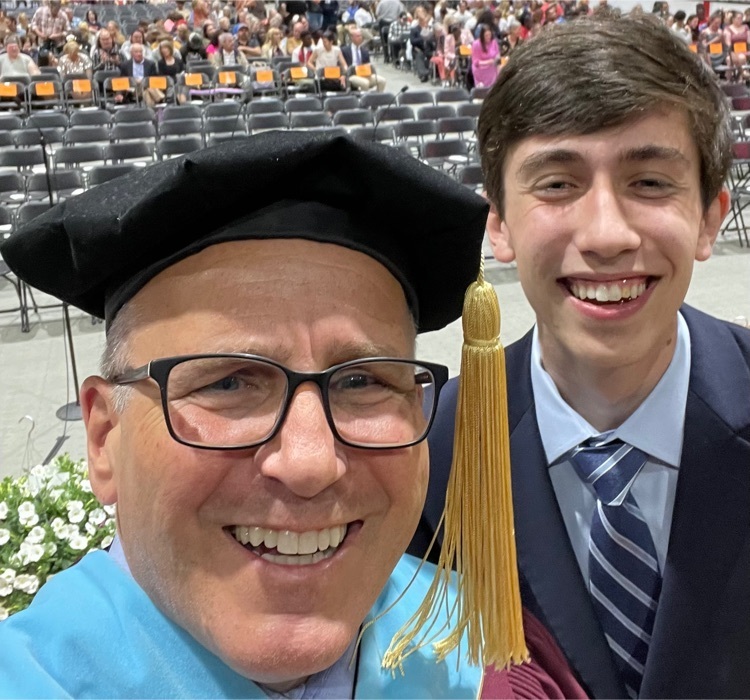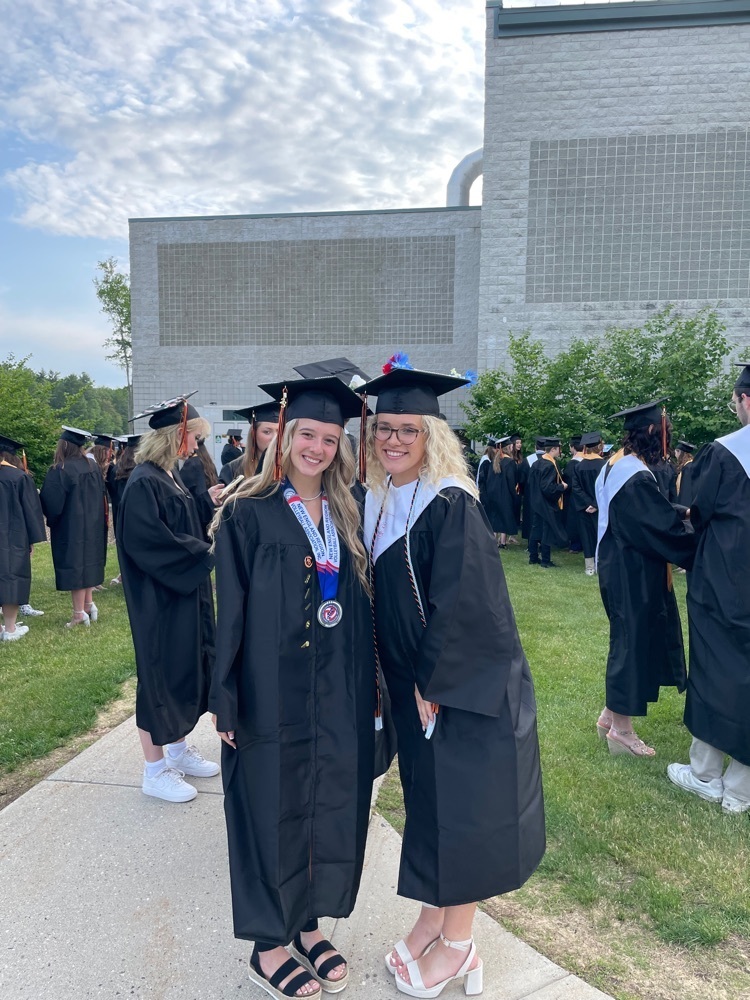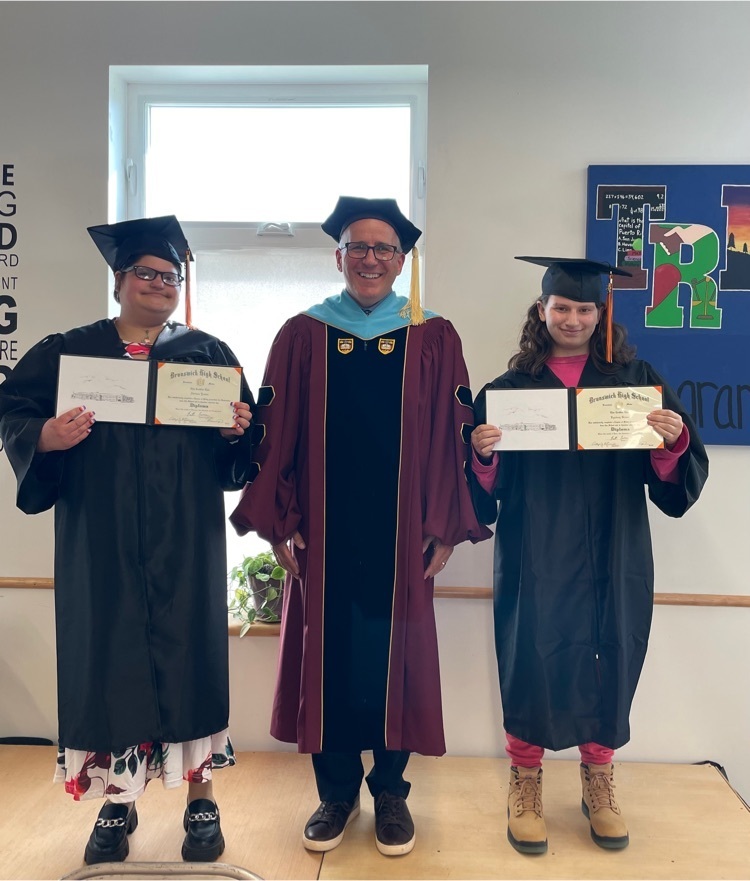 June is LGBTQ #PrideMonth Brunswick School Department maintains a safe and welcoming environment in all our schools. We encourage love, empathy, and understanding within our school community. We strive to ensure all students are supported and feel they belong.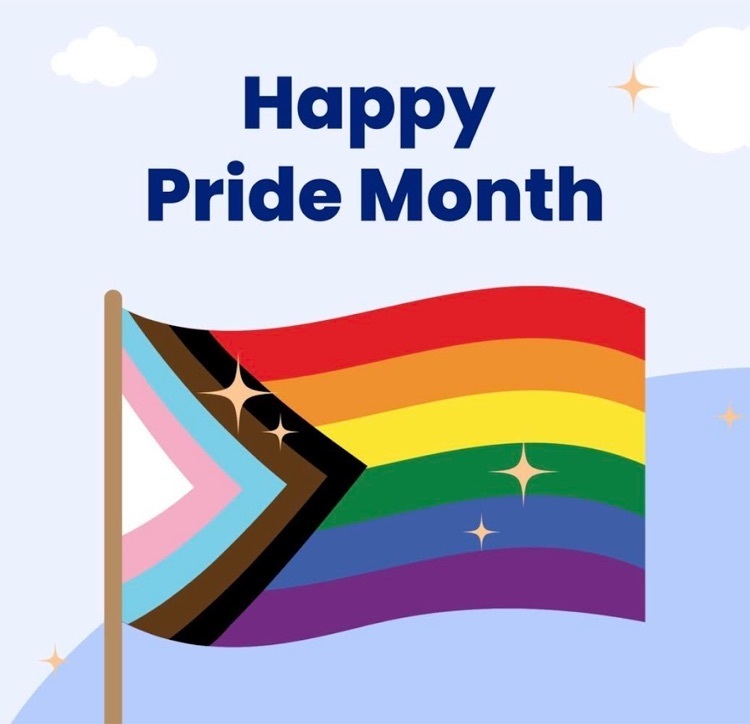 Employee Spotlight: Becca Paradee - Behavior Analyst, Central Office Becca grew up in Gardiner and attended the University of Maine at Orono as well as Cambridge College. She has two kittens at home, Tin and Ty! What makes you proud to work in Brunswick? #BSDProud Soccer and Tennis State Champions! Good Luck to our other sports teams! What do you like to do outside of work for fun? Skiing, Camping, and the Beach! Favorite line from a movie? "This is the most dramatic season ever!"- Jesse Palmer If you could meet anyone, living or dead, who would you meet? Cleopatra What is something you learned in the last week? Paprika is made from crushed red bell peppers!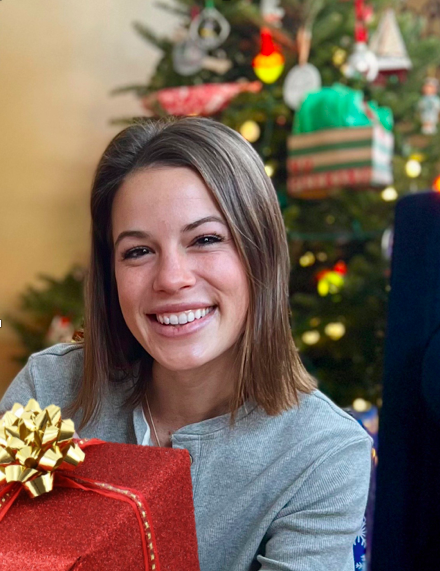 Less than a week away from Graduation! Getting pumped to grant some diplomas to members of the BHS Class of 2023! Go Dragons #teambrunswickme #classof2023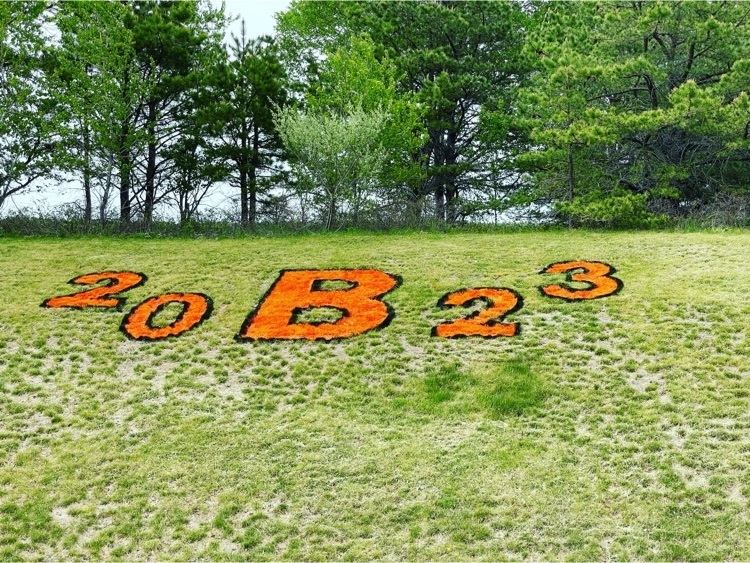 One of the highlights of being a Superintendent is being able to job shadow - I love it! Last week I went on two bus runs, and this week I had the pleasure of serving lunch at BJHS with this phenomenal team! #teambrunswickme #maine #schoollunch

Brunswick High School achieved "Unified Champion School" status earlier this year. This tremendous honor was recognized by ESPN, who highlighted BHS as its spotlight school for the 2022-2023 academic year. Here's a 3-minute video of our ceremony showcasing unified athletes and unveiling of the banner, which is located at BHS.
https://vimeo.com/815040064/7aee305cf6

Employee Spotlight: Jennifer White -Kindergarten Transitions Program Teacher, Kate Furbish Elementary School Jennifer and her fiance, Liz, have three cats. She is originally from Presque Isle, Maine and graduated from the University of Maine at Augusta. What makes you proud to work in Brunswick? #BSDProud Working with people who are passionate about their job, and are so willing to help each other succeed. KFE has fabulous leadership and support staff. What do you like to do outside of work for fun? Sing, act, paint, craft, play board/card games, and spend time at the beaches looking for sea glass. Favorite line from a movie? You're not dead yet: so stop living as if you are! If you could meet anyone, living or dead, who would you meet? Pink What is something you learned in the last week? Prioritize the to-do list…it will all get done eventually!