We are so ready for our students to return to 4-days a week in-person instruction. I'm hopeful that I can post an update later today with specifics. #teambrunswickme #safety-first.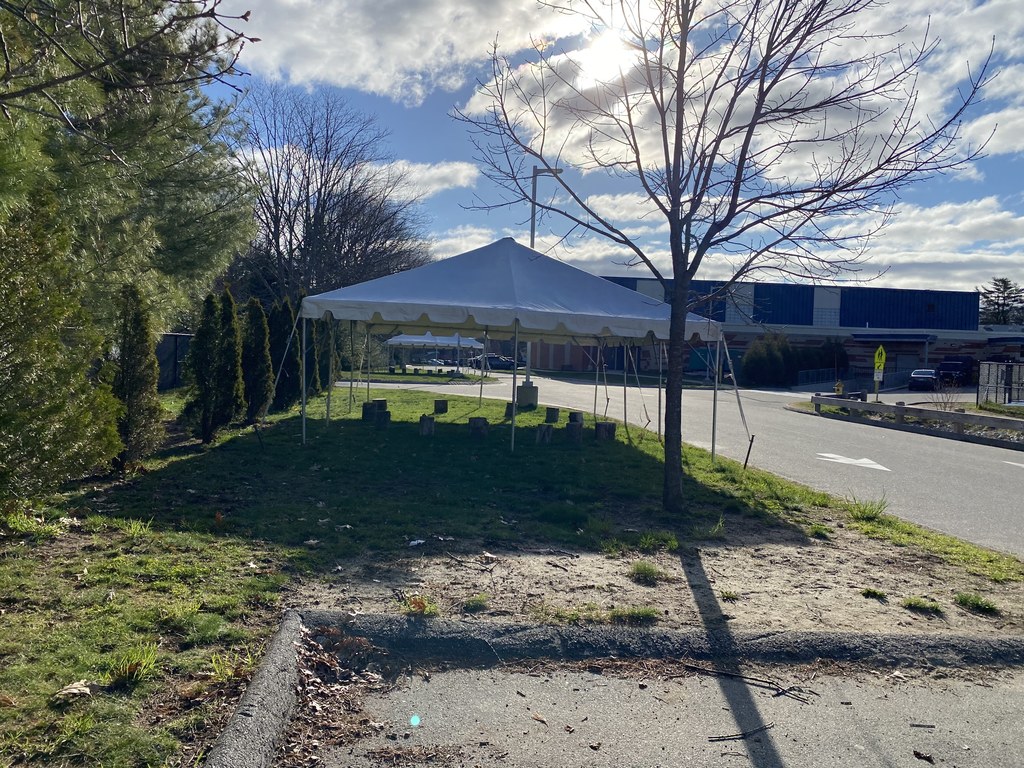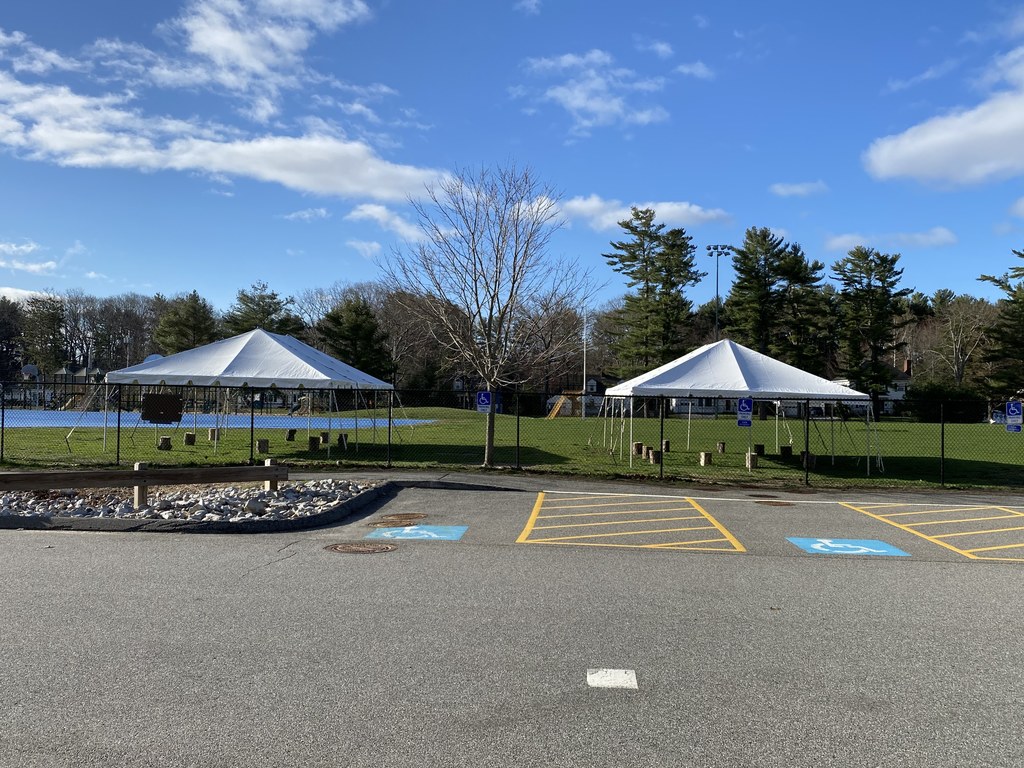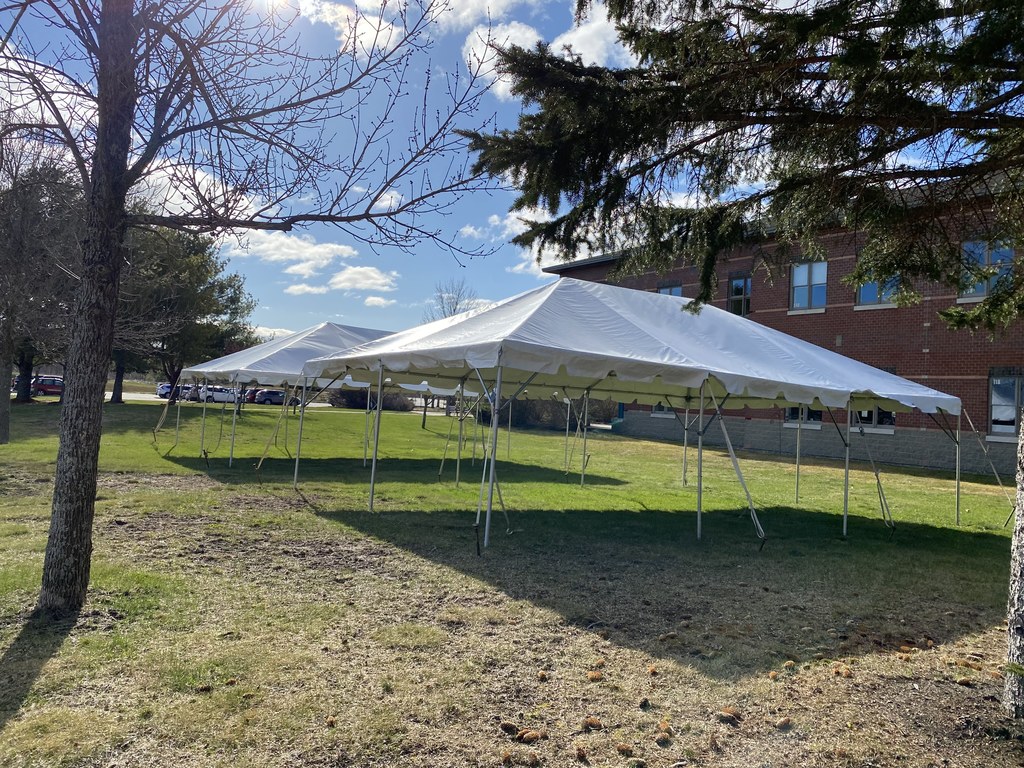 Today the BSD was forced due to COVID-19 into remote instruction. Our staff rose to the occasion! Here are some of our Superstar 5th Grade teachers, Marc Mazerolle, Lou Sullivan, and Maria Palopoli. They were able to switch gears and teach remotely.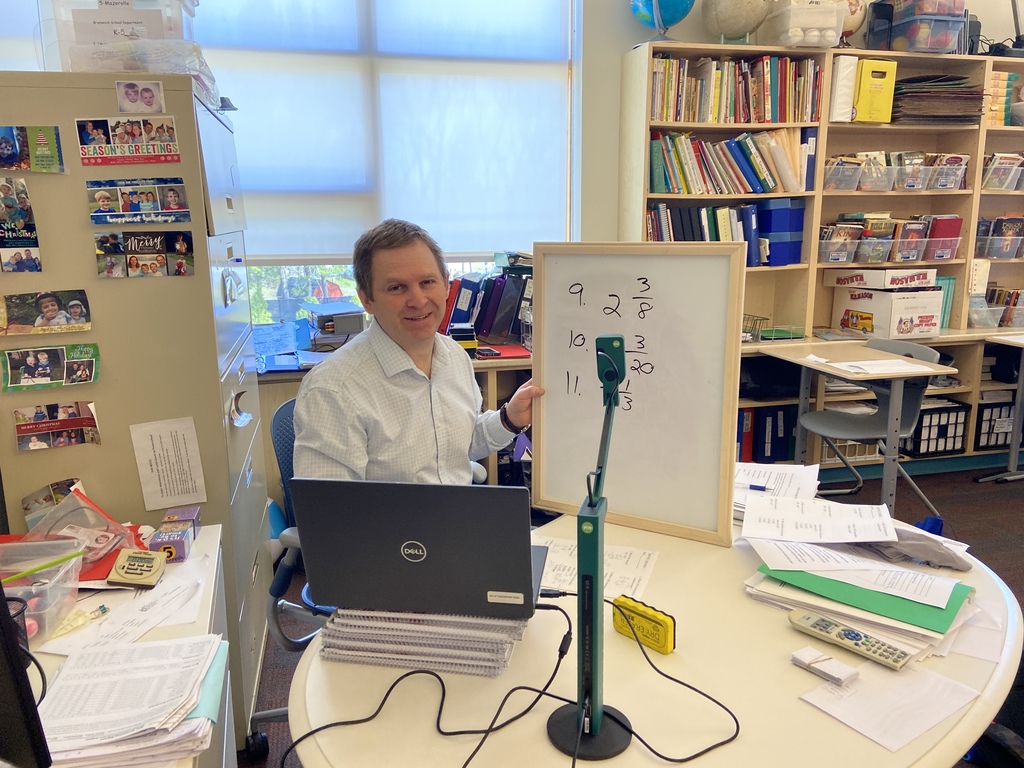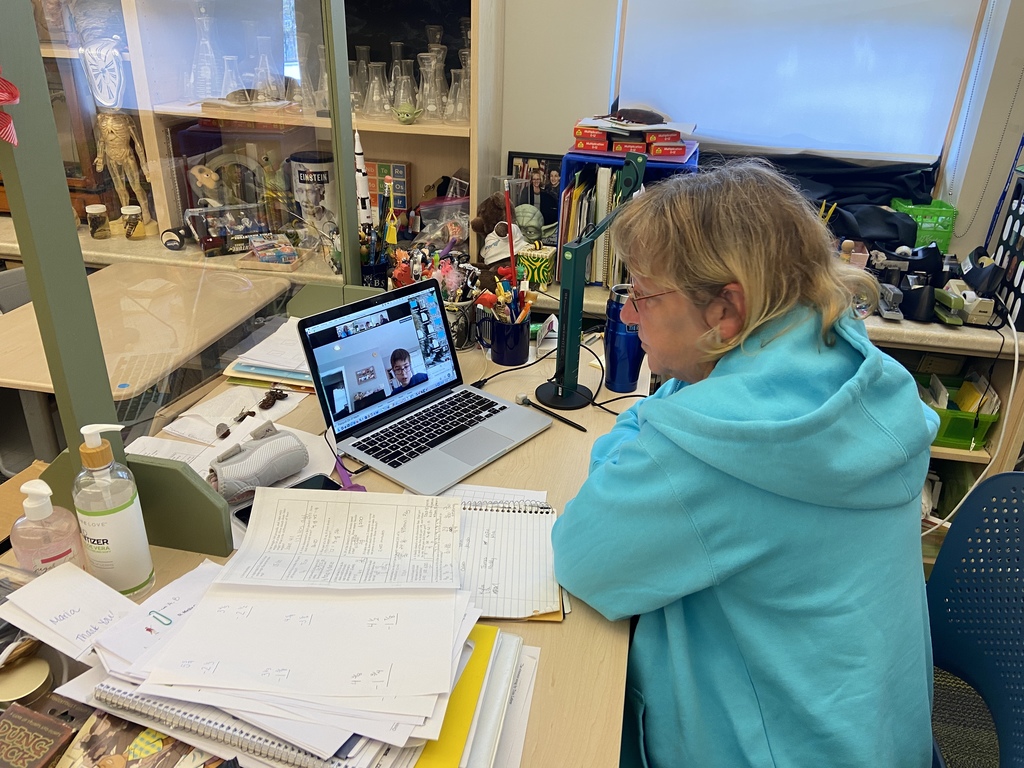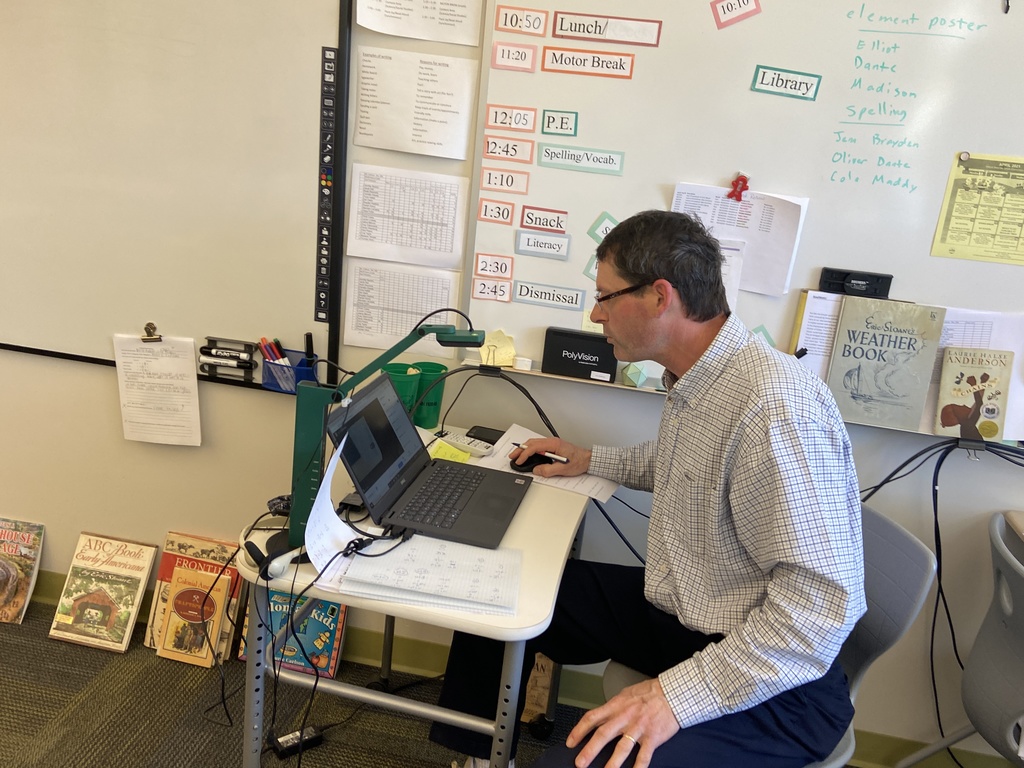 First grade students collected trash from the Kate Furbish School playgrounds today. They'd like to remind people to not litter....especially where children play!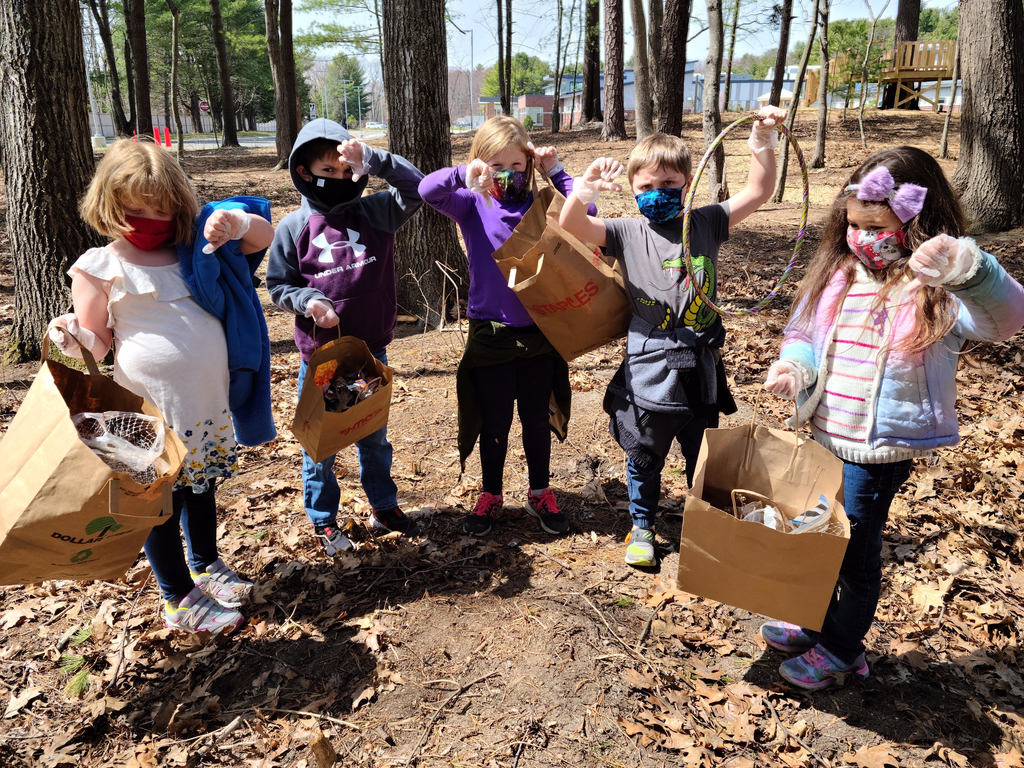 Mrs. Novak' third grade class share their Arts Are Elementary Haiku poem art projects.



I ended yesterday with visiting a couple of BHS practices. I missed seeing student athletes. Here's to a return to High School sports.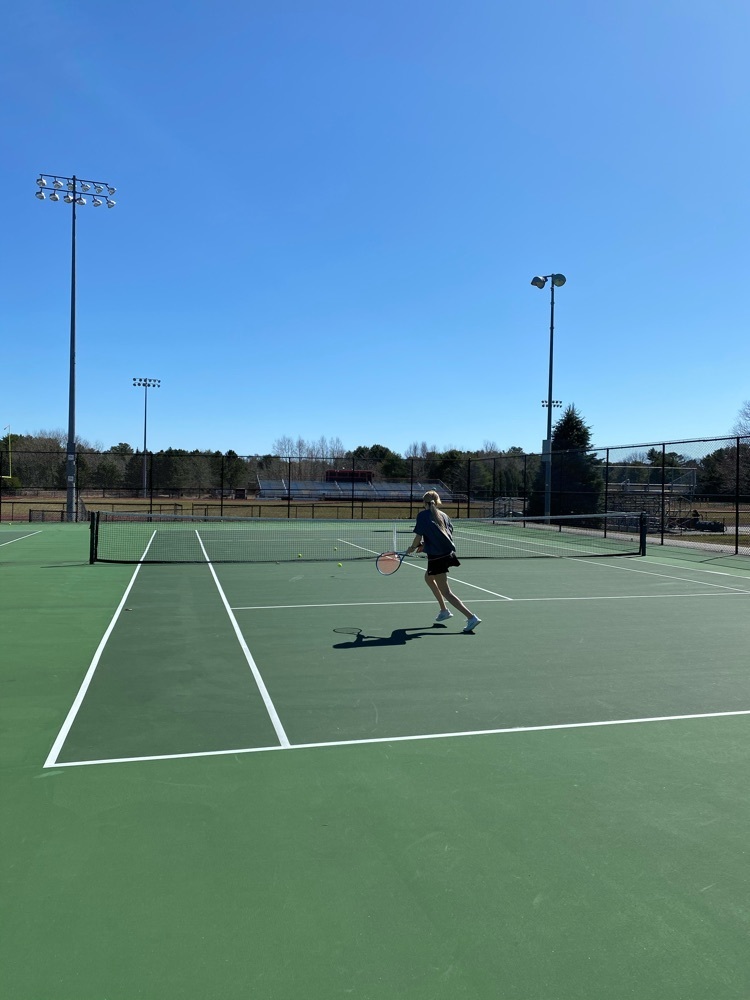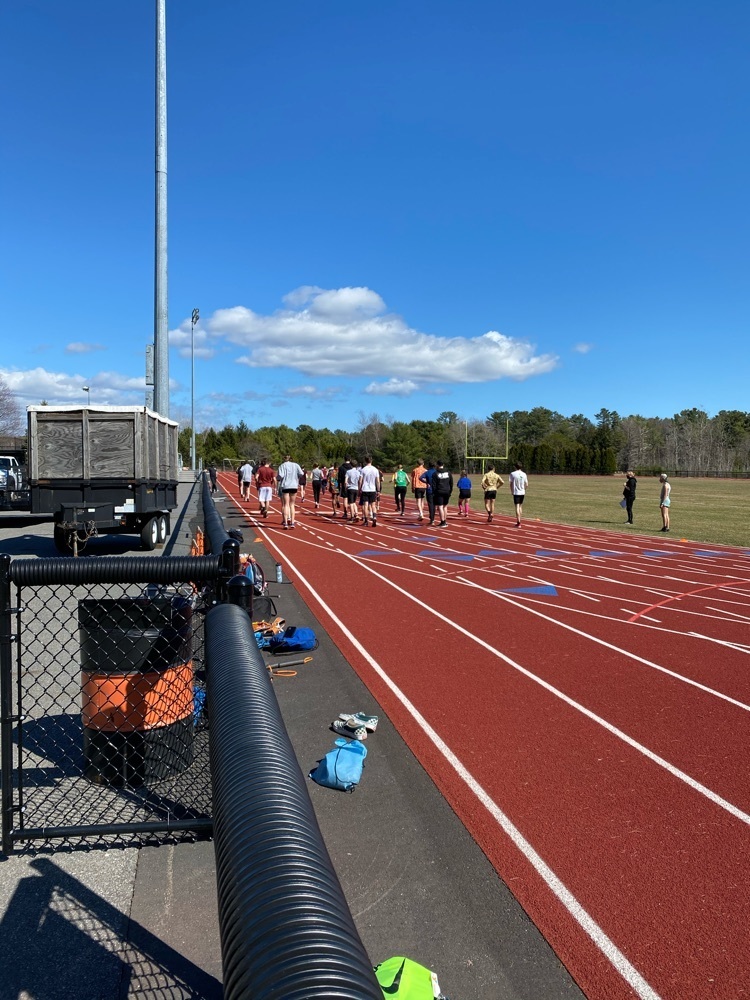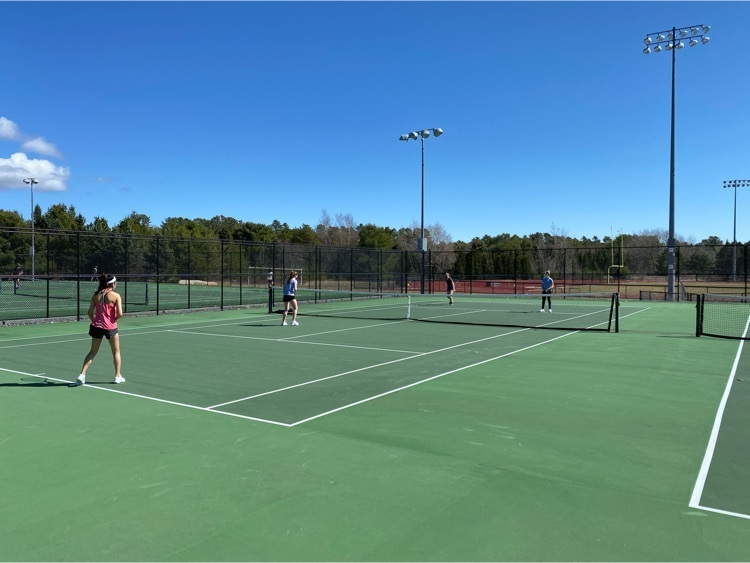 Students in Jess Marion's Preparatory Biology class built candy models of DNA Proteins using gumdrops for the 4 nucleotide bases & Twizzlers for the sugar-phosphate backbone.  Remote-only students had alternative options-No candy was harmed during the project. #teambrunswickme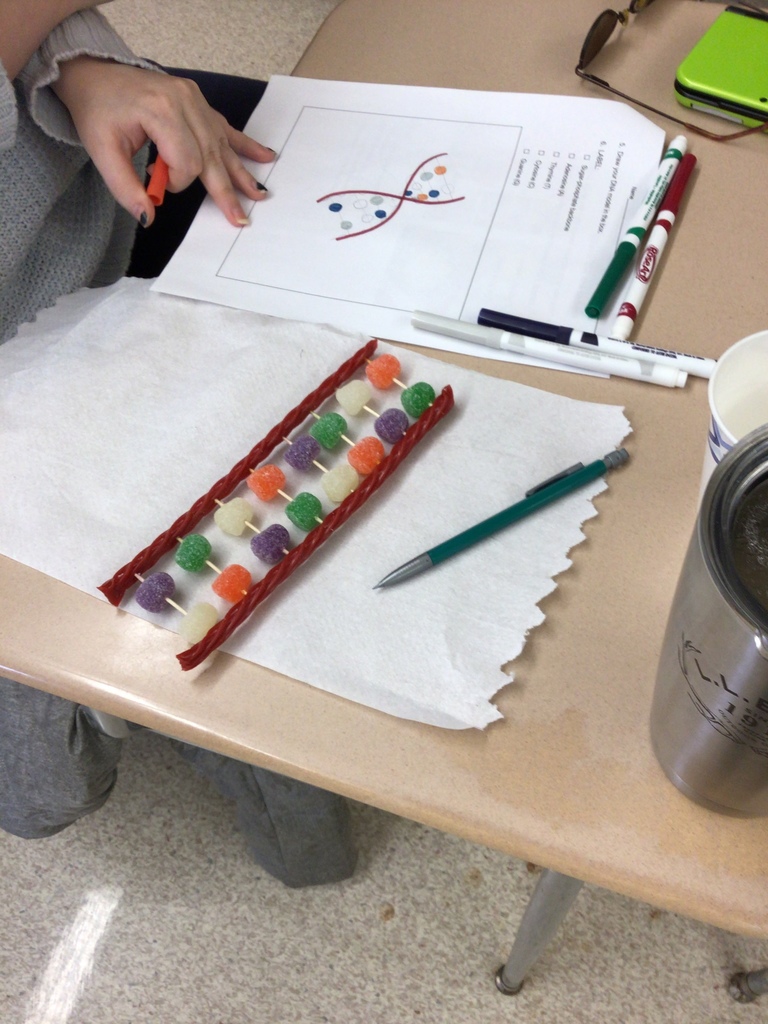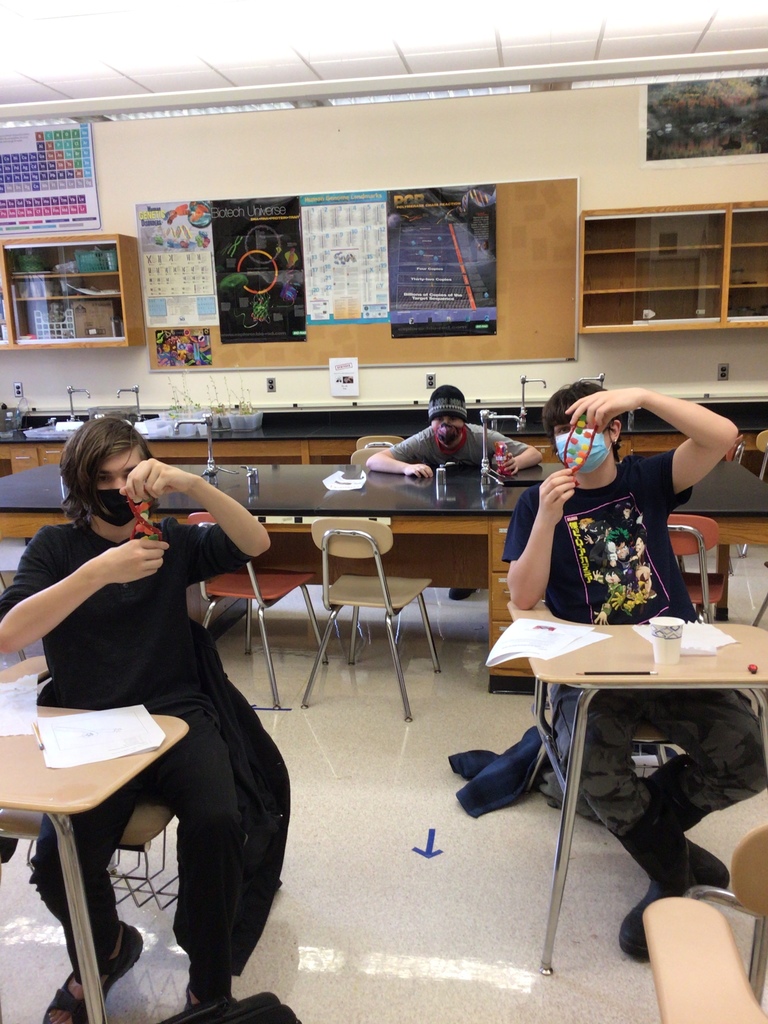 Brunswick, Maine has again been named one of the Best Communities for Music Education by the @NAMMFoundation, recognizing commitment and support to music education and the benefits it offers students! #BestCommunitiesforMusicEducation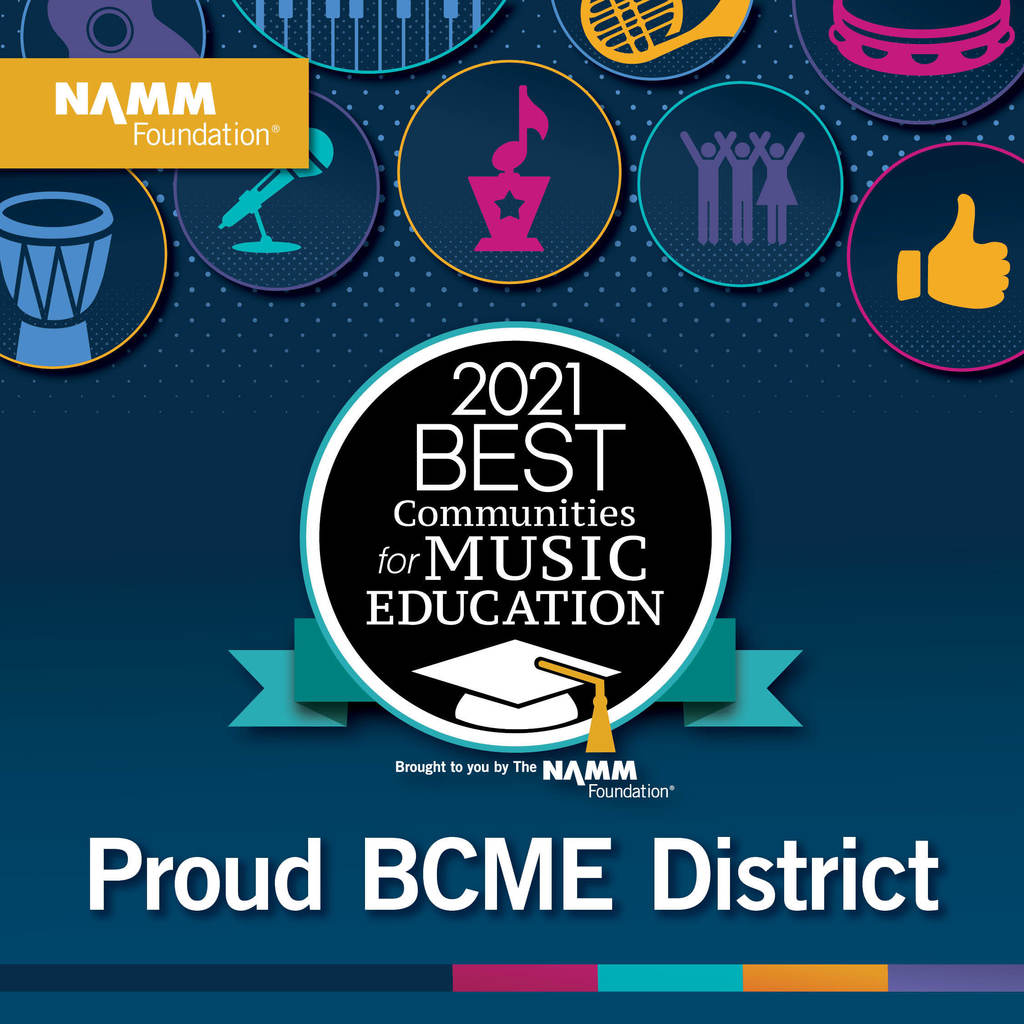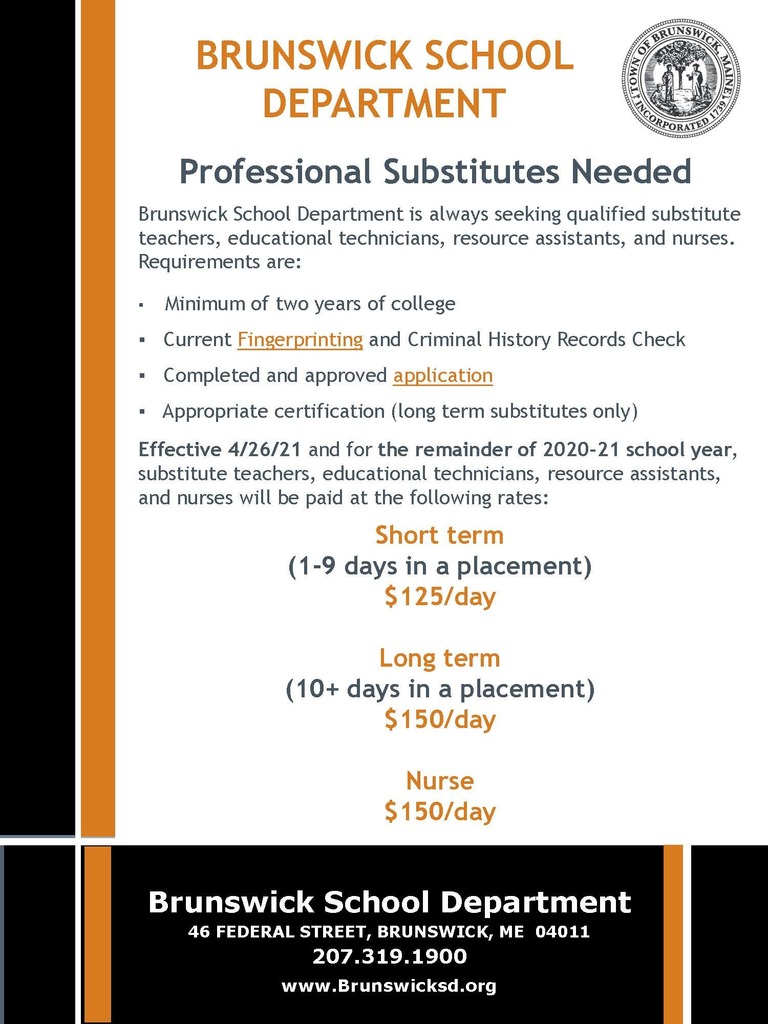 Thank you to the SCG (Stowe Community Group) for recently providing lunch for the staff. As a bonus each staff member received a gift certificate to Bolo's Kitchen! #thankyou #teambrunswickme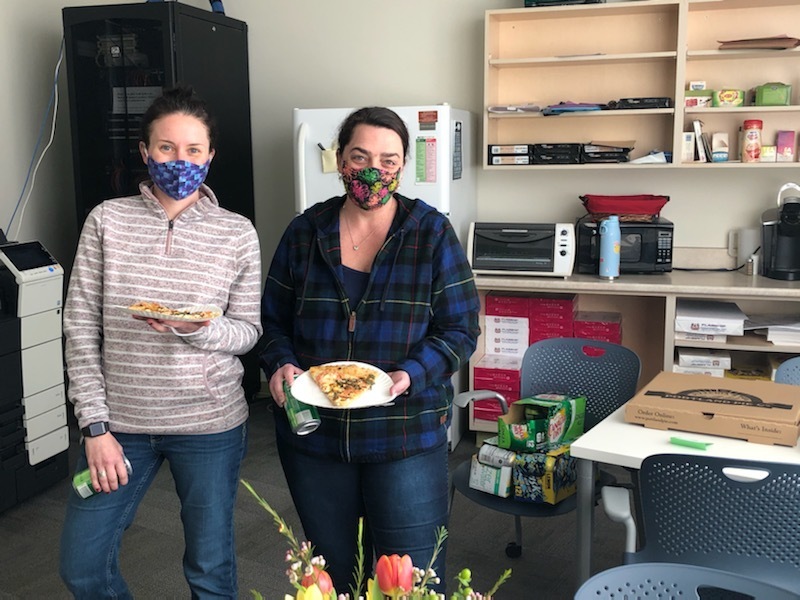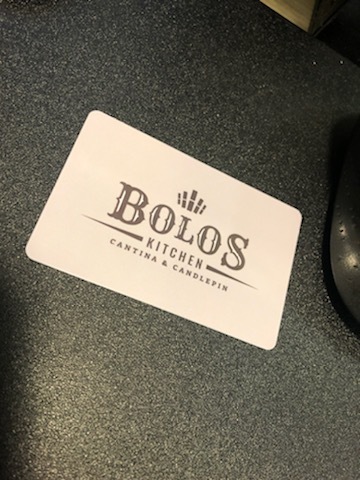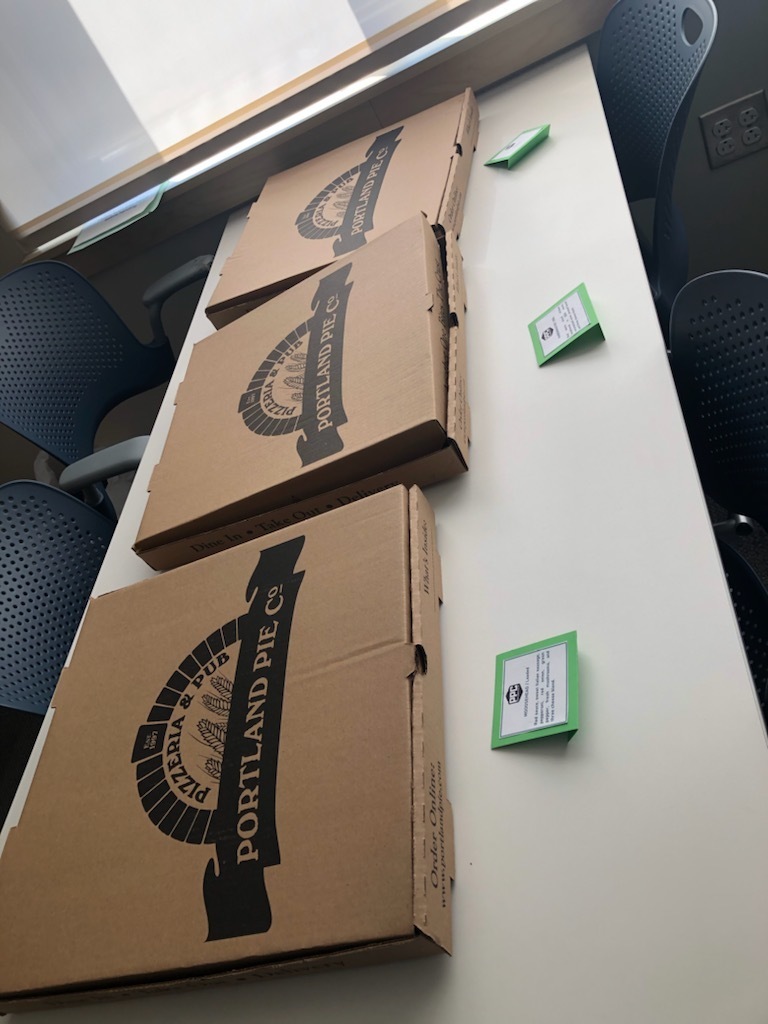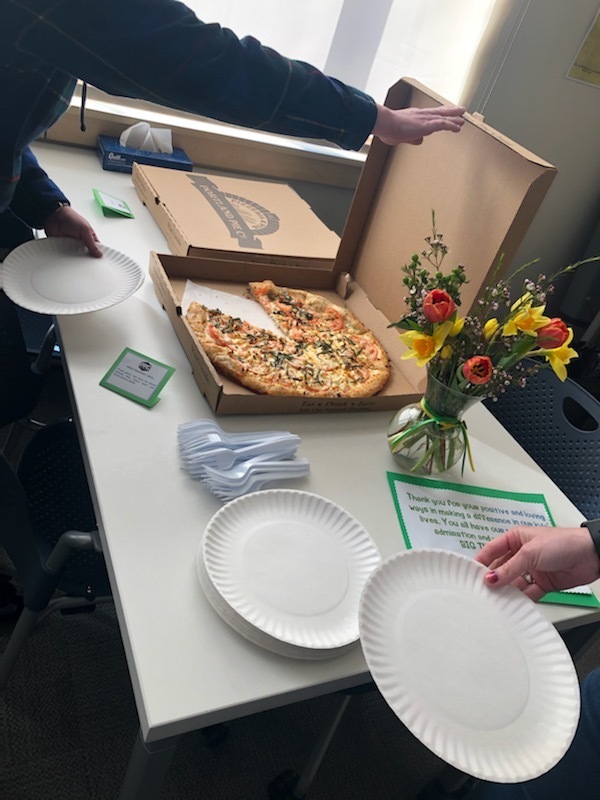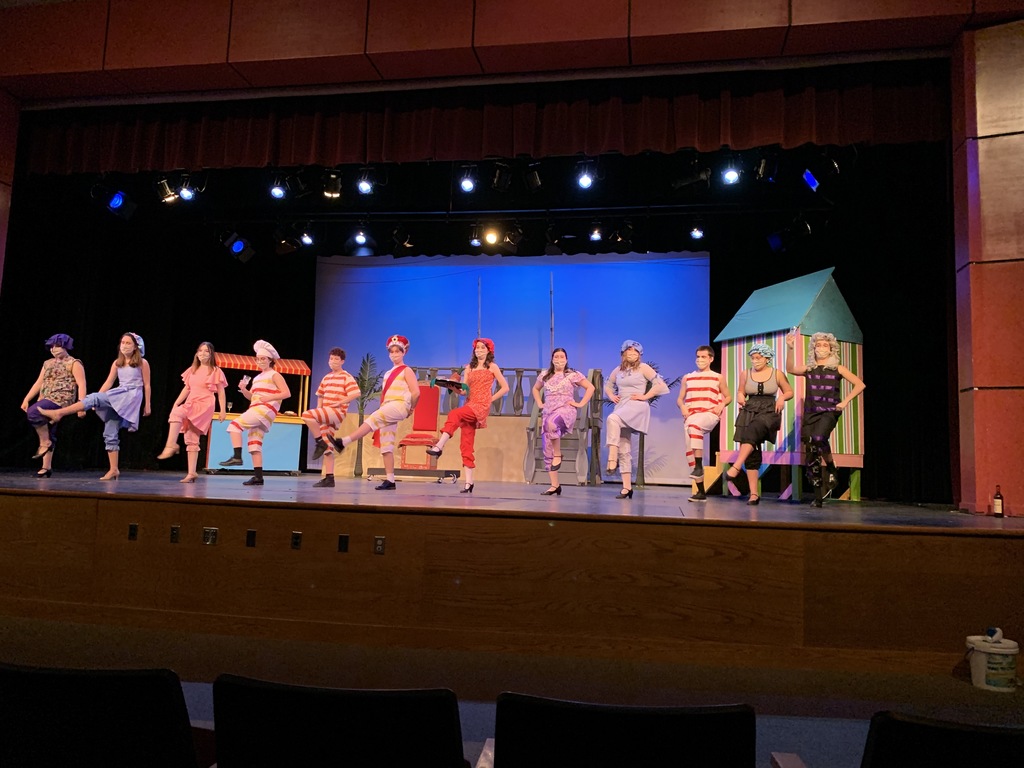 Staff has worked hard to integrate students back to school, I thought I'd share one such example of their ingenuity-Mrs. Kaiser gave a before-school tour to her Cohort B students. Thursday will be their first Kindergarten day of in-person learning at KFS! #teambrunswickme

BJHS 7th grade teams (GDI & Jewell) designed an origami activity (where students make origami cranes) to spread peace and happiness! Each 7th-grade pod was given origami paper & each student was able to create an origami crane. The cranes now hang in the 7th-grade hallway!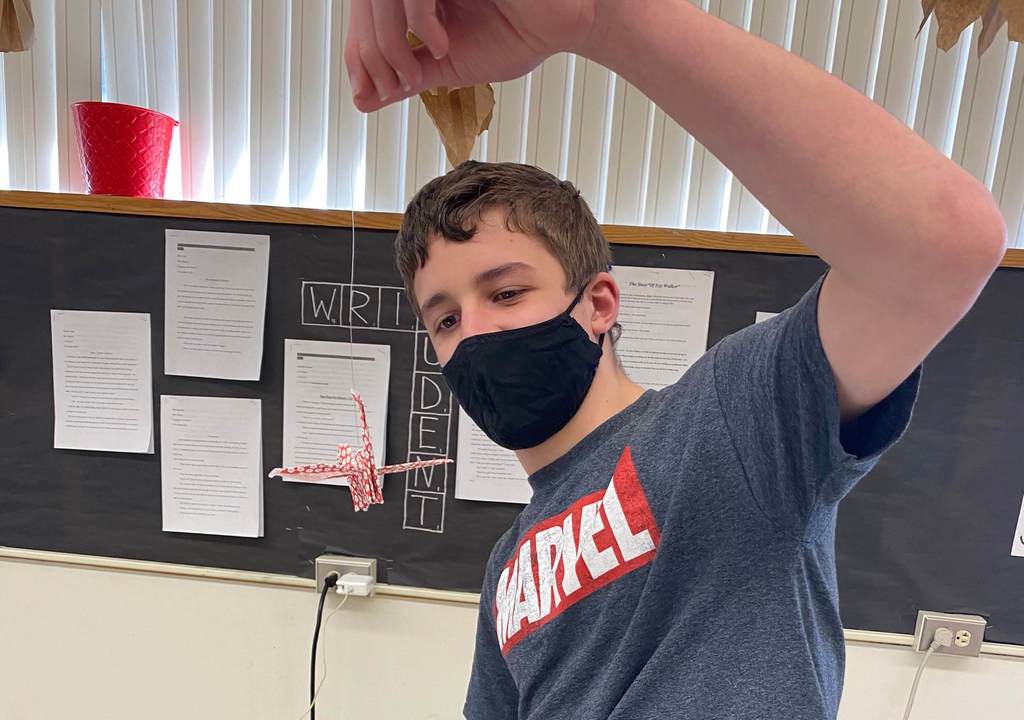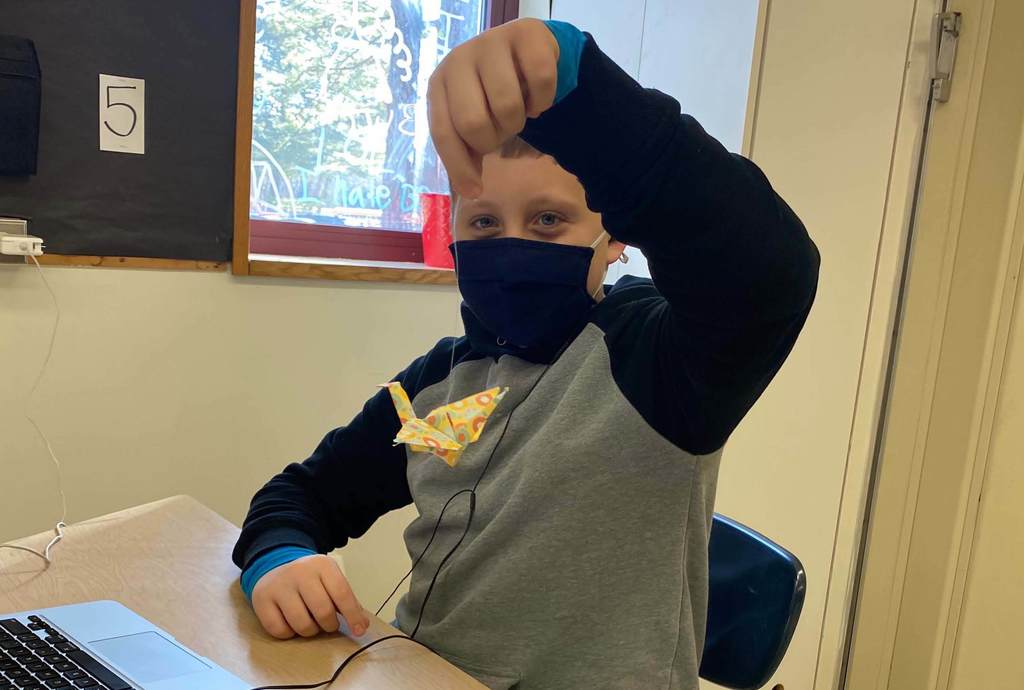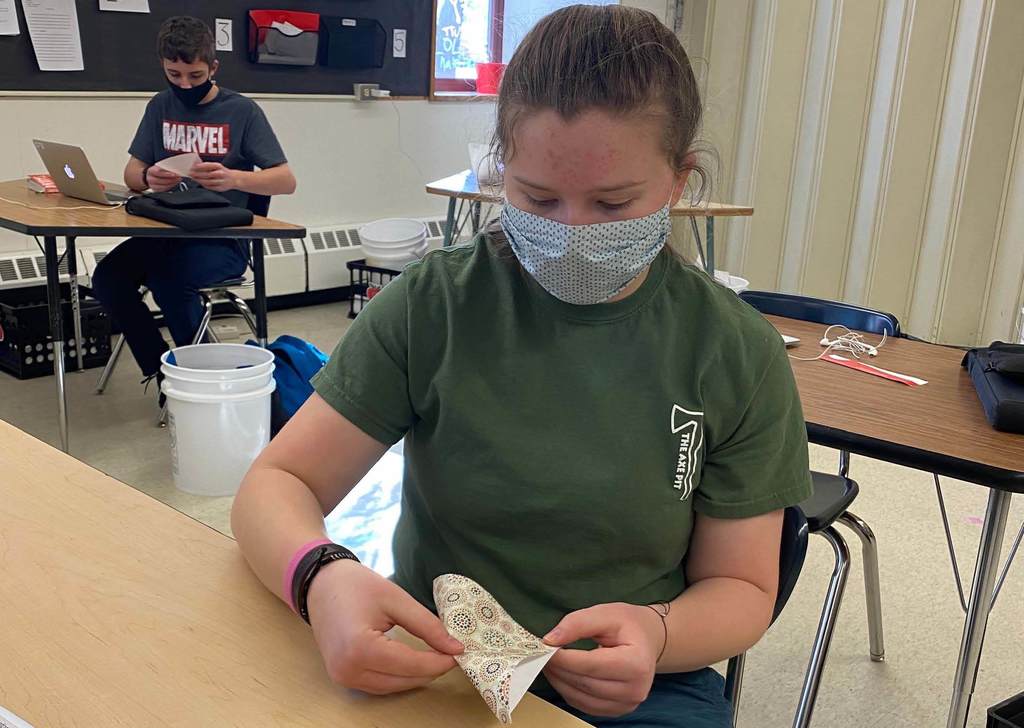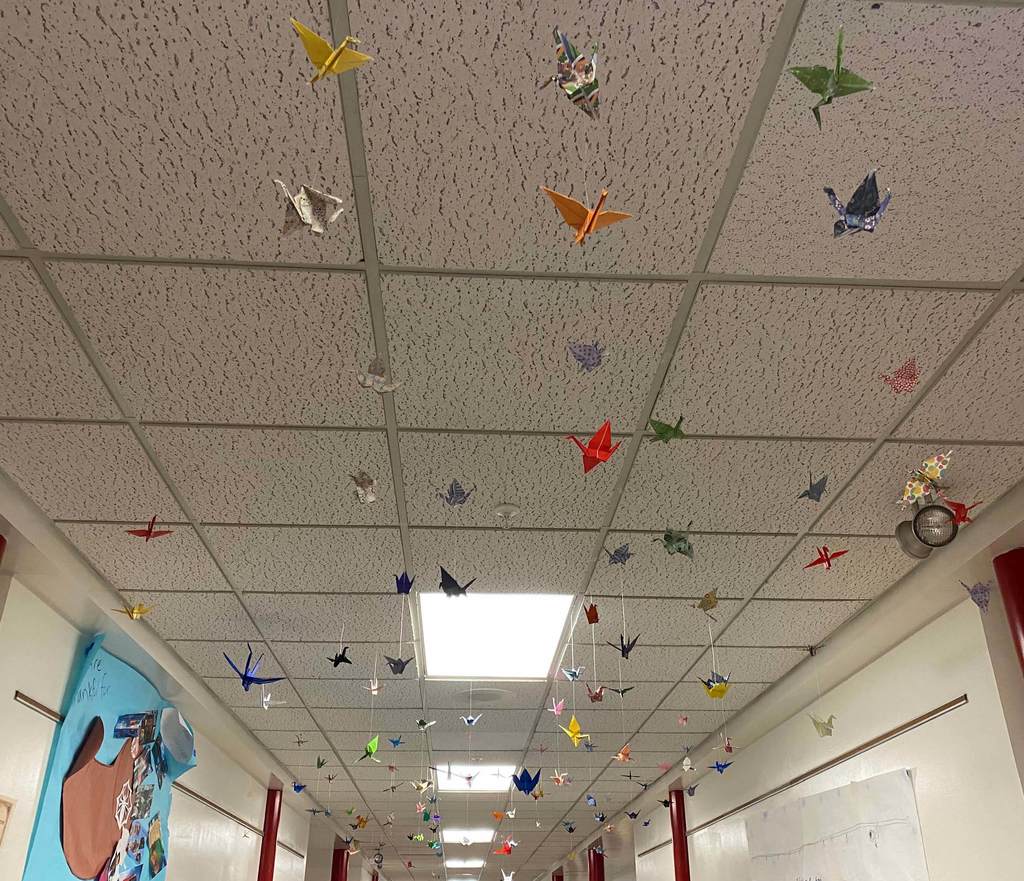 190,159-Wanna guess what this number is? Its how many nutritious meals BSD nutrition staff have made & distributed to students since the start of the pandemic. Thank you to our awesome nutrition services team, bus drivers, & other staff members who have helped with this effort!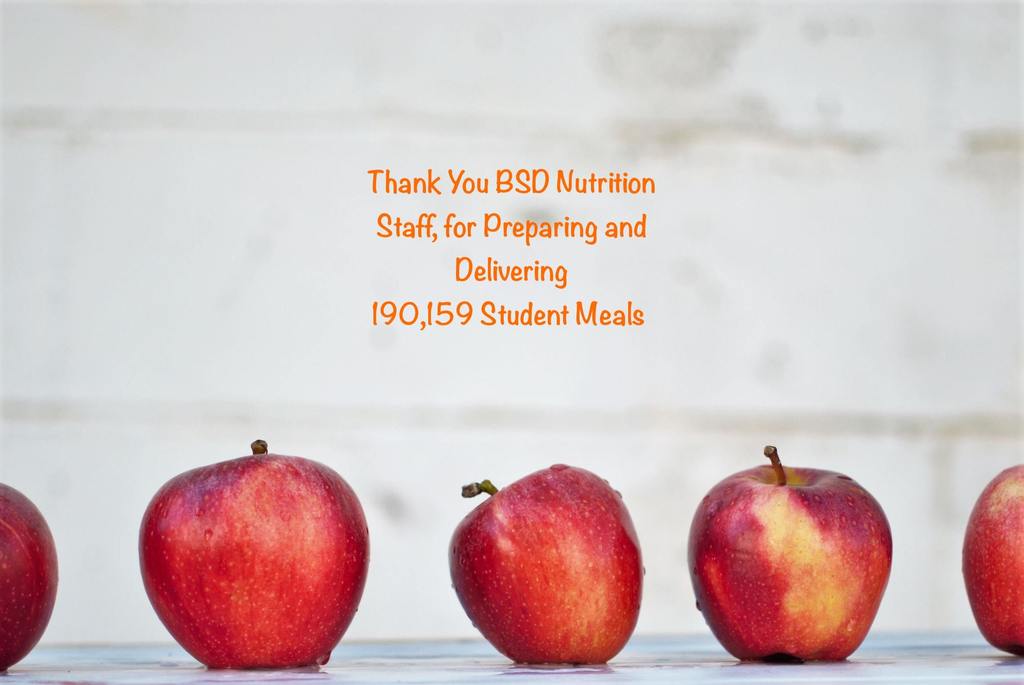 #DaylightSavingTime will begin at 2:00 a.m. on Sunday, March 14th. Don't forget to set your clocks one hour ahead.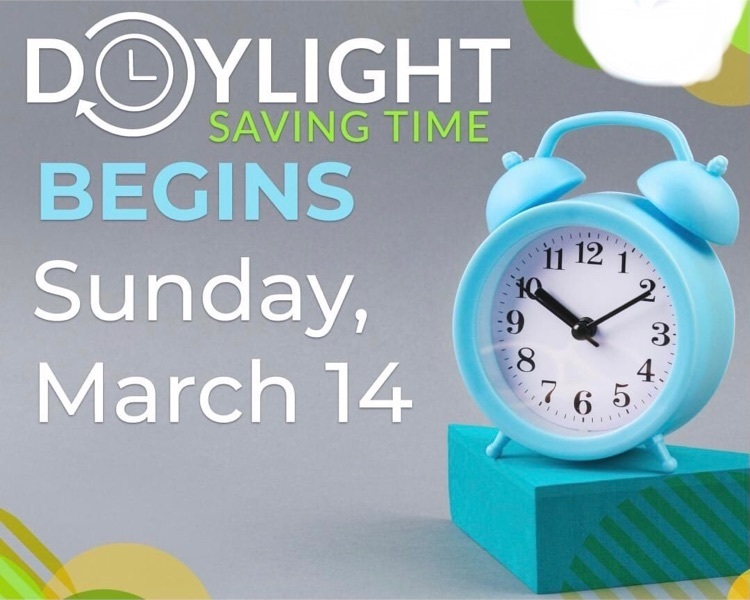 Congratulations, Donna Dumas. Donna is the 1st bus driver to be nominated twice for the Schooltles Award! Her nomination says: Donna is wonderful, starting with her warm personal welcome to each child on the bus. I know my child is in the most caring, capable hands. #Schooltles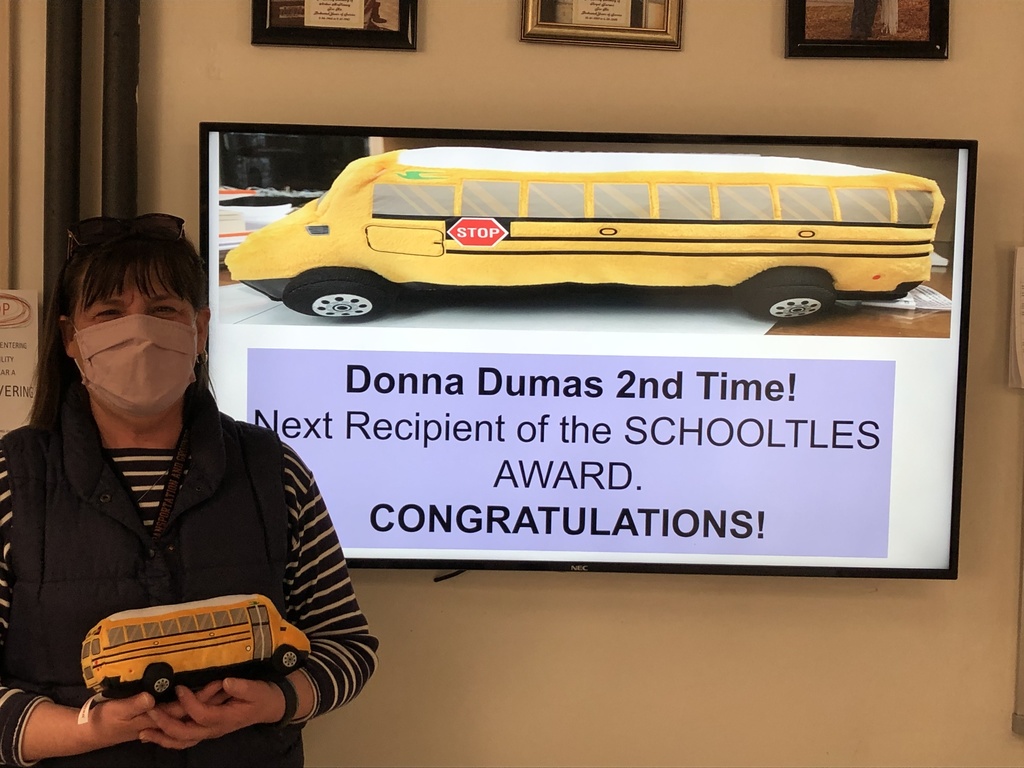 Rock Your Socks Fundraiser! Now until Friday, March 26, the Brunswick High Music Department will be selling something everyone needs: socks! For every pack sold, one pair will be donated to The Gathering Place here in Brunswick! To purchase go to this link. The Gathering Place was founded in Brunswick, Maine in 2010 to give daytime shelter, friendship and hope to the materially poor or homeless. On its first day, The Gathering Place received 7 guests. Now on a typical day, they warmly welcome between 80 and 100 guests. In the nine years that we have been open, they have been visited over 175,000 times.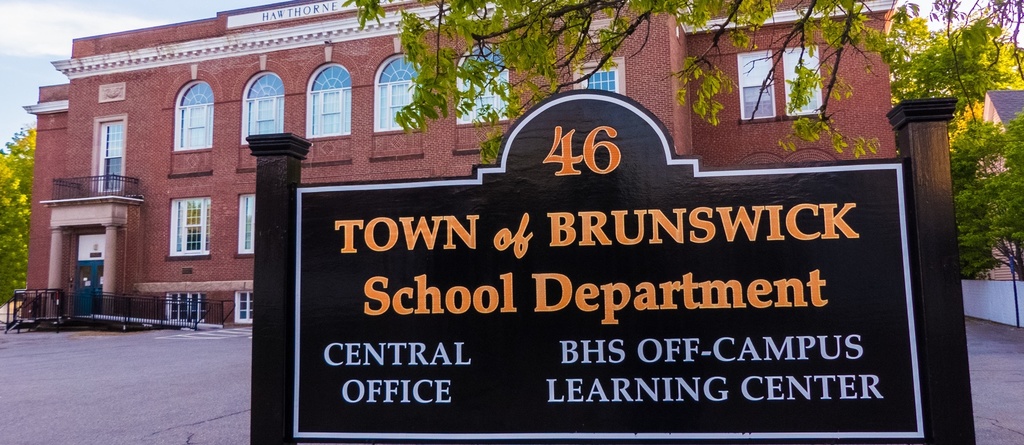 Visiting the Junior High today this Doge art caught my eye @dogecoin the creativity abounds.