As we prepare for another busy weekend of sporting events & activities, I'd like to give a shout out to Cynthia Hilton. Cynthia is a bus driver & grounds keeper at BHS. Quite simply she is amazing. Never stops moving is always working and has a ready smile. Thank You


The BSD School-Based Technology Integrators are some of the best in their field. The Tech Tuesday feature is another way they support our staff and get the job done! #integrators #school #technology #teambrunswickme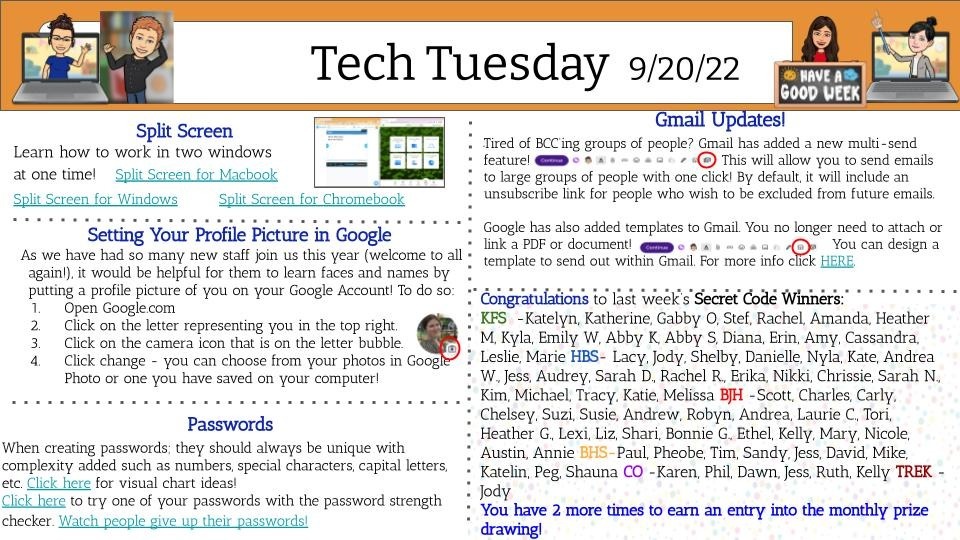 Employee Spotlight: Jenna Block Fourth Grade Teacher, Harriet Beecher Stowe School Jenna is from Scarborough and has six older siblings that now live in various states across the US. Jenna and her siblings reunite every year to run the Beach to Beacon in August! She also has a border collie puppy named Benny. What makes your proud to work in Brunswick? #BSDProud I'm so proud to work alongside other kind, caring, and compassionate educators and community members who would do anything for their students. What do you like to do outside of work for fun? I love being outside, going on adventures, and traveling! I enjoy playing pickleball with my family, spending time by the water, skiing in the winter months, and going on walks with Benny! I'm also a certified scuba diver and I love sharing my knowledge of marine life and conservation efforts with my students. Favorite line from a movie? "Have courage and be kind." -Cinderella If you could meet anyone, living or dead, who would you meet? Jennifer Aniston! What is something you learned in the last week? I learned how to throw pottery on a pottery wheel and it's one of my new favorite activities!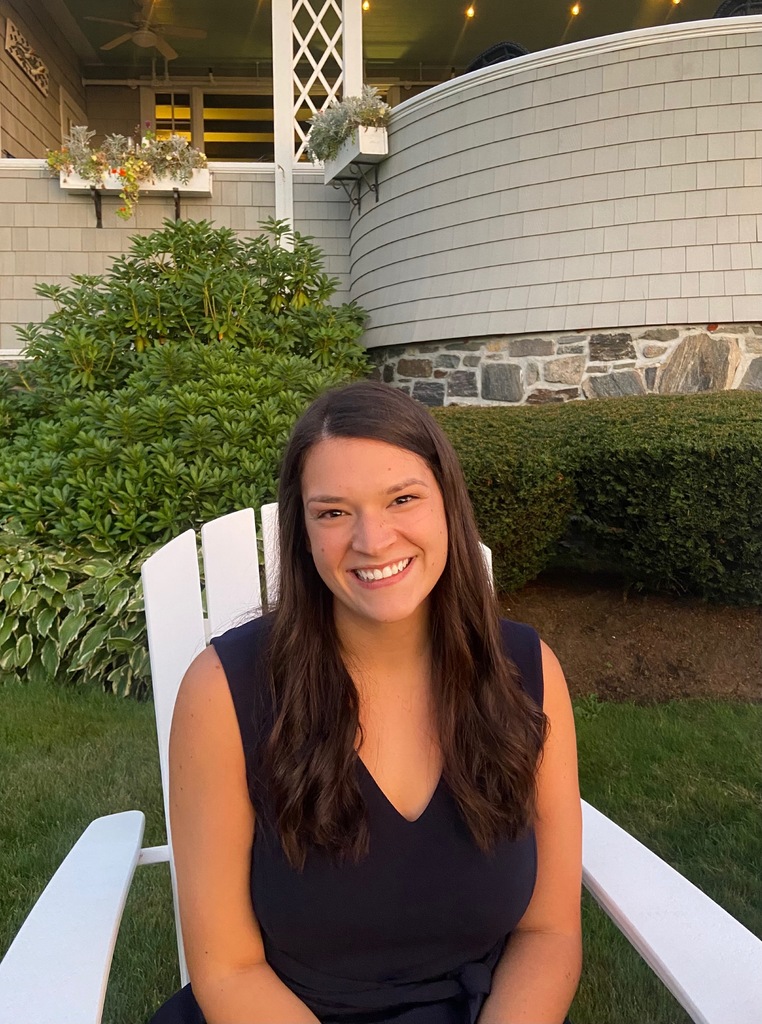 Notification: District Update Regarding Status of Lead Water Sampling Results. View notification here: ow.ly/cev350KHhGk
We are seeking your input on the development of the 2023-2024 school calendar. Thank you for taking the time to share your thoughts, ideas, and feedback with the BSD. Ultimately, it is the decision of the Brunswick School Board in establishing the school calendar. The BSD Administration and School Board values your input in this process. Take the survey here:
http://ow.ly/43BV50KFwMc
Survey will close on Friday, September 16, 2022

The BSD Strategic Planning process kicked off last week. We met again with the members of our Strategic Planning Committee. We will be expanding opportunities for the greater Brunswick community to participate via surveys and focus groups! @hanoverresearch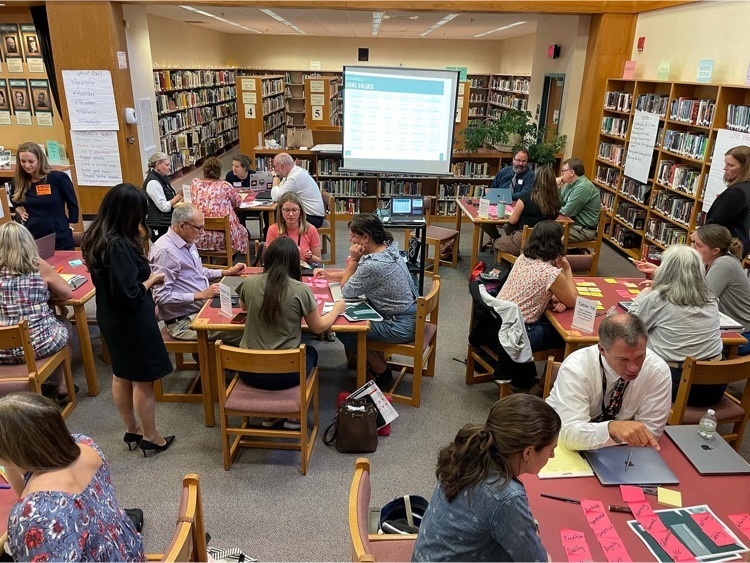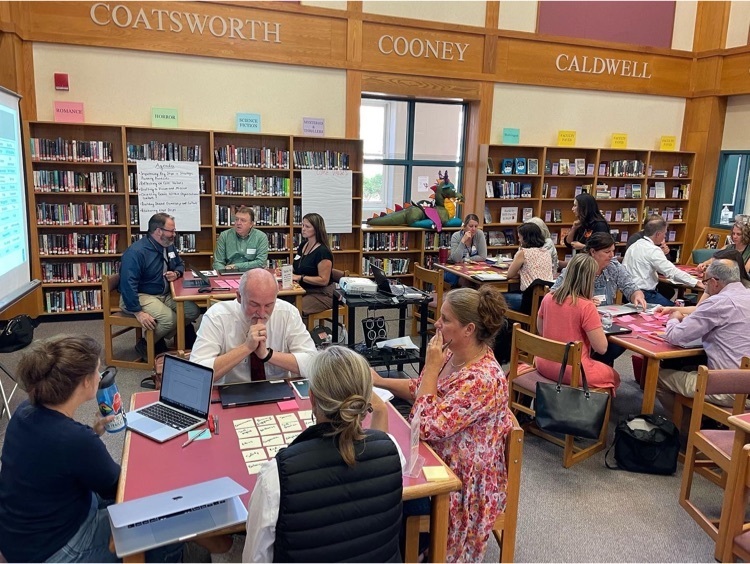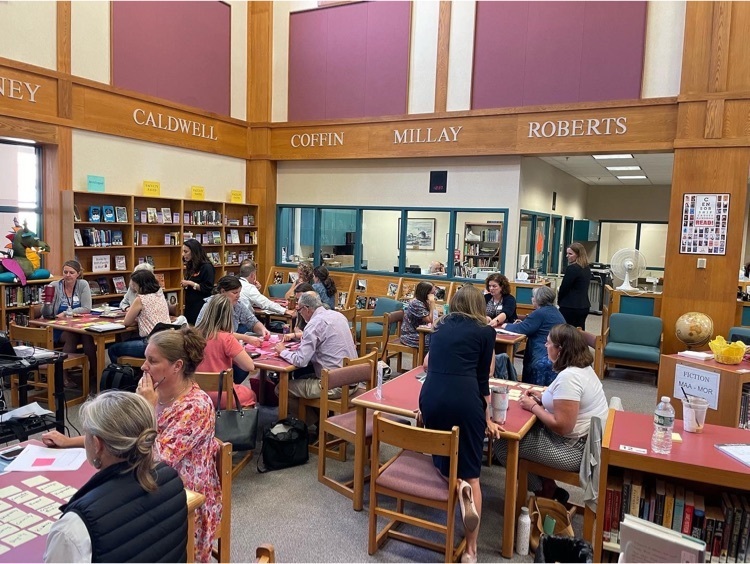 We are encouraging all BSD families to complete the Student Meal Benefits Application. Each qualifying application brings federal funds back to OUR schools. You may apply online at:
http://brunswick.schoollunchapp.com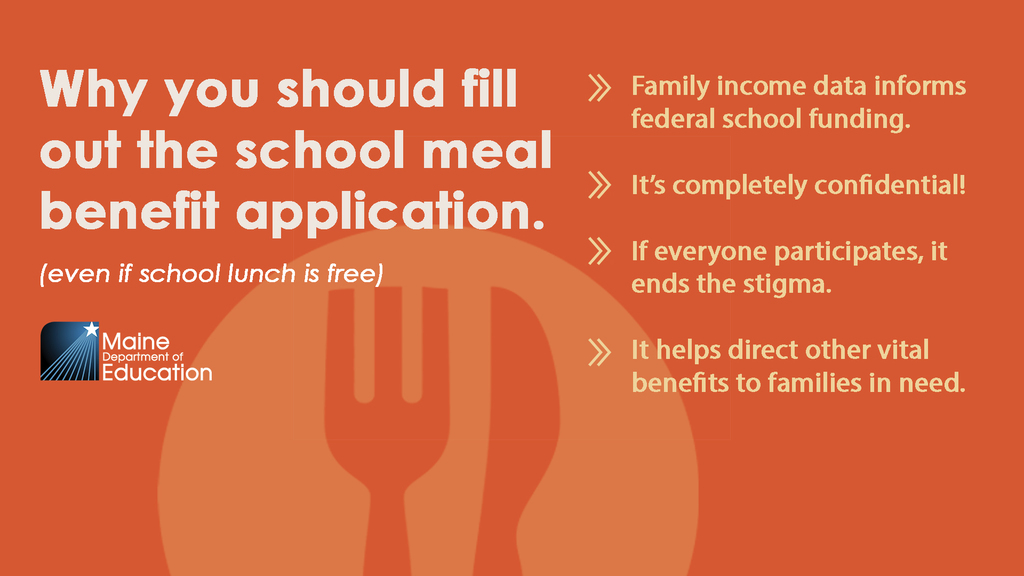 Calling all BHS students! Looking for members to join the Superintendent's Student Advisory Council. Click here to apply:
http://ow.ly/eOXv50KBuFj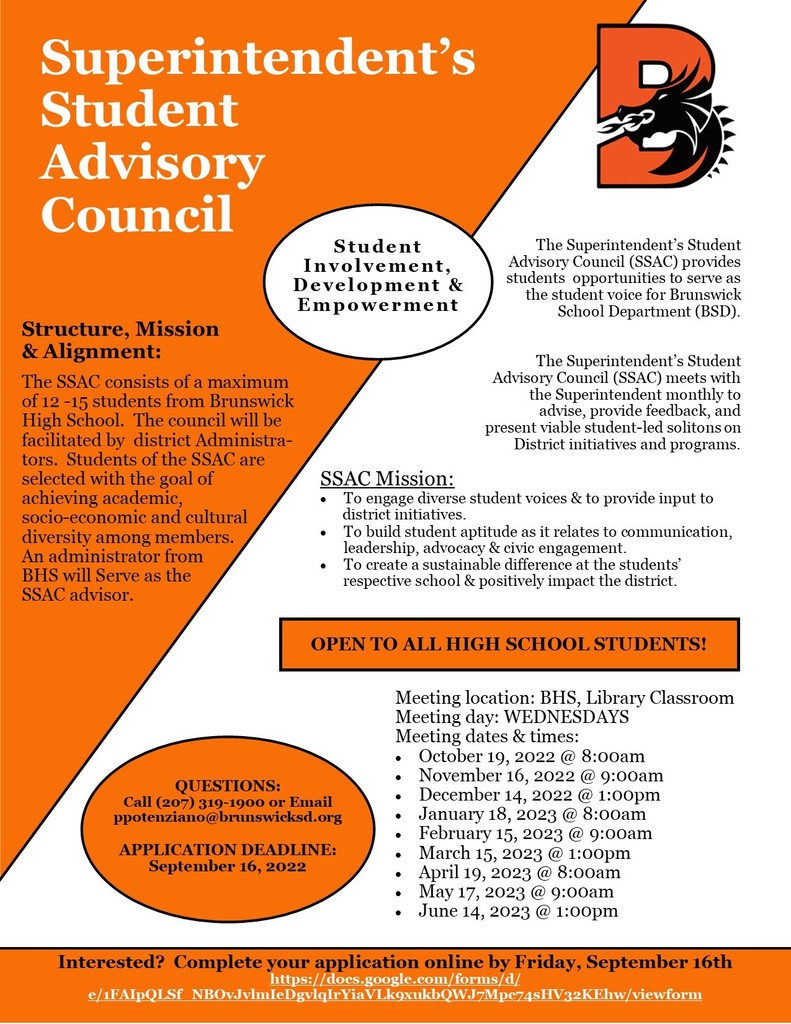 Brunswick School Department - Employee Spotlight Erin Duguay - Payroll Coordinator, Superintendent's Office Erin is from Brunswick and graduated from BHS in 2015! Go Dragons! She attended Columbia College in Chicago and is currently enrolled in Grad School at Southern New Hampshire University. She also has an orange cat named Ozzie! What makes you proud to work in Brunswick? #BSDProud To be able to give back to the community that I grew up in! What do you like to do outside of work for fun? I am a vocalist, so I enjoy playing live music! I also like to quilt and crochet! Favorite line from a movie? "The best way to spread Christmas cheer is singing loud for all the hear." - Buddy from the movie Elf. If you could meet anyone, living or dead, who would you meet? Betty White #TeamBrunswickme #employeespotlight #Dragons #BHSAlum #BrunswickMaine #Maine #BusinessOffice #Payrollcoordinator #vocalist


This is Rick one of the many individuals who help keep our students safe! #teambrunswickme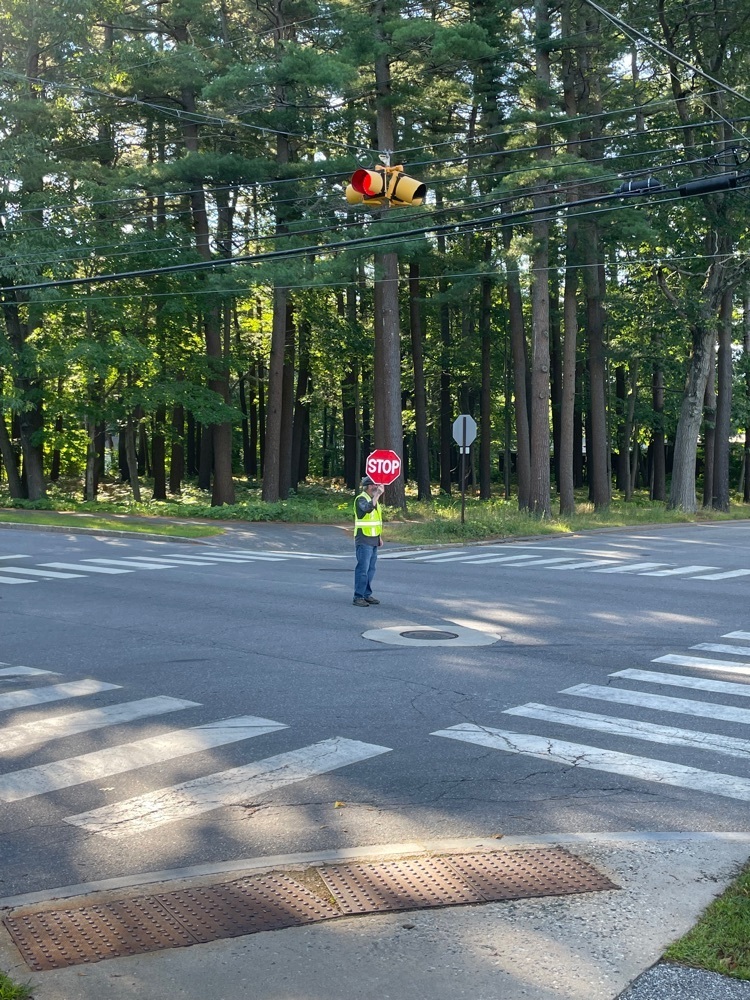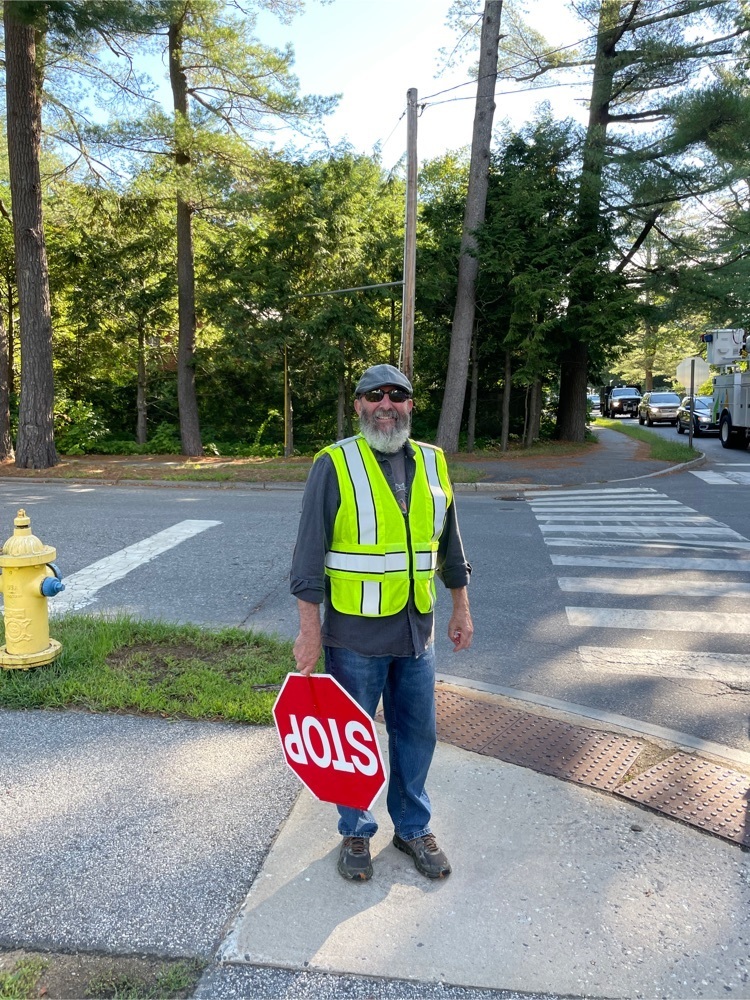 Ever wonder how books, supplies, and equipment are moved to the needed BSD building or program? Yup - you guessed - these friendly, and capable folks help get the job done! #teambrunswickme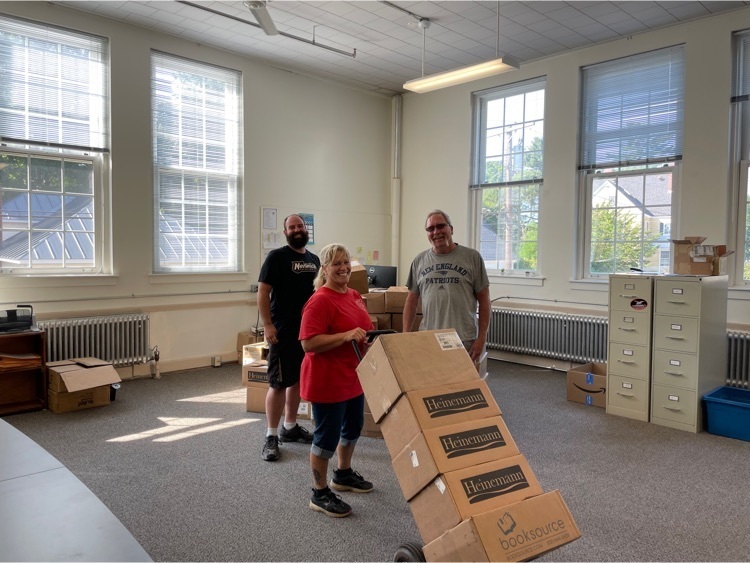 Follow the Chickadee foot prints to the front door of Kate Furbish Elementary School! #teambrunswickme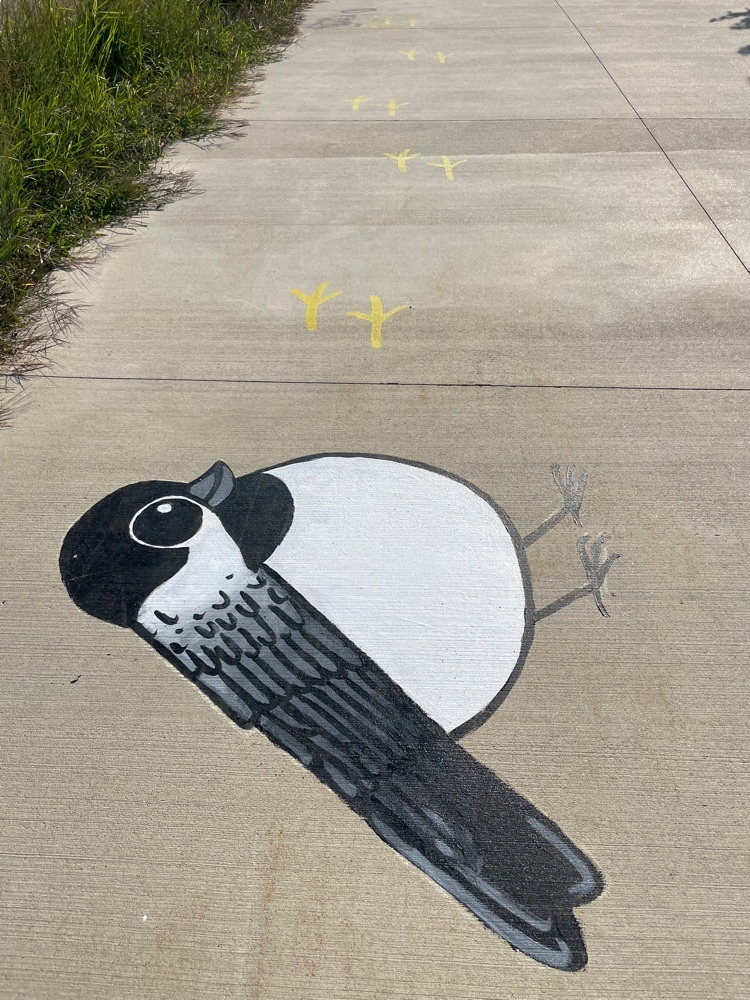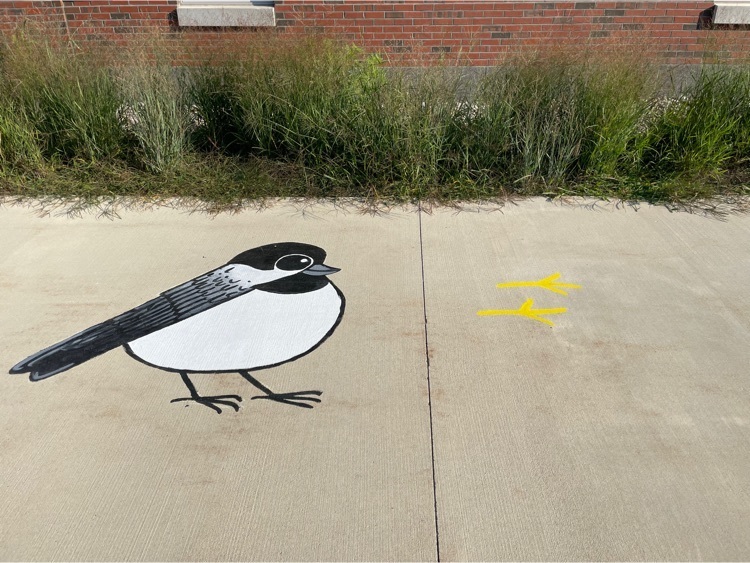 Elmer Glue is excited to report that the Alliance of Therapy Dogs has pass the test to be a certified therapy dog! If you are at BHS and you see Elmer Glue be sure to share your congratulations (or a treat). I never doubted Elmer could do it! #teambrunswickme #therapydogs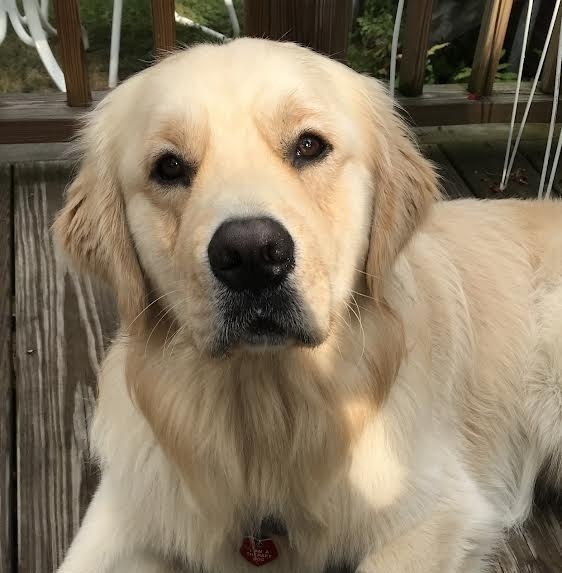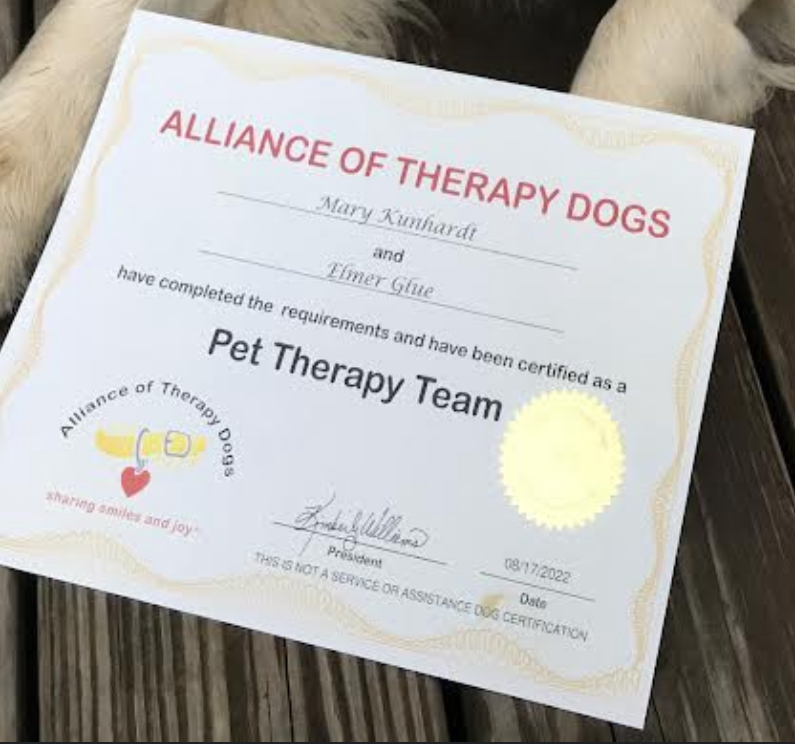 Safety is always a priority and today staff had training on: Wheelchair securement & Tie Downs, Wheelchair lift, Buckle Buddy & Key System, Gait belt, 5 Point Harness Securement, 5-Point Booster Seat, Lap Belt, Integrated Seats & Buckle, and more! #teambrunswickme #bussafety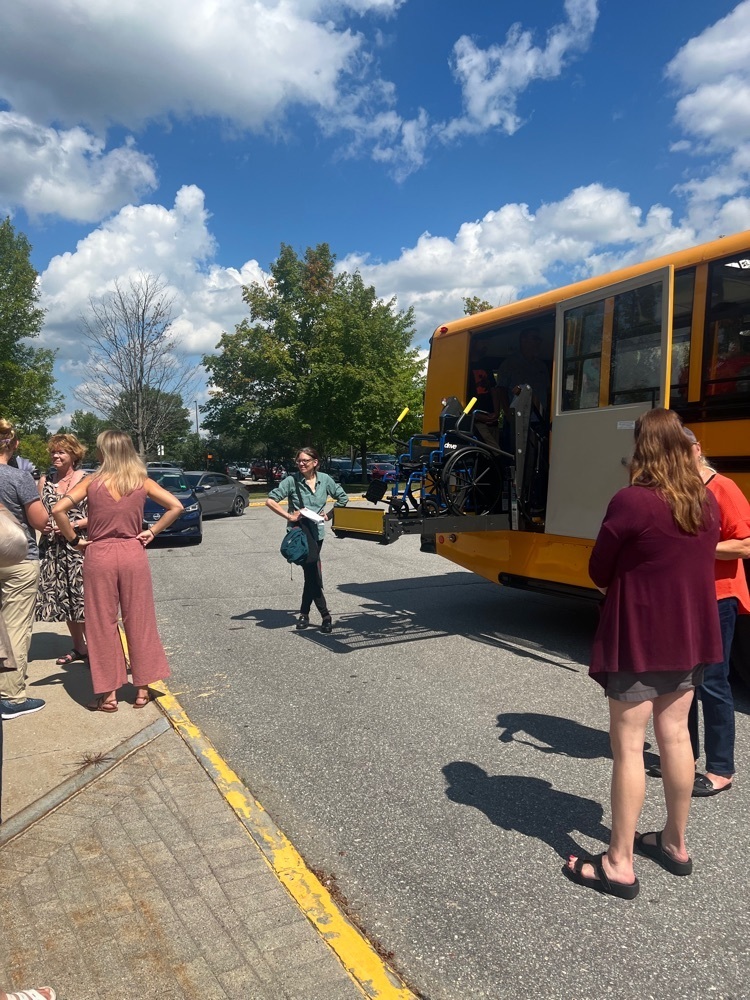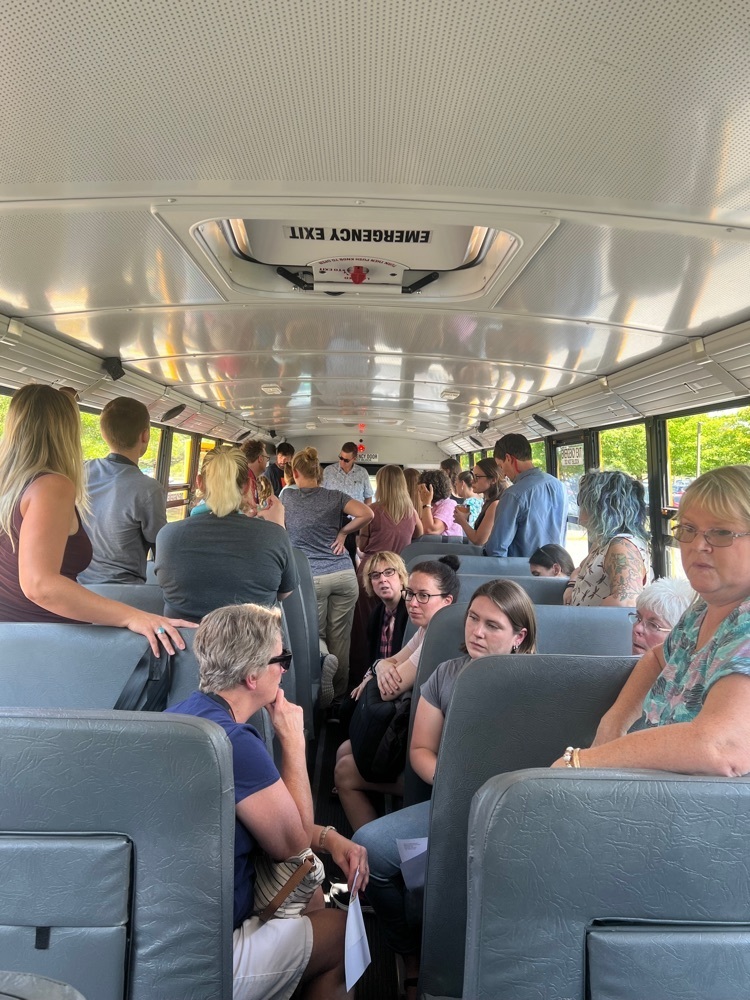 Absolutely my favorite day of the year! Let's go! #teambrunswickme #brunswickmaine #welcome #openingofschools #maine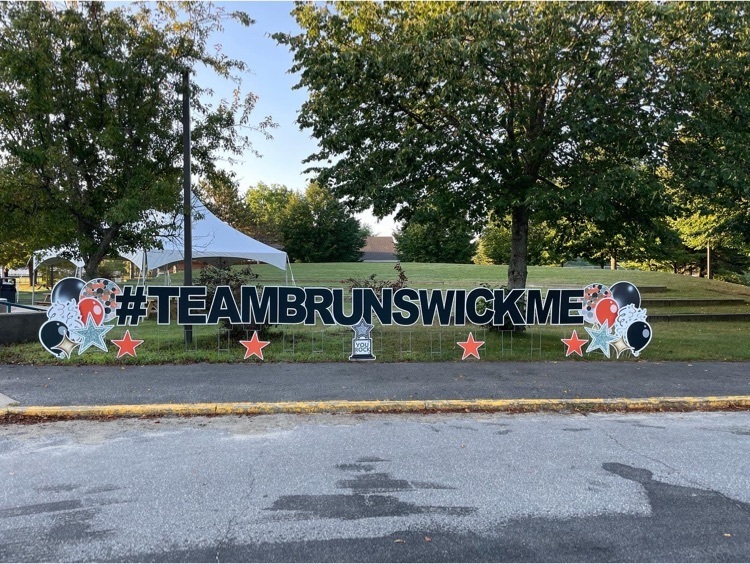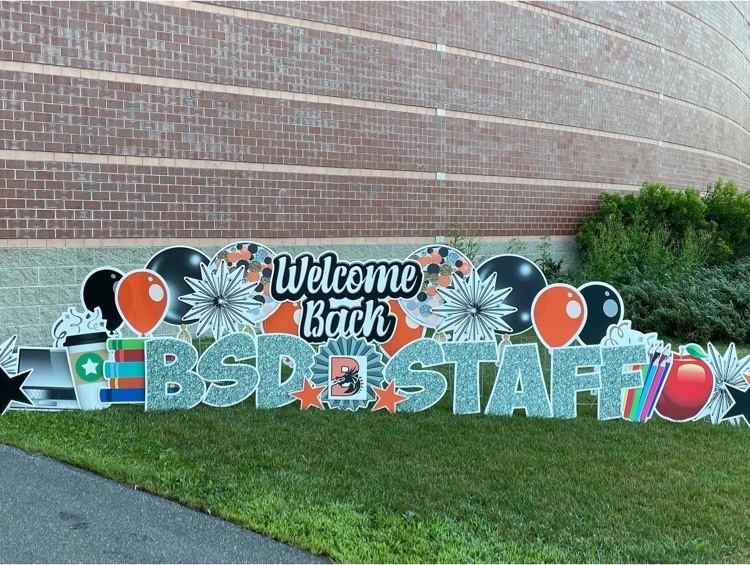 Hello Brunswick Families: We're excited for another great school year in Brunswick! As a reminder, school starts on Monday, 8/29/22 for students in grades PreK, K, 3, 6, and 9. All students return on Tuesday, 8/30/22. Please note there is no school on Friday, 9/2/22 or on Monday, 9/5/22 (Labor Day). We've also updated our COVID protocols. They can be found at
https://www.brunswicksd.org/page/covid-19-response
. We can't wait to see you!