Congratulations, Donna Dumas. Donna is the 1st bus driver to be nominated twice for the Schooltles Award! Her nomination says: Donna is wonderful, starting with her warm personal welcome to each child on the bus. I know my child is in the most caring, capable hands. #Schooltles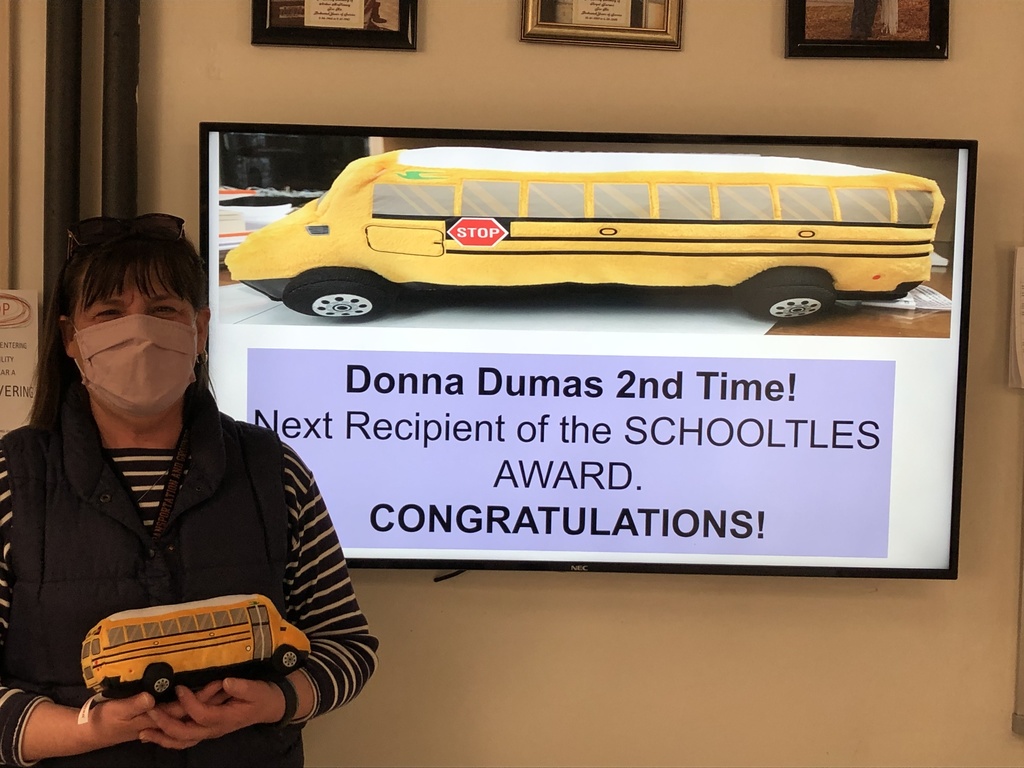 Rock Your Socks Fundraiser! Now until Friday, March 26, the Brunswick High Music Department will be selling something everyone needs: socks! For every pack sold, one pair will be donated to The Gathering Place here in Brunswick! To purchase go to this link. The Gathering Place was founded in Brunswick, Maine in 2010 to give daytime shelter, friendship and hope to the materially poor or homeless. On its first day, The Gathering Place received 7 guests. Now on a typical day, they warmly welcome between 80 and 100 guests. In the nine years that we have been open, they have been visited over 175,000 times.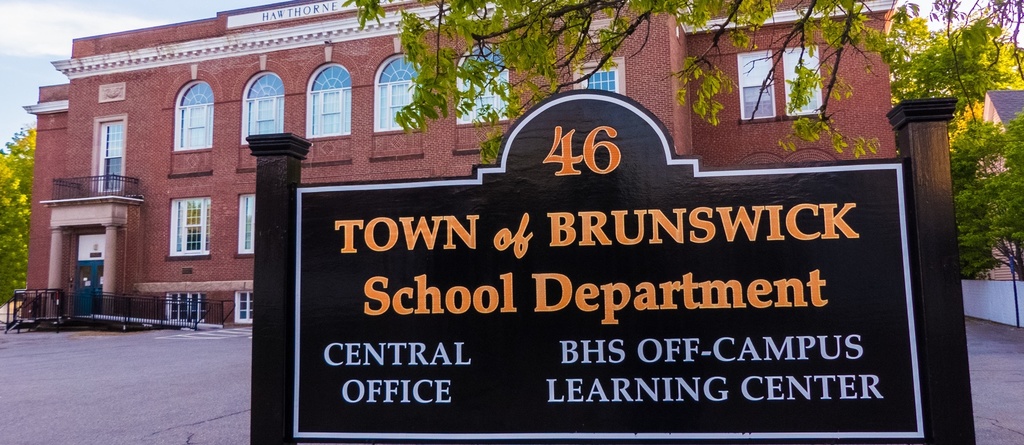 Visiting the Junior High today this Doge art caught my eye @dogecoin the creativity abounds.

Another day of power washing with the Hurricane! Many School Transportation Departments have a wash bay to help remove salt and grime. In Brunswick, we use the Hurricane when the weather is warmish. #teambrunswickme

Celebrate the work of Brunswick students, and others from across the state of Maine in the first virtual Portland Museum of Art & YAM exhibit.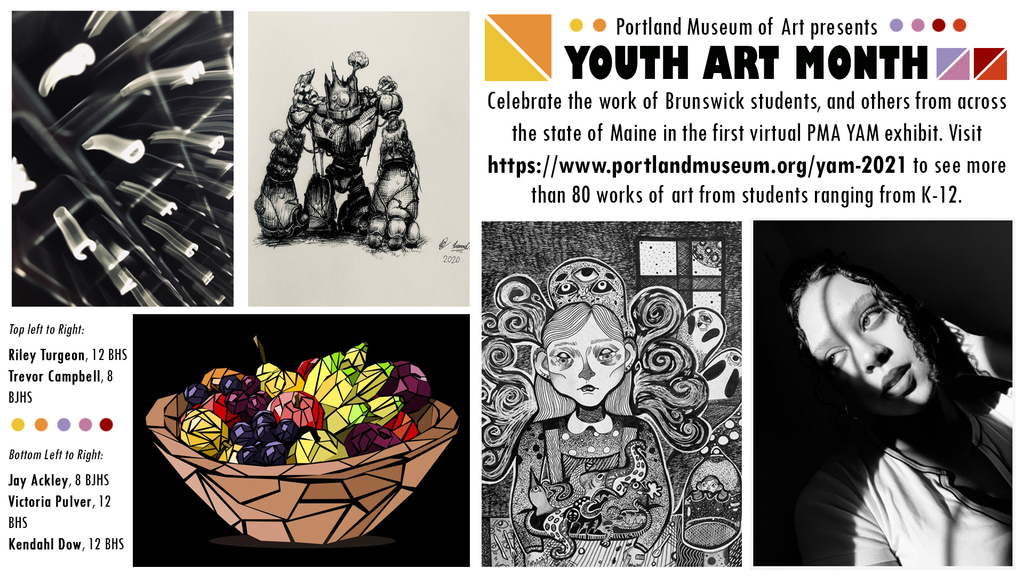 On Wednesdays, the KFS custodial team disinfects surfaces throughout the school. This week they are also swapping out all the air filters. #teambrunswickme --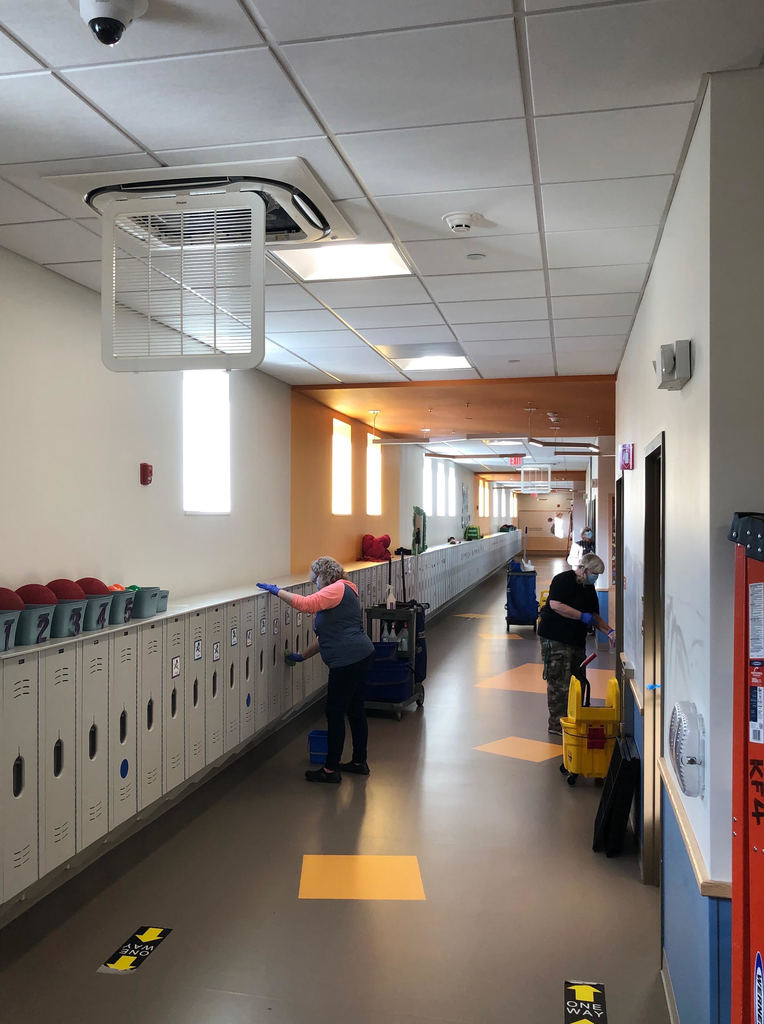 Here's the latest group of Transportation Staff recognized for a "Job-Well-Done" with the Schooltes Award. Current Award Winners are in the photo: Leo Theberge - Andy Demmons- Frank Sodergren - Cindie Hilton - John Favreau -Ron Dodson - Donna Dumas - Butch Thibeault (not pictured) Schootles is a recognition, a compliment, or pat on the back for a job well-done award.  An award for doing something exemplary or well earned praise for bus drivers and van drivers.   Schooltles can be passed along by colleagues, staff, administrators, parents, school board members, community members, and students by sending an email to the Director of Transportation, Michelle Caron 
mcaron@brunswicksd.org
 explaining why the driver should have Schooltles on display on the dashboard of their vehicle. If you see Schooltles on the dash, be sure to ask the driver what they did to earn Schooltles.  Simply ask, "Hey, you got Schooltles. What did you do?" Schooltles will be riding this week on Van 13 with Butch Thibealut for covering bus runs during COVID19 when other drivers when quarantined, and he wanted to do less driving but drove more when needed!!


The issues with PowerSchool have been resolved. All users will now have access to their PowerSchool accounts.

Sometimes our schools are down a staff member - and our building administrators pitch in and teach a class. Today at HBS, we were down a PE teacher and Asst. Principal Harris jumped in to teach PE! Due to the frigid outside temps, the class had to be held inside.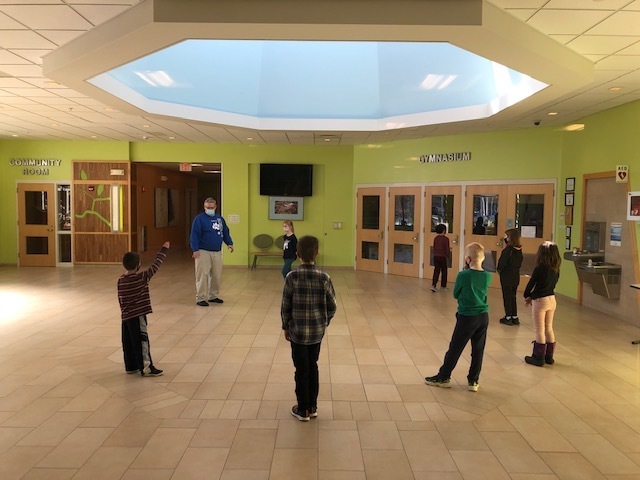 National Honor Society Read Aloud Project Under the direction of BHS Science Teacher and NHS Advisor Susan Perkins, and NHS officers Sam Foye, Maggie Johnson, Delia Braillard, Audrey Pantaz, Daniel MacKillop, and Isaac Albaugh, our National Honor Society has embarked upon a read-aloud project between NHS members and students at Kate Furbish and Harriet Beecher Stowe. BHS students are read selected children's stories virtually (live) and record stories for later use. NHS would like to thank librarians Daurene Jerome, Margy Soule, and Heather Martin. #teambrunswickme #brunswickmaine #nationalhonorsociety #brunswickmehighschool #readaloud #highschoolstudents #maine

BHS Jr. Henry Heyburn recently helped the ME Dept of Marine Science, Sea Run Fisheries, restoring Atlantic salmon populations across the state. Henry assisted with planting 40,000 eggs in the Sandy River. #serviceaboveself #communityoutreach #extendedlearning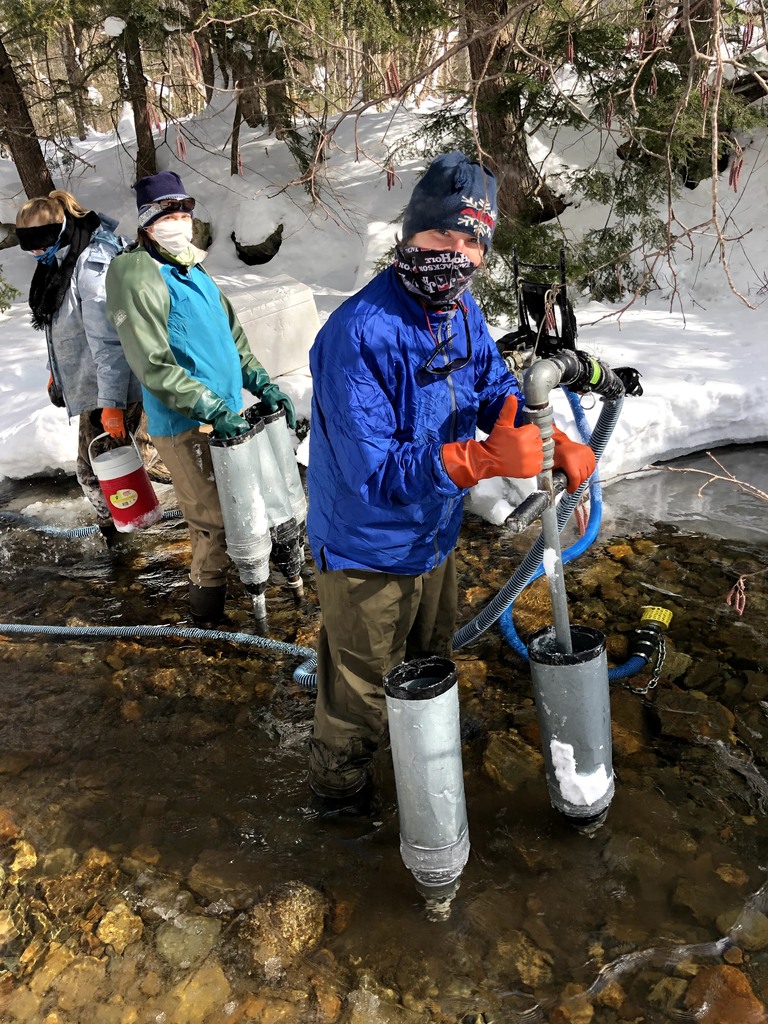 With warmer temperatures this week, bus drivers and mechanics are power washing our buses with the tool we call the "Hurricane" - Keeping the salt off our buses helps extend the use - plus, they look better! #teambrunswickme #brunswickmaine #schoolbus #schoolbusdriversrock --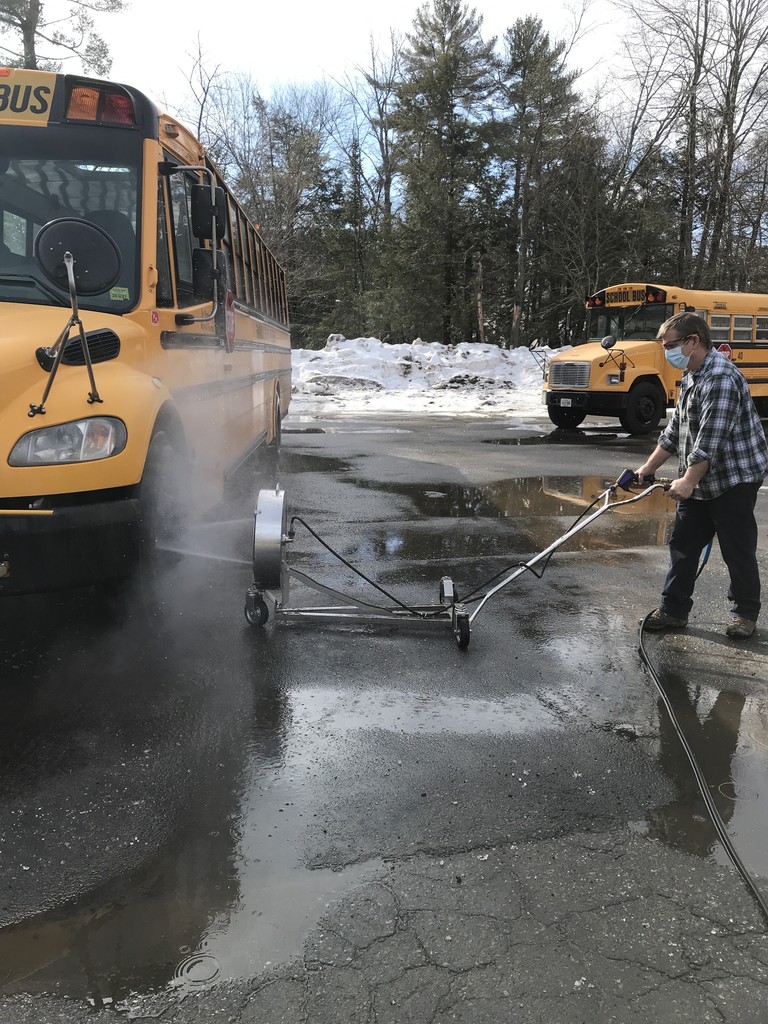 A Purple Conversation BHS Social Studies Teacher Mike Misner recently had his students screen the film Purple. Designed to build greater empathy and recognition in the face of deepening U.S. divides the short film PURPLE models a rare conversation that uplifts and inspires even while going toward the heat of passionate political differences. In a time of immense division, PURPLE tells everyday Americans' story with opposing viewpoints confronting their disagreements head-on and discovering the humanity and concerns that lie behind each other's positions.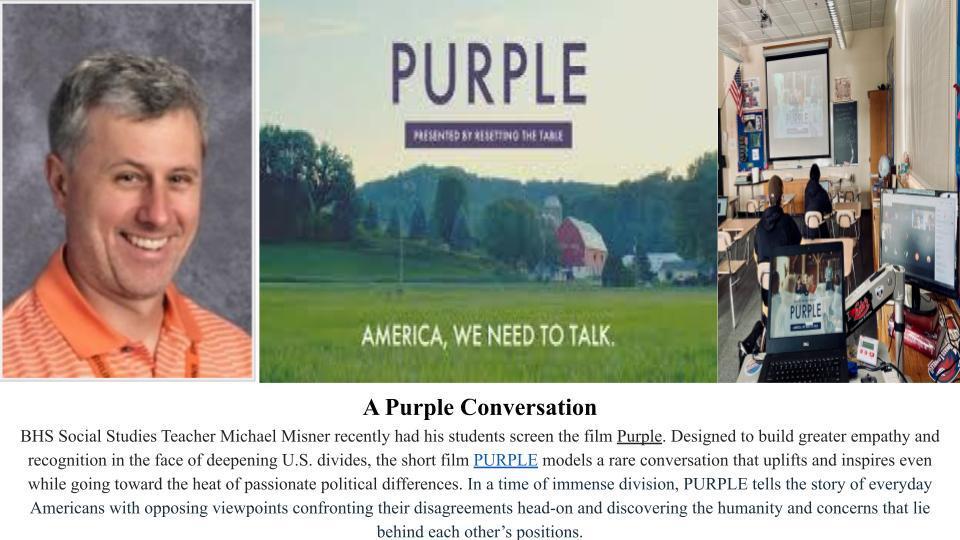 Mrs. Canfield, is pictured leading an online math Response to Intervention session. RTI staff at Kate Furbish School provide a range of targeted in-person and online supports for students. #teambrunswickme #brunswickmaine #teacher #responsetointervention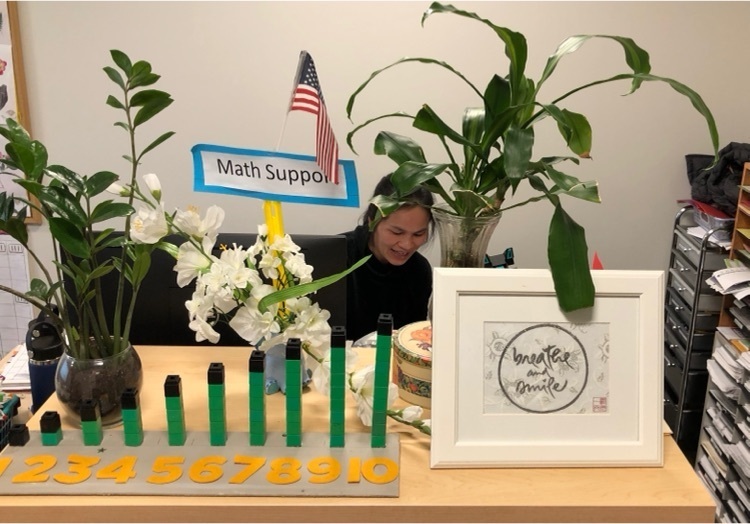 As part of the 2021 Maine Arts Educ. Advocacy Day BJHS students Seabren Reeves, Darby Brown, Nieve Logan, & Maya Helean gave a video presentation about the impact art educ. has had on their lives. Attendees included Stakeholders & Legislators, Educ. Comm. Makin & Gov. Mills.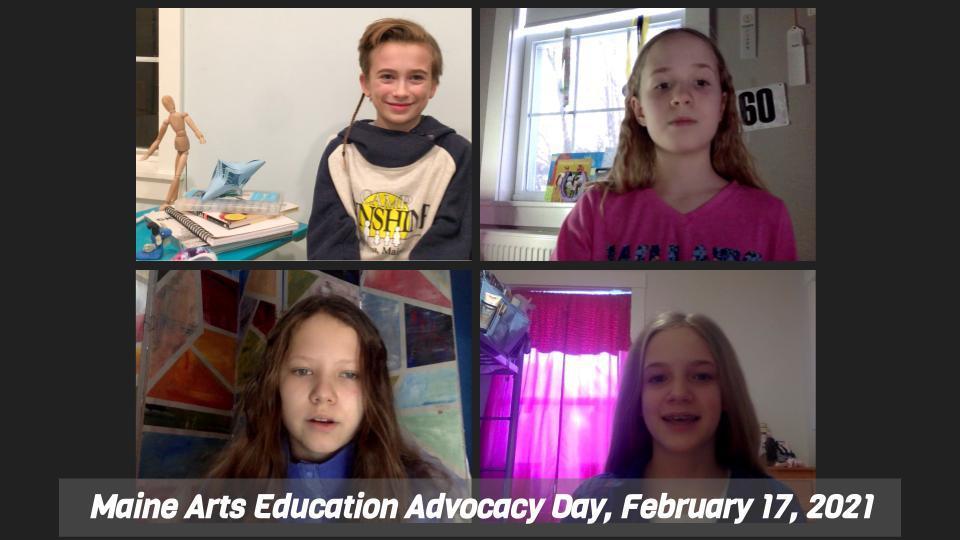 During February school break, our facilities and grounds crews continue to work hard to keep our buildings and grounds safe and clean! They also happen to have a good sense of humor! Thank You for getting the job done. #teambrunswickme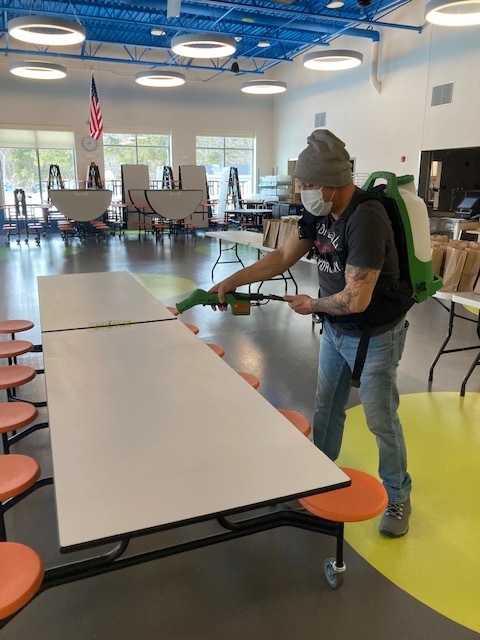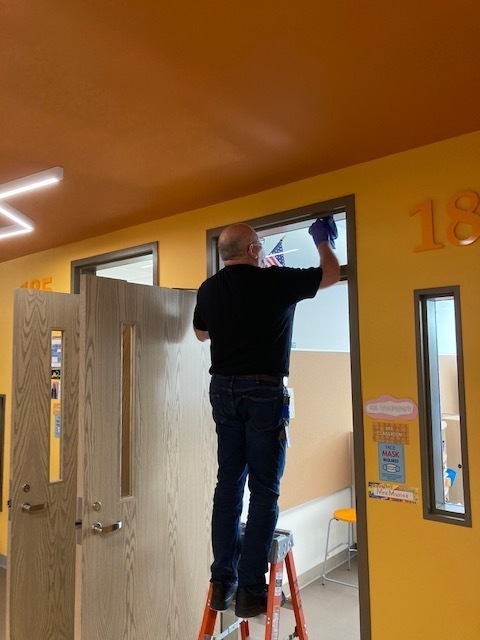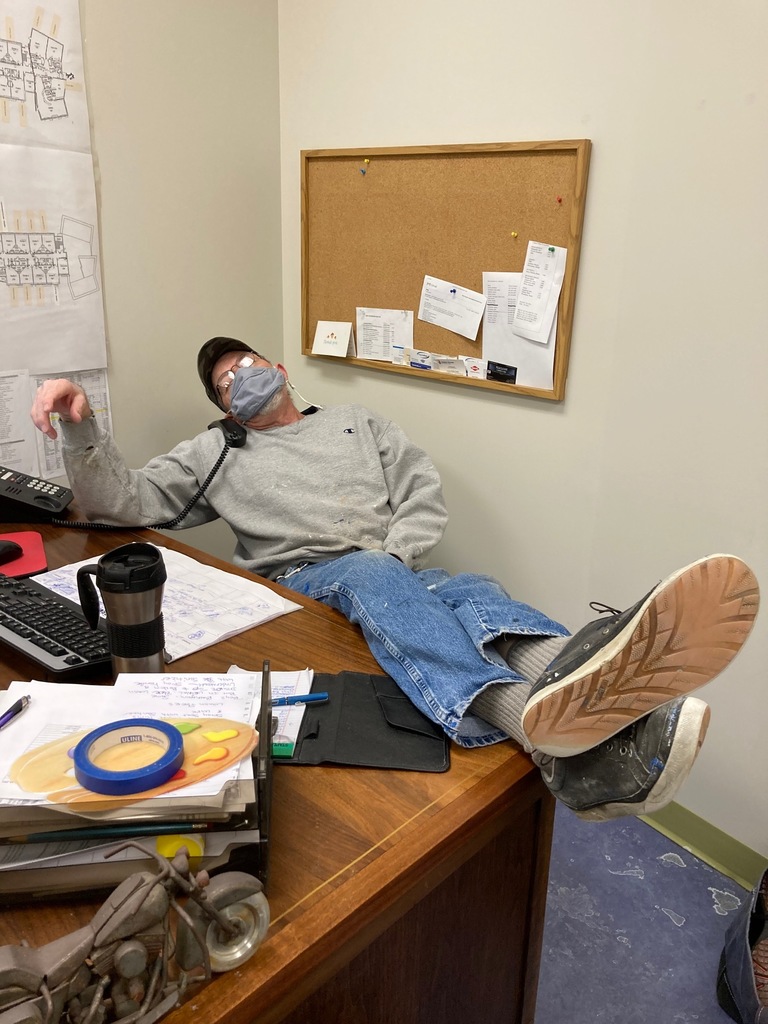 Happy Valentine's Day! Spread the Love! #teambrunswickme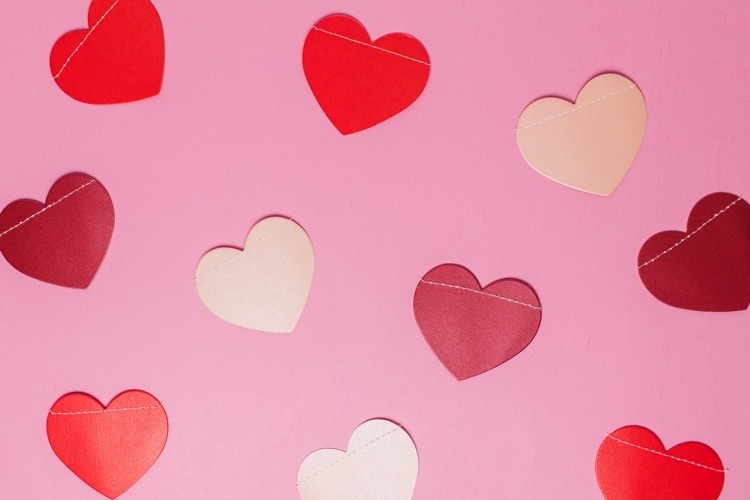 KFS students and staff celebrated eating across the rainbow this week as part of our annual 5210 Let's Go Colors Week.

Mr. Louis Sullivan's 5th-grade students dressed up as characters and shared their writing of a historical fiction story about a character who had experienced a moment in history relating to exploration.