​After school athletics update Girls Soccer Practice ONLY is cancelled for today. Boys Soccer, Cross Country, and Field Hockey practices are still on as scheduled this afternoon. All sports practices have to be ended and off the fields by 4:30p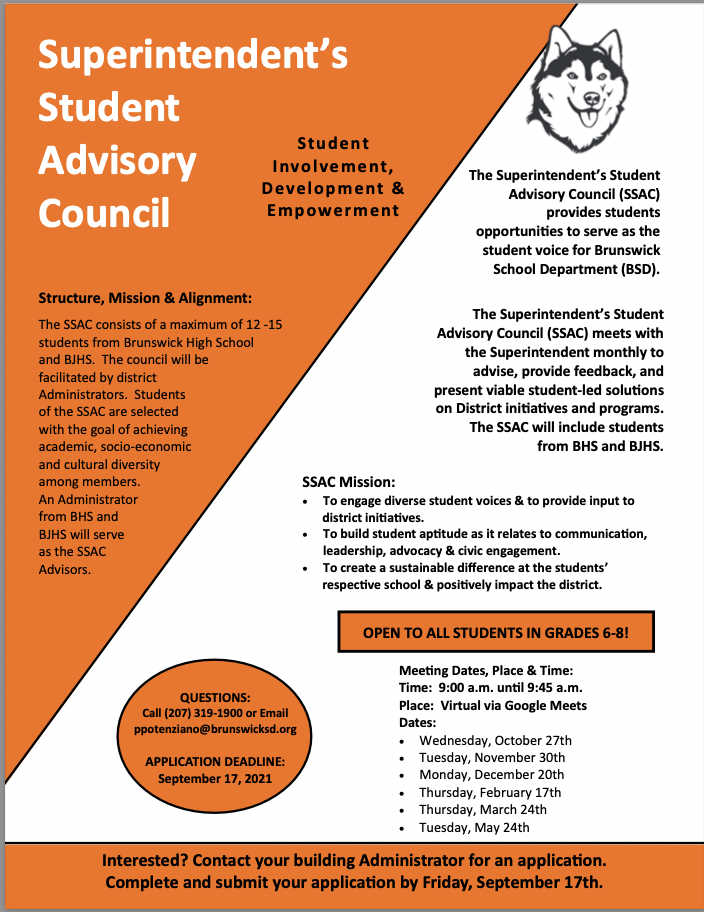 Good Morning, Today at approximately 9:00 am our fire alarm went off unexpectedly. Students and staff evacuated the building and the fire department arrived shortly thereafter. Cleaning supplies in a closet triggered a sensor in a cafeteria. The fire department cleared the building and students are now back in classes according to our regular schedule. Thank you to the fire department, our staff, and students for responding quickly and appropriately.

Fall Athletics Reminders: Sign-ups are today! Paperwork will come home with students tonight. Please return paperwork to BJHS as soon as possible. Practices will start on Monday, September 13, and run from 2:35-4:30 Monday-Thursday.

Fall athletics sign-ups are here! Sign-up sheets will be in the lobby through the end of the day on Tuesday, September 7. Students can sign up for: 7th/8th grade Boys Soccer 7th/8th grade Girls Soccer 6th/7th/8th grade Field Hockey 6th/7th/8th grade Cross Country Running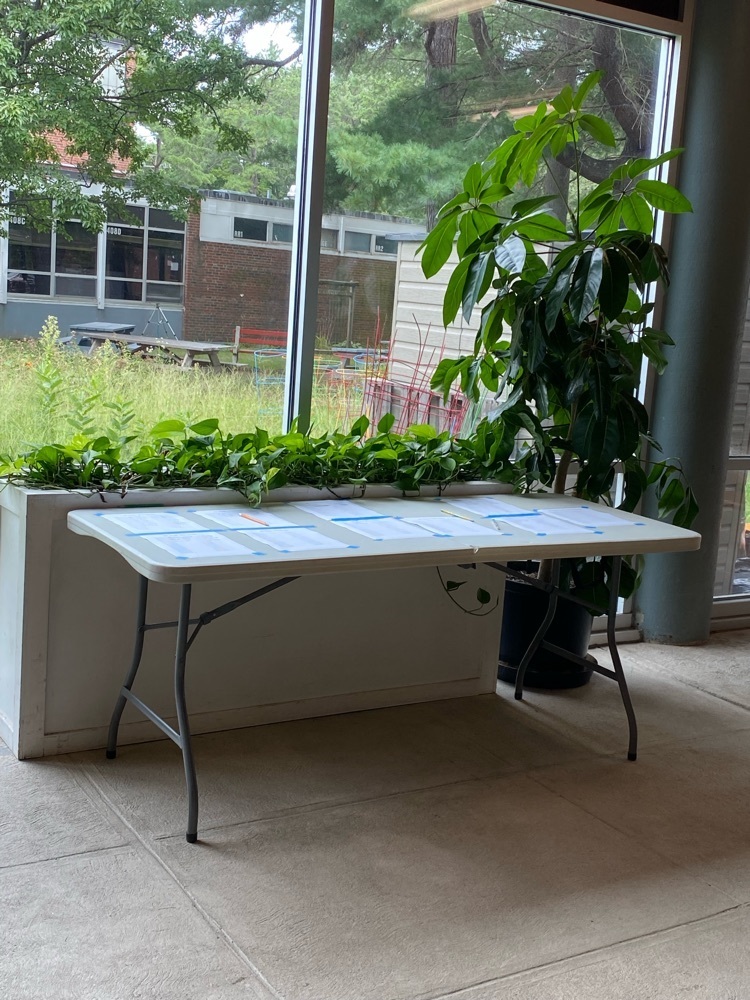 We can't wait to see you all next week! Here is some information regarding backpacks and cell phones!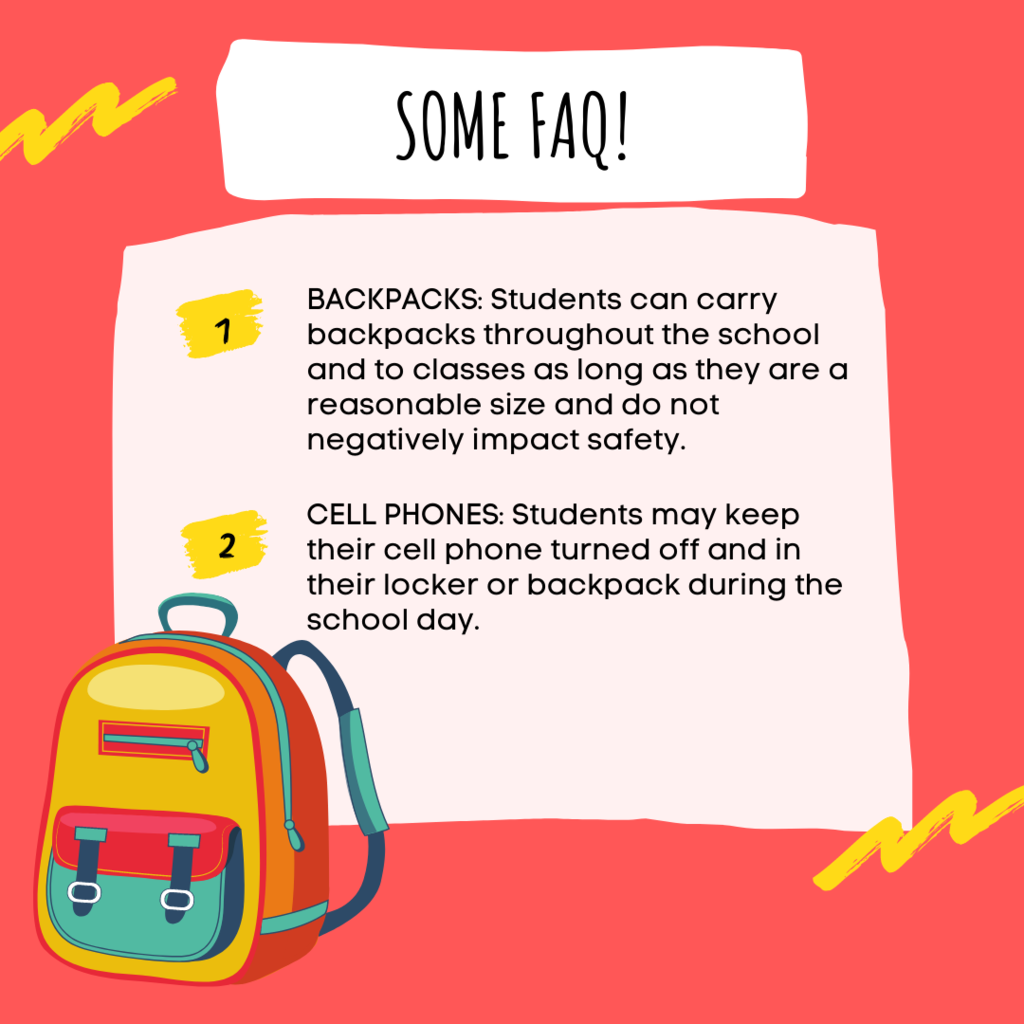 Today, August 25, the BSD Technology Handbook for 2021-22 will be sent through email or text. Please review this Handbook and electronically sign the last page. Students in grade 6-12 will be able to bring home their device from school after the device has been distributed and the electronic form has been signed.

We have plenty of school supplies for students who need them! Please keep in mind that students do not need to buy a lock for their hallway locker. We can't wait to see everyone!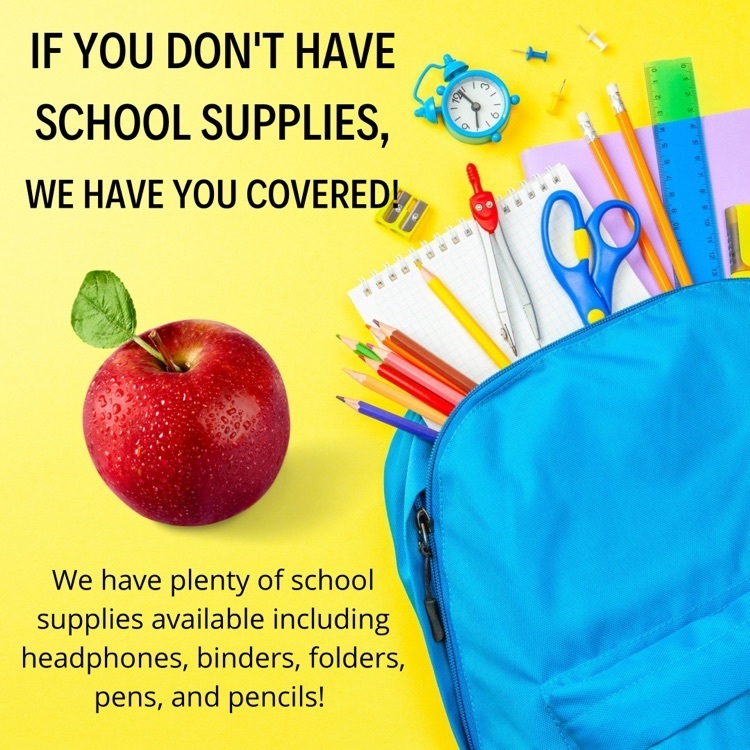 Welcome, Austin Dryer! Austin is our new math teacher on the Jewell Island Team. Here are a few words from Austin: I have been teaching mathematics for the last 5 years at the Maine Academy of Natural Sciences. My previous goal was to work with high school students by guiding them through their academics with self-directed projects. I have worked with students to combine English, science, and social studies while working inside and outside the classroom. From working online, in the greenhouse with aquaponics, and with community members I have always tried to find interesting ways to introduce math concepts with student input. I am very excited to be joining the Brunswick Junior High School teaching staff and looking forward to working with everyone. See you all soon!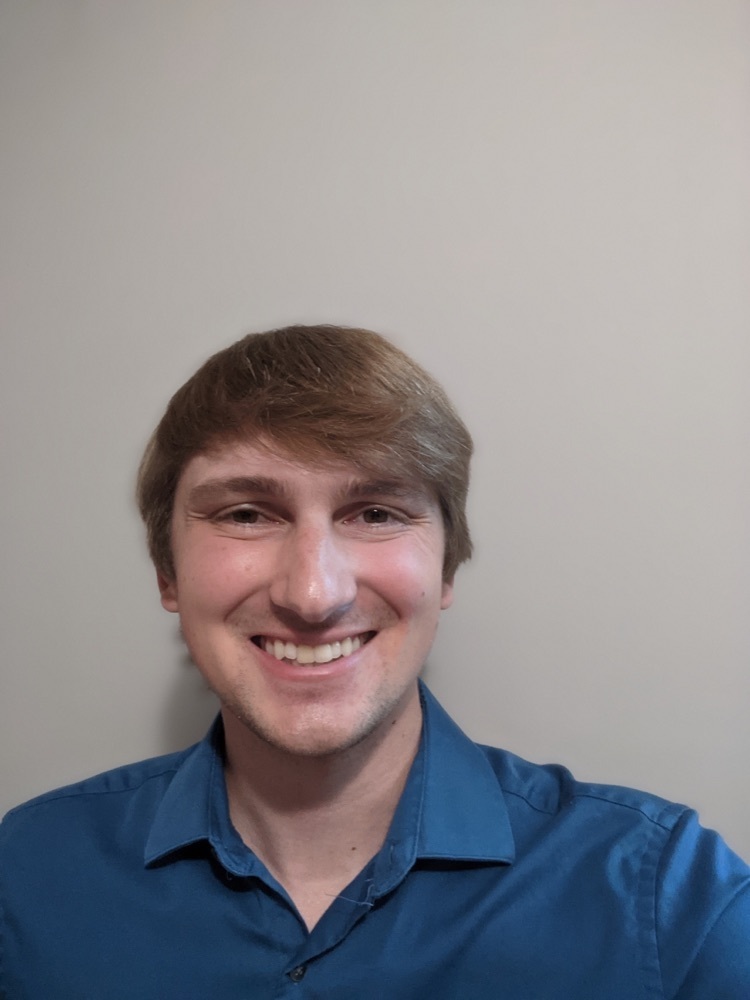 Another opportunity for the coming school year is the shift to trimesters! Check out the infographics for more information about trimesters and how to access a year-long schedule in PowerSchool.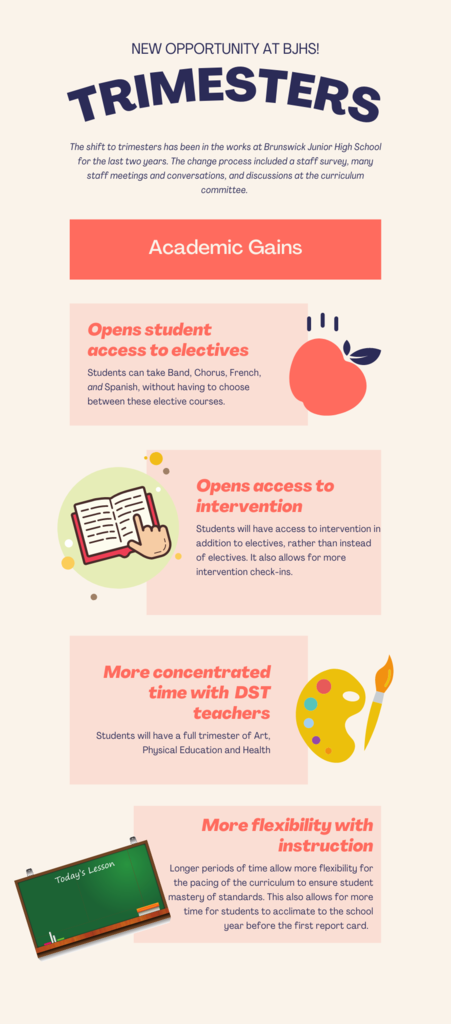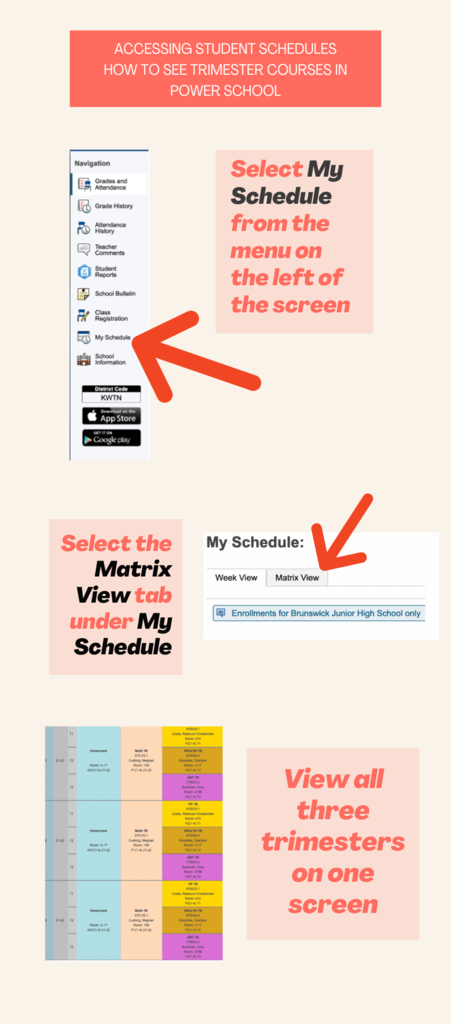 One new opportunity for next year: addition of Habits of Work and Learning!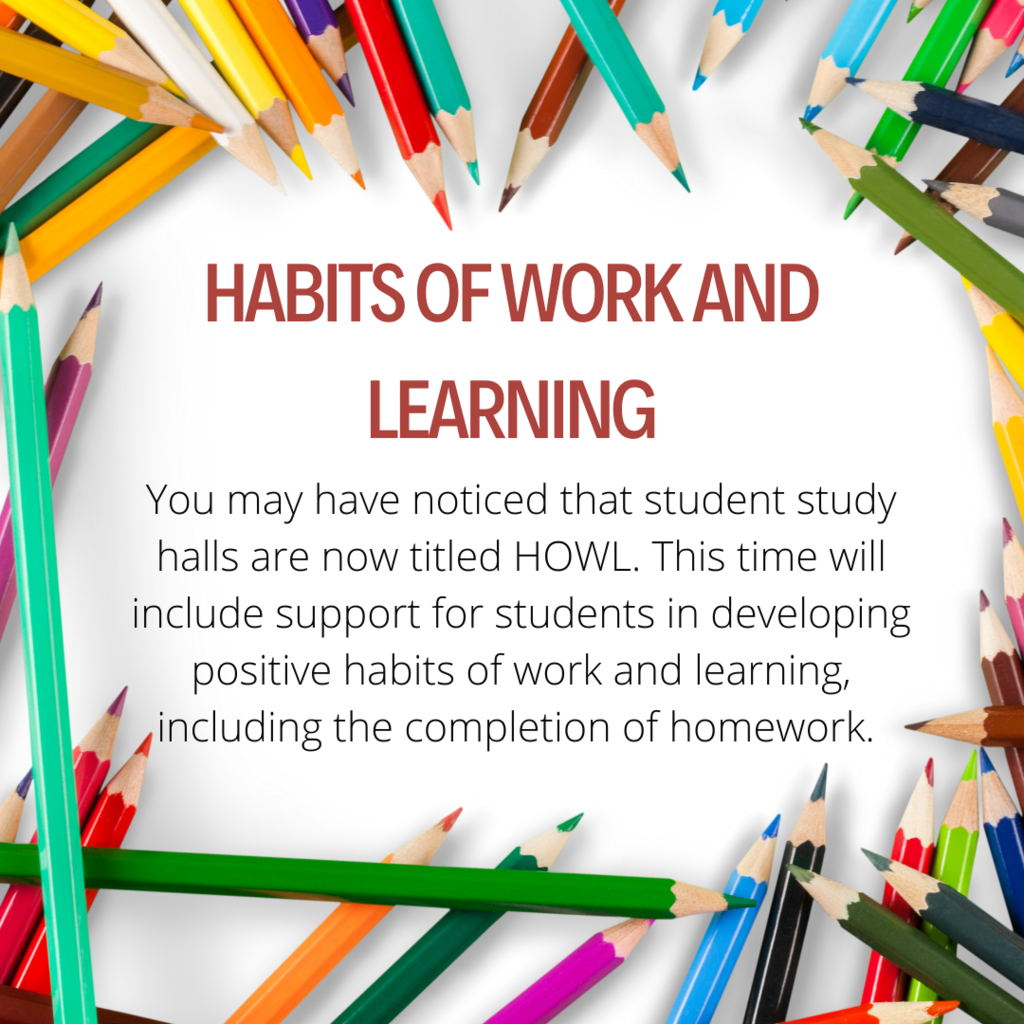 Student schedules are ready! You can access schedules on PowerSchool. In addition, an email went out this morning with more detailed information regarding schedules.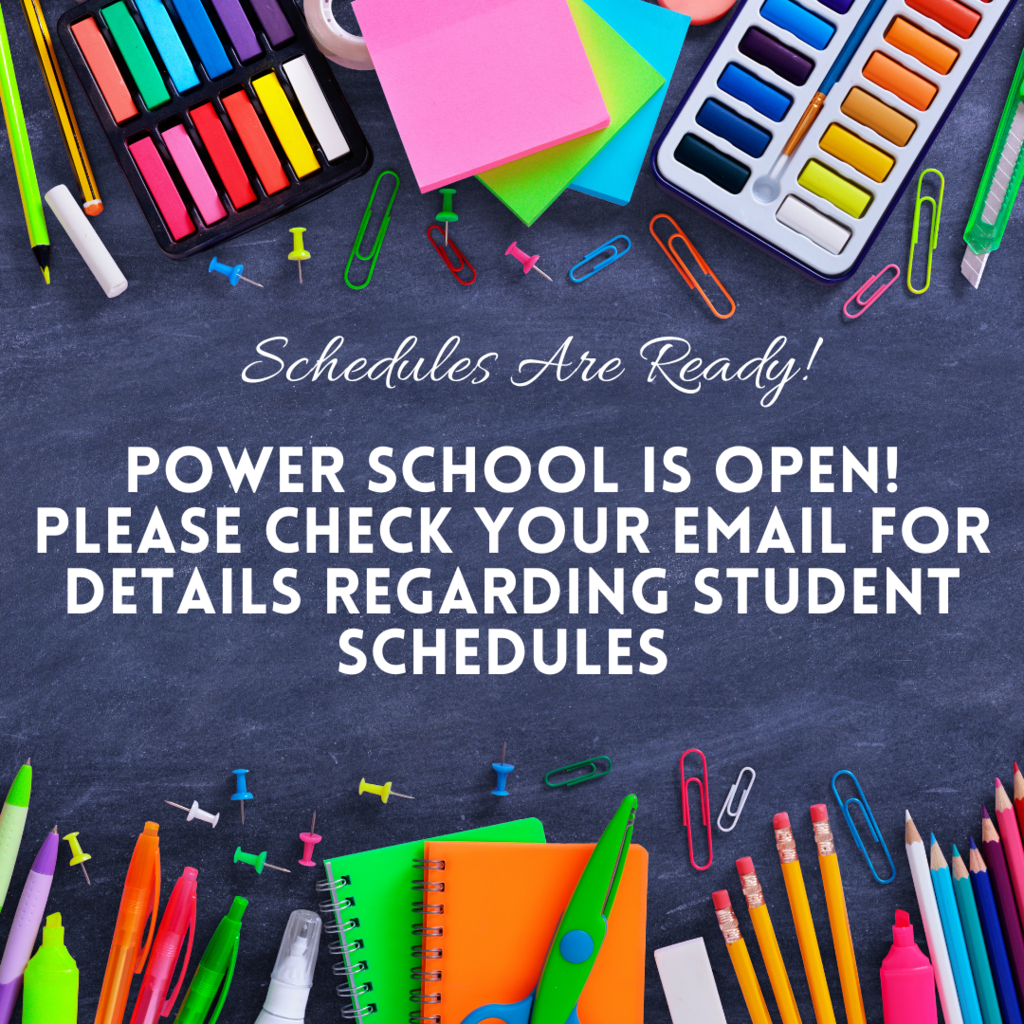 Tonight at 6:30pm in the Garden of Eatin outside at BJHS!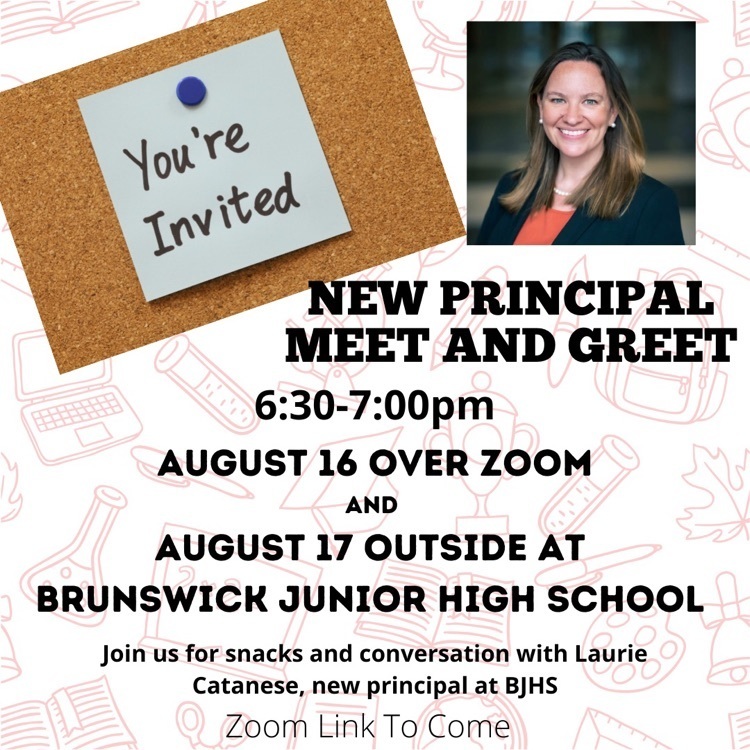 Student schedules will be available on PowerSchool on August 18. Thank you for your patience!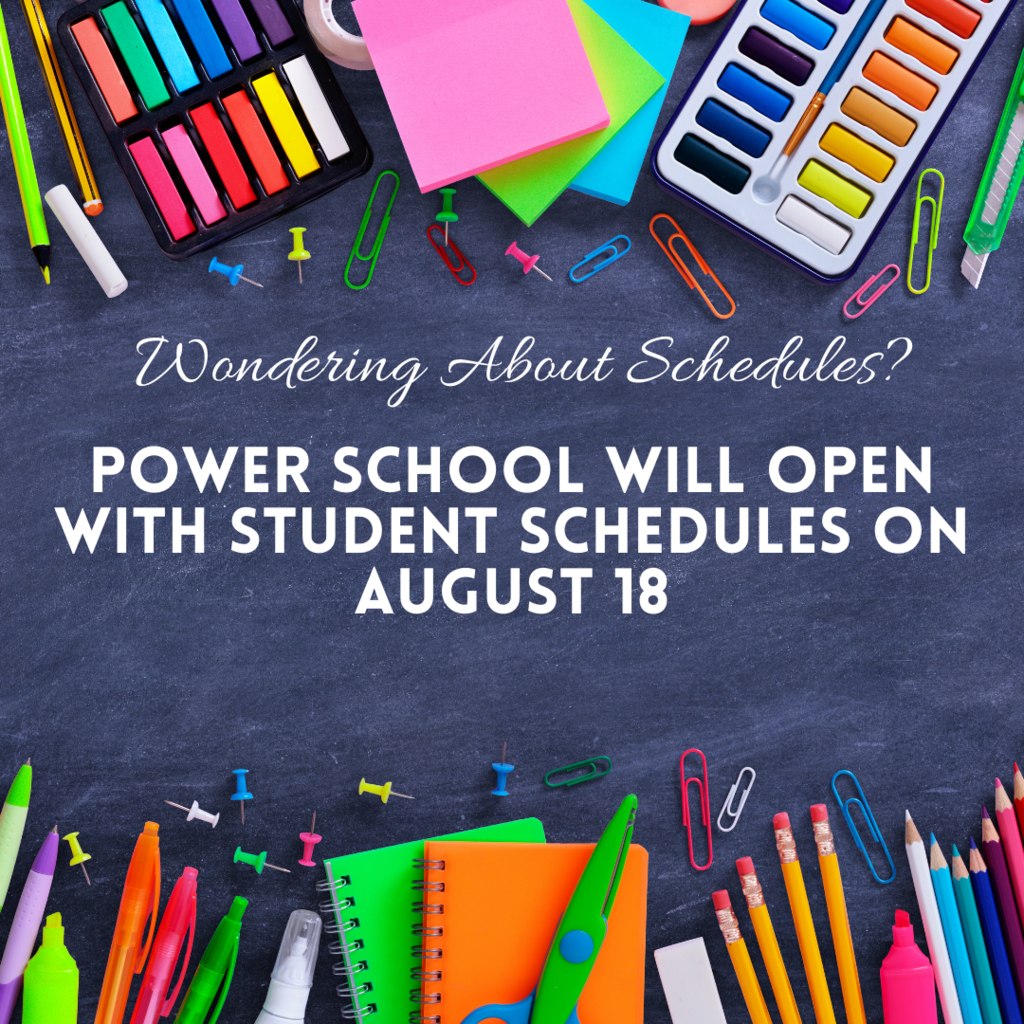 We are so excited to welcome Caroline Moore as our new sixth grade science teacher on the Birch Island team! Caroline graduated from Bowdoin College with a B.A. in Biology and her teaching certification in life science. Caroline has taught students in a variety of settings, including the classroom, national park, school garden, and even meeting with students on ferries. For several years, Caroline worked with students from Maine's islands as they navigated the college process. Most recently, she taught middle school math and science in Lincolnville. In her free time, Caroline loves exploring outside in any and all ways, and is looking forward to exploring new trails and swimming spots in the Brunswick area.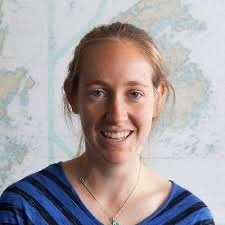 Incoming 6th Grade Students: we are excited to say that your team assignment letters are in the mail! Schedules will be accessible via PowerSchool later this month. If you have a question regarding which team your student is on, please call the main office at 319-1930.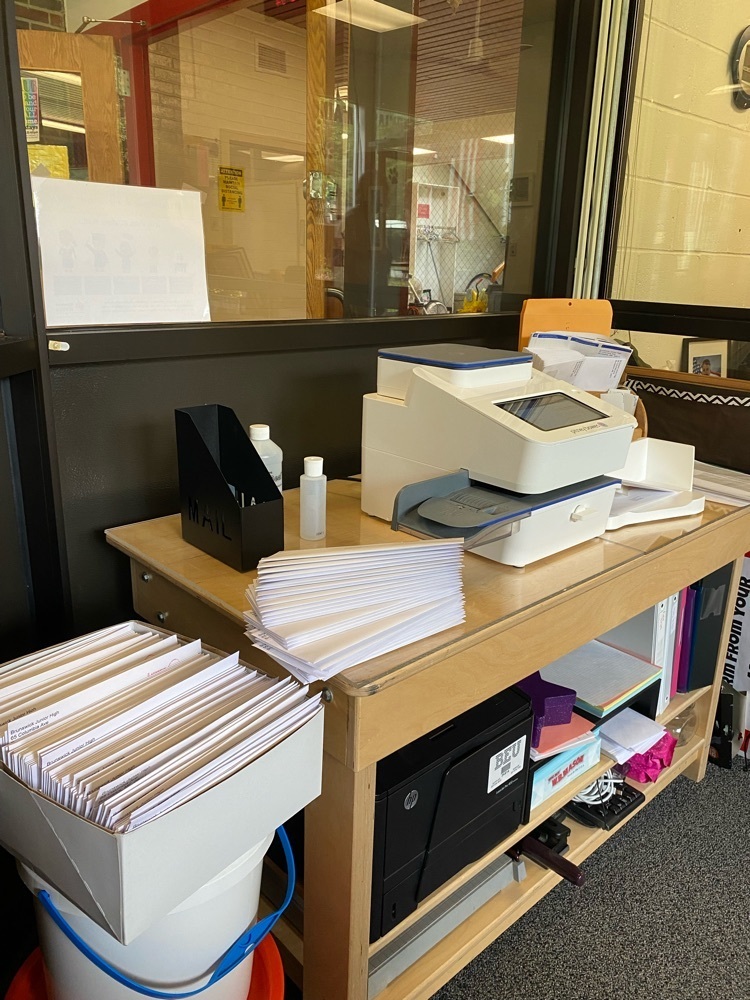 Join us for a meet and greet with our new BJHS Principal, Laurie Catanese!