Good Morning. Our network issues have been resolved - the system is back up and running.

We are experiencing issues with the Brunswick School Department network. We are working on it and will resolve the issues ASAP.

Mr. Weed, the our new audio/visual library assistant at BHS, printed these using the BHS 3D printer so that teacher Jessica Marion could use these with her classes as they learn about viruses! A SARS-CoV-2 virus model is currently being printed.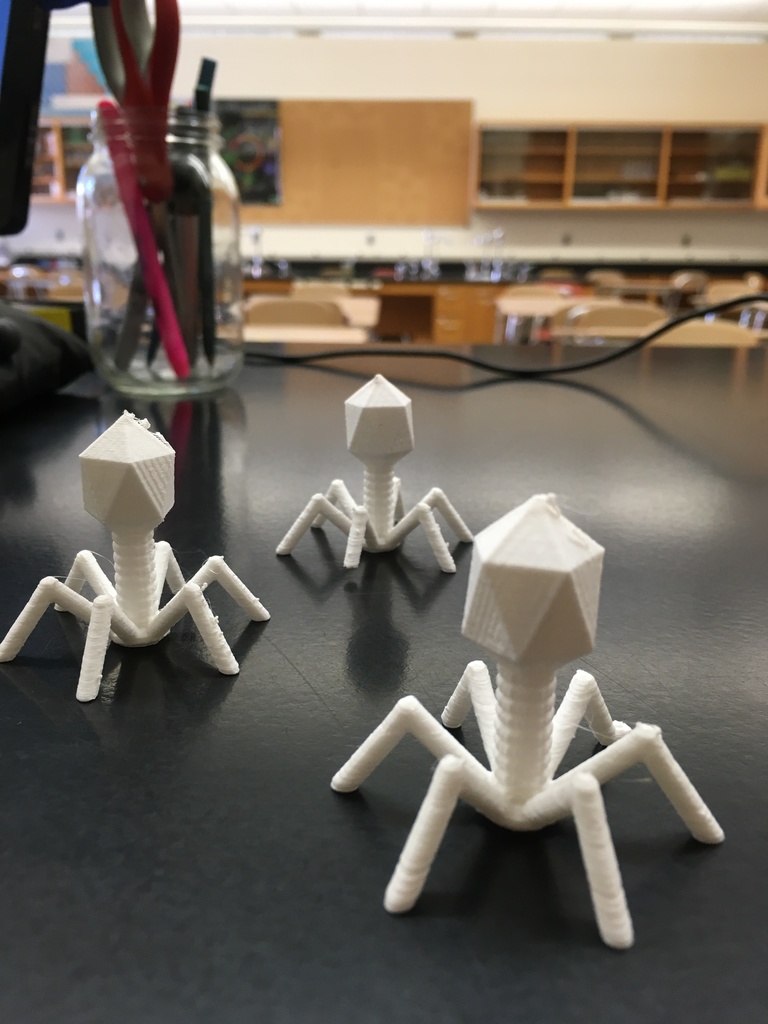 A bus driver snapped 2 pics of a rainbow while waiting for the soccer team. The rainbow began at Freeport HS Field-picture with the F for Freeport banner is at the FHS field. Upon return to BHS the rainbow ended at our field with-beautiful red maple tree within the picture.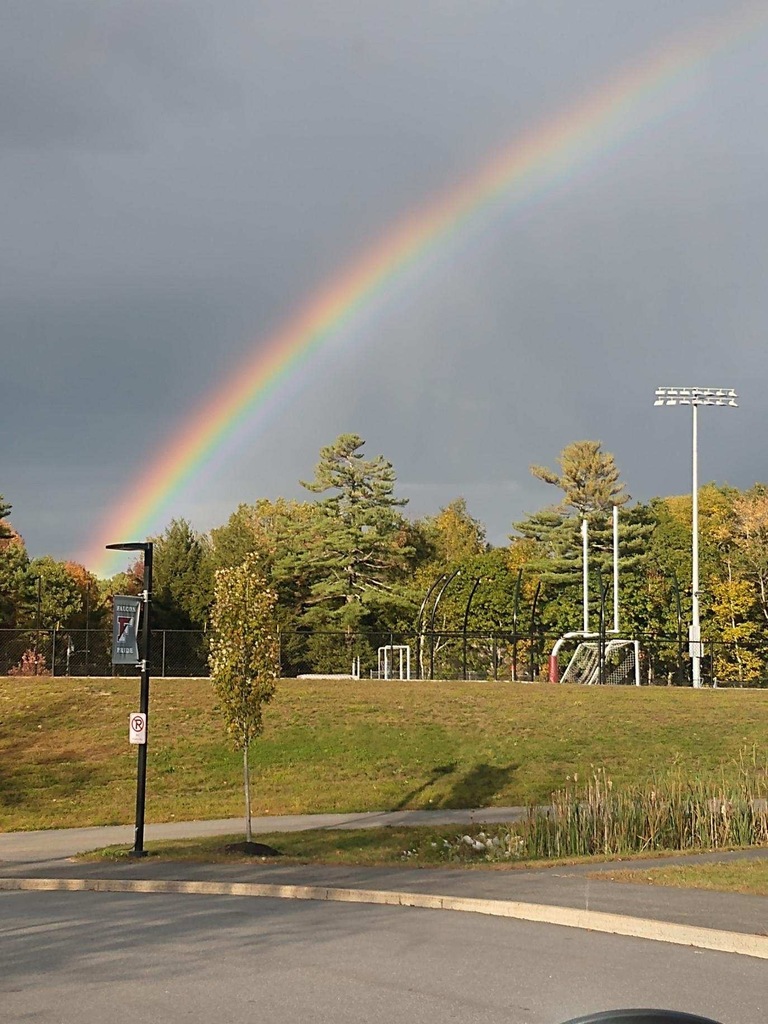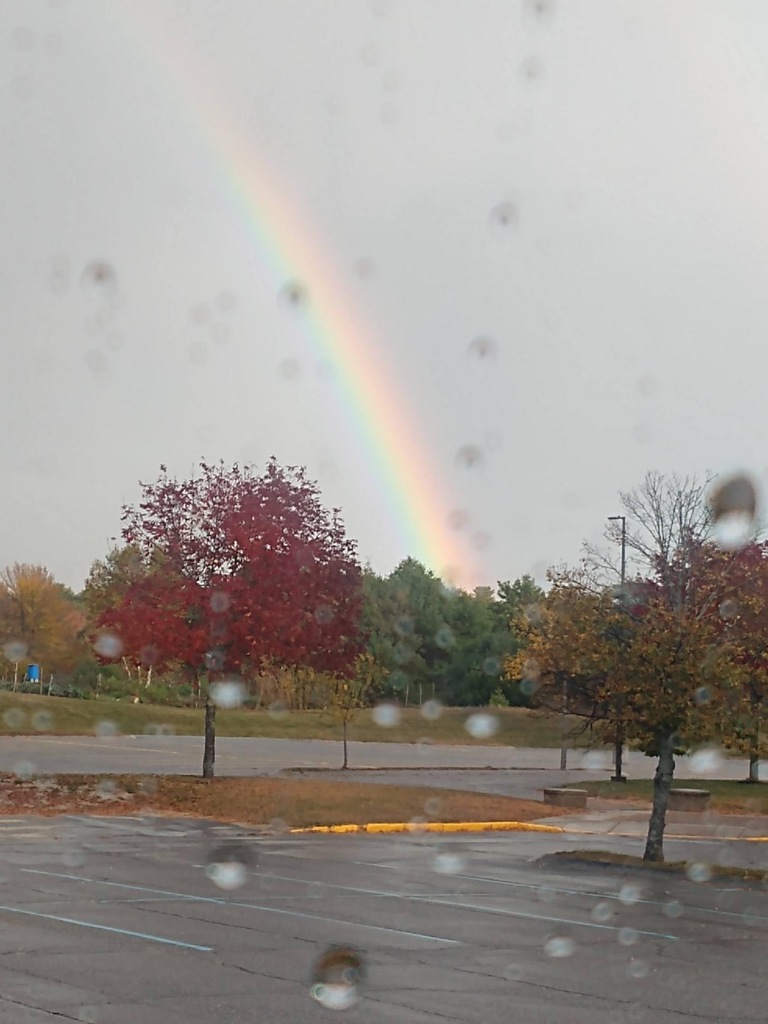 This should brighten your rainy afteroon-HBS outdoor PE Class with Mrs. D'Agostino and Home Art Kits for our distance learners prepared by Mrs. Moll.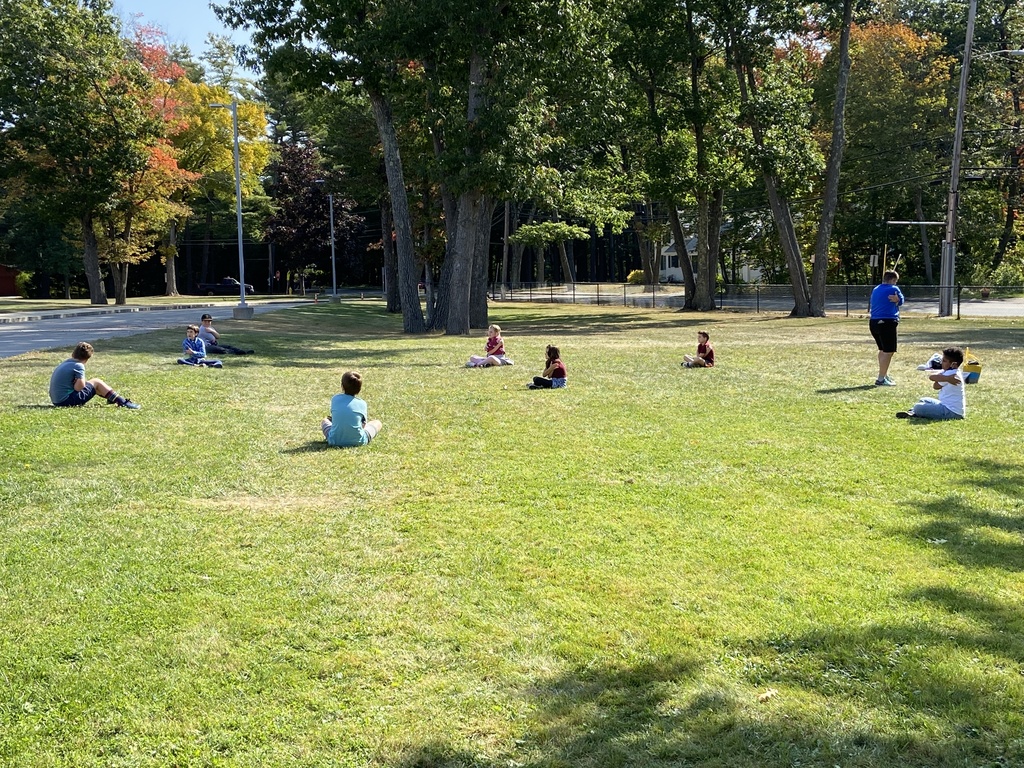 BJHS fall athletics have begun! While the pictures may not be perfect, it is so awesome to have a sense of normalcy return with the start of sports practices. Even though student athletes are all masked, we can still tell that they are happy to be out there playing.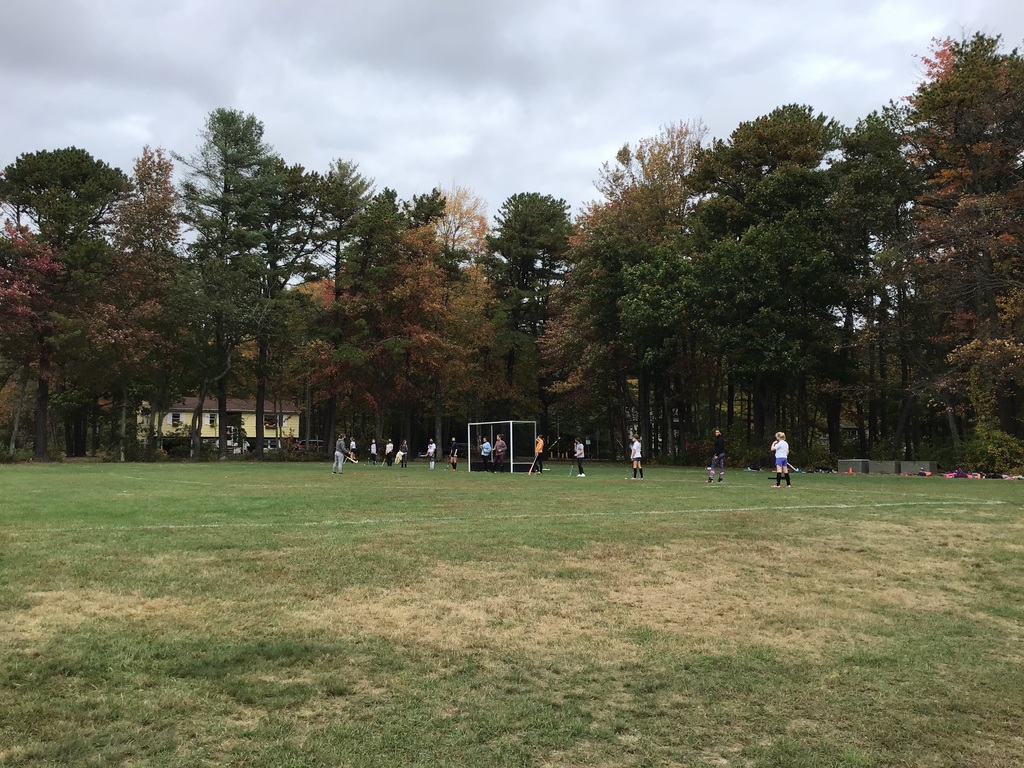 Members of our 2020 BHS Golf Team are pictured with recently retired, long time BHS Golf Coach -Mal Strange.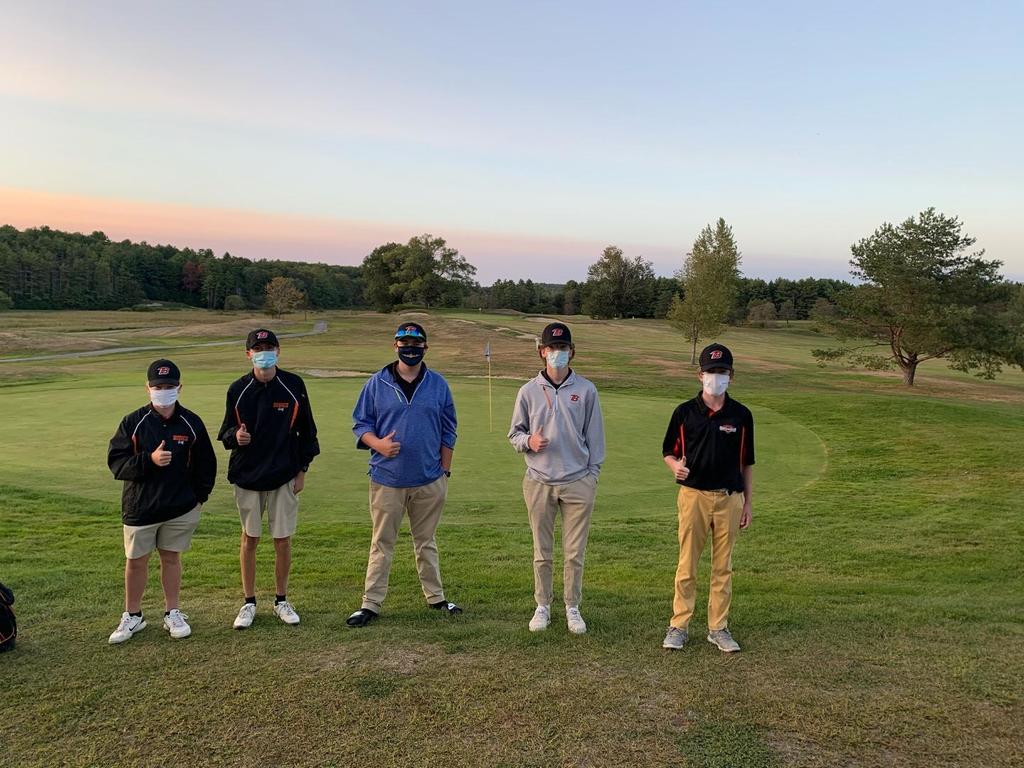 If you're wearing a mask, 'stoyat' [stand up]. Pre-Kindergarten students participate in an interactive Multilingual Mainers Russian lesson led by Bowdoin College students.

Our facilities staff are working nonstop to keep our buildings clean. Here's Brian at BHS wiping down one of the hundreds of doors they do hourly.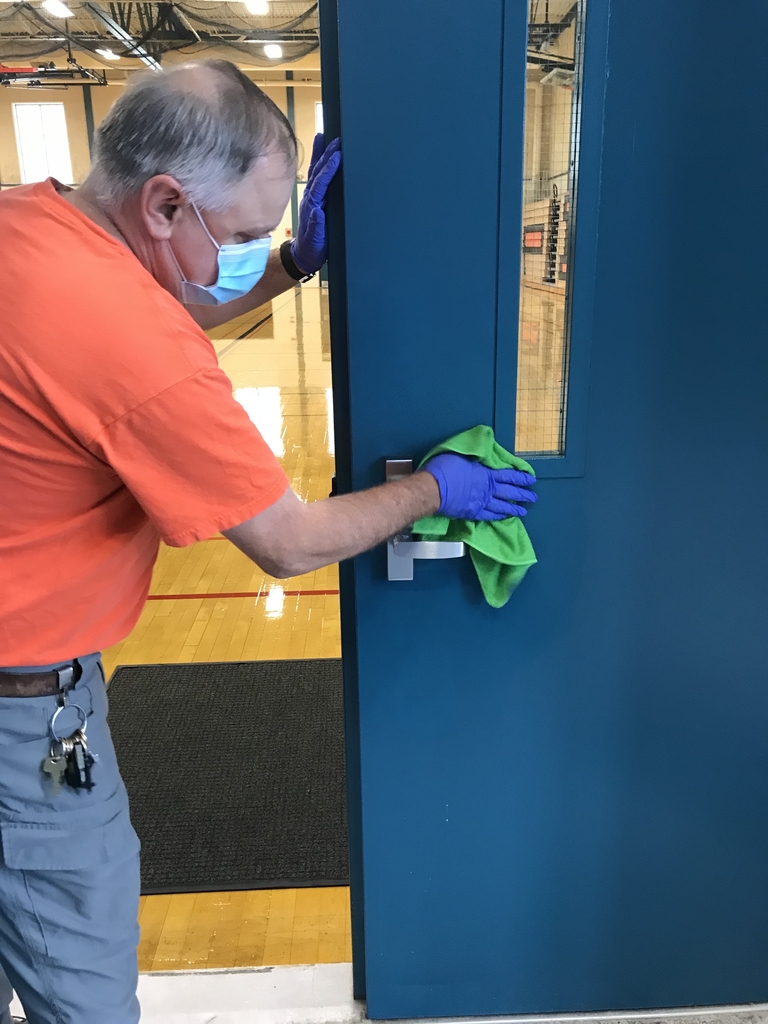 I'm excited to have my first Brunswick swag! Thank you Mr. Routhier, BHS Golf coach, for the gift. Looking forward to proudly wearing it on the links! Hoping it shaves a few shots off my game!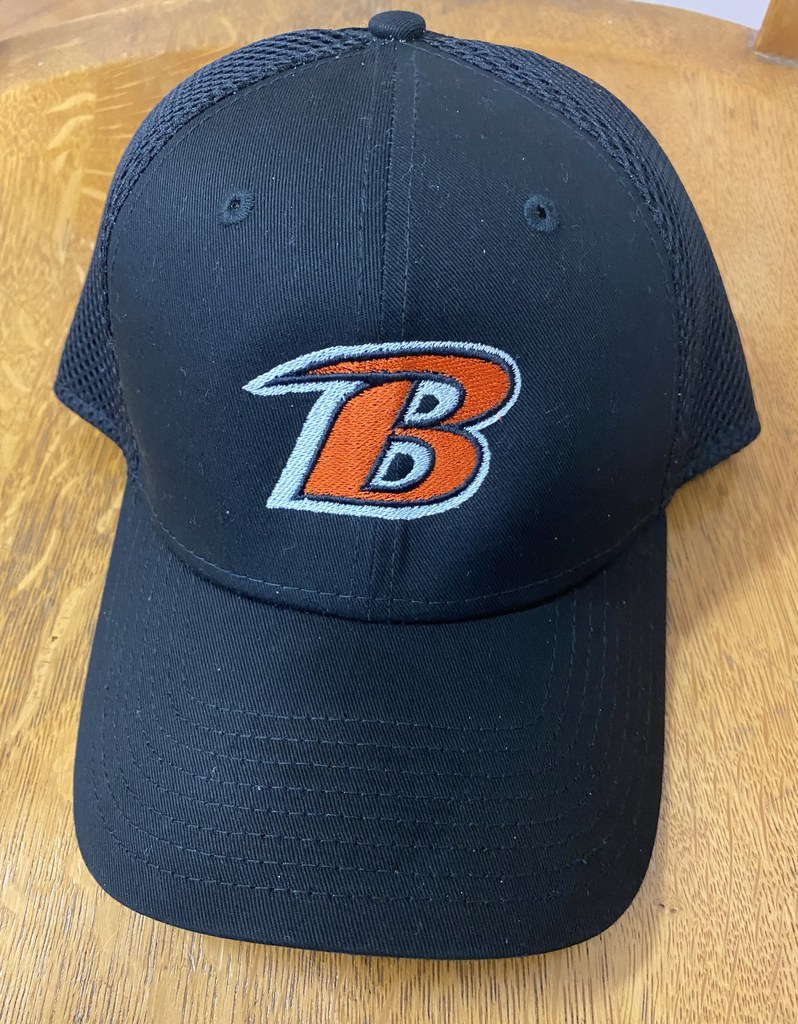 Thanks to SCG, Izzi's Flowers, and Dog Bar Jim for supporting our fantastic staff! This is a year like no other and staff were thrilled to receive these gifts!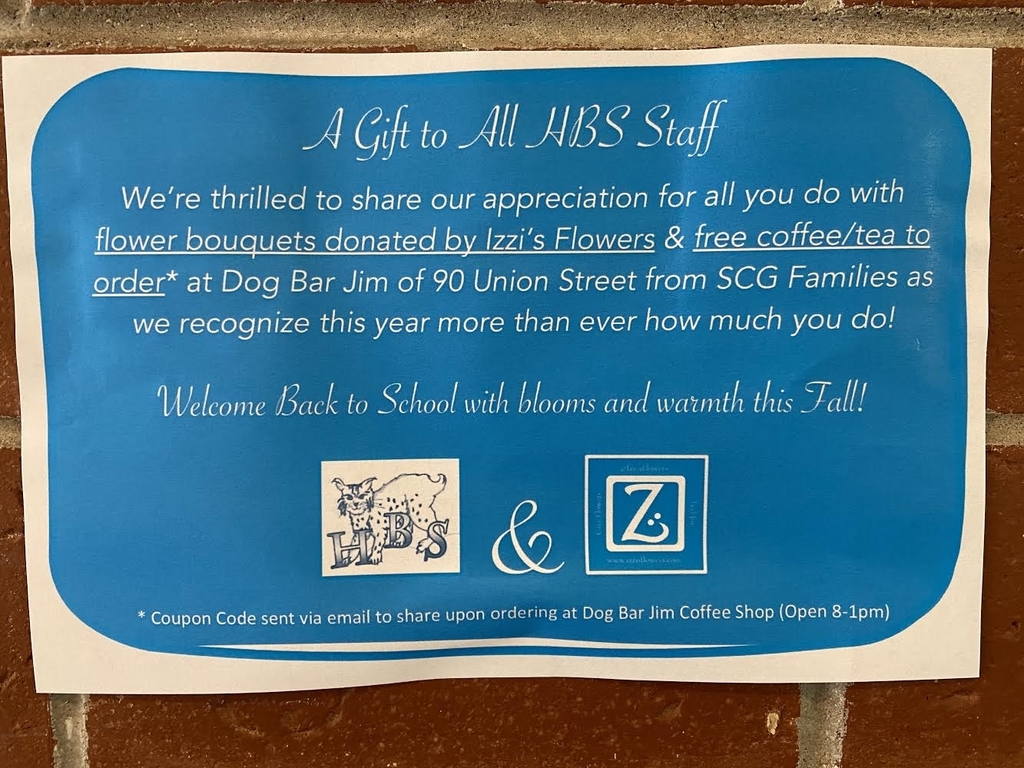 Luella Brewer a student in Mrs. Larochelle's Pre-K class watches Ms. Madsen (Pre-K Ed Tech) sing the greeting song with them and the days of the week during calendar time remotely with them during the week while they are at home. (photo used with permission)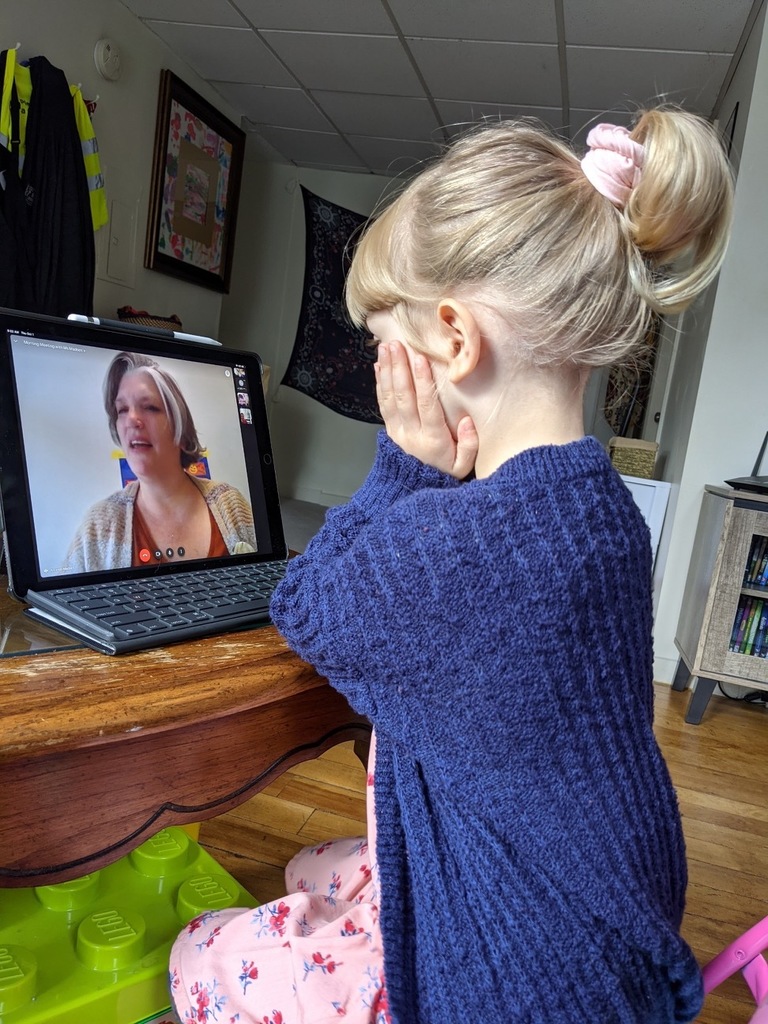 4th Grade teacher Michael Larrabee and his students in our one of our outdoor classrooms. Thanks to Teens to Trails for assisting HBS in defining and creating these spaces for our HBS bobcats.

Announcing the BJHS Music Boosters Theme Basket Online Auction! Remember those fabulous theme baskets that were created back in February with generous donations from our music families? They survived the pandemic shutdown and now they are ready to go home with the highest bidders in our online auction:
https://www.32auctions.com/BJHbaskets2020
The auction opens Thursday, October 1st and closes at 8:00pm on Thursday, October 15th. Thank you for supporting our music programs!

Brunswick School Department is receiving reports of power outages. Some students and staff may not be able to access remote learning. We understand and we will adjust accordingly. Be safe.

The students at BJHS really like their buckets! Here is a picture of one advisor group being silly with their new, portable seats that are getting lots of use outside! Having fun - so important during these trying times.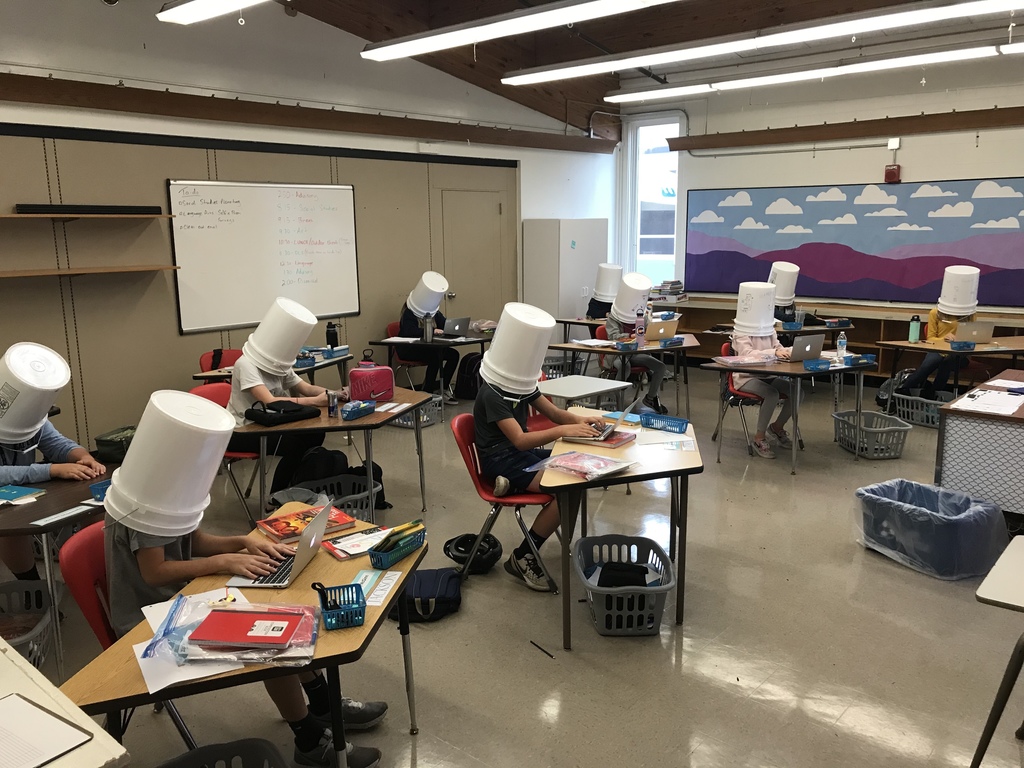 KFS administrators hosted a quick Monday morning welcome for their distance learning families. Creativity and engagement is what it is all about!

Mrs. Martin, one of our teachers is pictured here coaching one of her students on how to participate in a virtual class meeting. ....and then gives each child an opportunity to practice in real time. #teachers #maine #hybridlearning #technology #safety