This fall the REAL School embarked on an adventure with the Project Wild curriculum. REAL Schools is an experiential and expeditionary school, and this year we joined forces with nature to learn about different animals and plants within mid-coastal Maine through exploration of various parks and trail systems, classroom discussion, research methods, project planning and habitat construction. The habitat construction provides additional spaces for birds to nest as human development has pushed many from their natural habitats. Additionally, students are earning community service hours for their work by placing their birdhouses in designated areas and conservation lands as needed habitats. REAL students were challenged with navigating difficult hikes while taking turns carrying backpacks and collecting data along rocky and wooded trails of the Maine coastline. Students learned to be patient with one another, rely on each other and many discovered their leadership potential. This has been a great learning and growing adventure for our students as some of them have never built anything, nor even held a hammer in their hands. In these Project Wild experiential activities students began to realize concepts of interconnectedness and interdependence within nature and their human selves, and developed increased insight into their individual and collective responsibilities and consciousness. The beautiful byproduct is improved self-esteem, self-efficacy and greater sense of belonging...not to mention integrated curricula in the areas of math, science, navigation, language arts and carpentry skills.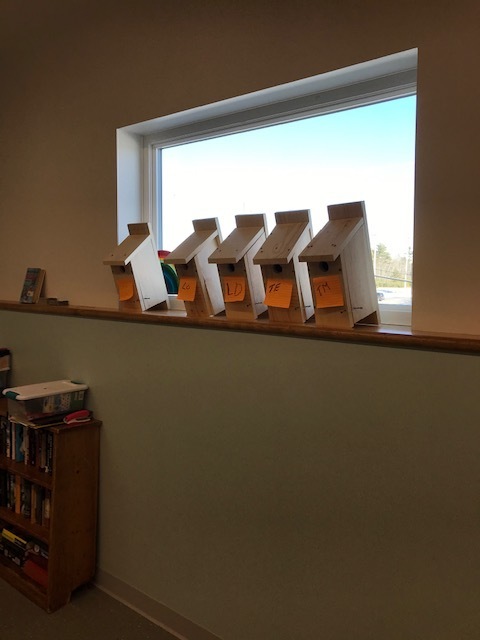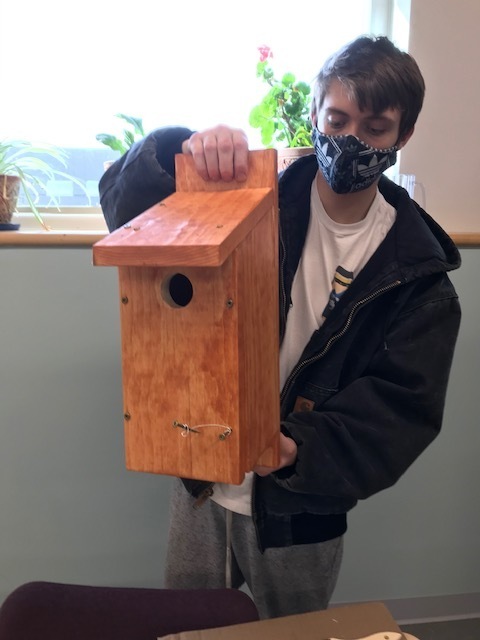 Thank You to all of the BSD Staff and all of the other Public School Employees out there! You are true heroes! #brunswickmaine #public school #maineeducators

The Brunswick Community Education Foundation (BCEF) wants to shout out a dozen teachers in the district who have been granted over $14K in funding for innovative projects they will undertake with their students in the New Year. On top of preparing grades and holding conferences with parents, let alone maintaining both remote and in-person instruction, these teachers made an extra effort to craft creative projects for their students. Projects at HBS, BJHS, KFE, and the Region 10 School will include a grab and go bag of gear for movement breaks, materials for students to do STEM projects at home, and funding for virtual author visits. To see if your child will be participating in a BCEF-funded project this spring and to help support great projects like these, please visit
http://www.brunswickcef.org
.


Our District Diversity, Equity, & Inclusion Steering Comm. held its second meeting today. The energy, knowledge, wisdom of the group is nothing less than beautiful. Feeling grateful to be a part of this process of change. #equityinschools #racialjustice #diversity #inclusion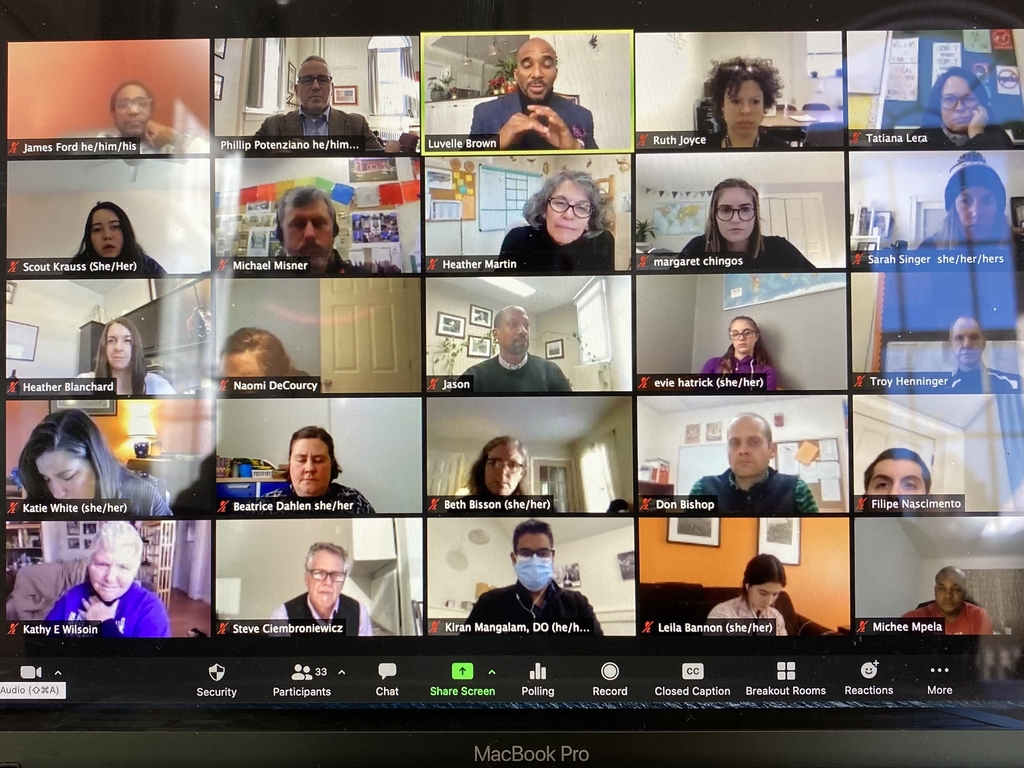 Kate Furbish teachers creatively engage with students from their homes during a district-wide day of remote teaching.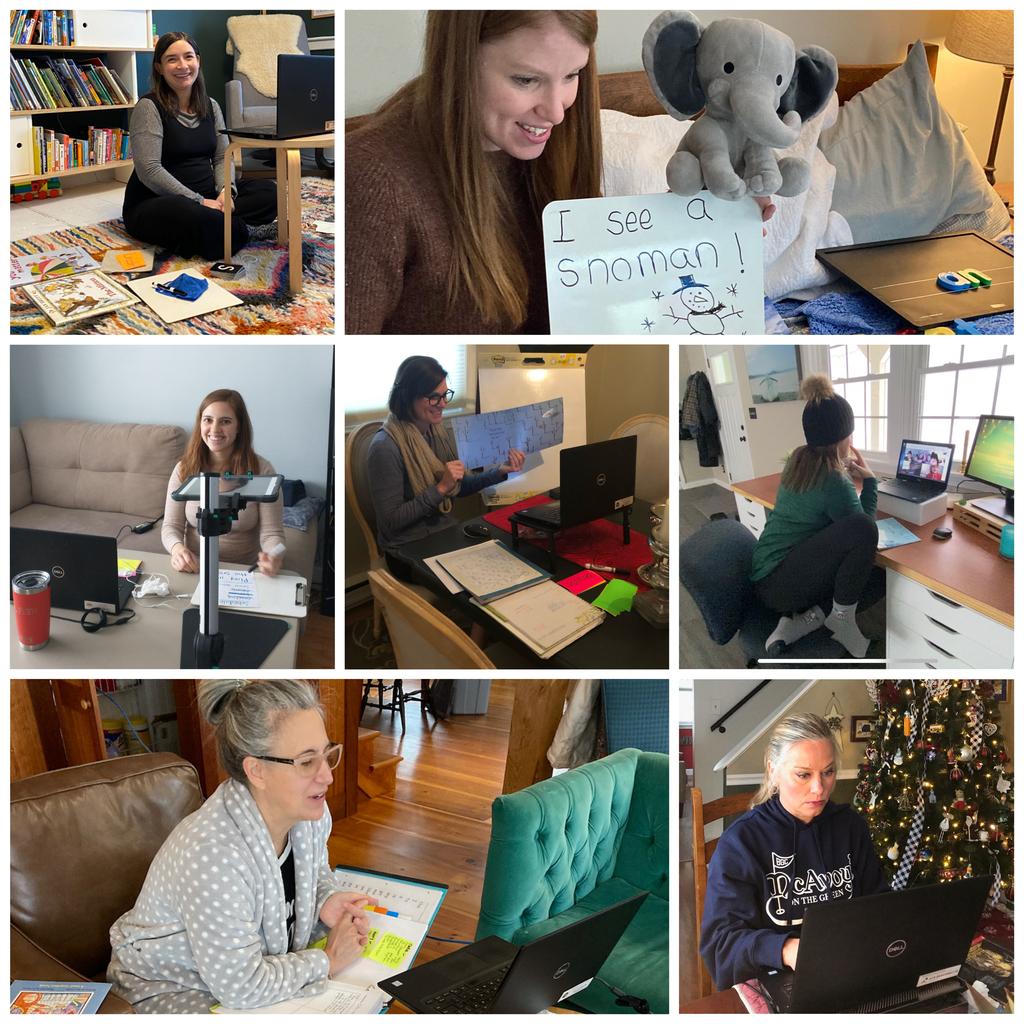 Our Transportation Department has started Schootles a recognition, a compliment, or pat on the back for a job well-done award. An award for doing something exemplary or well earned praise for bus drivers and van drivers. Schooltles can be passed along by colleagues, staff, administrators, parents, school board members, community members, and students by sending an email to the Director of Transportation, Michelle Caron
mcaron@brunswicksd.org
explaining why the driver should have Schooltles on display on the dashboard of their vehicle. If you see Schooltles on the dash be sure to ask the driver what they did to earn Schooltles. Simply say, "Hey you got Schooltles, what did you do?" I would like to bring recognition and positivity to the Brunswick School Department's fleet drivers. Schooltles will be riding on Bus 51, Mr. Leo's bus. Mr. Leo went above and beyond before the start of school. Be sure to ask him when you see him, "what did you do?"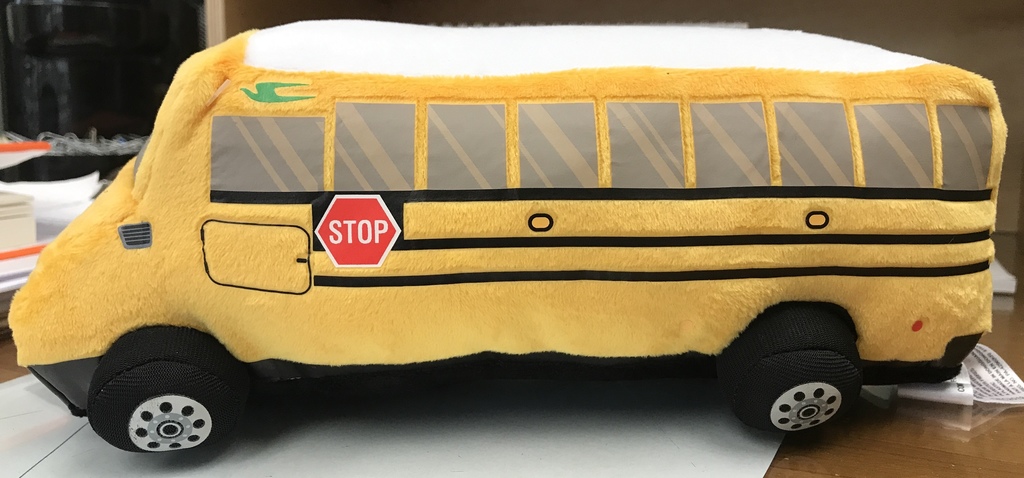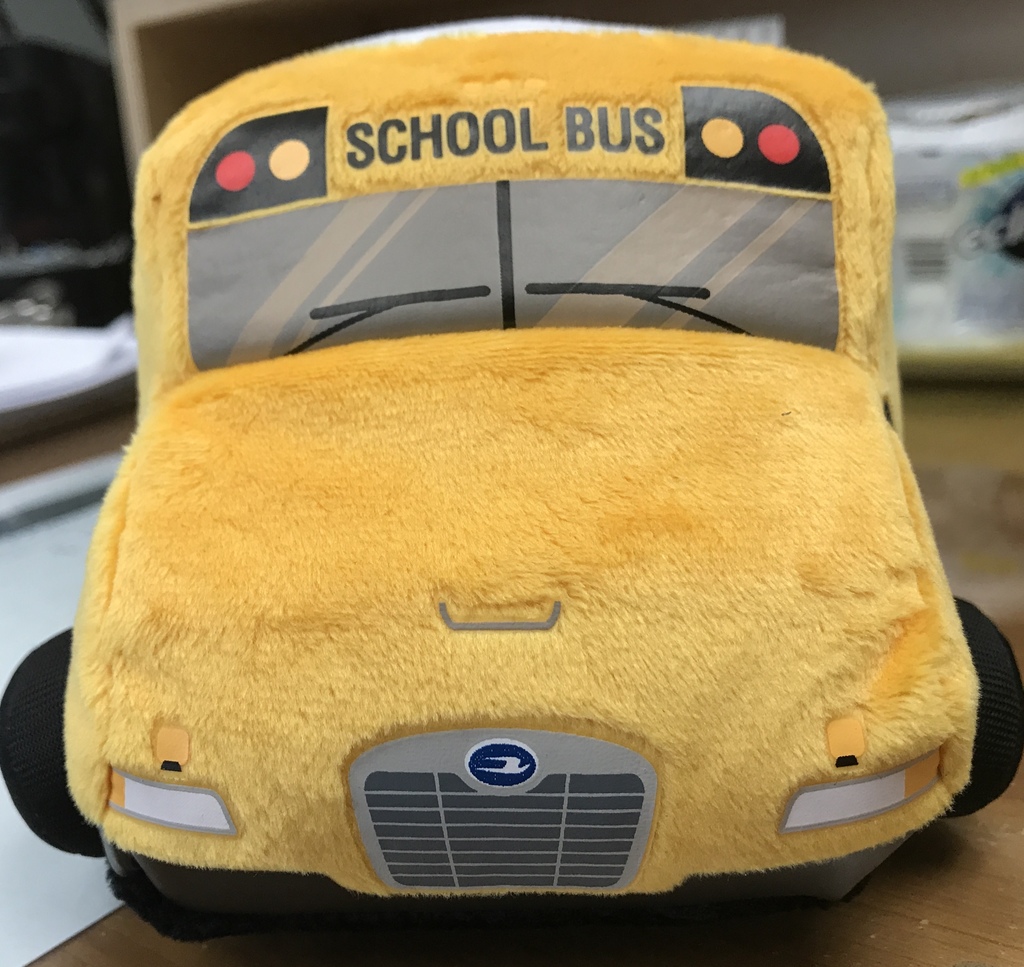 Who doesn't need a mindfulness moment right now? In Ms. Lowe's classroom a student is taking a mindful moment while using the Enso board.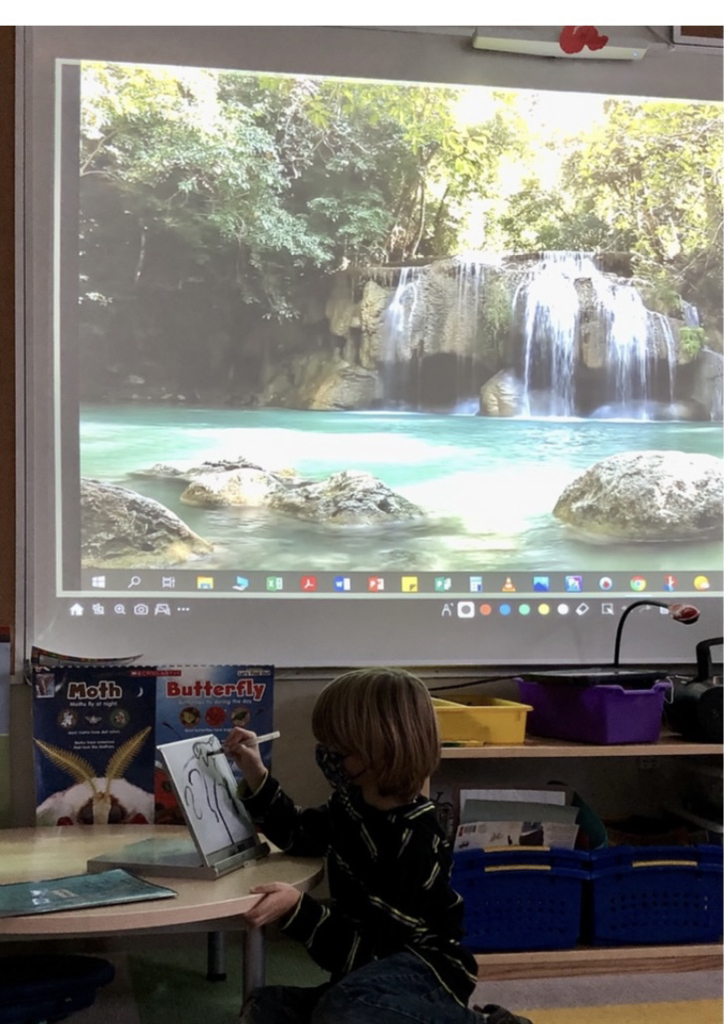 BJHS just received and unpacked 30 new pairs of snowshoes and poles. Now let's hope for some snow! #mainewinters

Congrats to BSD Asst. Supt. Shawn Lambert for receiving the 2020 Service Award NEASC. The Service Award honors individuals for their commitment to promoting high quality education for all students through consistent and generous involvement with NEASC.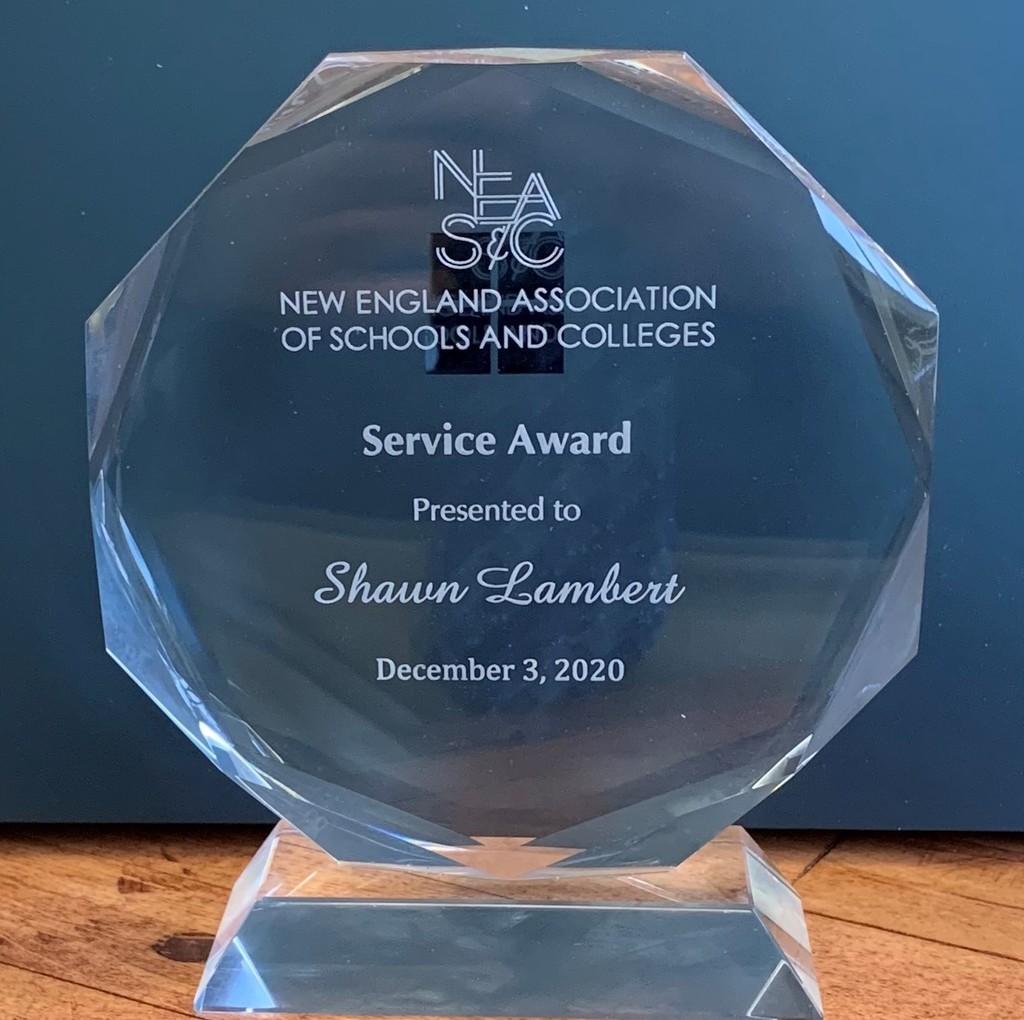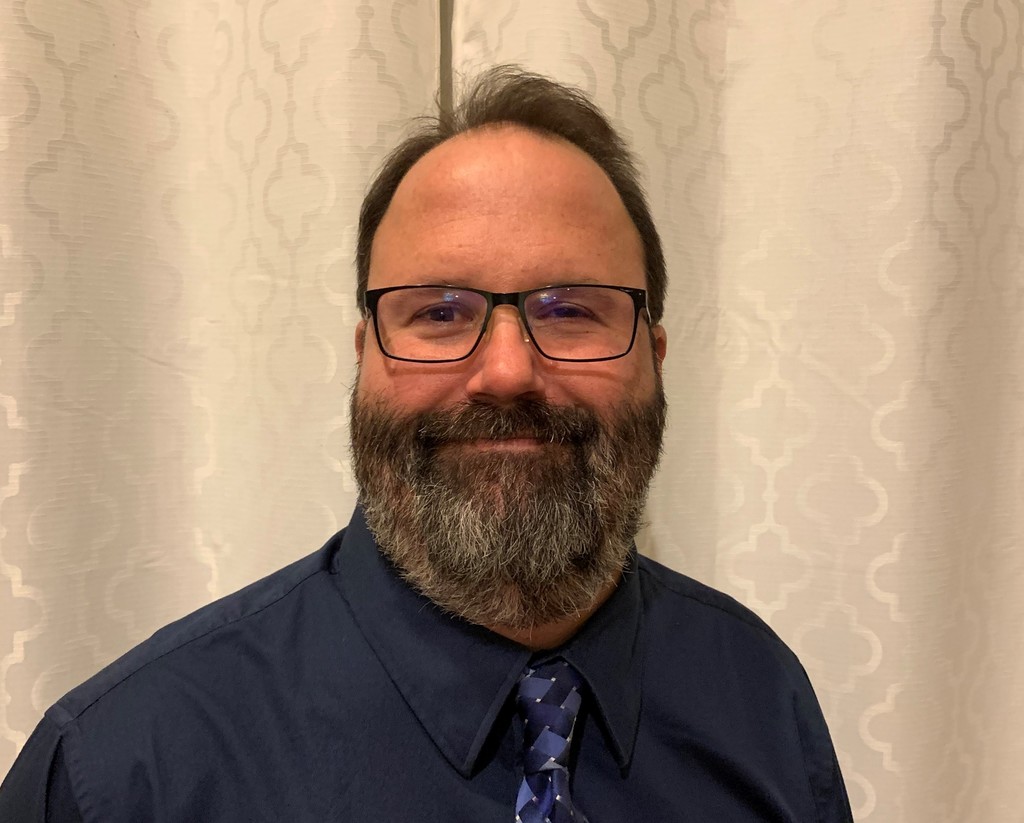 BHS Girls Basketball practice has begun! Socially distanced, masked, and practicing dribbling skills.

Following a literacy lesson, students in Ms. Lowe's multiage class take a mindful break with their Enso boards. Students create images with water and brushes and then watch it slowly evaporate away. #mindfulness #mindfulnessinschools #brunswickmaine #ensoboard

The one to one technology device roll-out continues at HBS. Mr. Decamilla's class at HBS is pictured after receiving their laptops.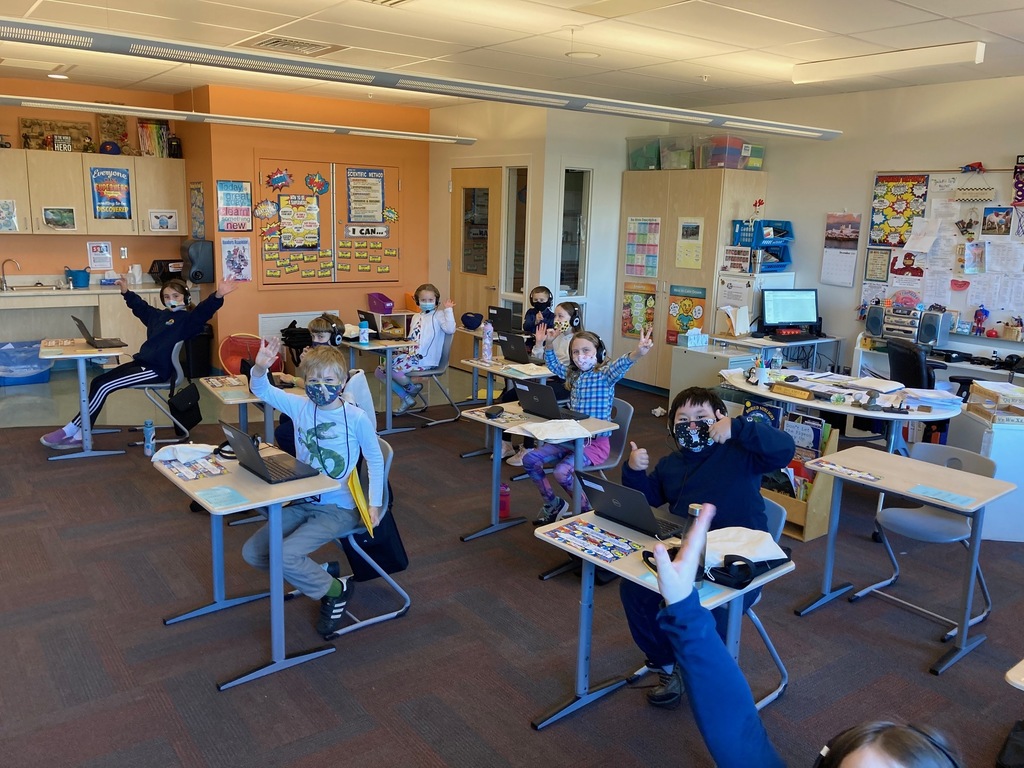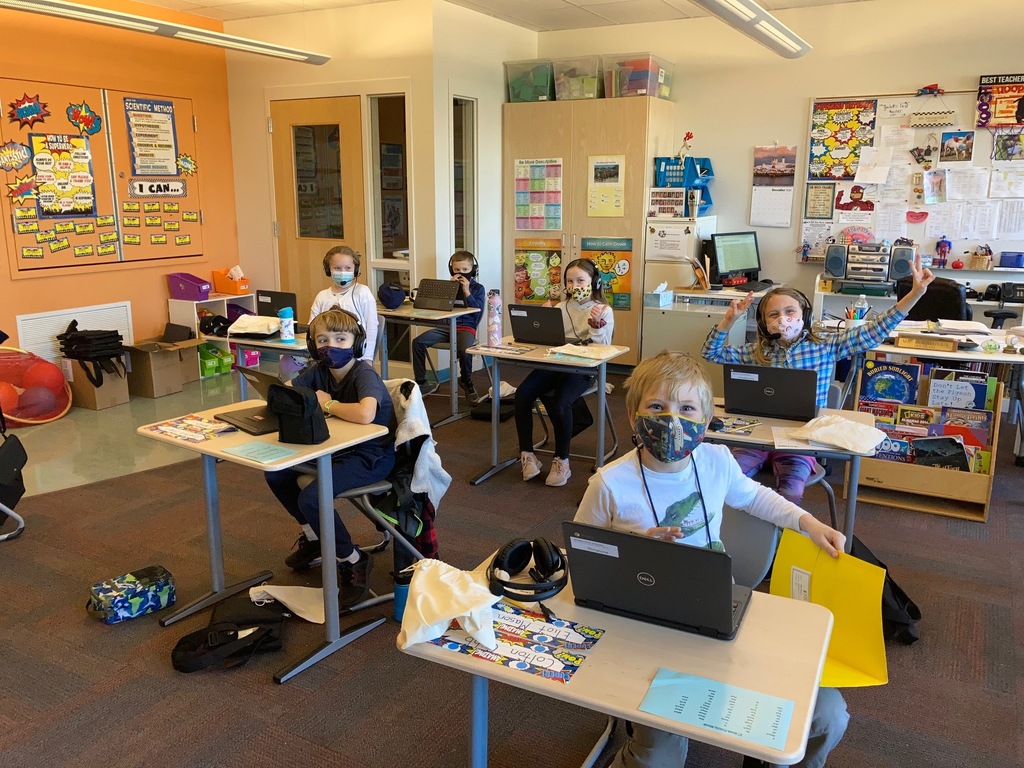 Brunswick School Department is fortunate to be collaborating with @luvelleb on our Diversity, Equity, & Inclusion work/journey - take the time to listen to this podcast
https://aasa.org/radio.aspx
@AASAHQ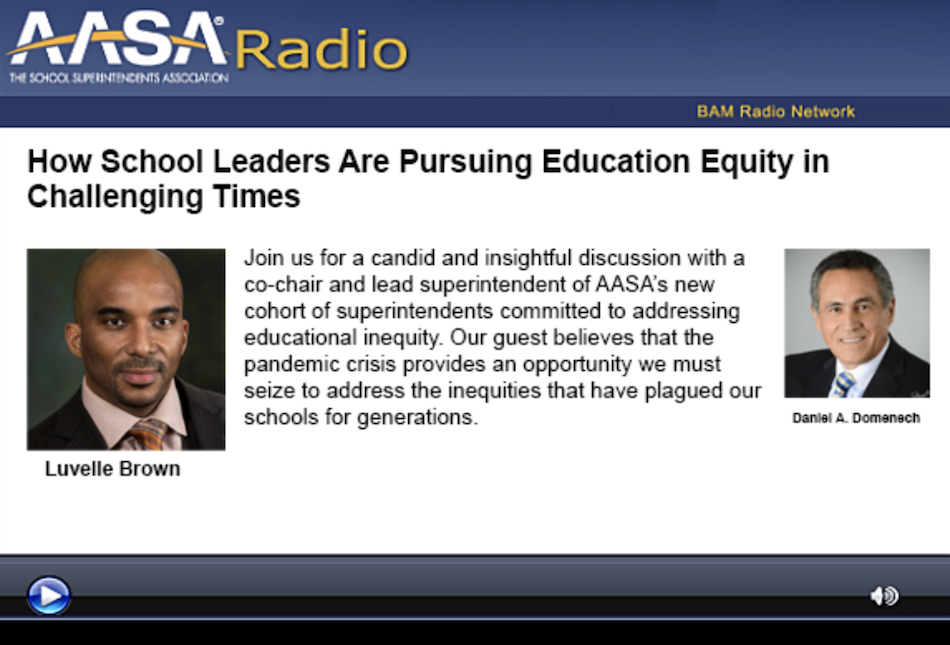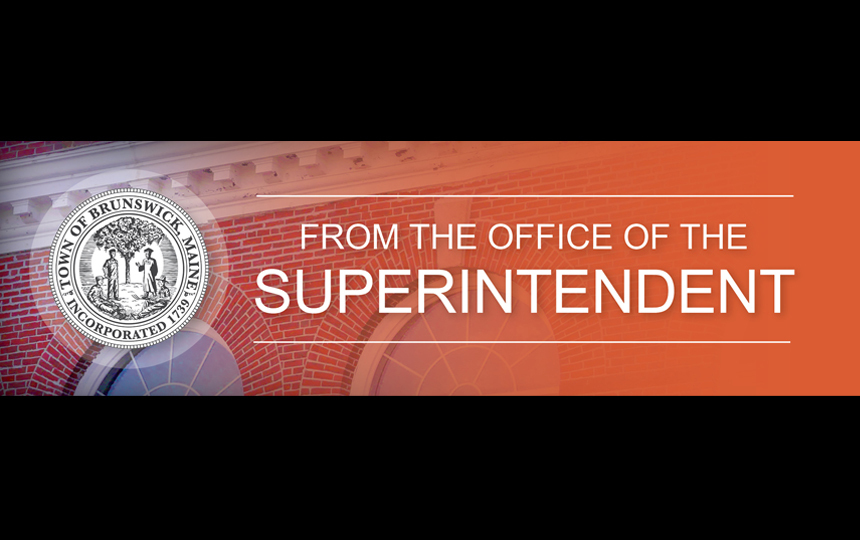 As 2020 winds down I'm wrapping up my entry plan meetings with local agencies. Today I had the pleasure of meeting with John Hodge, of the Brunswick Housing Authority which serves the Housing Needs of Low-Income Persons since 1967.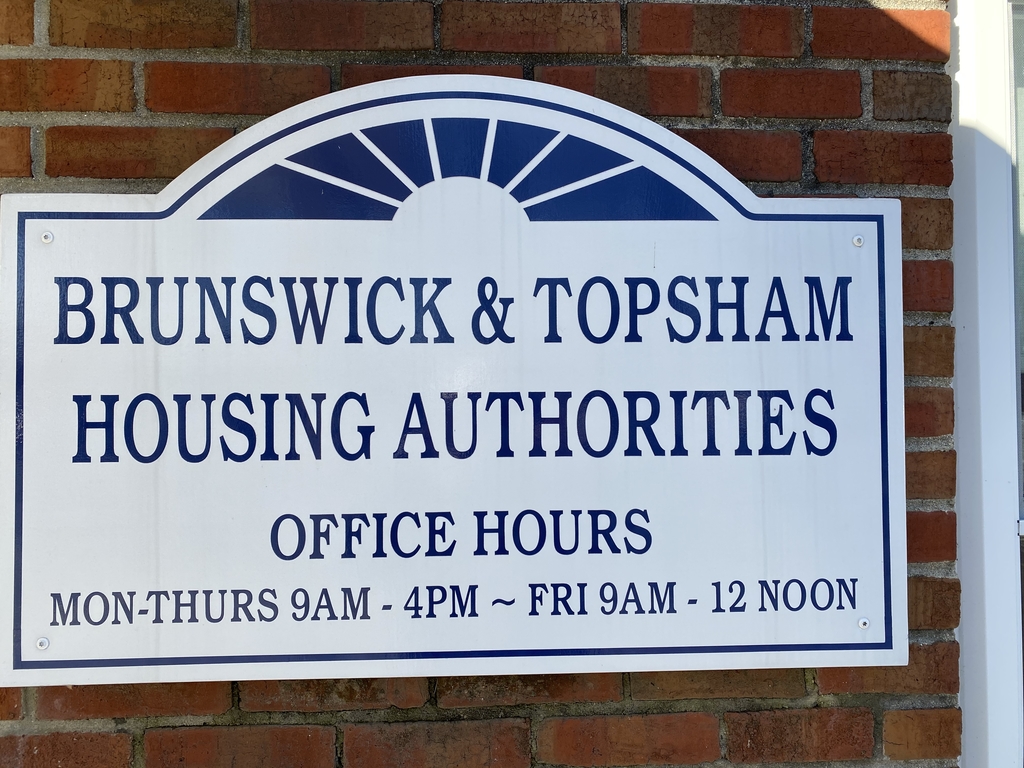 No School today Tuesday, December 1, due to widespread power outages. Both in-person and remote learning classes are cancelled for the day. Please access storm meals. Be Safe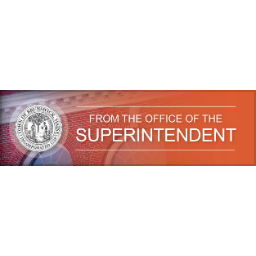 Today's lunchtime storybook at KFS in Mrs. Sciacca's first-grade class is 'I Love You Already' by Joey John.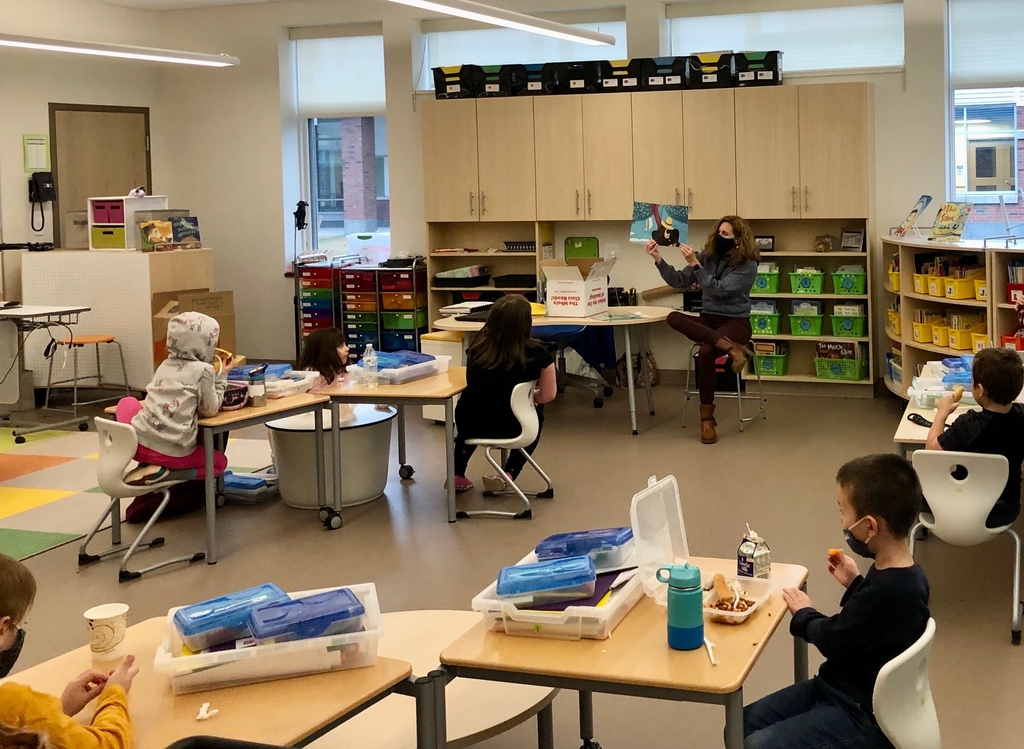 BHS Interact Club members loaded up 5 cars full of over 100 bags of food, totaling 1247.2 pounds collected by students and staff to donate to the MCHPP food pantry!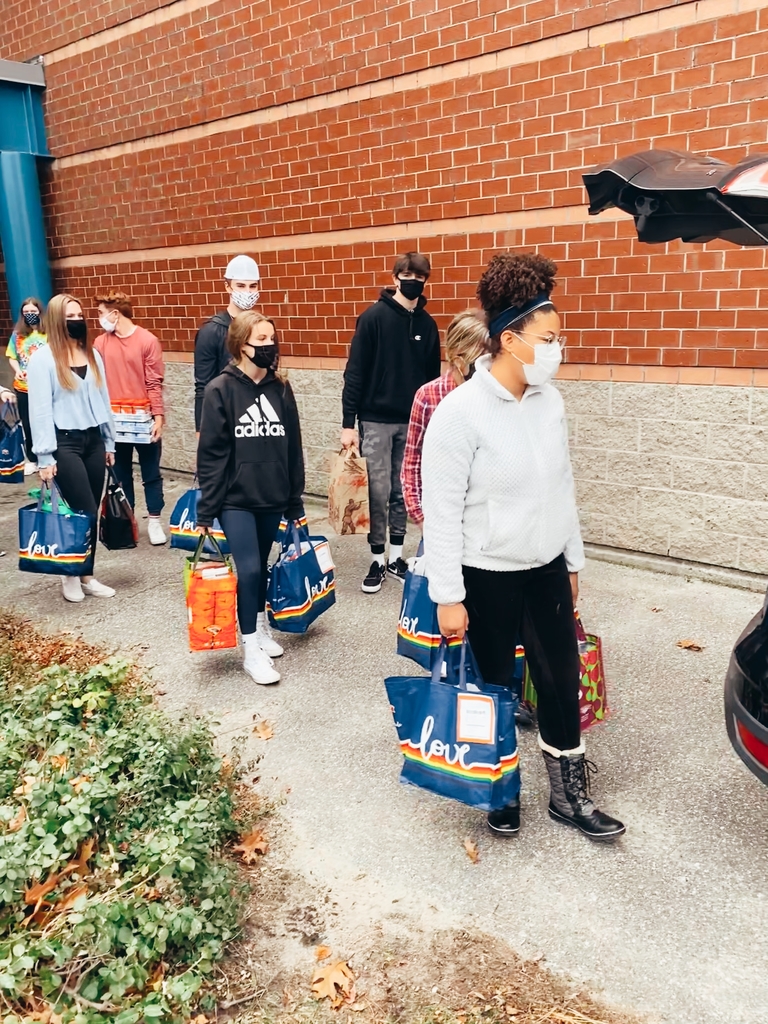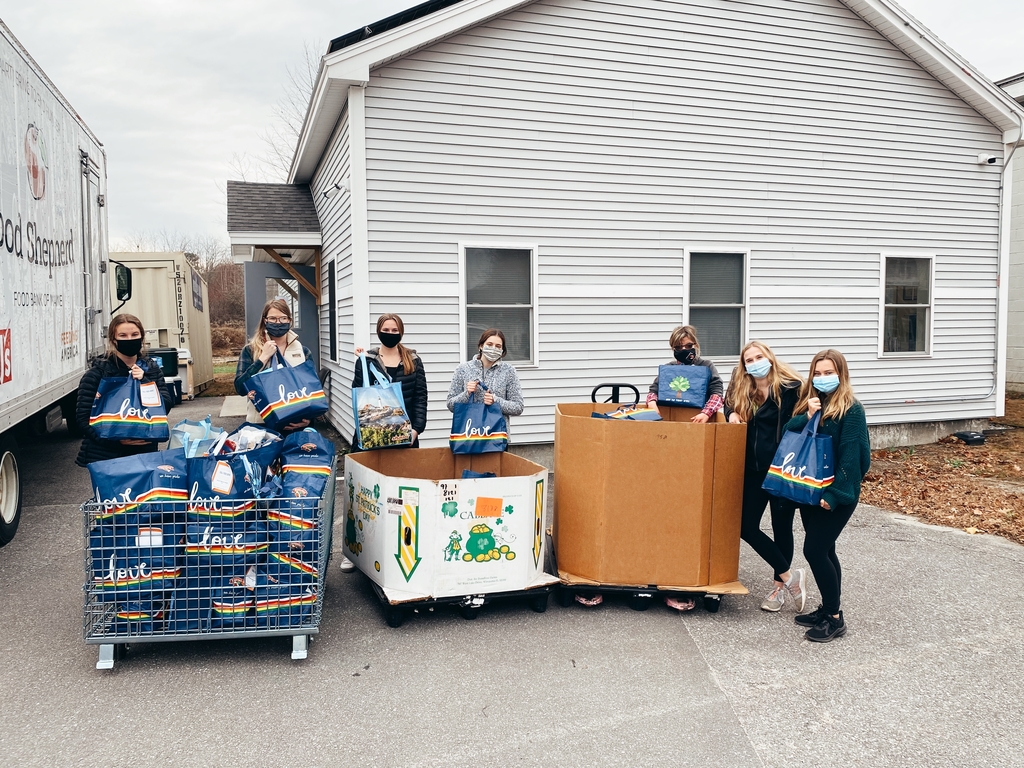 The Brunswick School Department hopes you had a great Thanksgiving. Please remember that those who travelled outside of Maine, New Hampshire, and Vermont must quarantine for 14 days from the date of their return to the state or demonstrate that they have a negative COVID-19 test taken since they returned to the state. Students or staff members who travelled outside of those three states must bring a copy of negative results when they return to school or stay home until the 14 day quarantine period has ended. Thank you for supporting efforts to maintain a safe and healthy learning environment in our schools.