Ukulele Tuning Party—physically distanced, and Masked - of course - BJHS faculty volunteers tuning ukuleles to get them ready to distribute to 6th grade students - The Learning Opportunities Abound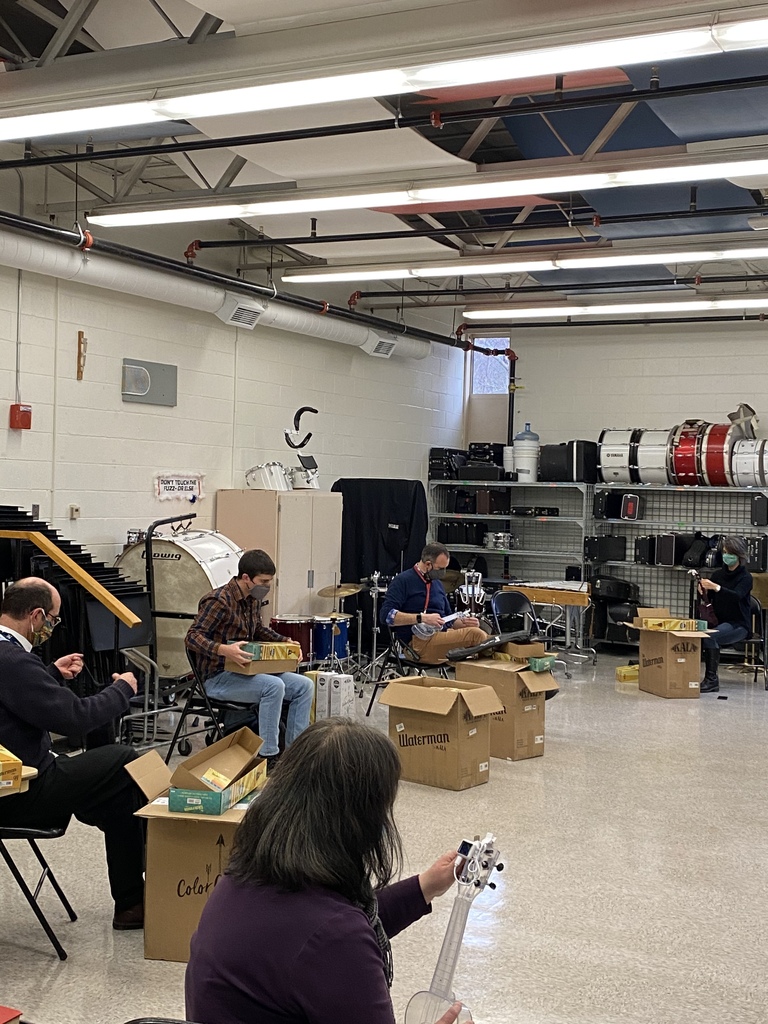 Leo Theberge, BSD bus #45 driver is festive and safety conscious this morning! Wishing everyone a Happy Thanksgiving!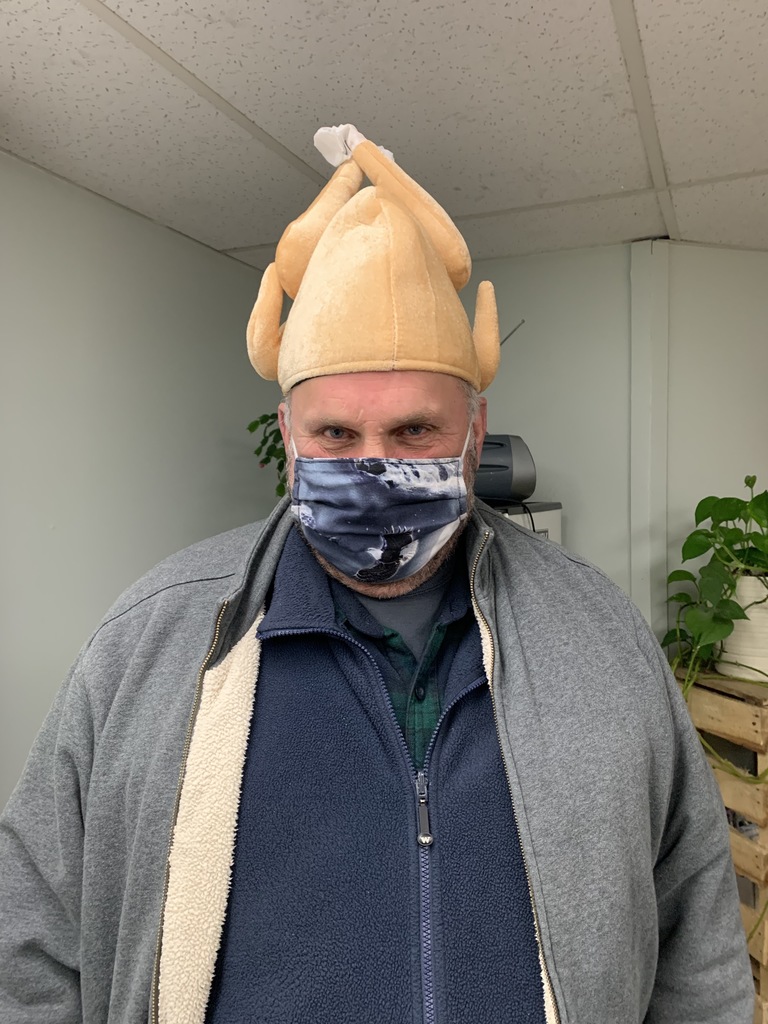 Ms. Lowe's multiage students at KFS team up with LEAP and Jon Wallace from the Maine Butterfly Exhibit and Insect Museum for a virtual visit. Here they're looking at Phasmids (stick insects) and Phylliidae (leaf insects). #science #butterflies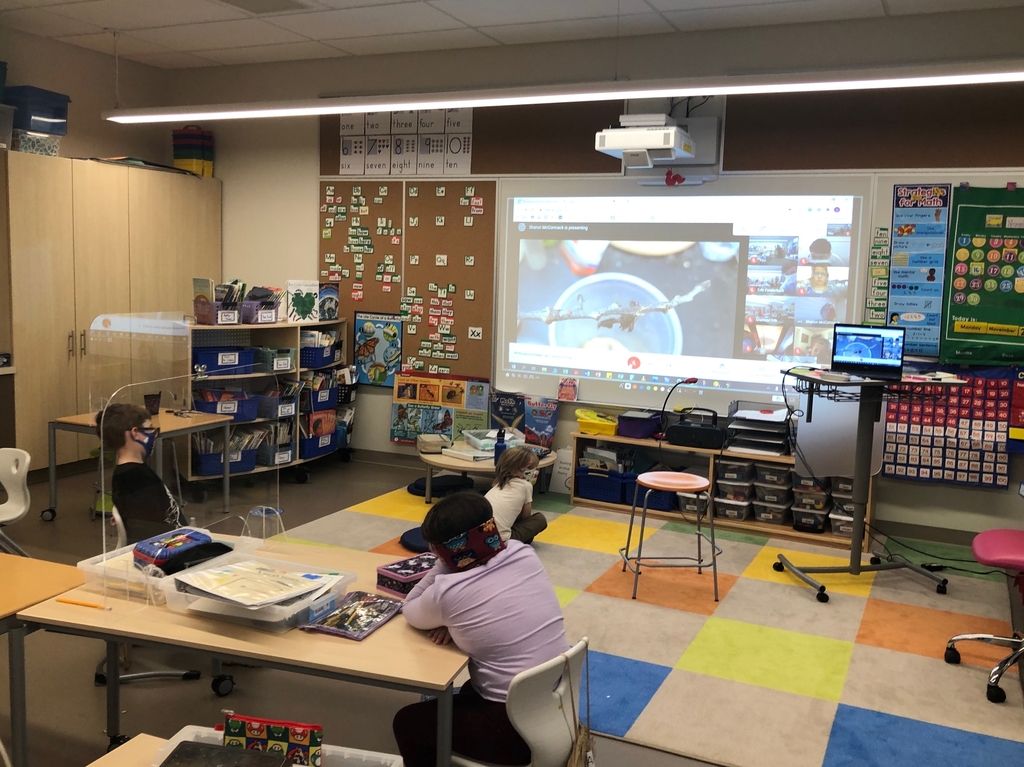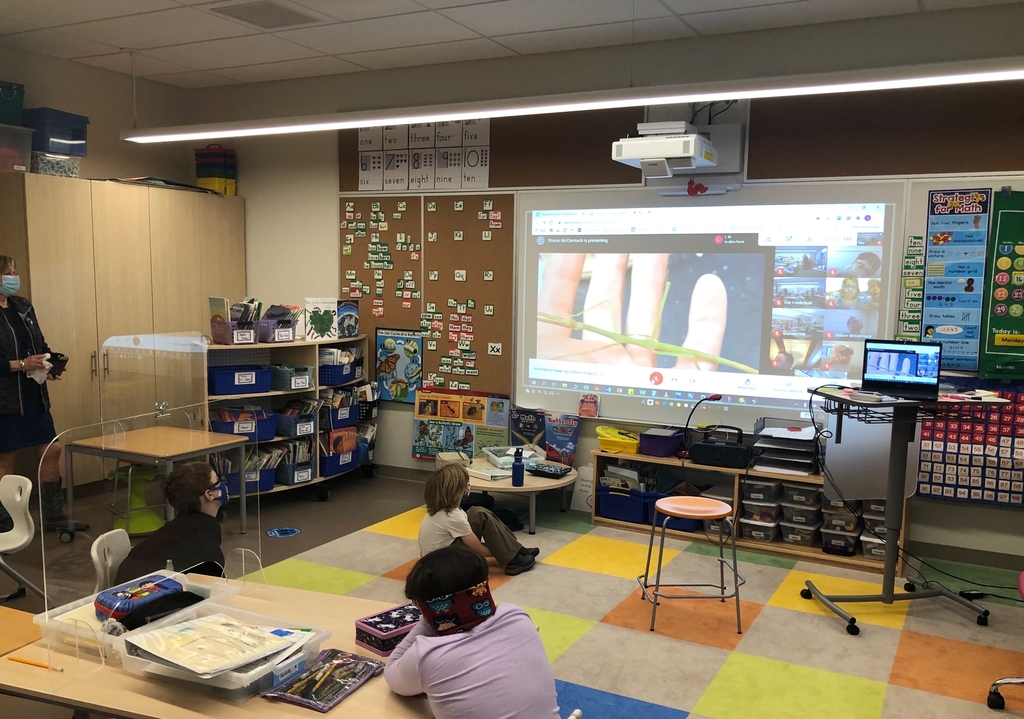 BSD Students and Staff embrace outdoor learning: The BHS Academic Biology class - was recently using data to try to answer the question - Does moss mostly grow on the northern side of trees? Is that a reliable way to navigate in the woods?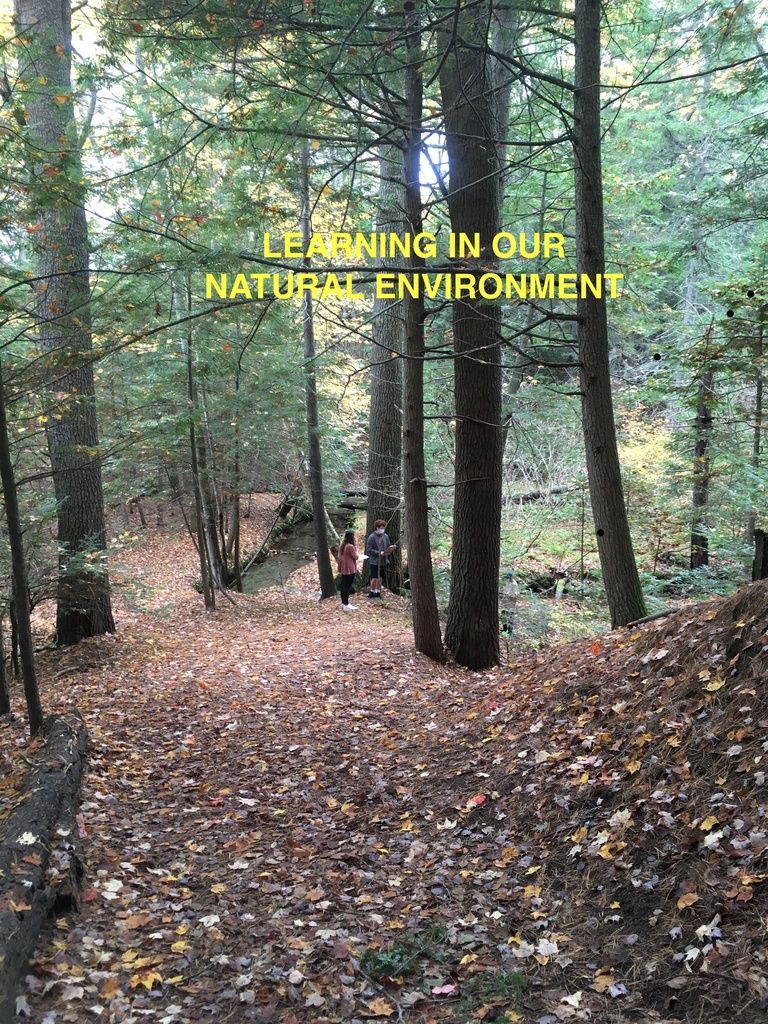 Even a chilly Maine day can't stop Kate Furbish students and staff from enjoying a socially distant lunch outside!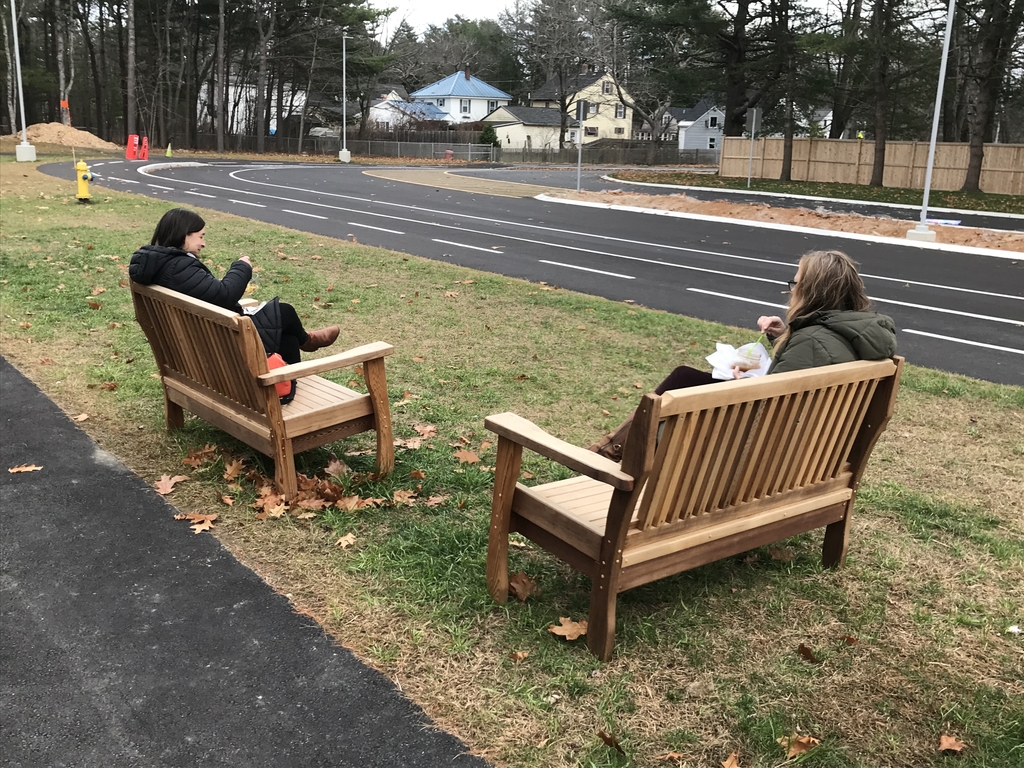 Here is a group of seventh graders modeling the BSD BJHS headphones that just arrived! All BJHS students are receiving these headphones to increase their ability to contribute when learning online and to ensure student safety.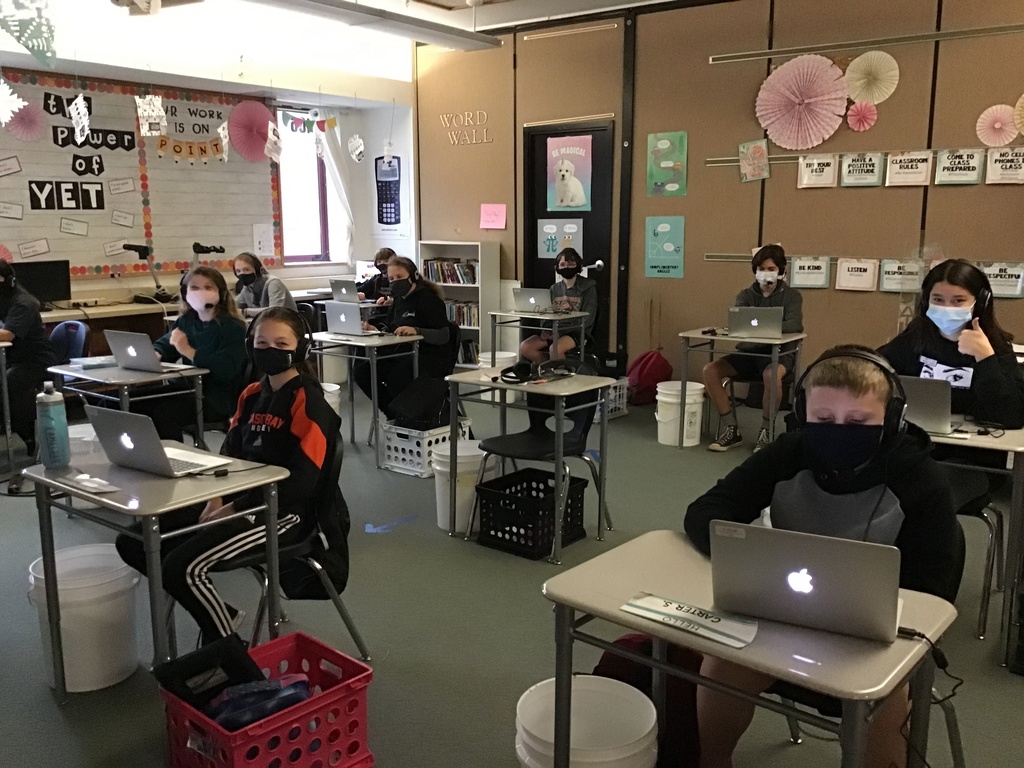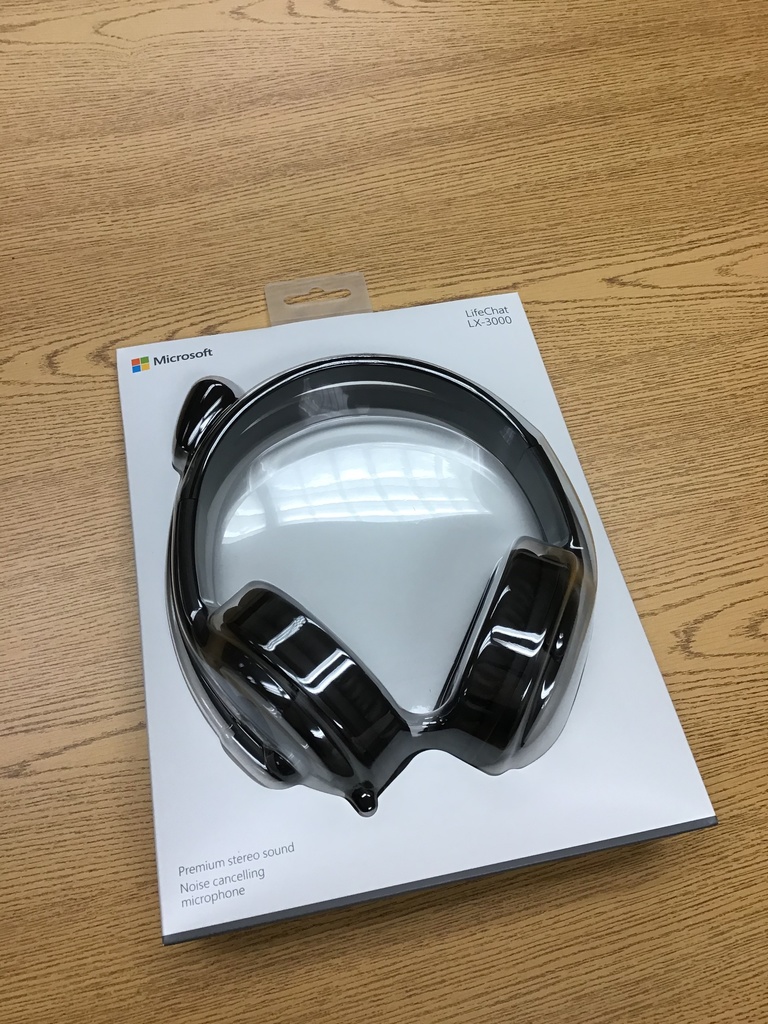 The Downeast Institute & nine partner communities have established a Clam Recruitment Monitoring Network spanning the coast of Maine. This network measures soft-shell clam and other shellfish recruitment and survival, at two flats in each of nine towns from Wells in southern Maine to Sipayik (at Pleasant Point) in eastern Maine. BHS students from Andrew McCullough's Marine Biology Class; Griffin Bannon, Leila Bannon, Celia Boyd, and Joey Valliere assisted Dr. Brian Beal, Dan Devereaux, and Sara Randall with this study recently.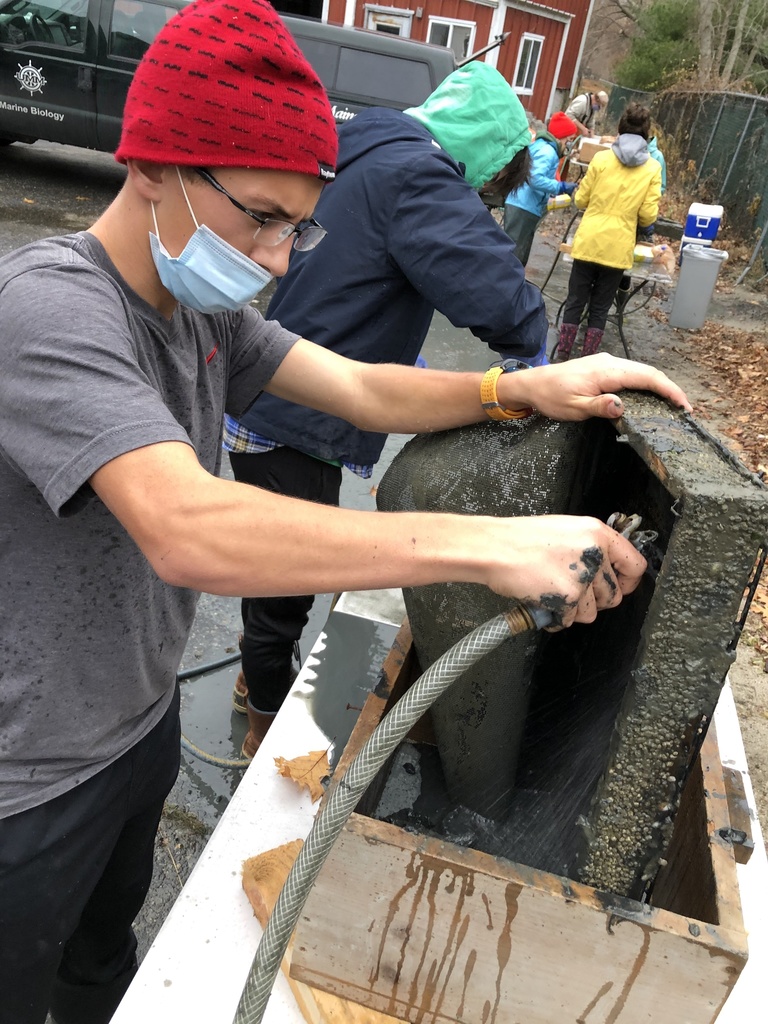 Starting today school bus drivers are distributing regular bag lunches and STORM PACK meals for NO School Days. Students will have storm day meals available when we can not make deliveries.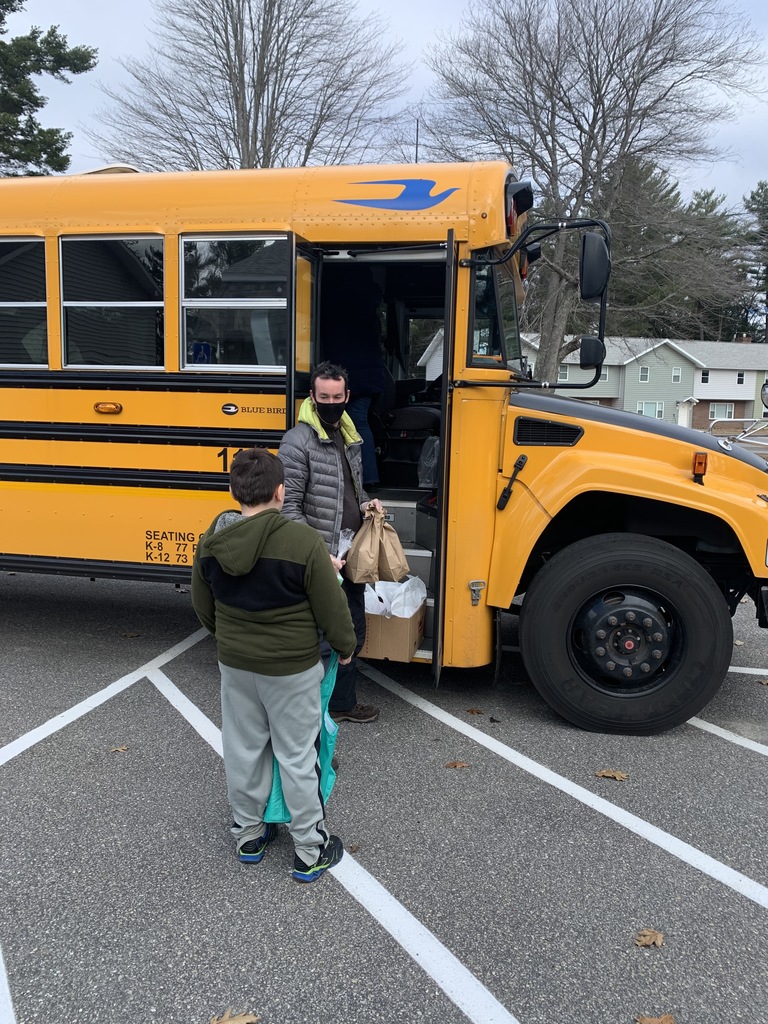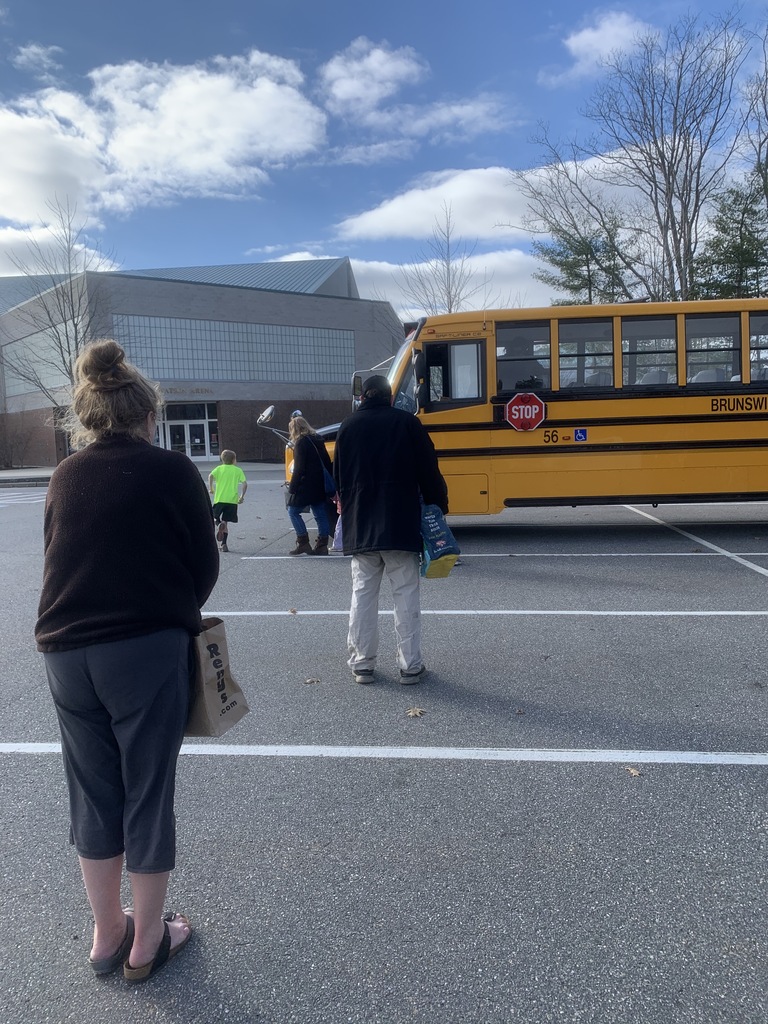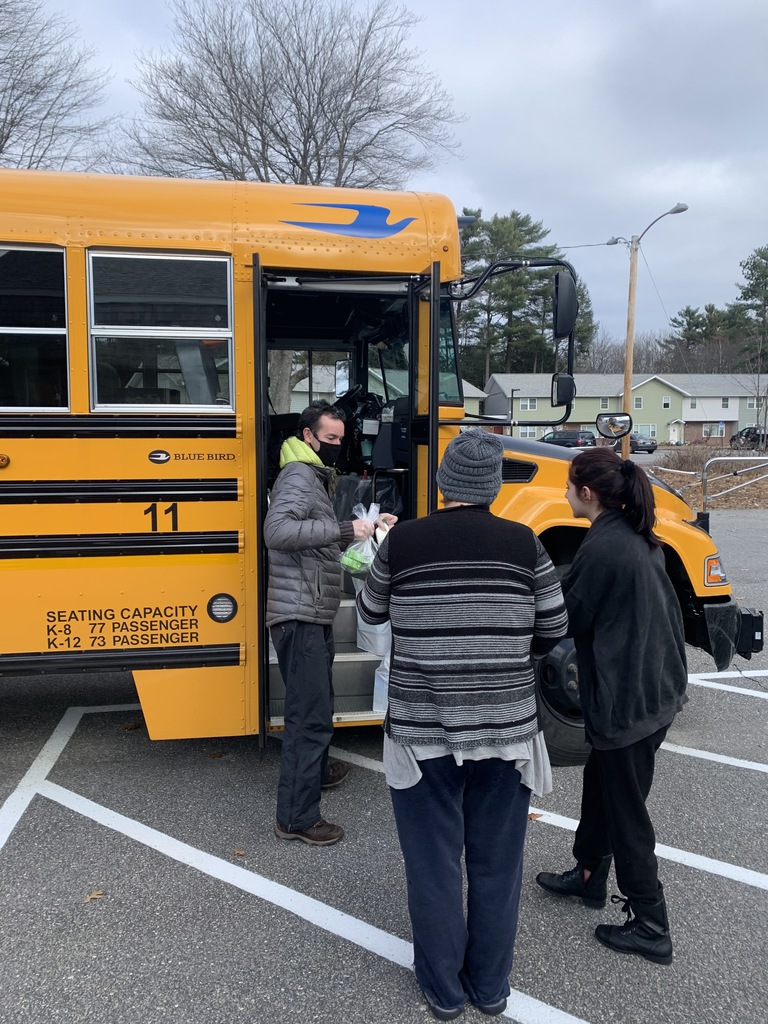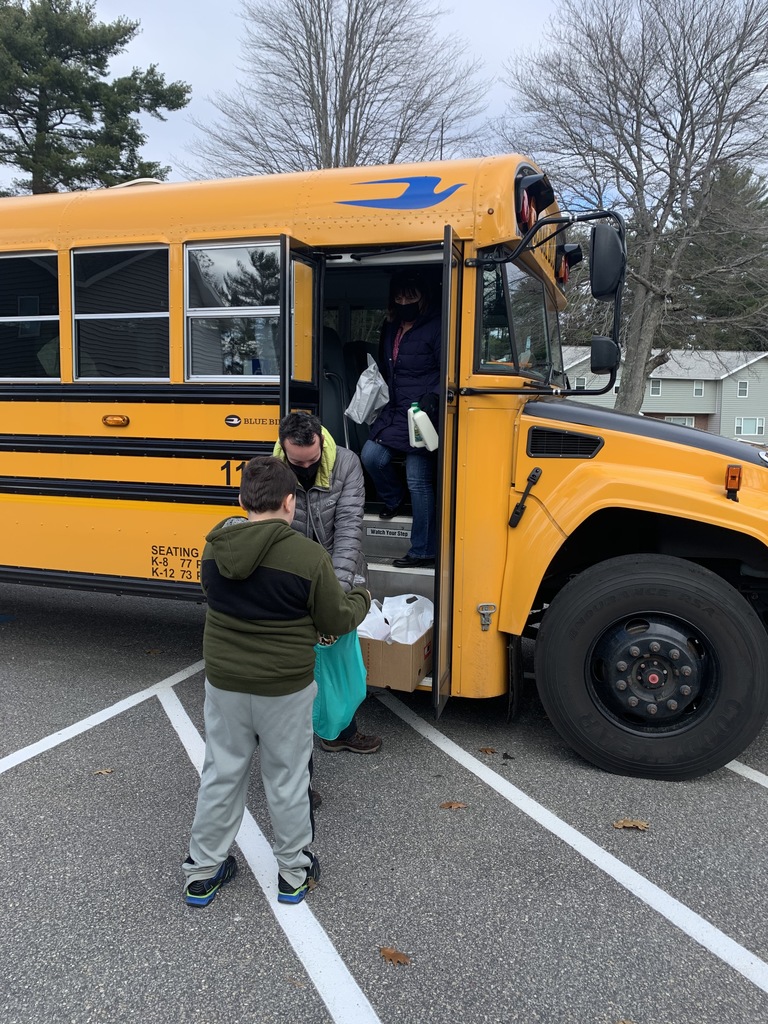 Interact Club under the leadership of BHS Sci. Tchr. Kaitlyn Ostrov are concluding a very successful food drive. They teamed up with the Rotary Club of Brunswick and Midcoast Hunger Prevention Program to collect non-perishable food items to stock the food pantry.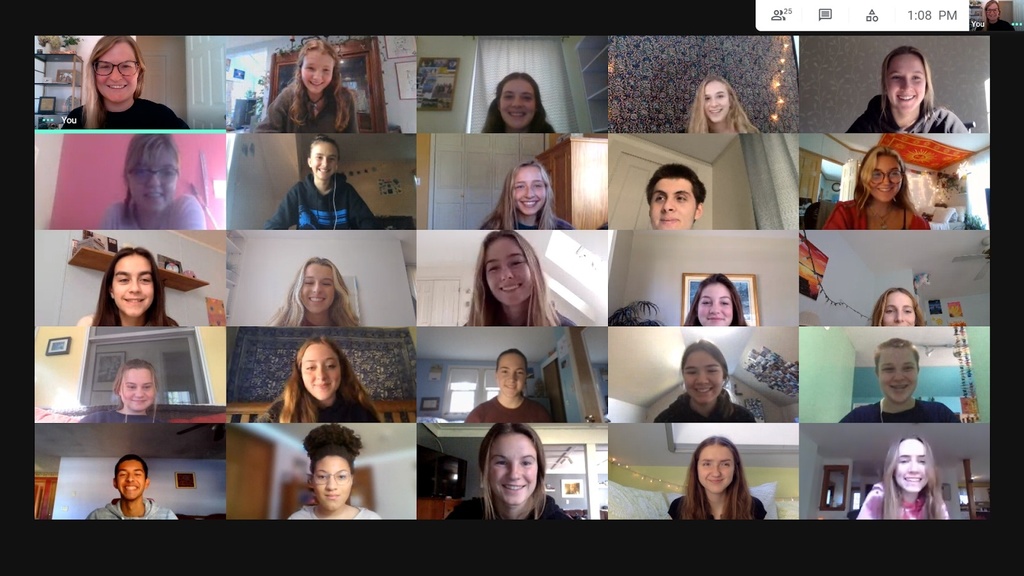 BSD continues to ensure we have cleaning materials to help clean surfaces. Thank you to the custodians and facilities staff for making this happen.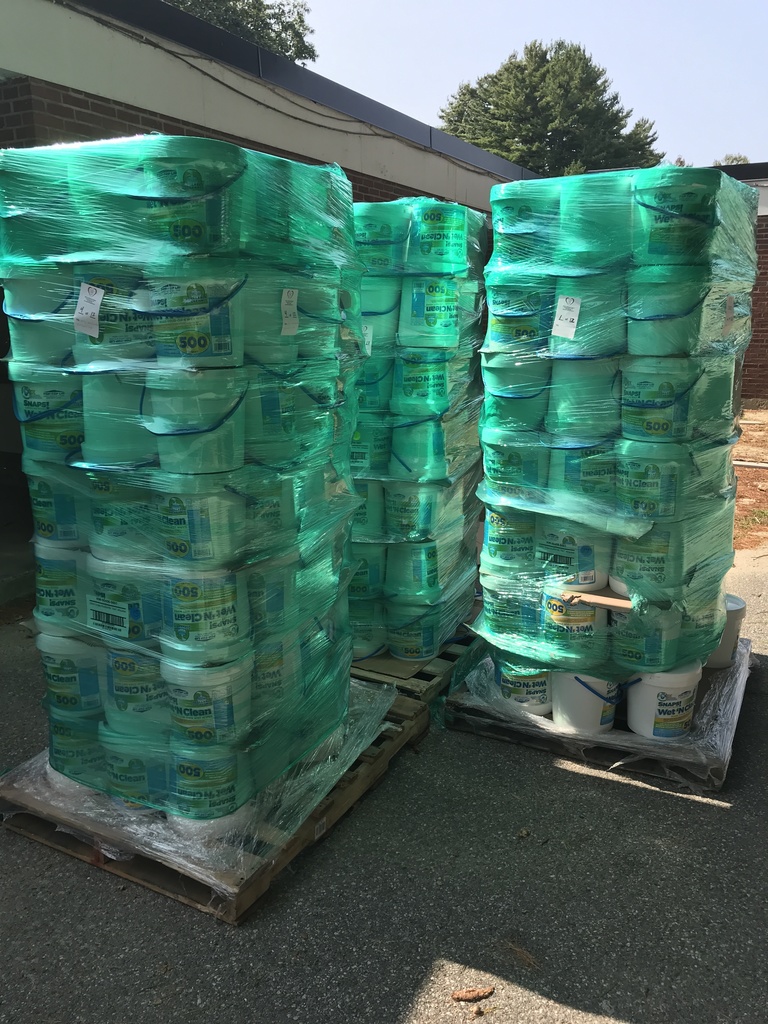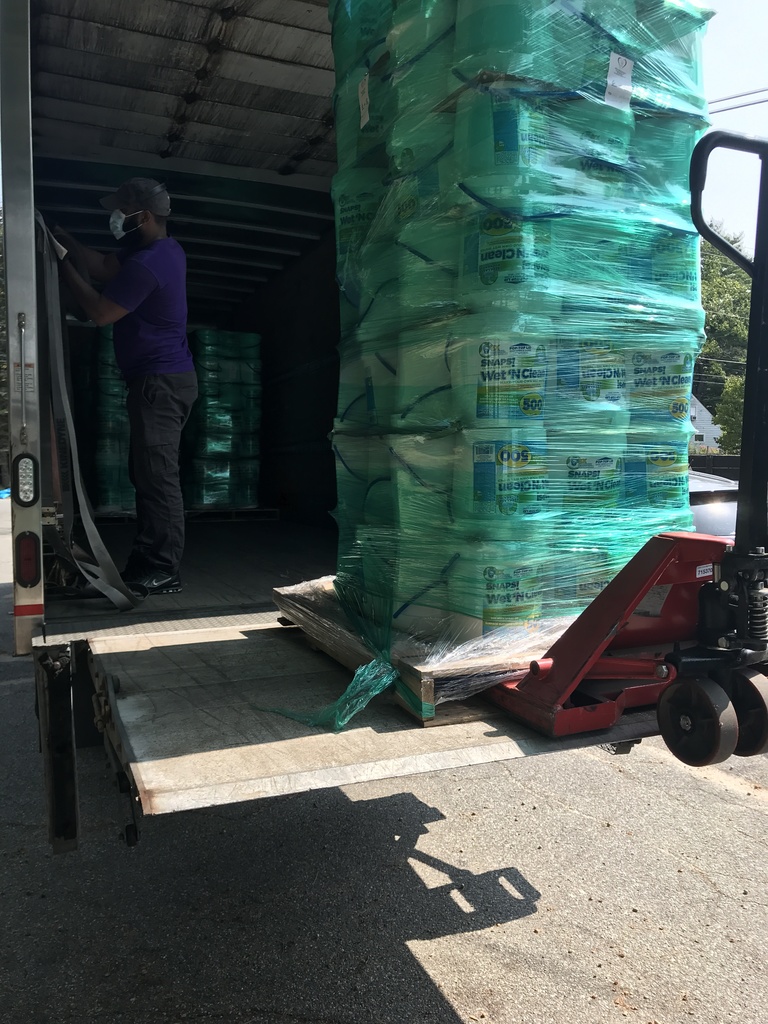 Mr. Funderburk's multi-age class, 1st and 2nd grades - using the outside classroom. KFS Teachers are continuing to rock those outside learning classrooms.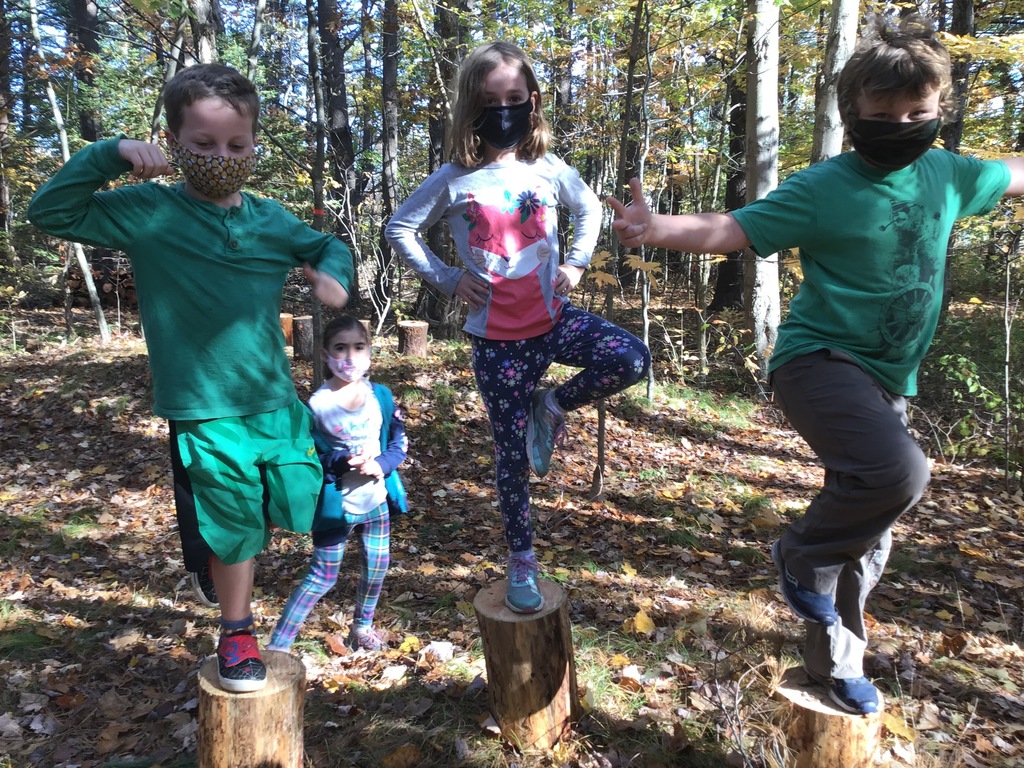 We have been fortunate so far this school year with exceptionally warm weather. As a result, the bike racks at BJHS have been full. It's so nice to see students and staff accessing alternative transportation modes to and from school - Healthy, Green, and Clean.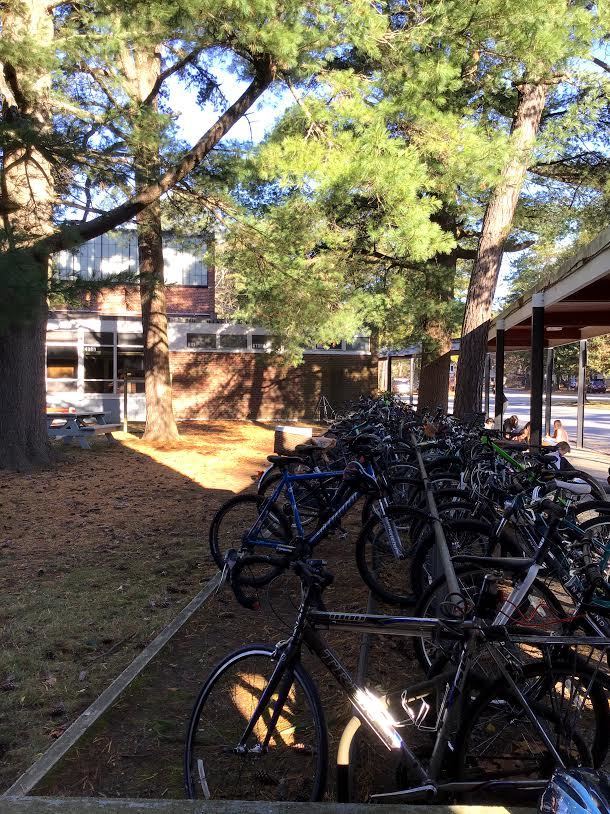 To all the Veterans - thank you for serving our country and protecting our freedoms. Today and every day I am grateful for your sacrifices. Happy Veterans Day!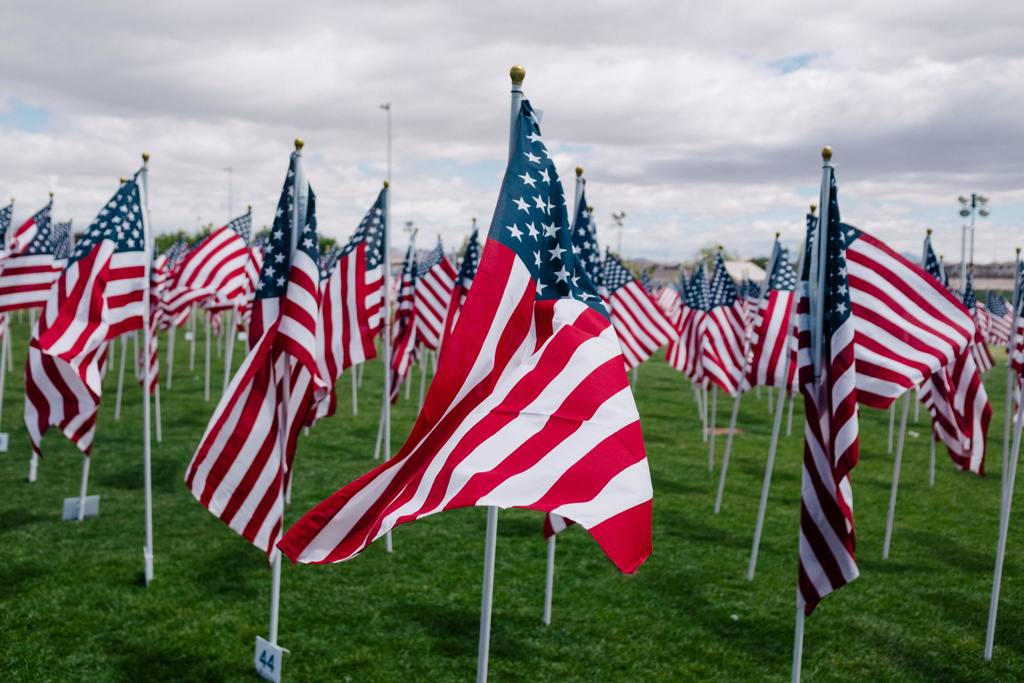 Mrs Martin's KFS first graders enjoy a mid-November outdoor class day. Math, reading, writing workshop and even Aimsweb screening are part of the adventure.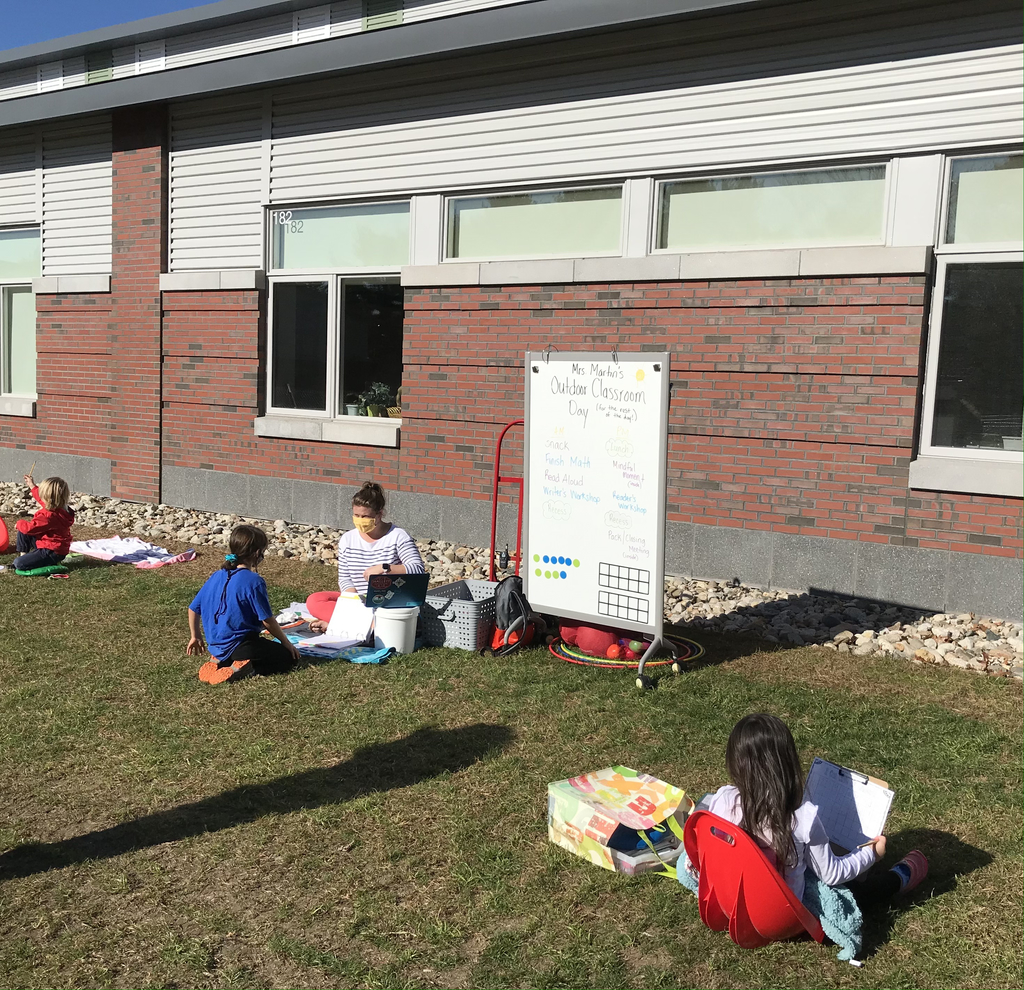 KFS 2nd grade teachers assembled over 140 learning kits for students. Each kit has math, reading, spelling, & writing items for students to use while learning @ home.

Our school school lunch staff do an incredible job! Here's a what they served for lunch at HBS-healthy as well as provided in a sustainable container. #healthyschoollunch

Brunswick High School Players present: "PUFFS" BHS Players, under the direction of Linda Gardiner Present PUFFS. For POTTERphiliacs who grew up alongside Potter and are eager to revisit that world, 'PUFFS' exudes a jovial, winking fondness for all things Harry!" PUFFS outdoor theater production has been filmed and will live stream November 19, 20 and 21 at 7pm., with a matinee Saturday, Nov. 21 at 2pm. Tickets are only available online at
http://our.show/bhsplayers/puffs
, Individual tickets are $17, Family tickets are $50. Cast Photo by Lukas Welzel. Front Row left to right: Ariel Siegfried, Marguerite Benham, Zoe Temple, Nolan Kaiser, Carly Mershon, Ava Gould, Sam Caswell. Second Row- Sadie Higgins, Victoria Pulver, Samantha Melquist, Andrew Lyndaker, Ezra Chazin-Mills, Charlotte Blakemore Back Row: Logan Whelan, Jaden Nicita, Leo Venegas, Kolby Matthews Missing from the picture: Joshua Pratt, Dakota Ryan, Madeline Kallin, Cameron Kaiser, and Caden Kaiser.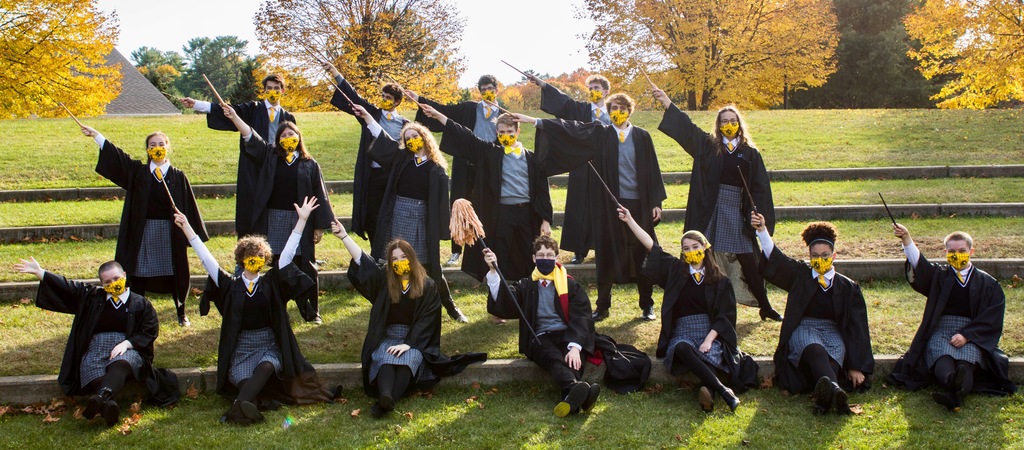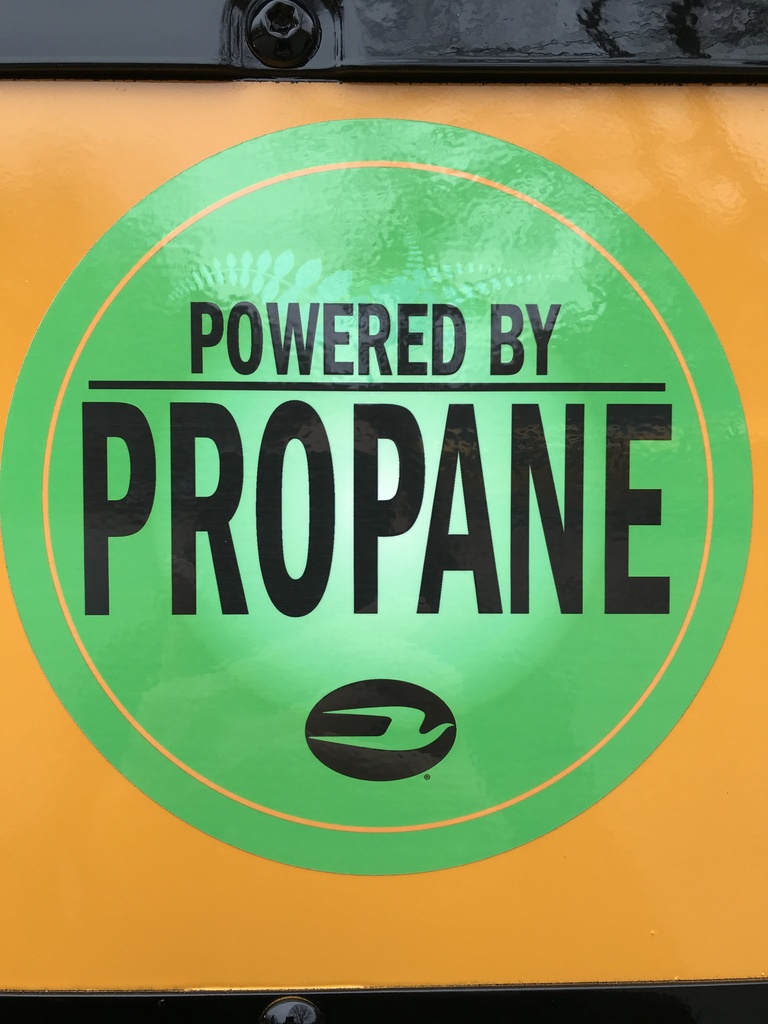 Please take the time today to exercise your right to vote.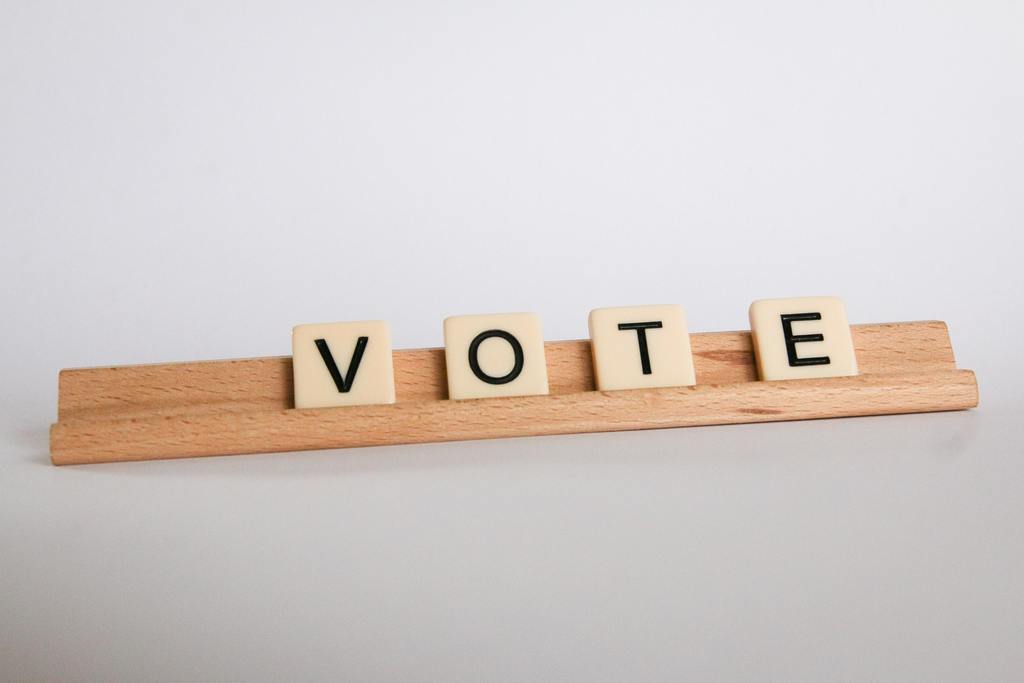 Heidi Anderson, BJHS Music Teacher recently hosted a band costume contest for their instruments. This is a creative example of one of our seventh grader's trumpet!